This page may contain affiliate links. If you purchase through these links, we may receive a commission. This doesn't affect the opinions or assessments of our editors.
Special Discount | Extra 20% OFF Sale - Exclusive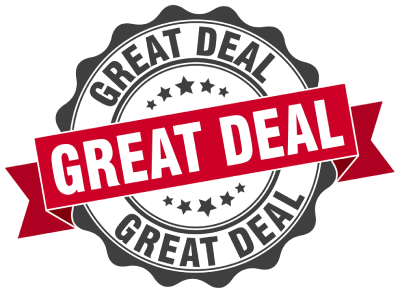 Buy Any One And Get 15% Off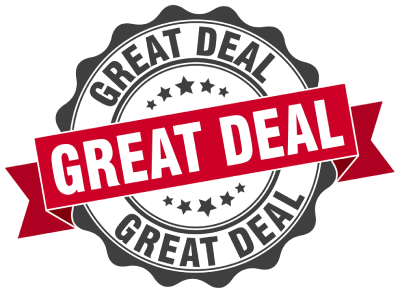 Flash Sale - 25% Off Sitewide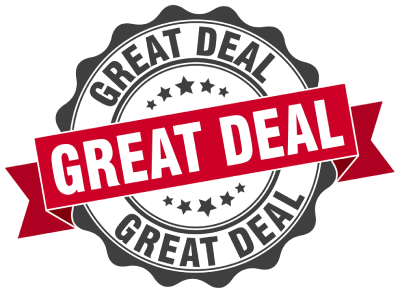 Free Shipping On Orders Over $90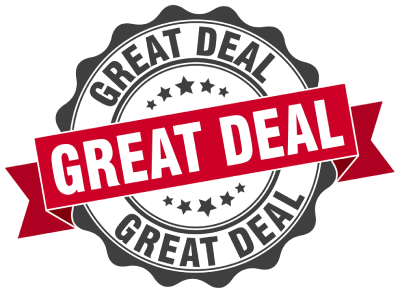 Save $10 On Selected Anaheim Ducks Collection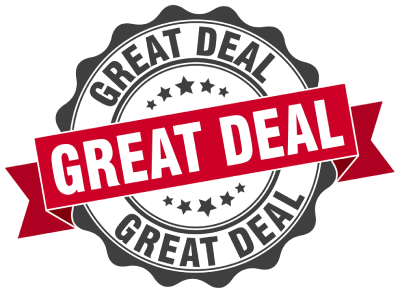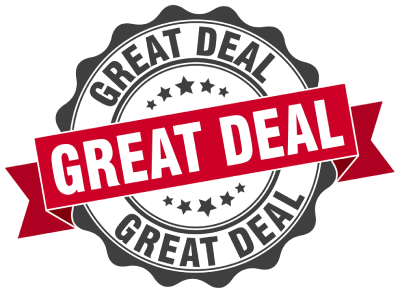 Many baseball caps you've come across have probably been by 47 Brand, along with their competitors New Era and 39Thirty. The company creates products representing teams in the MLB, NBA, NHL, NFL, and more, as well as over 900 US colleges. Though it is best-known for its casual headwear, the brand also sells apparel and other accessories. They create products that represent sports teams
This 47 Brand hats review discovered that the company's name corresponds with the date of its founding, 1947. Despite being around for over seven decades, the company has adjusted to the new online world with ease, and currently counts 588K followers on Instagram.
Our 47 Brand hats review will dive into the brand, its products, customer ratings, promotions, and more to help you decide if 47 caps have kept pace with the times.
Overview of 47 Brand
47 Brand was founded by twin brothers Arthur and Henry D'Angelo, 12-year-old Italian immigrants who started selling sports memorabilia on the streets of Boston in 1947. From there, their vision and their business expanded, and the company grew from a single street cart to a premium brand that is now recognized worldwide.
Now headquartered in Boston and Dedham, MA, the company dropped its original name of Twins Enterprise in 2010 and adopted the moniker it goes by today. Although Henry passed away in 1987, Arthur continues to run the company along with his four sons, who all hold VP positions.
Before giving you the full scoop on the brand, this 47 Brand hats review will go over some pros and cons about this legacy headwear company.
Pros
Recognized leader in the sport apparel field for over seven decades
Various headwear fits and inclusive sizing
Team-branded apparel from several major professional and college sports leagues
Many collaborations and collections, such as the 47 Brand Cooperstown Collection
60-day return policy
Cons
Company does not cover return shipping costs
Whatever your sport, 47 Brand has a hat to let you show your team pride. Looking for 47 Brand NHL caps? Covered. 47 Brand NFL hats? Ditto. 47 Brand professional mole-whacking apparel? OK, not that. But let's see what the brand does have in stock.
47 Brand MLB Hats Review
47 Brand began when the D'Angelo brothers began peddling their wares outside Boston's legendary Fenway Park, so it's only fitting that we begin our 47 Brand hats review with a survey of the company's bestselling MLB hats. Let's take a look!
47 Brand Atlanta Braves '47 Clean Up Review
The Atlanta Braves '47 Clean Up will be your go-to cap for the summer thanks to its relaxed fit, which is perfect for walks, the beach, or a trip to the mall (or the game, of course). It's a one-size-fits-all, but fear not, as it features an adjustable strap in the back.
You can pick up the navy-blue Atlanta Braves '47 Clean Up hat for $25.
47 Brand Texas Rangers Camo '47 Clean Up Review
As with the Atlanta Braves version, the Texas Rangers Camo '47 Clean Up has this line's comfortable relaxed fit. The camo pattern creates a washed-out effect that adds an attractively worn-in vibe.
Be warned that the camo makes for a pretty steep addition to the price of the standard Clean Up—an astronomical $1, for a total of $26.
47 Brand Hartford Yard Goats '47 Clean Up Review
Why should the pros get all the attention? The Hartford Yard Goats '47 Clean Up features the beloved mascot of the minor league baseball team embroidered on the front of the cap against a neutral beige shade.
As with most other 47 Brand Clean Up hats, you can purchase the Hartford Yard Goats '47 Clean Up or $25.
47 Brand Los Angeles Dodgers '47 MVP Review
Let's move on to the brand's MVP line, which has a sturdy crown and curved visor. It's a one-size-fits-all, but the hook and loop closure lets you tighten or loosen it to your liking.
The black Los Angeles Dodgers '47 MVP hat goes for $25. You can also get this in the team's blue option.
47 Brand Montgomery Biscuits '47 Clean Up Review
Does anyone else think that minor-league logos have the edge on their pro-league counterparts, if only for the weirdness factor? The Montgomery Biscuits '47 Clean Up has a nice worn navy blue look that really sets off the Alabama team's wacky mascot.
Get your ball and Biscuits cap, sugar, and have a sweet little time about it for $25 (ball not included).
Is 47 Brand Worth It?
This 47 Brand hats review has considered everything from product design to the company's policies, and we've concluded that 47 Brand is worth it.
If you're sure of the style, fit, size, and design you'd like to purchase, then ordering from the brand website might be safe. The brand's quality has been trusted for so many years, and customers continually have great things to say about their signature headwear.
You'll have your 47 Brand hat for years to come, thanks to its durability and superb quality. The sizing is inclusive, so you don't have to worry about your hat not fitting. And if team sports aren't your jam, the brand has caps that celebrate all manner of athletic endeavors, such as the 47 Brand Golf Clubs '47 Clean Up.
Also, let's remind ourselves that the Franchise New cap line is made of recycled polyester and plastic, which is a great sustainable solution. In terms of doing good, the brand also established the 47 OHT (Operation Hat Trick) line, which supports the recovery of wounded armed services members and veterans.
We approve of its products wholeheartedly. Remember to check other available locations before purchasing directly from their website—we've listed some of them below.
47 Brand Promotions & Discounts
To receive a 47 Brand coupon for 15% off your first order, sign up for their newsletter via email. We don't have an additional 47 Brand discount code to offer you at the time of this 47 Brand hats review, but the brand does have a section on its website called 47 Outlet, where you can purchase discounted hats and other sale items.