This page may contain affiliate links. If you purchase through these links, we may receive a commission. This doesn't affect the opinions or assessments of our editors.
Special Sale | Enjoy 15% OFF Sitewide - Exclusive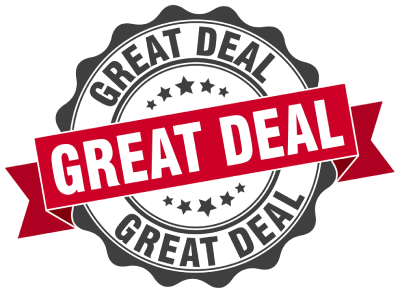 Up To 60% Off Women's Tops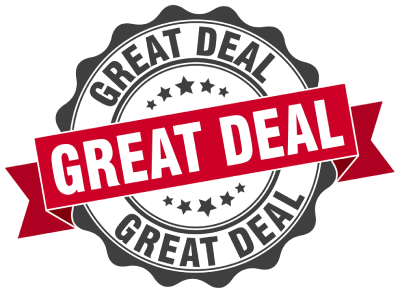 Free Shipping On Orders Over $150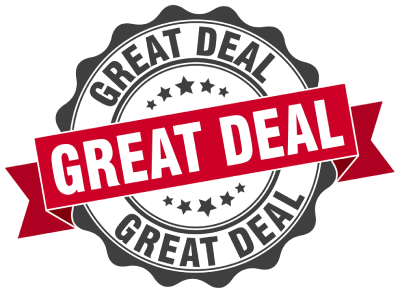 Enjoy 40% Off Clearance Styles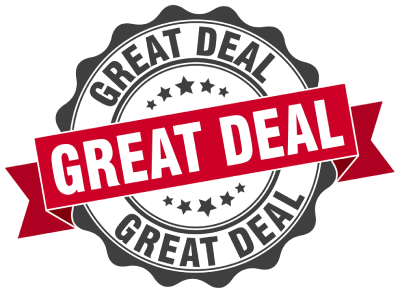 Take $10 Off When You Spend $50 Orders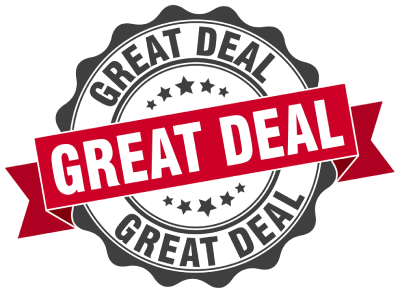 The first time I encountered an Abercrombie & Fitch store was three years ago at the Glendale Galleria, breezing through the mall while window shopping with my family.
I don't know what drew in my mother's eyes, but there it was: a bright boutique with a grainy wood outside and an aesthetic that reminded me of Hollister. The white LED sign read "Abercrombie & Fitch".
Never had I thought of wasting my money at this retailer, because the name is obnoxiously plastered on almost every piece of clothing. But little did I know, there is more to Abercrombie's history than meets the eye.
In White Hot, a new Netflix documentary, we are brought into the reality of Abercrombie & Fitch told by former employees, reporters, and others as they recount their experiences with the brand over the span of the past two decades.
I enjoyed the storytelling of how A&F came from being a pristine sporting goods brand for men in the late 1800's into a sellable formula for youth, engineered by former CEO, Mike Jeffries. According to one employee, "the Heritage of Abercrombie + Elitism + Sex + Exclusivity = $$$."
The little details, such as the 1800's pamphlets, the collages of shirtless men on 1990's bags, and the music choices stood out prominently. It gave a taste of what the environment was like at Abercrombie in each of its eras.
There were also discussions about the influence of media and mall culture throughout the 1900's, which was fun to listen in on because really, one had to rely on magazines, TV, and even high school classmates to figure out the newest retail trends.
However, reminders of high school popularity sickened some, as it meant exclusion, which is precisely what created controversy for Abercrombie. The brand played the popularity game.
One example that I found hilarious was a skit made by MADtv. It follows a man asking an employee to open another dressing room, and all the coworkers start asking around for the key as they pose for the camera, acting like models traditionally posted around the store.
(By the way, the employees were portrayed as students because in reality, they comprised the majority of employees and models. More accurately, white students.)
Both this brutish behavior and much of A&F's clothing and marketing choices, including models and recruitment practices, are the result of CEO Mike Jeffries' tenure, according to speakers in the documentary.
However, things began to change in the early 2000's, as Abercrombie & Fitch notably came out with a racist graphic tee pertaining to Asians.
This turning point brought in action to the film, as the outrage led to protests, which led to press releases saying that A&F thought Asians would love the t-shirts.
All of this still puts me in shock at the moment. In today's society, a handful of people wouldn't condone or respect someone who would bluntly manifest a piece of clothing like that.
Additionally, the images and video accompanying this section made me visualize the destructive impact Abercrombie had on Asians, especially students.
(Funny how I say students, because again, that was who A&F was targeting as a consumer, employee, and model level. In addition, the brand would face a discrimination lawsuit in 2003 for firing people of color without warning, among other actions taken against Black and Brown folk.)
The fact that there is a clip of a former Abercrombie & Fitch manager condoning the retailer's actions by saying staff were fired because they weren't "pretty enough" made me laugh.
What takes the cake, though, is the settlement agreements for the lawsuit.
Abercrombie was forced to hire a "Chief Diversity Officer," who was supposed to diversify the brand, but, as said in the film, diversity was focused on the lower class of the company's employees, not the bosses.
Another brilliant point that brought me more into the story was the mentioning of journalist Benoit Denizet-Lewis, who once conducted interviews inside Abercrombie's corporate building. Reportedly, Mike Jeffries told him the following: "Are we exclusionary? Absolutely."
While I understand some would be shocked that Jeffries said this in 2006, I'm not. Racism has a prominent foundation in this country, and unfortunately, people at the time didn't care, didn't want to be open-minded, or just didn't have the resources to see how it lives on.
As a result, the brand became unfashionable to its original crowd, and the person who advocated for Abercrombie's public apology for Jeffries's statements in 2013, Benjamin O'Keefe, had a right to make people see the little improvement A&F made with their philosophy.
"Discrimination was not just a blip," O'Keefe said. "It was not just a quote of seven years. It was their brand. It was their identity."
In 2014, Mike Jeffries stepped down as CEO of Abercrombie & Fitch.
Fran Horowitz then stepped in as CEO, and has worked to deconstruct A&F's history and turn it into a retailer who includes anyone and everyone.
Although, one question is posed at the film's ending: Can companies really be attentive when the goal is to make money?
I mean, sure, Abercrombie has regrouped throughout the last decade, but White Hot isn't just entertaining audiences with this single company under a microscope; it comes from a perspective that reveals society's nature, and there is still plenty more to be done on our part.
Even if you don't know much about politics or the stock market, this film is a good watch for all those who are trying to grasp a new understanding of just how much our world is built on exploitation, whiteness, and, of course, exclusion.