Winter Sale - 50% Off All Products - Exclusive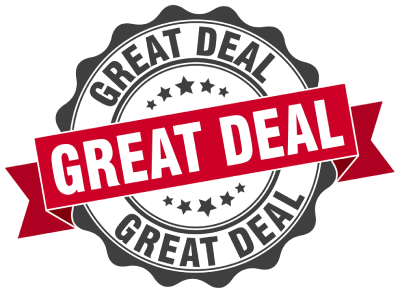 Up To 20% Off Selected Mattresses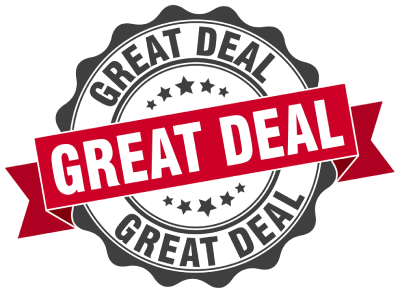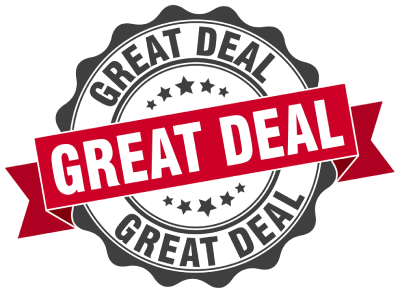 Subscribe To Receive Updates, Access To Exclusive Deals, And More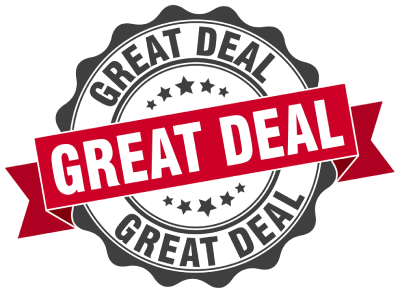 Free Delivery On Any Purchases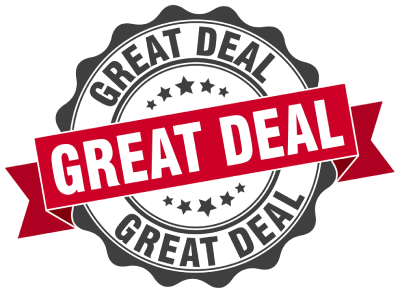 Buying a quality bed is one of the best investments you can make for yourself, because getting a good night rest is essential to take care of your back, enhance your day to day performance and care for your overall wellbeing. If you are looking to buy a bed or other kinds of bedroom furniture, living room or dining room furniture, Archers Sleepcentre offer all of these products plus the services that customers need in the process of buying and installing the products in their homes.
To make sure you are making the right decision when buying from this retailer we recommend you read customer reviews so you can double-check the quality of their products and services. Here are some of the main details and advantages of buying from Archers Sleepcentre:
About Archers Sleepcentre
Archers Sleepcentre, founded in 2001 by Ian Archibald in Glasgow, is one of Scotland's leading bed specialist retailer. They sell bedroom furniture and have bed stores located in Ayr, Cumbernauld, Edinburgh, Falkirk, Kilmarnock, Seafield and Stirling, among others, and an online store that sells and delivers through the UK. The online store offers a wide variety of choices, like exclusive beds.
Archers Sleepcentre has very large showrooms and each store also has its own warehouses so there is no need to wait to take home your purchase. The website has around 5.000 products and well-known manufacturers including Silentnight, Sealy and Kaymed. Also, many stores offer clearance items at good prices.
Products and services of Archers Sleepcentre
Some of their most well-known products that they sell are beds, mattresses, bedroom furniture, divan beds, electric beds, guest beds, special size beds, reinforced beds, waterproof mattresses and especially low divan bed bases. They also have at their disposal furniture for the dining room and living room, like desks, chairs, sofas, cabinets, sideboards, tables and bookcases.
When ordering online from Archers Sleepcentre the furniture comes directly from suppliers with most of the items available the next day for free delivery service. Archers Sleepcentre offers up to 4 years interest-free credit, expert advice on all their products and a 2 man delivery service for their products, including to the Scottish Islands and other distant locations.
Clients get a 60 Night Comfort Guarantee for showroom products purchased in-store, to ensure clients' satisfaction and so they can exchange it for an alternative of the same size if they are not satisfied after this timeframe. Lastly, they promise to try and match the best price customers can find in the market for their products, taking into account delivery charges and arrangements, so clients can be sure they get the best deal.
Compliments, Complaints and tips for Archers Sleepcentre
Have you already done a purchase through Archers Sleepcentre? How was your experience with their services and delivery? Do you own some of their products and, if so, do you feel satisfied with them? If you have purchased from Archers Sleepcentre please give us some feedback, it can be really useful for other customers who are looking to buy their products as well.