A good night's sleep – that is all we want after an exhausting day. To wind up every single task planned for that day and spending quality time with your loved ones, your mind needs a peaceful and calming pause for a few hours.
Exclusive | Shop & Save $799 - Verified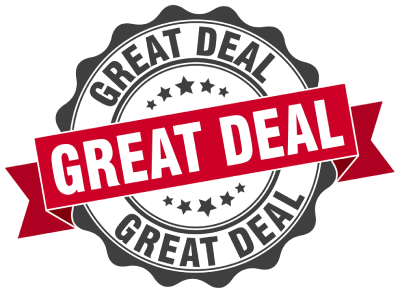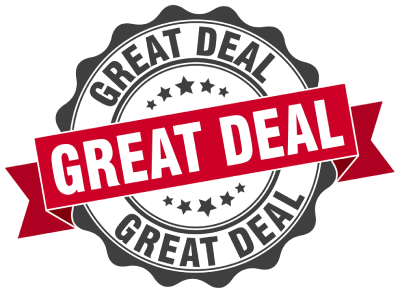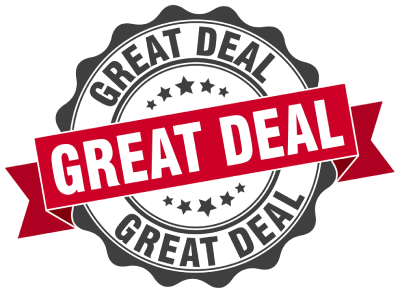 $350 Off Your Mattress + More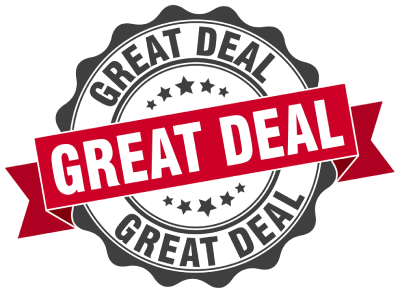 Free 
Shipping + Returns On All Orders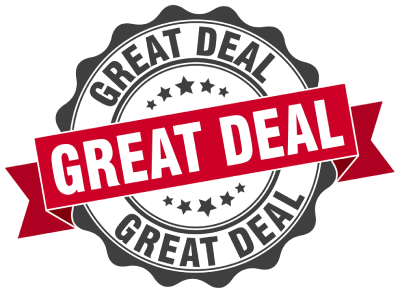 Subscribe And Free Tranquility Bundle At Awara Sleep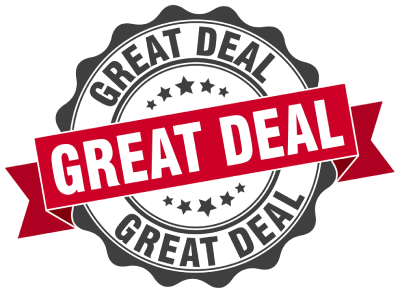 But what happens if you can't enjoy a rejuvenating sleep? You start feeling grumpy and weary. Even your hyperactive kids will show signs that their minds are not fresh. For a beauty sleep, you should invest in a good brand's mattresses. We are here to help you find the perfect store. Awara is an extraordinary brand with products that are a super-affordable and essential addition to your lifestyle.
Disclosure: This post contains affiliate links. When you purchase a service or a product through the links, we might earn a commission, at no additional cost to you. Read full disclosure here.
About Awara
The prime aim of Awara is to create a mattress with naturally-sourced materials that would be better for your sleep and your well-being. They go by the motto of 'Go Natural', meaning that their efforts are aligned around one promise: The Best Sleep of Your Life, The Way Nature Intended.
Natural Comfort
Awara designs their mattresses with many naturally-sourced materials that help promote and support better sleep, your wholesome being, and the planet, of course. Latex is one of the most supportive materials for rest – due to its ability to contour and provide the right amount of bounce. It turns out Nature has the best solutions!
Premium Materials
Only the highest quality materials are used to curate Awara Mattresses, including natural and organic latex and premium springs.
Competitive Prices
You can't put a price tag on the best sleep of your life, and with that in mind, the prices are kept low so that it doesn't become a barrier between you and your mind's peace.
Biggest Offer Ever!!
On National Day of Unplugging, Awara is offering the biggest offer ever! With a mattress purchase, you will receive $300 off + $499 Free Accessories + 10 trees planted!! Now that's something worth knowing! All you got to do is enter your email and redeem this huge offer!!
Organic Luxury Hybrid Mattress
Awara features premium Sri Lanka latex and wrapped coil springs to provide contour and a touch of bounce for supportive sleep throughout the night.
Awara Mattress Price Range:
Queen: $2,098 $1,299
King: $2,298 $1,499
Cal King: $2,298 $1,499
Full: $1,998 $1,199
Twin XL: $1898 $1,099
Twin: $1,798 $999
And with every AWARA Mattress, you'll receive $499 of accessories FREE through their Biggest Offer Ever!
Mattress Protector: $149 FREE
Cotton Sheets: $175 FREE
Cooling Latex Pillows: $175 FREE
Why choose Awara Mattress to solve your sleep issues?
This mattress is the perfect option for you as it is curated from the best naturally-sourced materials, and it is free from all the harmful chemicals and metals that you shouldn't be coming across.
You will only find lush and organic materials inside Awara. Like natural Dunlop latex tapped from real rubber trees. And 100% organic wool sourced from happy New Zealand sheep. You will drift off in a calming retreat and wake up every morning feeling revitalized – ready to conquer your dreams!
Awara Mattress is made of four plush layers of natural and organic comfort.
The plush Euro Top is covered in smooth organic cotton and cozy 100% organic New Zealand wool. So, you stay cool and dry as you sleep.
Four inches of Rainforest Alliance certified natural Dunlop latex contours to your curves and supported pressure points and joints.
Individually wrapped 9" coils that improve breathability and reduces motion transfer. You won't feel the bounce even if your partner tosses and turns.
A beautiful cotton blend cover wraps this supportive base. Plus, four sturdy handles to many any move, a breeze.
The Platform Bed
complete with a simple setup, stylish design, and ultimate breathability, the Awara Platform bed is a natural fit for any contemporary bedroom.
Designed to work with the Awara Mattress, the Awara Platform Bed is made to lift you and your mattress one step closer to perfect sleep. While the platform bed was built to be an ideal match with Awara Mattress, it also works with other mattresses of the same size!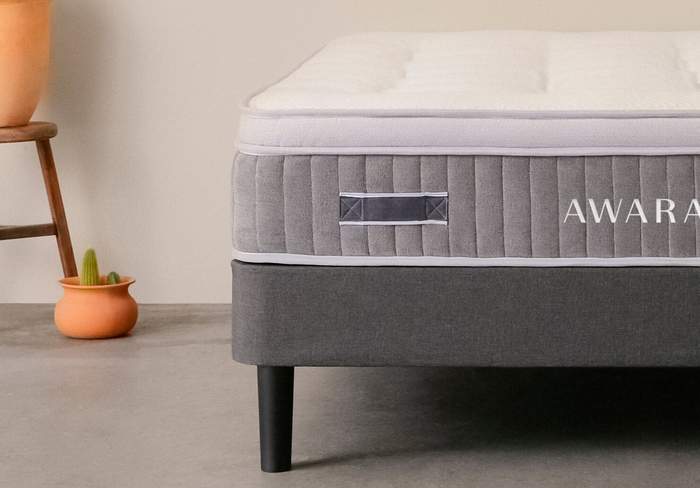 Why Choose Awara Platform Bed?
Contemporary Design: Crafted from solid, natural spruce, the wooden slats are spaced four inches apart for optimal support while simultaneously reducing the potential for mattress sagging.
Naturally-Sourced Materials: Awara offers naturally-sourced products that are a step towards a healthy Earth. With the reliable, naturally-sourced spruce used in the platform bed, you can rest assured you have a top-quality, natural, and luxurious sleep set up for your bedroom.
Comfortable and Affordable: Awara creates products of premium quality for an affordable price. Pairedwith a warranty that lasts forever and options for financing, you can be confident in your decision with the Awara platform bed.
The Adjustable Bed Frame
Elevate your bedroom with an adjustable bed frame. Adjust your mattress to the position of your choice to provide customized comfort and ultimate relaxation.
Why choose Awara Adjustable Bed Frame?
Ultimate Comfort: Find the position that cradles your body's natural position, whether you're reading a book, watching TV, or relaxing after a long day. The mere touch of a button raises your head, your feet, or both at the same time. Get in touch with your inner zen as you relax into your preferred sleeping position and discover the power of restorative sleep.
Perfection is Personal: Choose your favorite settings and program them into the wireless remote to find the ideal position every time. The wireless remote offers easy access with the touch of a button into your perfect sleep position and other features like Zero Gravity and massage.
Zero Gravity: Proven to relieve pressure on your back while improving circulation, this position is achievable with the Awara adjustable bed frame with a simple click on your remote.
USB Plugs: The Awara adjustable bed frame is equipped with two USB outlets, which allows you easy access to charge all of your devices. Wake up every day with a full charge so you can start your day connected. Welcome to the future of sleep.
Easy to Assemble: Set up takes just minutes and works with various mattress types, including foam, latex, or air mattresses. The legs have three different height settings, depending on your preferences.
Built-in Massage: The 3-speed vibration settings active massage at your head and feet at the touch of a button. Skip the spa and treat yourself to an at-home 15 minutes massage every night to relieve stress with relaxing vibrations for deep rest and a more relaxing sleep experience.
Awara Pillow
Next to a mattress, having the right pillow ensures you get the best sleep. Awara's quilted cotton pillows are constructed from premium organic cotton in both fabric and fill, making them extra soft and cool to sleep on.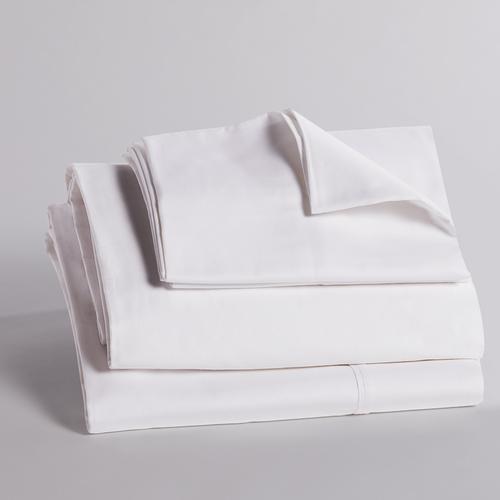 Organic Cotton Sheets
Made out of crisp, lightweight, and breathable Percale, Awara sheets are made from 100% natural fibers that help you sleep cool and feel like another skin layer. Designed to get softer with every wash, these sheets are the perfect addition for deep, comfortable sleep.
Mattress Pad:
If you've invested in a quality mattress, you'll want to make sure it's covered by a mattress pad that protects it from life's accidents. Awara's quilted cotton mattress pad is constructed from premium organic cotton in both fabric and fill, making it extra soft and safe to sleep on.
Awara is worth a TRY; why?
Awara uses only premium natural materials. Plus, its natural latex is free from:
Ozone depleters
PBDEs
TDCPP or TCEP ("Tris") flame retardants
Mercury
Lead
Heavy metals
Formaldehyde
Phthalates regulated by the CPSC
Chlorofluorocarbons
Awara's firmness lands in the medium-firm range. It's a comfortable choice for many backs, side, and stomach sleepers.
Sleep a full year before saying "yes" to Awara.
Free shipping & Free Returns:
100% happy or get your money refunded.
Luxury sleep guaranteed. Forever.
The Overall Verdict:
Awara is not only the best mattress brand out there, but their policies and efforts to satisfy their customers are worth a try. To ease your way, they offer a 365-Night Trial that ultimately shows how confident they in the products they offer. Not to forget, their Biggest Offer can help you save a severe amount of dough; I mean, you get to try out and fall in love with their products for FREE! What else could you ever ask for?! Now head over to their shop and grab your mattress (psss… enjoy the free goodies, dear!)