Autumn Sale - Up To 20% OFF Sitewide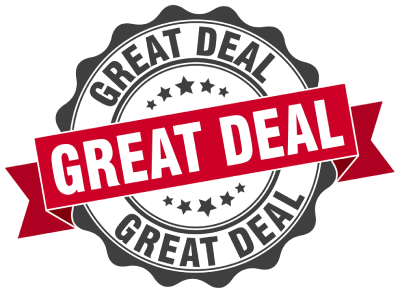 Buy Any One And Get 10% Off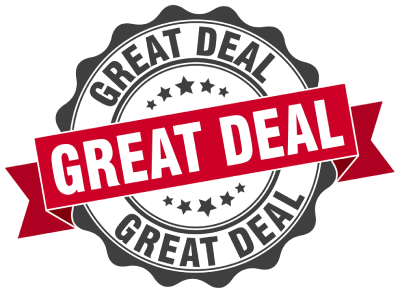 Winter Clearance | Extra 50% Off All Furniture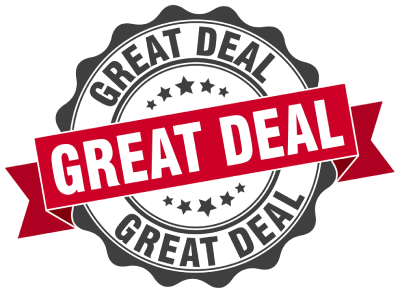 Up to 50% Off Clearance Furniture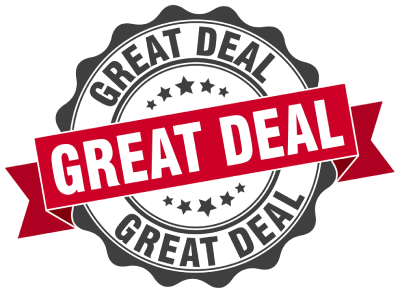 Free Delivery On Any Garden Furniture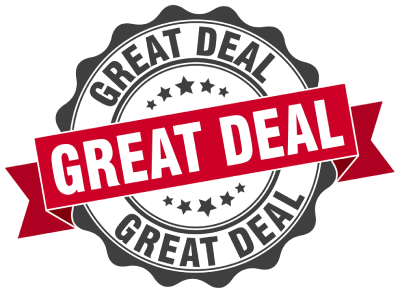 Barker and Stonehouse is a quintessentially British furniture store offering an array of rustic, eco-friendly home furnishings. The brand makes pieces for your bedroom, living room, dining area, office, and any other space in your home you can think of—including your garden and backyard.
Timeless in design, Barker and Stonehouse want to produce built-to-last furniture of superior quality. Their reputation has grown so much that they've been recognized by popular interior design magazines such as Real Homes, Living Magazine, and Country Homes & Interiors. You can also scroll through their Instagram page which has an impressive 155k followers.
Looking to add a few quality pieces of furniture to your home without wreaking havoc on the precious planet? You've come to the right place. Keep reading this Barker and Stonehouse review as we explore the brand's best sellers, learn about their roots, and go through some customer reviews.
Overview of Barker and Stonehouse
Let's go back in time for a minute to the year 1946. World War II had just ended and Charles Barker and Alex Stonehouse were working at the department store Binns. The pair decided to pivot by creating a furniture store aimed at providing more exuberance to post-war Britain. Their first store opened in Stockton on Tees.
In the decades that followed the store's first launch, Barker and Stonehouse brought on more employees and began to open stores throughout the UK. By 1977, the brand became a household name and adopted the slogan, "Is your house a Barker and Stonehouse?"
Now more than 75 years later, Barker and Stonehouse continue to expand across the UK and online. However, they recognize the importance of sustainability and aim to reduce their environmental impact as much as possible by designing stores that use solar panel energy.
Before we show you some of their best-selling products to see where it might fit into your home, let's briefly go over the brand's highlights in this Barker and Stonehouse review:
Highlights
Huge variety of classic yet modern furniture for every room
Warehouses, outlets, and retail locations throughout the UK
Carbon neutral company
Clearance section and multiple deals and offers are available
Excellent rating on Trustpilot
Recycling furniture program
Barker and Stonehouse have a vast selection of beautiful home goods available at their stores and on their website. Whether you're in the market for a new sofa, a dining table, or a desk, you'll be able to find exactly what you need. In the next section of this Barker and Stonehouse review, we'll take a look at some of the brand's popular products.
Barker and Stonehouse Furniture Review
Is there an area of your home that needs a bit more TLC than the rest? Not to worry, Barker and Stonehouse furniture will add a contemporary edge to any home decor.
Down below, you'll find some of the brand's best furniture including sofas, dining tables, a desk, and a storage bed frame. Get cozy with this Barker and Stonehouse review as we investigate some of the most sought-after products.
Barker and Stonehouse Boone 2 Seater Sofa Review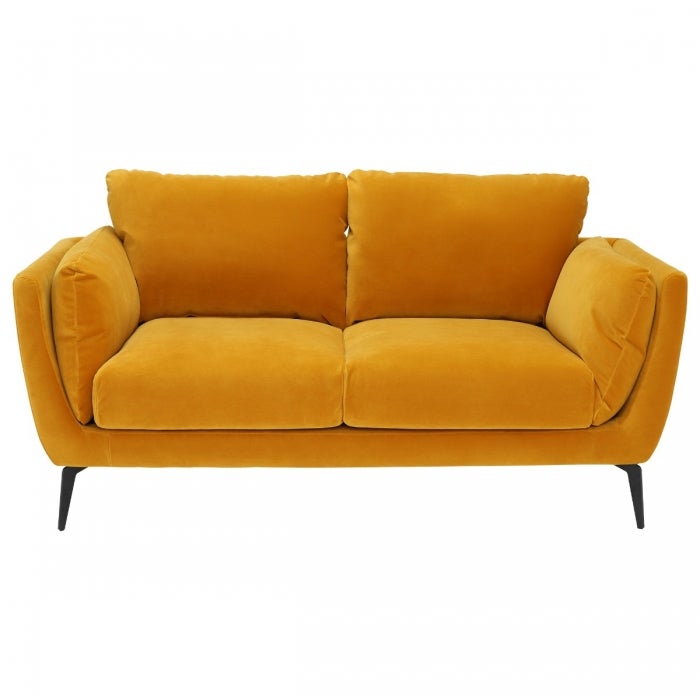 The Boone 2 Seater Sofa will be the star of any living room because it gives you style, trendiness, and vibrancy, without sacrificing comfort.
This elegant sofa is crafted from a solid eucalyptus hardwood frame with a velvet upholstery for a luxurious and soft feel to your space. The cushions are filled with foam to provide you with all the support you need.
Measuring 70" x 39" x 35", this 2-seater is the ideal sofa for cuddling with your partner or pet. It also comes in a selection of 5 different colored fabrics including charcoal, teal, navy, emerald, and mustard.
Add a pop of color to your space with the Boone 2 Seater Sofa for £999. At the time of this Barker and Stonehouse review, this sofa is on sale for £799.
Barker and Stonehouse New Houston Leather 2 Seater Sofa Review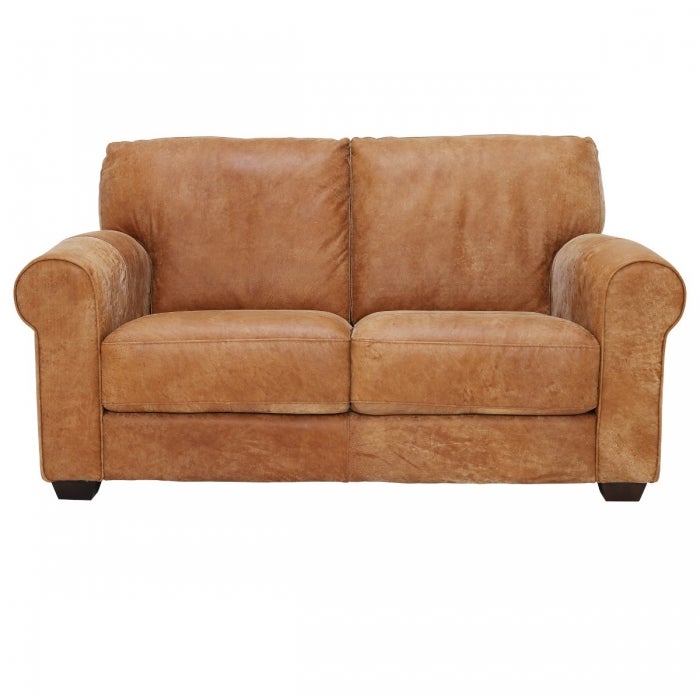 If you're looking for a neutral sofa that will blend nicely with minimalist home decor, then we have the piece for you. The New Houston Leather 2 Seater Sofa is a stylish contemporary couch that will become a household favorite for sure.
Its frame is made from mixed composites with masonite and includes foam-filled layers to make sure everyone who sits on it is supported and comfy. The upholstery is crafted from hewlett leather, a type of hide that's dyed using wire brushes, in your choice of 5 different brown, beige, and gray shades.
This couch is medium-sized measuring 64" x 40" x 33", making it perfect for a couple or one person to sprawl on for a super comfortable chill. You can buy the New Houston Leather 2 Seater Sofa for £1,375. Lucky for you, at the time of this Barker and Stonehouse review, this couch is on sale for £1,099.
Barker and Stonehouse Halmstad Dining Table Review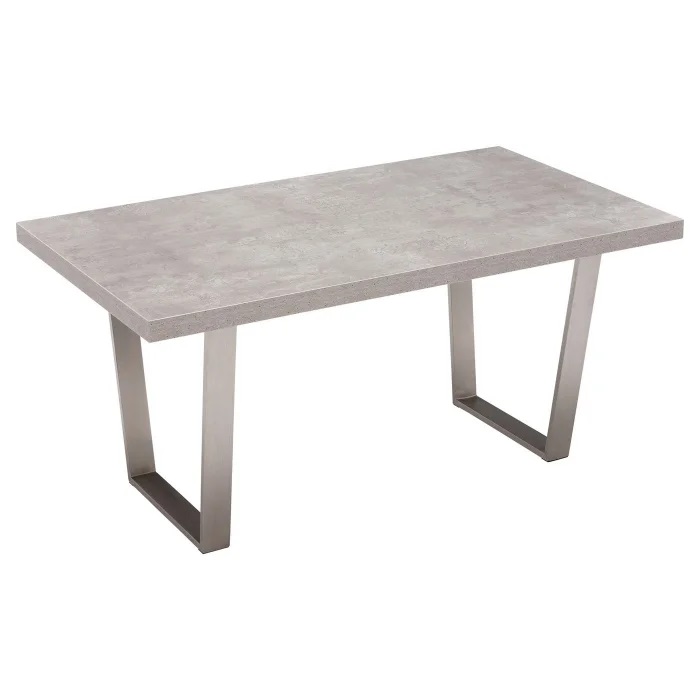 For the person who has a no-frills approach when it comes to interior design, the Halmstad Dining Table is for you. This practical piece is super simplistic and will effortlessly fit into any type of home styling.
The sleek legs are made from brushed stainless steel while the tabletop has a concrete finish to give it an industrial look. You can choose between three different sizes—the largest measuring 79" x 39" x 30", which seats approximately 8 people.
Are you ready to cook up a delicious dinner for yourself and some of your friends? You can offer your guests a stunning place to sit with the Halmstad Dining Table which retails from £415 to £529. At the time of this Barker and Stonehouse review, you can pick this piece up on sale from £299 to £449.
Barker and Stonehouse Apollo Dining Table Review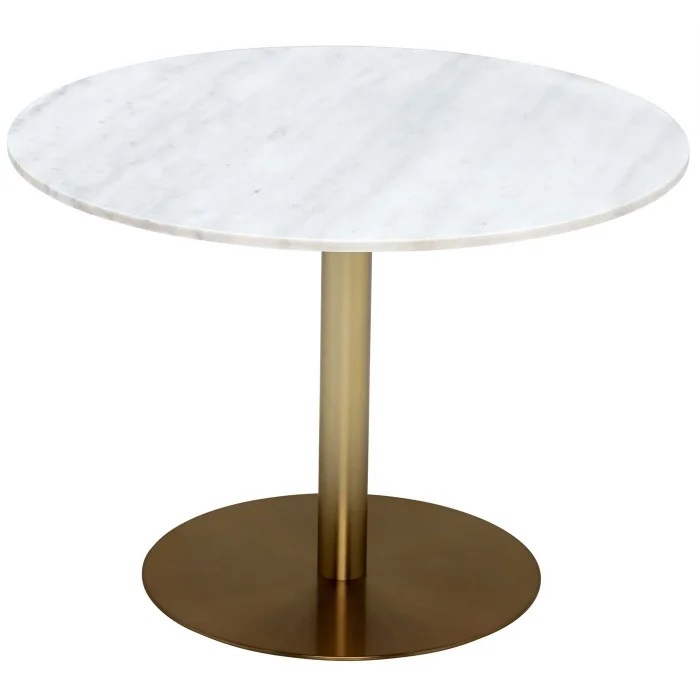 Ah, marble—a timeless and aesthetic design used most commonly for modern decor. The only thing that can make marble even more glamorous is combining it with brass.
The Apollo Dining Table is a chic centerpiece that pairs a round white marble tabletop with a brass metal base. There's a reason why this piece was named after a Greek god, as its bright beauty will blind you, much like the sun.
It measures 41" x 41" x 29", making it on the smaller side but suitable to fit one or two of your closest family members or friends. To elevate the appearance of this table even further, we recommend accompanying it with a couple of velvet dining chairs.
The Apollo Dining Table retails at £579. At the time of this review, you can scoop it up for £495.
Barker and Stonehouse Promotions & Discounts
At the time of this Barker and Stonehouse review, the brand is having a spring sale with up to 20% off some of their bestsellers. You can also find a variety of furniture at reduced prices in the clearance section on their website.
As well, make sure to sign up for emails to receive a Barker and Stonehouse discount code for future purchases while being in the know about any new items.
Where to Buy Barker and Stonehouse
You can buy Barker and Stonehouse online through the brand's site. If you live in the UK and prefer to shop in-store, you can visit one of their lovely retail locations by using their store locator tool.