This page may contain affiliate links. If you purchase through these links, we may receive a commission. This doesn't affect the opinions or assessments of our editors.
30% Off First Time Subscription On Any Of Danica's Essentials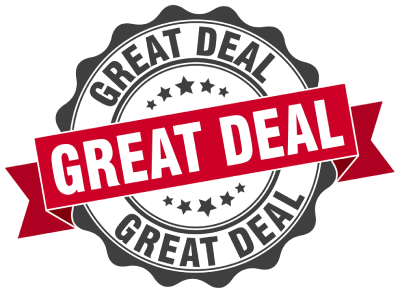 Enjoy 25% Off The Whole Order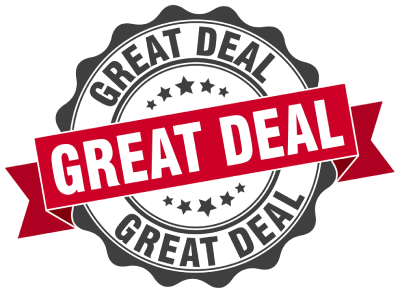 15% Off Entire Store - Exclusive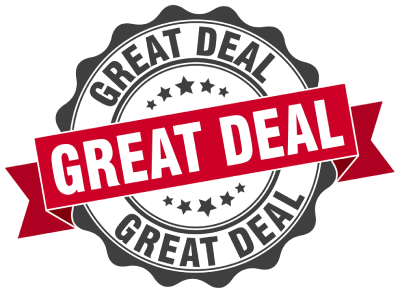 Refer A Friend And Both Get $20 Off Your Order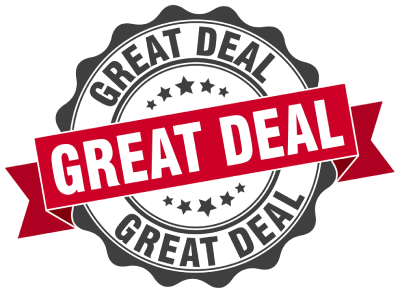 Subscribe To Any Beam Product And Get 20% Off Every Month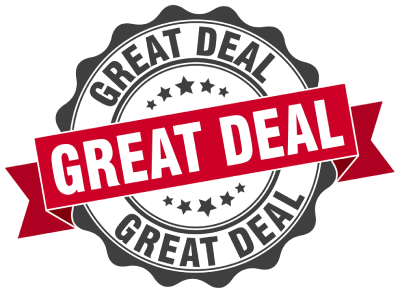 Beam's Dream Powder is designed to help you drift to sleep faster and wake up feeling more refreshed. By combining Nano Hemp, Melatonin, Magnesium, and other powerful vitamins and minerals, this nighttime drink can support your healthy sleep habits.
Ever since having children, my sleep has never been the same. Aside from the expected sleep disturbances that come along with having babies and toddlers, now that my kiddos have grown a bit, I am still finding that a fully restful night of sleep is often elusive.
As a personal trainer, nutritionist, and wellness advocate, I am fully aware of the benefits of getting enough sleep each night. But being aware and actually being able to execute are two different things. Sometimes, we need a little help to ensure we're getting the most out of our sleep routines. And while I will always advocate for making some basic lifestyle changes first and foremost, I am not at all opposed to using safe, natural sleep supplements to really get the job done.
I was recently given the opportunity to try out Beam Dream Powder, a CBD-based powder created to help you get better sleep. In this article, I'll detail what Beam Dream is, if it's safe, and whether I think it's worth it.
What is Beam Dream Powder?
Beam Dream is a powdered sleep supplement that contains CBD, vitamins, minerals, and other sleep-related ingredients designed to help users improve their sleep health. Beam describes their Dream Powder as a "delicious bedtime cup of healthy hot cocoa."
More on the Brand
Beam Organics is a functional wellness brand that creates products to help you reach your fullest potential. At Beam, they believe that the building blocks of a healthy lifestyle include; sleep, calm, energy, recovery, and hydration, and I couldn't agree more.