This page may contain affiliate links. If you purchase through these links, we may receive a commission. This doesn't affect the opinions or assessments of our editors.
15% Off Sitewide - Exclusive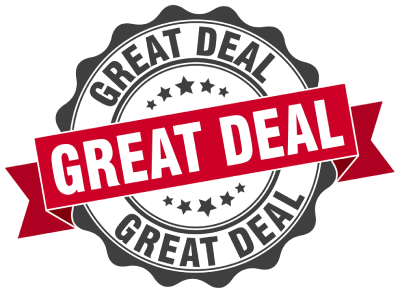 15% Off All Regular Priced Products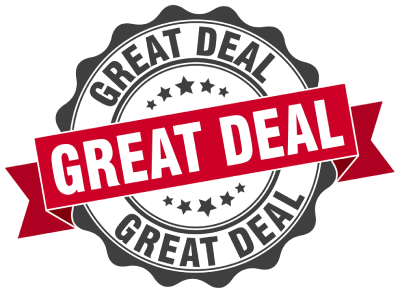 Up to 40% Off Professional Hair Extensions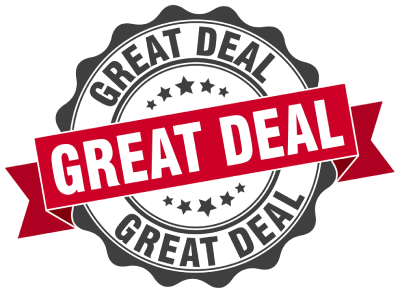 Free Shipping On All Orders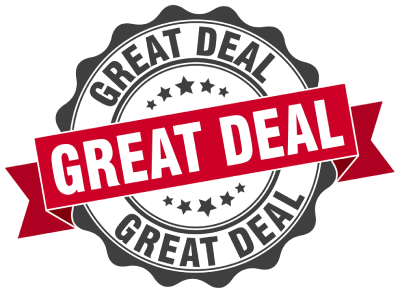 Up To 20% Off Wefts In Hair Extensions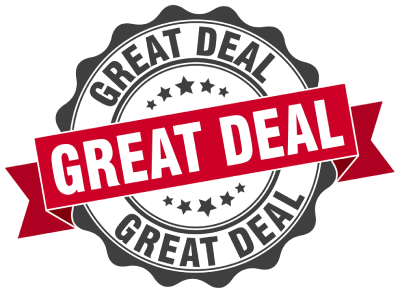 Sing Up And Get 10% Off Your First Order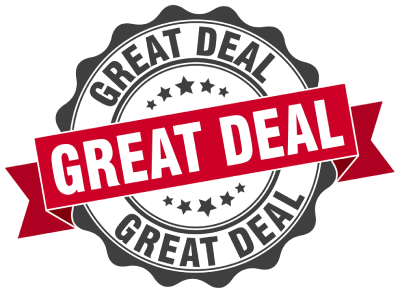 Unfortunately, not everyone is gifted with thick, long, waving hair. If you don't have the type of hair that you want, you might come close with some hair extensions of other hair products. But where can you get them? One of the shops that sells hair extensions is Beauty Works.
But what can you expect from the quality of their extensions? Won't everyone notice that the extension is not part of your real hair? How long will it take for Beauty Works to deliver the extensions? And what will their customer service have to say if you have a complaint because you are not completely satisfied? Inform yourself on how Beauty Works really works by reading reviews left by customers of Beauty Works.
Their experiences and opinions can give you some impression of the way Beauty Works really works, so you can make your own informed decision to try out their hair extensions or not.
About Beauty Works
Beauty Works is a shop that focuses on hair extensions. They offer clip in hair extensions or 16", 18,", 20" and 22". But they also offer hairpieces like hair enhancers and Instant Hair products. Their clip in extensions and hair pieces are available in many hair colours like natural black, bohemian blond, chocolate, blondette, caramelt, pure platinum, honey blond, jet set black, Rodeo Drive, LA blond, raven, hot toffee, tanned blond, ebony black, frozen, Santa Barbara, Santa Monica, Beverly Hills and many other different hair colours. Beauty Works also offers pro tools like hair extension removers, tape application, Italian Keratin, Waterproof gown, copper micro rings, weft extension clips, colour rings, starter kits, stainless steel pliers, nano micro rings, heat protector disks, hair extension applicators, jet akin colour book, colour swatches, aluminium micro rings and more.
And they offer hair care like wave makers, argan serum, shampoo, dry foam shampoo, miracle spray, argan oil masks, conditioners, clarifying shampoo, hairbrushes, heat protection spray, saion size haircare, whipped mouse marks and more. They also have a range of gift products that you can give to someone as a present.
Services of Beauty Works
You can order their extensions, hair pieces and hair care online. Beauty Works will deliver the products to your home. Don't forget to check their sales section for some nice discounts. If you enter your email address and sign up for their online newsletter, you will be given 10% off on the next order that you place on their website. And Beauty Works has a customer service that can be contacted in case of any complaint or problem.
Complaints, Compliments and Tips for Beauty Works
Have you ever ordered something at Beauty Works? Then we would be grateful if you would tell us what you think about this company and their hair extensions. Are their hair pieces easy to apply? Do they help you to enhance your hair or disguise your think spots? And where does, in your opinion, Beauty Works stand in terms of customer service and delivery service? Write a customer review and share your story about Beauty Works.
Will your hair look better with hair products from Beauty Works? Read about their hair extensions, hair pieces, shampoos, conditioners, hair care etc.