This page may contain affiliate links. If you purchase through these links, we may receive a commission. This doesn't affect the opinions or assessments of our editors.
Enjoy £23 Off All Footwear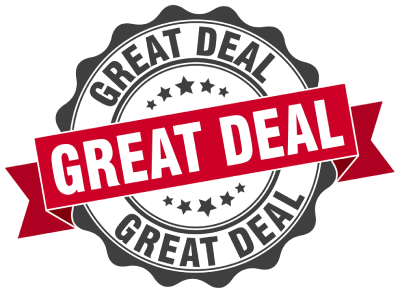 Extra 5% Off Sale Products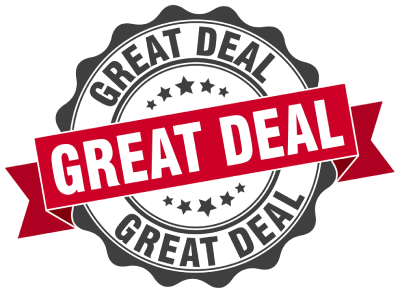 Up To 50% Off Men's Outlet Outdoorwear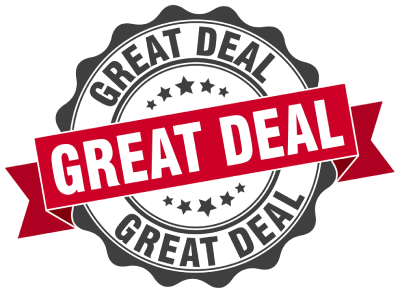 Free UK Next Day Delivery On Orders Over £100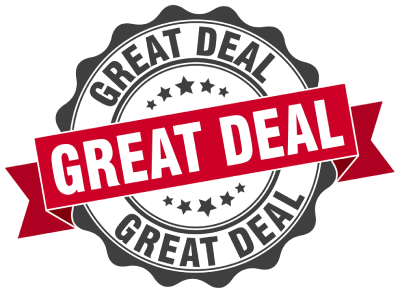 Student Discount - Enjoy 20% Off Your Order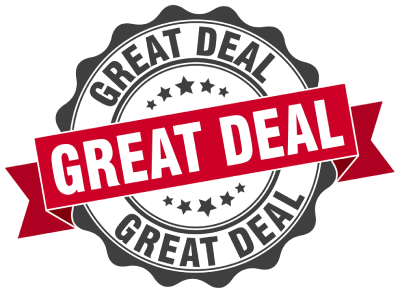 Sing Up And Get 15% Off Your First Order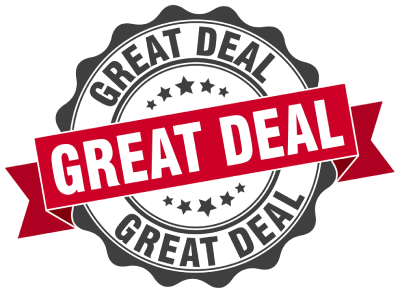 The search for great brands that design outdoor gear and clothing can be an arduous one because there are many different brands to go through.
Well, you have found some that clearly stand out, but which one is the best? Ensue another search for the best brand out of all of the great ones out there.
Welcome to our site and our brand comparisons, where we look at the history, manufacture and products of renowned brands in order to determine which one is the better option for you.
We have included a good number of these brands in our many comparisons, but our work is yet to end.
With that being said, here we go once more comparing two brands that many of you may be familiar with, Berghaus and The North Face.
It's the first time that Berghaus is featured in one of our comparisons, whereas The North Face has made it into them so many times that we have lost count (for example, here and here).
Without any further ado, let's get started!
1. Berghaus
A short history of the brand
Berghaus Limited, is a British brand established in 1966 in Newcastle upon Tyne, United Kingdom. Its founders were Peter Lockey and Gordon Davison, both of whom were climbers and mountaineers.
They founded Berghaus with the purpose of distribution of outdoor products, and it was originally under the name LD Mountain Centre.
It wasn't until 1972 that Berghaus came to be, after they decided to design and manufacture their own products.
The brand's first products were rucksacks and their design, the Cyclops rucksack is regarded as being on of the first in the world to have an internal frame.
Much like similar high quality brands, Berghaus decided that the Gore-Tex fabric would become part of their product development. In 1977 they became one of the first European brands to use Gore-Tex for their waterproof and breathable products.
Another product that bears mentioning is the Gemini jacket, launched in the 1980s, which made it possible for a jacket to have zip-in fleece underneath that would help it provide better warmth. This jacket is still in production nowadays.
Berghaus, the name of which stands for 'mountain house', is one of the most renowned brands in the UK for the quality of their women's, men's and children's clothing and gear.
Materials and Manufacture
When it comes to the base fabrics that Berghaus, and other brands, often use, polyester and nylon are the two main ones.
However, the sourcing of them is what makes the difference. Time and time again we come across brands that are taking major steps into sustainable manufacturing and environmentally-conscious production. Berghaus, too, is one of those brands that take these matters seriously.
A great deal of the brand's polyester is sourced from recycled plastic, which is better for the environment and at the same time does not affect the quality of the finished product.
The down they use is responsibly sourced and fully traceable, in order to ensure that the birds were humanely treated and lead a healthy life. This not only takes into consideration the quality of life of ducks and geese, but it also guarantees the high quality of the down that is sourced.
The first British brand to join the bluesign® system, Berghaus' manufacturing process eliminates harmful and dangerous chemicals.
Colourkind is an Eco fabric developed by Berghaus, which helps save water and uses 63% less chemicals during the dyeing process.
This process also ensures that the fabric will remain colorfast and look as good as new after multiple uses.
On to technologies, Berghaus utilizes a number of technologies that are not solely focused around its clothing designs, but for the footwear and rucksacks too.
Berghaus Men's Stormcloud Waterproof Jacket
Stormcloud is a waterproof jacket made for active people, as well as for those who simply want a jacket that will protect them against the elements.
It is designed to remain dry regardless of weather and it comes with an attached hood and two side pockets with zipper closures.
Its storm cuffs are adjustable with Velcro tabs and the central zipper is full length, with chin guard on the collar that prevents it from chafing the chin and neck.
Berghaus Women's 2.0 Barkley Hydrodown Fusion Jacket
The second design, Barkley 2.0 is a women's polyester jacket. It comes with Hydrodown insulation, which is a blend of 50% Down and 50% Polyester, helping it withstand moisture better, while at the same time keeping you warm.
The shell is quilted and the medium-height collar comes with a detachable hood. There are two side pockets on this design, lined on the inside to keep the hands warm.
It is a minimalistic, knee-length jacket that comes with both a zipper and snap button closure.
Price
Overall, Berghaus provide a good range of prices for their products. The waterproof designs are the ones that come with varying prices, some of which are upwards of $300.
Are these jackets worth the price?
If the reviews and feedback of those that have tried Berghaus jackets are to be considered, these jackets are definitely worth the price. They perform beautifully and the quality is commendable.
2. The North Face
A short history of the brand
Founded in 1966, The North Face is one of the most renowned American brands worldwide.
It started out small, mainly catering to climbers and backpackers, slowly expanding to include camping equipment and skiwear during the '80s.
As their product range expanded and their manufacturing process became more specialized, their products became accessible to a multitude of people who partook in a variety of outdoor sports and activities.
All of this brings us to today, when The North Face caters to both professionals and amateur sportsmen alike, including clothing and gear for outdoor enthusiasts from all walks of life.
Their products include options for different age groups and genders, making it one of the few brands in which you can find almost any gear or clothing piece necessary for your outdoor ventures.
The North Face Men's Resolve Jacket
The first design we have chosen is the Resolve jacket, which is made of nylon and it is fully weatherproof.
This is a jacket that comes in a casual design, making it suitable for wear as either a casual, day-to-day jacket, or one for outdoor sports and activities.
It comes with two outer pockets, an adjustable hood and elasticized sleeve cuffs.
The North Face Women's Hey Mama Parkina
Hey Mama Parkina is a parka which comes with an attached hood that is lined with a thick and beautiful faux fur trim.
The insulation is down, which includes the internal collar that provides protection and warmth to the neck. It has a quilted shell, with a patterned surface that gives it quite an interesting look.
There are two side pockets for the hands and the hem is in a drop tail design for better coverage on the back.
Price
On average, The North Face is a brand that we would consider pricey, with products that go for around $200, and a great deal of others that go beyond that.
Are these jackets worth the price?
Considering the quality and performance of the average The North Face jacket, in our opinion they are most definitely worth the price.
3. Which Brand is Better?
Both The North Face and Berghaus make similar products that perform commendably. They are renowned brands that design really high quality and high performance jackets and, in all honesty, you cannot go wrong with either.
We would recommend you go with the one that makes the products that best fit your requirements.
Depending on where you look, a lot of people will vouch for The North Face, whereas those in the UK and Europe will be more in favor of Berghaus.
In our opinion, Berghaus provides great value for money as their products come at more affordable prices and the performance is also very impressive.
On the other hand, The North Face makes great technical pieces. Therefore if you are going for a design that is meant for demanding outdoor activities or to withstand the cold, we would be partial to The North Face.