Get up to 40% Off Bespoke Post Discount Codes available here at The Trending Reviews. Browse all verified Bespoke Post Promo Code 2021 and save big on your next order.
Enjoy 10% Off Full Priced Boxes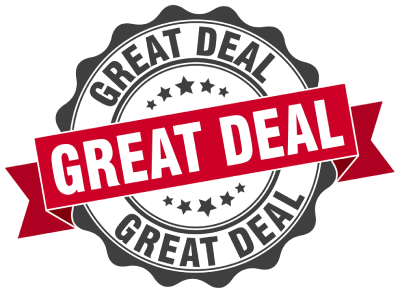 $10 Off When You Spend $75+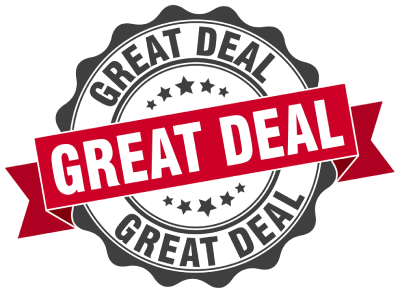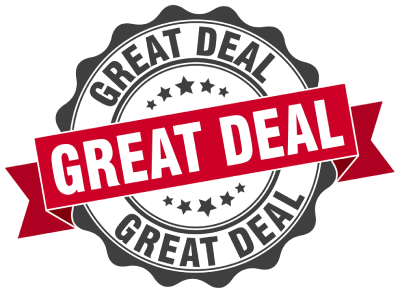 Get Free Membership When You Spend $45+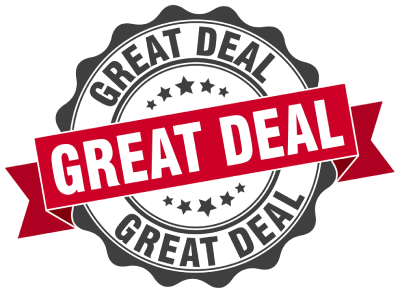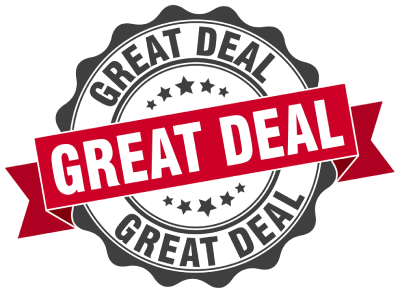 Free Shipping On Orders Over $75+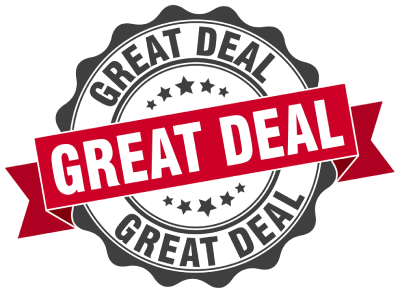 Up to 45% Off Outdoor & Travelling Accessories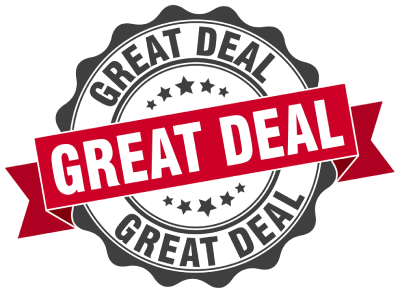 Save 35% On Kitchen Knives & Cutting Boards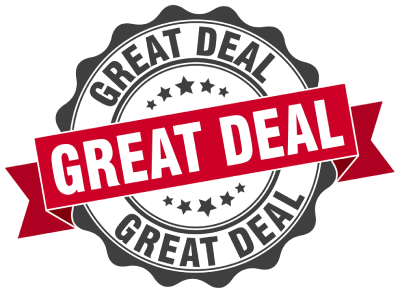 25% Discount On Men's Printed Sweatshirts & Hoodies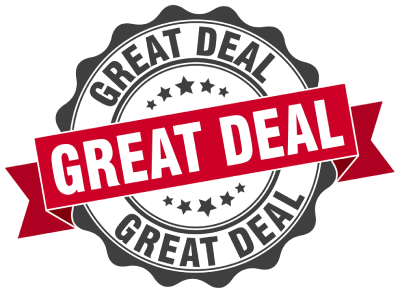 Take 15% Off Corporate Gifting Boxes + Cards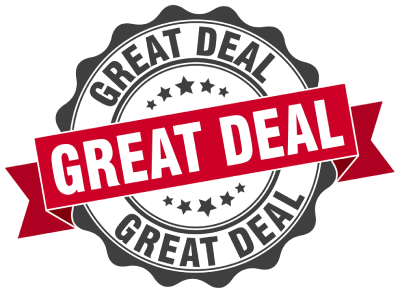 Our Bespoke Post Review walks through the entire store and its elite collection of unique goods that are solely picked to deliver class and style.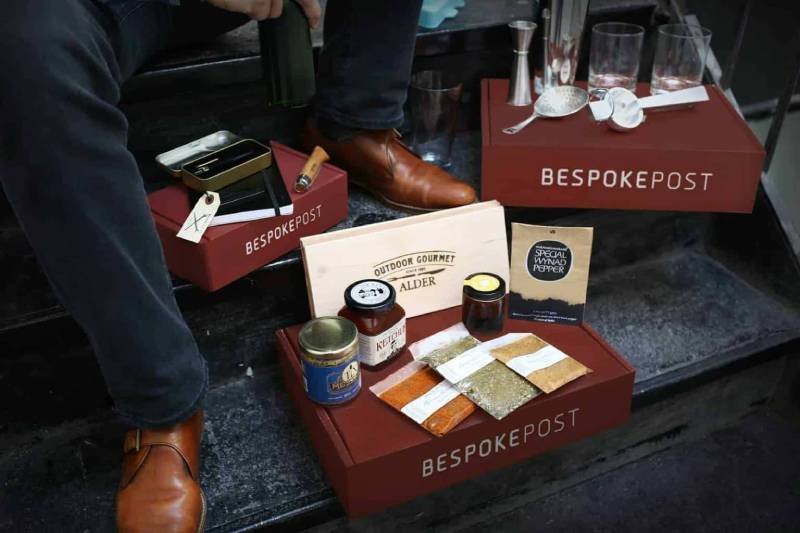 Quality goods don't come by often, and it is pretty obvious why. So, to handpick all the elite goods that are unique to your collection and that performs with durability, that's what we're looking for! Bespoke Post Review 2021 has complete details about this amazing subscription service and their Promo Codes for Bespoke Post for upcoming Father's day and holidays!
Disclosure: This post contains affiliate links. When you purchase a service or a product through the links, we might earn a commission, at no additional cost to you. Read full disclosure here.
You might be interested in our other subscription box reviews on Trending Reviews:
About Bespoke Post
Bespoke Post began as a two-man operation in 2014. Rishi Prabhu and Steven Szaronos, the co-founders, ran it themselves, looking for products, packing orders, and sending them across the United States. Six years later, they had grown to a team of over 40 people. Their objective is straightforward yet ambitious: to elevate the modern man lifestyle.
The Bespoke Post is a lifestyle membership that provides men & women with monthly boxes tailored to their specific interests. Bespoke Post's subscription boxes cater to the "modern man," with products ranging from apparel and grooming items to barware and home decor.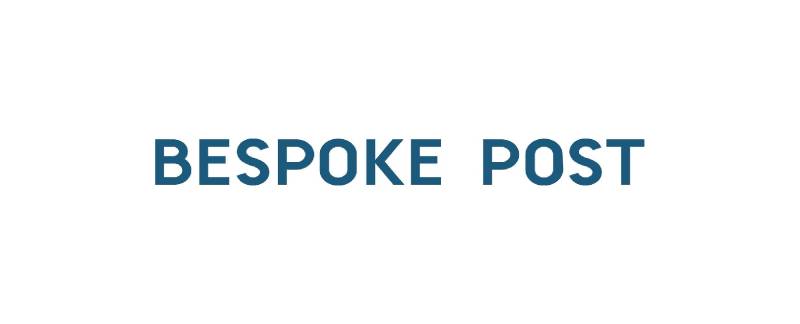 Subscribers receive only the best quality products tested by the Bespoke Post team and are sent to their homes each month using the Bespoke Post coupon code.
This Bespoke Post mystery box review delves into the brand and its products to help you guys to decide whether it is worth it or not! Let's go!
The Bespoke Post Review 2021 – Their Aim & Ambition
With Bespoke Post, it's all about putting your best foot forward. Their products are handpicked and subjected to quality assurance tests. The brand only offers high-quality products to its devoted customers. Bespoke Post curates various boxes that satisfy the modern man, from smart clothing to aesthetic and functional lifestyle products.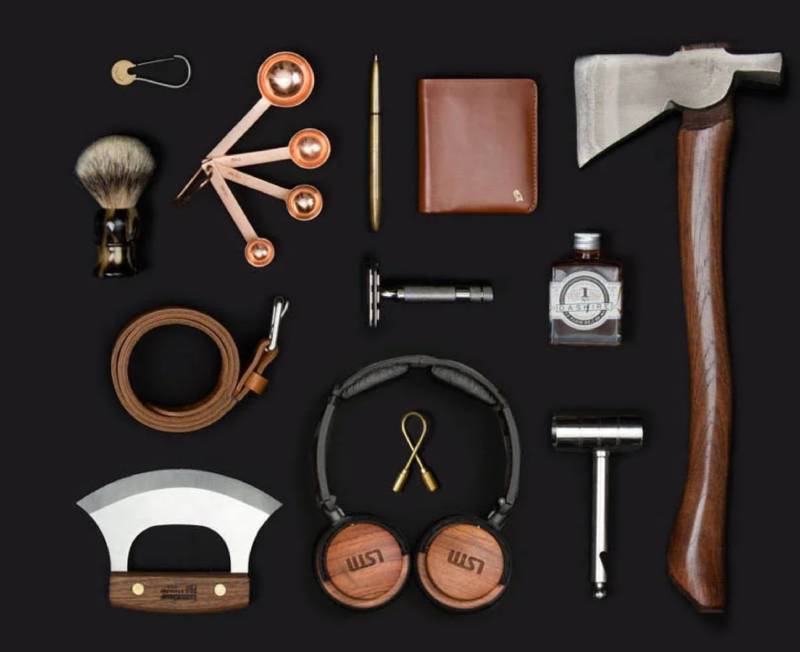 Bespoke Post, on the other hand, is more than just a subscription service. Customers can also purchase things individually or add-ons to their monthly boxes through their website's Bespoke Post store. Their merchandise includes everything from men's apparel and leather footwear to incense, flasks, and a fancy knife set. You wouldn't expect all those things to be in the Bespoke Post Mystery Box review, but it only goes to show the diversity of the brand, with something for everyone.
Bespoke Post adheres to a set of four simple values that allow them to handpick only the best products for their customers:
Never Settle: Bespoke Post gets their business by never settling. They are driven to fulfill their consumers' requirements. Always.
Love it or Leave it: It refers to how their team has thoroughly vetted everything they sell. If it doesn't surpass their standards, it won't be sold on their website.
Be Awesome: The feeling that Bespoke Post wants to instill in their consumers.
You First: Their customer care team is always accessible to assist buyers with a question, problem, or even compliment.
Stay tuned! We have some exciting Promo Codes for Bespoke Post on your way!
Is Bespoke Post Worth It? Let's Find Out!
Every month, they launch one or more new boxes, each of which contains high-grade products sourced by the Bespoke Post team from wherever quality is required. Themes include anything from cigars to leather carryalls to elegant barware and grills. With an emphasis on storytelling, carefully selected products are assembled and sent directly to your door, eliminating all needless middlemen. Streamlining delivery also reduces the actual cost of the box.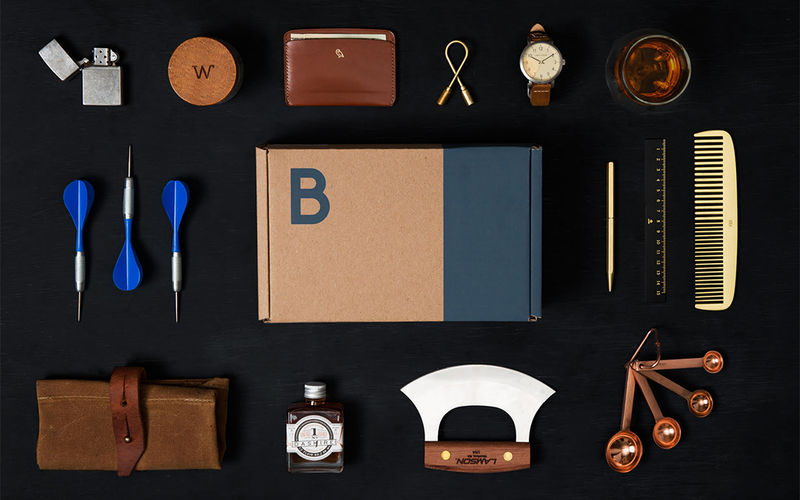 While the average value of a box exceeds $70, Bespoke Post manages to keep their service reasonable; members pay a modest $45 per box when using the Bespoke Post discount Code (shipping and handling included). Non-members pay $55, but unless you prefer paying more for some reason, you might also sign up for free.
Once you're a member, you can always check what's coming up and select which box you'd want to receive. If you're not interested in what's on offer, you can skip a month (or as many as you like) and rejoin whenever you choose. When you've decided to leave for good, it's as simple as leaving the Club — no commitment, no long calls to the customer service.
Here are some boxes available in 2021 to give you a better idea of what they offer:
Concentrate – for the hot days
Early mornings necessitate a strong cup of coffee. Early mornings in the sweltering summer months mandate a strong cup of cool brew. The lengthy, heat-free steeping procedure yields coffee that is less acidic, more caffeinated, and more concentrated — and it tastes great with a splash of milk, a sprinkle of bitters, and plenty of ice. A cup (or two) will refresh you and startle you awake, pushing you to buckle up.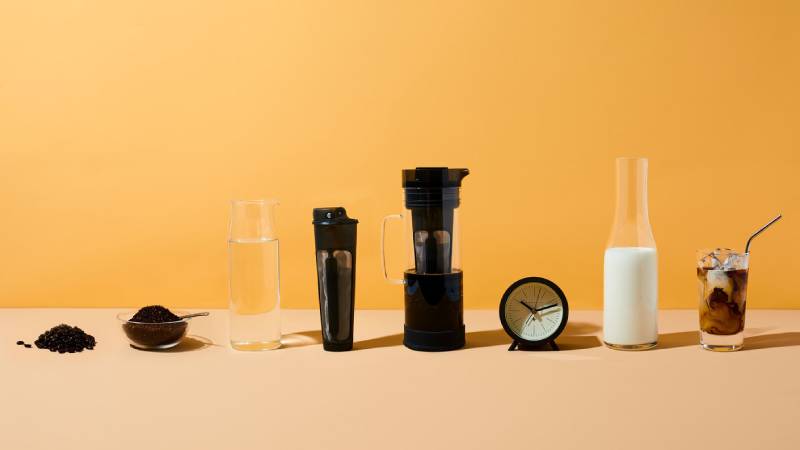 This box contains:
Cold Brew Iced Coffee Maker
Concrete Desk Set
Bolivar Bitters
Switchback – for the love of nature
Weekend in the woods implies taking a break to reconnect with nature, spending quality time with the people you love (even if it's just you), and finding peace away from the stresses of daily life. It also necessitates the use of the appropriate equipment. Whether you're a seasoned outdoorsman or this is your first time getting in touch with your wild side, this equipment will help you set up a campsite like a pro.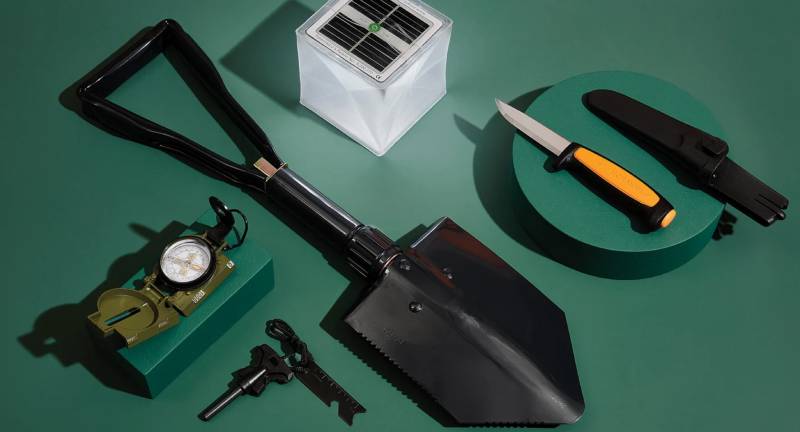 This box contains:
Basic 546 Knife
Tri-Fold Shovel
Helix Solar Lantern
Military Marching Compass
Starter Stone
Roast – for a coffee break
From grinding to pouring, your brew sets the tone for your day and provides you with a much-needed caffeine boost to tackle your to-do list. Take a fresh approach to brew by fine-tuning your technique, from freshly ground beans to this unique and portable method (think of it like a French press meets an AeroPress). Then have an even better cup of coffee in the morning.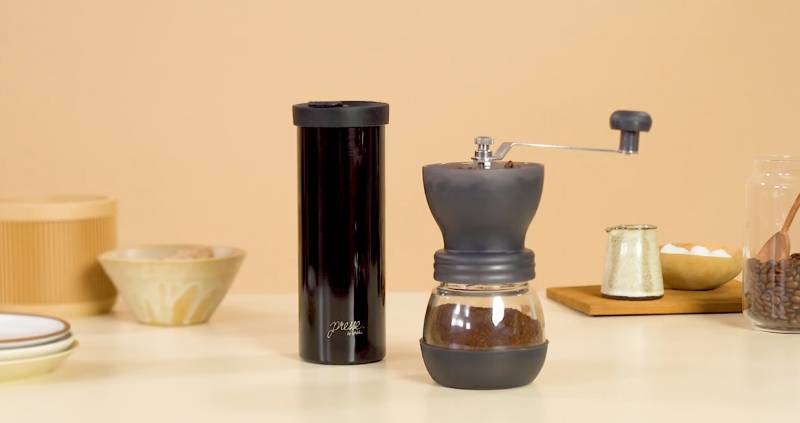 This box contains:
Presse To Go Coffee Maker
Ceramic Burr Grinder
Anchor Blend Espresso Roast
You can also look through the Bespoke Post Box Archive for even older sets.
Bespoke Post Coupon Code: Pricing
According to a Bespoke Post review, each box has a product selection based on a specific theme. These boxes provide an interesting and valuable experience, whether teaching a new interest or a different take on rituals like shaving.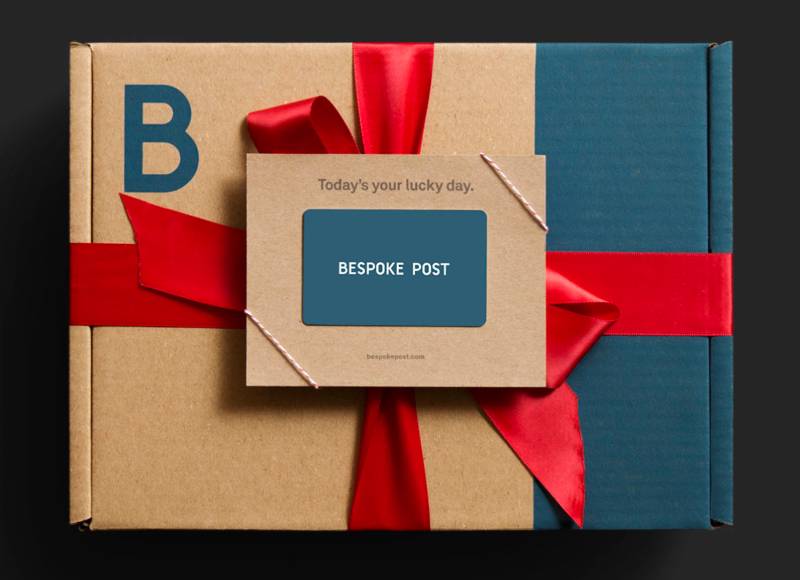 Bespoke Post has two subscription options: Member Subscription with Bespoke Post Discount Code and Non-Member Boxes. You're probably wondering what the distinction is and which is the better deal. This Bespoke Post subscription review will cover everything you need to know.
Member Subscription
Members are only charged for boxes delivered to them. This means that the $45 charge is not automatically billed each month. Subscribers to Bespoke Post who opt to miss a month pay no price, which is quite cool. And you are occasionally eligible to receive Promo Codes for Bespoke Post for further discounts!
Subscribers can also choose to include other goods in their boxes. These add-on items' prices are not included in the $45 base pricing.
Non-Members
Don't feel like committing to a monthly subscription box? Not an issue. Customers can purchase a single box from Bespoke Post whenever they want. However, the box is more expensive. Non-members pay an extra $10 for their box, bringing the total to $55.
Bespoke Post for Women
Bespoke Post for Her, a thoughtfully designed Christmas gift and Valentine's Day package for the special women in your life, is also available on the website.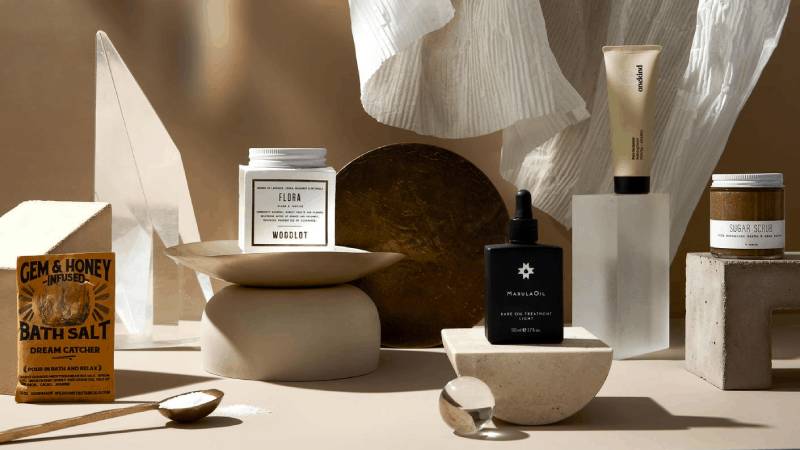 During the holiday season last year, buyers could select from six boxes, the majority of which featured wellness and self-care alternatives. For $53, you could get a rare oil treatment, sugar body scrub, gem & honey-infused bath salts, a pink clay mask, and a flora candle in the 2002 Soothe Box.
Is Bespoke Post Worth it?
Promo Codes for Bespoke Post appears to be the real deal in terms of subscription services. Their boxes contain high-quality things at a fraction of the cost, and that alone is a reason enough for me to give them a heads up!
The Final Verdict
The Bespoke Post Mystery Boxes are indeed a delight to open. Unlike some other services, which only provide sample-size products of dubious quality, Bespoke Post's concentration on giving the best-of-the-best shines through. Their selection of the products is truly impeccable, and in my honest opinion, the surprise Bespoke Post Coupon Code makes up for everything!