This page may contain affiliate links. If you purchase through these links, we may receive a commission. This doesn't affect the opinions or assessments of our editors.
New Year Sale | 15% Off Everything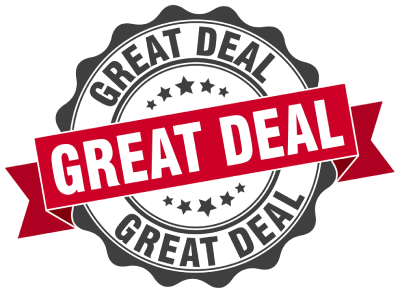 Exclusive - Get 10% Off Office Chairs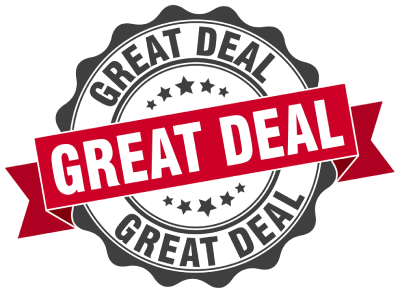 Take 10% Off 4 Pack of Big & Tall Folding Chairs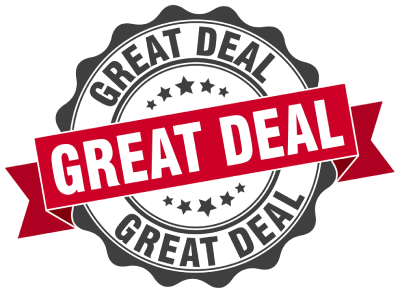 Free Shipping On Orders Over $50+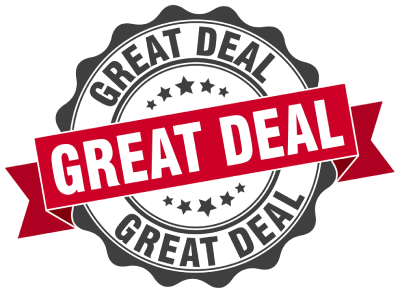 Up To 84% Off Stacking Chairs Orders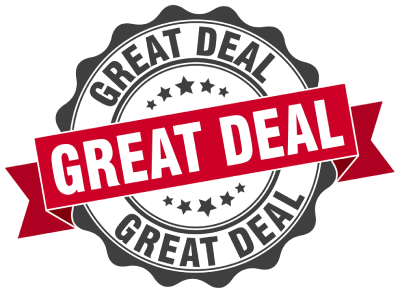 Enjoy $25 Off When You Spend $150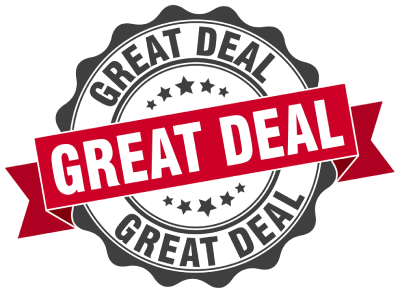 Furniture is considered an accessory of the home and office space; it completely transforms a room. When one purchases furniture, the main things people go for are comfort, style, and affordability; however, finding furniture that ticks all these boxes can take a lot of work. Therefore, using a review platform can greatly assist you in finding what you are looking for by reading the reviews made by people who have utilized various furniture stores. Based on this review, you can formulate an opinion on the company and decide whether or not you would like to purchase from said store.
About Bizchair
Bizchair was founded in 2001 when CEO Sean Belnick, at 14 years old, had the idea of selling office furniture. With his step-father, Gary Glazer, being in the furniture industry for over 20 years, he used his influence in the industry and got Bizchair to be an office furniture reseller; however, due to the success of its launch and Sean still being in school, Gary decided to step in and ran Bizchair as president and partner.
Fast forward 21 years later, Bizchair now ships thousands of products while staying true to its mission of providing customers with the best-priced, high-quality commercial and residential furniture. Furthermore, Bizchair aims to provide its customers with a service unlike any other; thus, its buyers are always up to date with the latest trends, and more than 100 000 of Bizchair's products are sourced from around the world.
Products and Services offered by Bizchair
Although Bizchair stocks a wide range of furniture, their main specialty is chairing, such as folding chairs, office chairs, and stacking chairs; however, as previously stated, Bizchair also stocks residential and commercial furniture, such as office desks, living room suites, bedroom sets, school desks, church benches, and even restaurant booths among many other furniture items. Additionally, Bizchair offers customers custom upholstery and embroidery services if they choose to have their furniture items customized to their liking.
Additional Services of Bizchair
In addition to the variety of furniture items stocked by Bizchair, the store also offers free shipping on most products to any location within the United States. However, certain items may incur shipping costs due to the nature of the said item, but the shipping cost will be calculated at checkout. Furthermore, Bizchair accepts all major credit cards such as Visa, MasterCard, and American Express, among others; they also accept alternate payment methods such as PayPal and cash or cheque options. Finally, should you require to contact customer support, you can do so with the information provided below.