This page may contain affiliate links. If you purchase through these links, we may receive a commission. This doesn't affect the opinions or assessments of our editors.
Winter Sale - Up To 60% Off Sitewide Order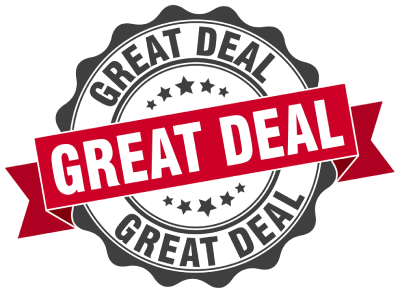 Enjoy 50% Off Personalised Necklaces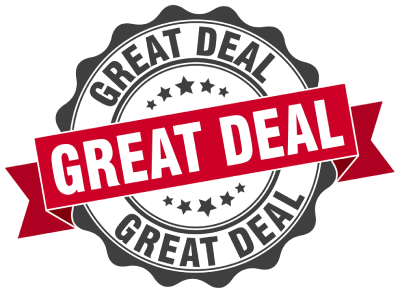 Take 30% Off Birthstone Personalised Fine Bangle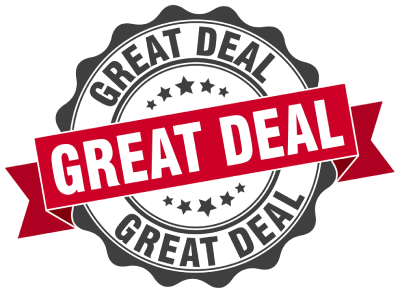 Free UK Delivery & Gift Box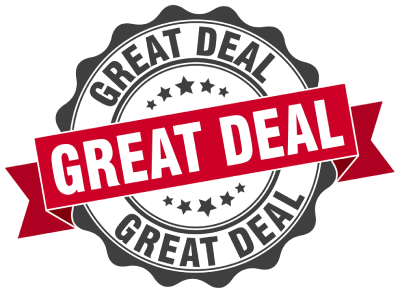 Get 20% Off Selected Sterling Silver Necklaces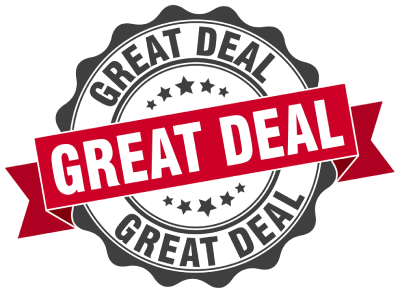 Sing Up And Get 10% Off Your First Order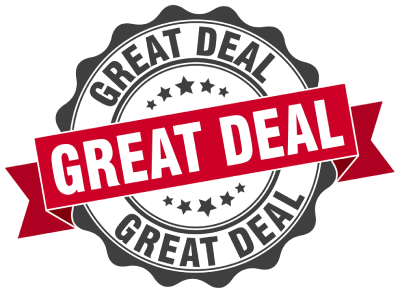 Looking for some stylish personalised jewellery for a friend? Why not treat a loved one with a bespoke infinity bracelet? Bloom Boutique offers a beautiful range of personalised and handcrafted jewellery that is perfect for gifting or just treating yourself. From birthstone bangles to rose gold watches, Bloom Boutique has a wonderful collection of unique pieces just for you.
About Bloom Boutique
Established in 2008, the company was created in the heart of Devon, by partners Sarah Newton and Max Beer. Combining their skills in graphic design and textile design, the couple began selling items in a boutique called Leap.
The success of this business over the years allowed Max and Sarah to take a step back and follow a new venture with a truly unique business. With a vision of combining modern style with luxury materials, the current Bloom Boutique collection is personal not only in the uniqueness of the items but also in the personalisation features available.
Whether it's a specific date, name, message or letter, Bloom Boutique can be tailored to suit any person and any occasion. There is also the option to include a personalised gift card to be delivered alongside any item so add an extra touch to a thoughtful gift.
The men's jewellery range and gift collection can also be personalised. Products from leatherbracelets to whiskey stones can be engraved and inscribed for that certain someone.
Bloom Boutique pride themselves on taking care of their customers every step of the way from using the website to after care information. The jewellers are dedicated to creating one-of-a-kind pieces using a variety of traditional and modern techniques to ensure you piece is unique. The despatch team hand pack each gift and giftcard, presenting it inside an attractive gift box. So whatever the occasion, Mother's Day, Father's Day or anniversaries, loom Boutique have something for you.
Services offered by Bloom Boutique
Bloom Boutique groups its products into the following categories; personalised, bracelets, necklaces, earrings, weddings, accessories, kids, men's and new in products.
All of these groups can be filtered by styles, collections, types and price so that only the products suited to you are displayed. Common personalised gifts include initialbangles and bracelets, eternitybracelets, bar bracelets, brass bottleopeners, and bar necklaces.
Gifts can be purchased in sets e.g. engraved notebook and necklace set. The accessories collection includes watches, scarves and homeware. The children's range is specially designed for younger ones to enjoy.
Common items in this range include personalised birthstone gifts and 'create your own flower girl bracelet'. All major payment methods are offered in a secure platform, including PayPal. Student discount is offered at 20% using Student Beans. All items are posted first class via Royal Mail.
Customer Reviews: Advise other customers and share your experiences with Bloom Boutique.
Have you ever purchased from Bloom Boutique? Were you happy with the item(s) you received? What are your thoughts on the range and pricing of the items? Did you find everything you need online? What was your experience with their customer service team? All feedback is useful, whether it is positive or negative – so share your thoughts and help others to shop online.
Have you ever purchased from Bloom Boutique, or are you looking to? Read genuine reviews here.