This page may contain affiliate links. If you purchase through these links, we may receive a commission. This doesn't affect the opinions or assessments of our editors.
Exclusive Discount | 15% OFF Sitewide - Verified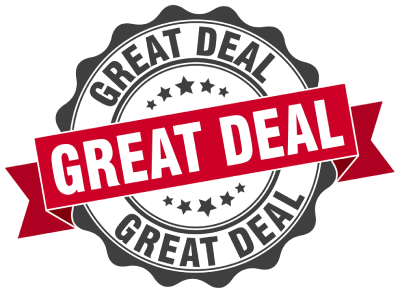 Up To 30% Off Starter Kits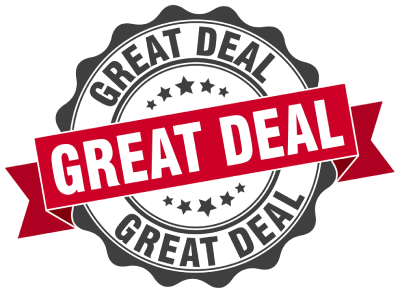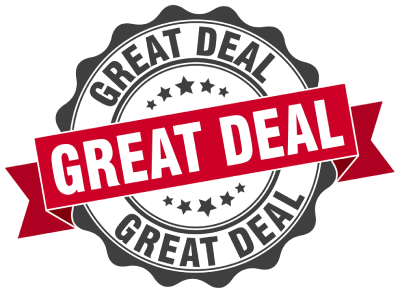 Subscribe And Get 10% Off Your First Order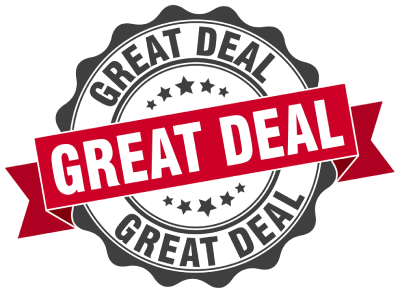 Take 7% Off Clean Skin Duo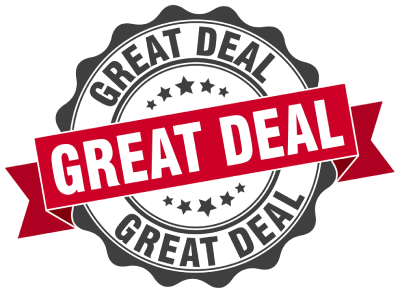 For a while, I resisted Blueland as aesthetic hype: One of those chicly packaged launches that got influencers (and aspiring influencers) everywhere raving about how wonderful they are, largely because the line of eco-friendly cleaning products looked great on the 'gram. But after a while, the buzz got to be too loud to ignore, so I decided to test out some of its best-known products, which conveniently come packaged in its Everyday Clean Collection.
The $70 kit includes three Tritan (aka BPA-free plastic) spray bottles, along with tablets to mix with water to create a multi-purpose cleaner, bathroom cleaner and glass and mirror cleaner; as well as a powder-based dish soap, dishwasher tablets and foaming hand soap tablet (and the containers for each). The idea is that the tablet refills take up less space in your home, and you'll go through fewer single-use plastic containers—30, by the brand's estimation—each year. I liked the concept and the sleek branding, but I wasn't sure how well they'd clean. Or if I'd keep up with mixing my own sprays before scrubbing my shower tiles.
Well, eight months later, I'm still using most of them—and I'm on the cusp of joining the Blueland-loving masses with #cleanwithme TikToks and Reels. Here's why.
1. cleaning Sprays
Value:16/20
Quality:18/20
Ease of Use:19/20
Aesthetics:19/20
Sparkling-Clean Factor: 17/20
TOTAL: 89/100
Granted, these are surface cleaners, not disinfectants, so if somebody's sick in the house, you're going to want a stronger product. However, for removing soap scrum, coffee rings and everyday grime, these nontoxic, bleach-free cleaning sprays are a dream. The glass cleaner leaves a gleaming, streak-free finish and is unscented, and while the bathroom cleaner supposedly smells like eucalyptus mint and the multi-surface cleaner fresh lemon, it's barely noticeable. Which is actually kind of refreshing.
2. foaming Hand Soap
Value:16/20
Quality:20/20
Ease of Use:19/20
Aesthetics:17/20
Sparkling-Clean Factor: 19/20
TOTAL: 91/100
There's something so satisfying about suds-ing up with foaming hand soap. Even kids you normally have to march back into the bathroom to wash their hands post-potty do so without a fight when your soap comes out of the dispenser light and frothy. It's strange, but true, and this foaming soap doesn't disappoint. The Iris Agave scent is crisp and light—not cloyingly sweet or overpowering by any means—and the effervescent soap easily cleans away caked-on dirt, Magic Marker and brownie batter splotches (all of which I've tried). My only complaint? The engraved nozzle seems to attract dirt, making it a bit of a pain to keep clean, and I'm not as crazy about the giant "BLUELAND" labeling across the bottle, which seems antithetical to the rest of the line's design.
3. Dish Soap
Value:16/20
Quality:16/20
Ease of Use:15/20
Aesthetics:18/20
Sparkling-Clean Factor:15/20
TOTAL: 80/100
Admittedly, this cleaner wasn't for me. I used it for weeks, but I couldn't get past the gritty texture of the powder-based cleaner. It got the job done, but in terms of personal preference, when I'm doing dishes, I prefer the viscosity of a thick, liquid dish soap and a stronger scent to mask all those food smells. Plus, I found I rinsed each plate twice as much, just to ensure any dish soap granules were gone.
4. Dishwasher Tablets
Value:15/20
Quality:20/20
Ease of Use:20/20
Aesthetics:19/20
Sparkling-Clean Factor: 20/20
TOTAL: 94/100
Out of all of Blueland's products in the Everyday Clean Kit, this was my absolute favorite—and the one that I was most skeptical about initially. I'd been using Cascade Platinum for years, and I loved its streak-free clean and ability to scrub away even the most baked-on grime. Turns out, Blueland's little tablets work just as well. And while I'd occasionally feel like Cascade left a slight residue on dishes, that hasn't been the case with Blueland. Oh, and the reusable steel tin takes up about half as much precious under-sink space as my usual plastic tubs. I'm officially a convert—at least on this front.