This page may contain affiliate links. If you purchase through these links, we may receive a commission. This doesn't affect the opinions or assessments of our editors.
Black Friday Early Access | 25% OFF SITEWIDE - EXCLUSIVE
Black Friday Early Access is live now . Get 25% off on orders over $200 or more hurry up coupon soon expire.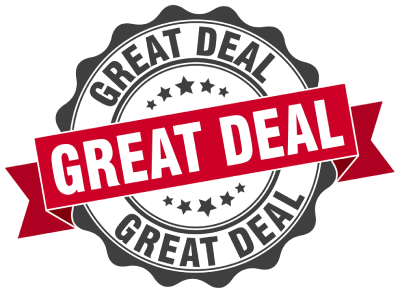 Buy One Get One 15% Off Your Orders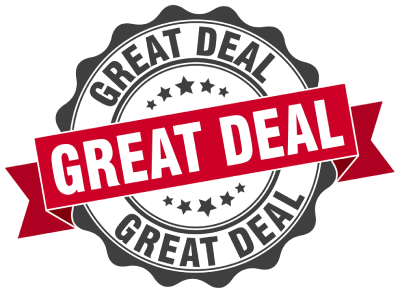 20% Off Your First Sheet Set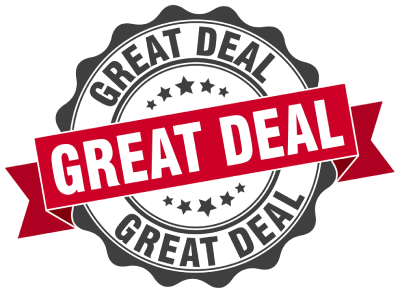 Last Call Sale | Up To 30% Off Selected Items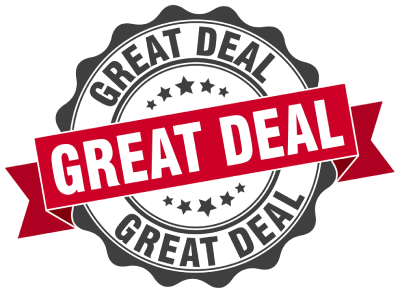 Enjoy Complimentary Shipping On All U.S Orders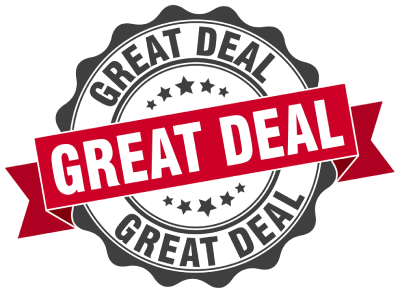 When you're on the hunt for the perfect bedding, you might find that not every retailer "goes green" — and for some sleepers, that could be a dealbreaker! Well, since its founding in 2014, Boll & Branch has made a name for itself as an eco-friendly bedding brand dedicated to Fair Trade production. But what do their sheets feel like, and how do they compare with all the other sheet sets out there? Why, we thought you'd never ask…
In this Boll & Branch sheets review, I'm going to take a close examination. We're going to look at what they're made of, what I love about them (and what I'm not so crazy about), so that you can decide if this the organic bedding of your dreams. Don't worry if you don't have enough time to read the full review, you can click here to skip to the summary!
WHAT'S IN THE BOX?
Before we get into what's inside the Boll & Branch box, I'd like to take a moment to acknowledge the packaging itself. The box looks quite elegant with the brand's insignia printed in silver lettering on top. A silky ribbon seals the box closed, and opens to reveal the tissue-wrapped sheets inside (along with a reusable laundry bag for storage). When I want to gift someone a set of sheets, this is the kind of packaging I look for.
That said, each sheet set includes one flat sheet, one fitted sheet, and two pillowcases. However, sheet sets that are ordered in either Twin or Twin XL sizes come with one pillowcase rather than two. I'm testing the Queen size sheet set, so I've got two pillowcases.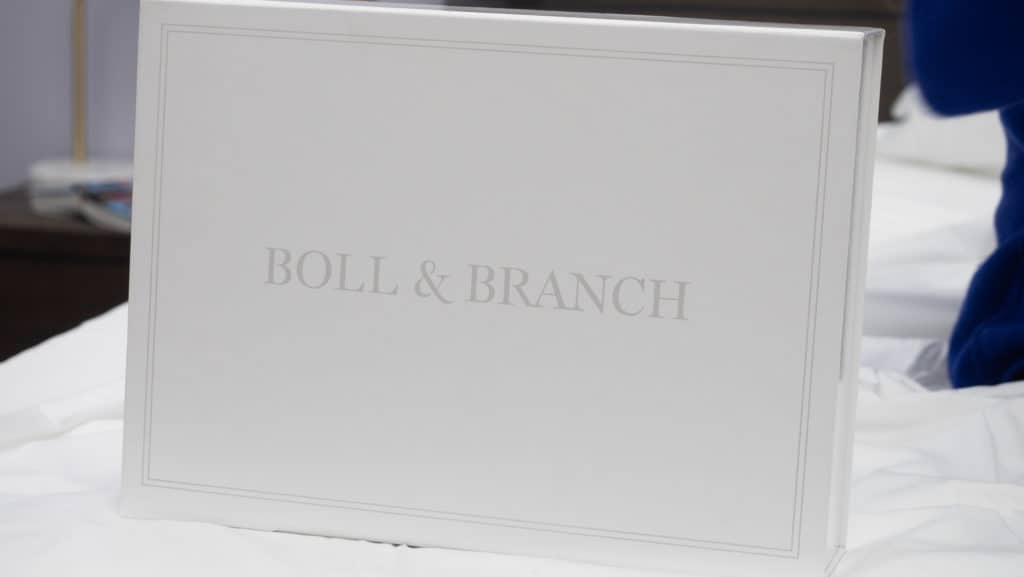 WHAT ARE BOLL & BRANCH MADE OF?
These sheets are made from organic long-staple cotton which has a reputation for producing very soft, strong, and durable fabric. While there is some debate surrounding the importance of thread count, we have learned that longer fibers (or staples) tend to produce softer, more durable sheets. These sheets are woven with single-ply cotton into a 300 thread count, which the folks at Boll & Branch say is intended to create a "light and sumptuous" feel.
The cotton used in these sheets is GOTS-certified, which means that all the materials had to meet certain ecological criteria (organic cotton seeds, free from insecticides, ethically sourced). Additionally, Boll & Branch works with Fair Trade farming partners. This means that the factory workers who harvest this cotton must earn a living wage (which, according to the people at Boll & Branch, is currently triple the industry standard).
These particular sheets are sateen woven which does offer that signature sheen and buttery-smooth handfeel, though the sheen is a little more subtle here than with other sateen sheets I've tested. So, folks who love the silky feel of sateen (but wish that the luster was toned down a tad) might be especially compatible with this sheet set.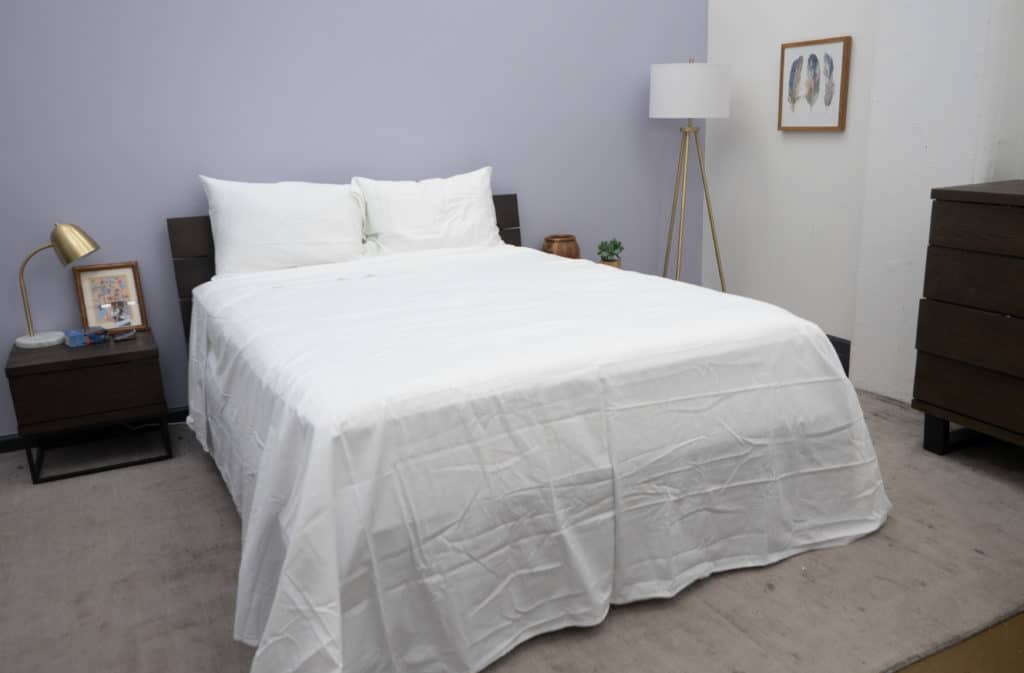 These sheets feature a four-over, one-under thread design which is generally characteristic of a sateen weave. This weave style creates a more silky-smooth texture (as compared to a percale weave), and produces a lustrous sheen. If you're envisioning your ideal bedding as light, crisp, and matte in appearance, you're likely thinking of percale woven sheets. The differences between sateen and percale do vary from sheet to sheet — but more often than not, sateen bedding will look shinier and feel silkier than percale bedding.
Additionally, sleepers with taller mattresses might like to know that this fitted sheet is capable of accommodating mattresses up to 17 inches deep. I tested these sheets on a mattress that was about 12 inches deep, so I just tucked the excess fabric under the mattress for a super snug fit.
I'm testing the Solid Hemmed Sheet Set in white, but there is a total of nine colors available. They are all solid in color (no design or combination of color patterns) and cater to a more muted, neutral color palette.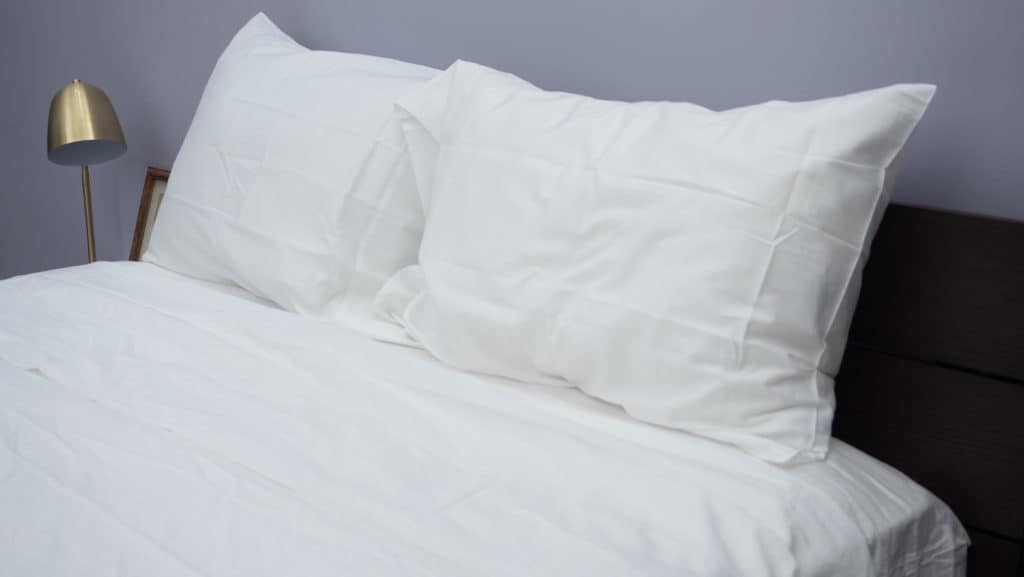 HOW DO BOLL & BRANCH FEEL?
The people at Boll & Branch say that this particular sheet set is consistently their most popular because of how soft, light, and lustrous the fabric is. And while this is the only sheet set I've tested from this brand, I can say that they do feel very soft and cozy.
With sateen woven sheets, it is often the case that the fabric lies a bit heavier on the body. This isn't necessarily a bad thing as it often fosters an elegant, body-conforming drape that many sleepers look for in bedding. However, with these sheets, I found them to be a bit more light and airy than others I've tested in the cotton sateen category. So, hot sleepers who prefer the silky-smooth feel of sateen but need a little extra help keeping cool — these might be a good pick for you.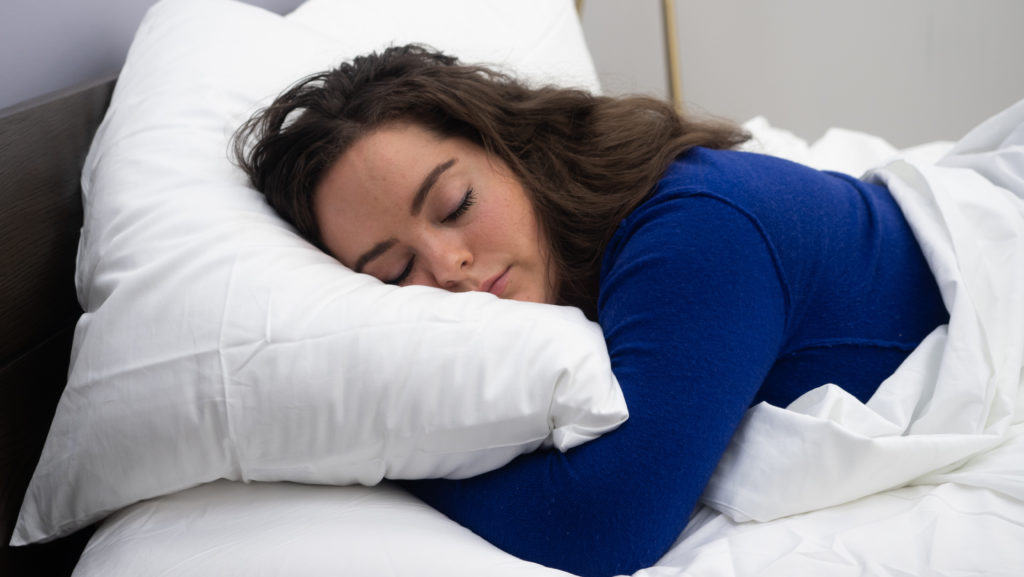 Meanwhile, the luster of this sateen weave is a little less shiny than I'm used to. Usually, I can look at a set of sateen sheets and know they are sateen before I even feel them. That was not that case with these sheets! In fact, when I first saw them, I thought they were percale. So, again, it's worth noting that while these sheets are not matte in appearance, they are definitely more subtle in their shine.
Something I thought was kind of special about these sheets is that they feel light, airy, silky, and durable which, in my experience, are traits that aren't always grouped together. In my personal exploration of bedding, I've noticed that sometimes airflow is sacrificed for silkiness, or durability is sacrificed for breathability. So, I have to say I was impressed by this cozy combination of characteristics.
So, how did these sheets hold up after a full day of rolling around in them? Keep reading to find out!
HOW DID YOU LIKE BOLL & BRANCH, SARAH?
First of all, I love the packaging this sheet set comes in. The Boll & Branch box looks like a Christmas present with its shiny, silver ribbon and fancy tissue paper. I was also pleased to discover that the packaging is made exclusively from recycled materials! So, between the Fair Trade farming, organic cotton, and recycled packaging, I'm definitely putting Boll & Branch into my category of eco-friendly bedding brands.
Once I got the sheets out of the box and onto the bed, I noticed a couple things right away. First of all, for sateen sheets, this bedding has a very subtle sheen to it. Personally, I can't get enough of the luster, so I was kind of missing that glossy, silky look a bit. I wouldn't go so far as to say these sheets are matte in appearance, but I wouldn't call them lustrous either.
However, they do have a super smooth handfeel — similar to what I'm used to with sateen, but a little less silky (just a little less). In my experience testing sateen sheets, the fabric often feels like satin and is a bit heavier in weight. But as I was dressing the mattress with these sheets, I could feel that they are light, airy, and even a little crisp. This brings me to the second thing I noticed: these sateen sheets act a little bit like percale.
With the subtly lustrous sheen and silky-smooth feel, these sheets definitely take on some typical traits of a sateen weave. However, I found this bedding to offer a unique blending of sateen and percale qualities. For example, it's super breathable (which is generally more characteristic of percale), and it's got a bit of a crispness to it as well. And while it does have a light luster, it looks matte from certain angles too.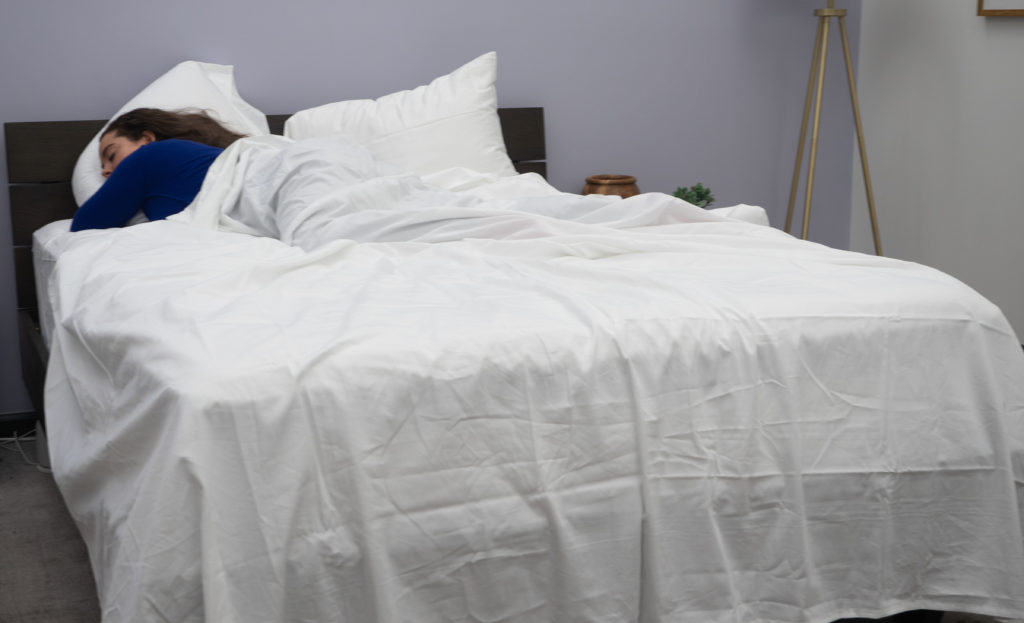 I did notice that these sheets wrinkle more easily than other sateen sheets I've tested (another percale trait), so it might not be a bad idea to iron them (on warm heat) before you put them on the mattress.
Something I always appreciate is a well-fitting fitted sheet, and this one performed really well. A thick, hyper-responsive elastic band and deep pockets kept this fitted sheet snugly secured on the mattress (and that's a big deal to those of us who toss and turn at night). Again, 17 inch pockets are quite deep, so folks with tall mattresses might be particularly compatible with this set.
Ultimately, I think these sheets are lovely. They have a classic-meets-luxurious kind of aesthetic that I find quite charming. However, I must admit that I prefer my sateen to be full on sateen. To me, that means elegant draping, super silky and lustrous, and a bit heavier in weight. I am a hot sleeper, so I enjoyed the cool breathability of this bedding. But if you're looking for a sateen sheet to keep you warm, you might not be as compatible with these sheets.
The Verdict: I extend the most enthusiastic recommendation to warm sleepers who love the smooth feel of sateen sheets, but wish they weren't always so darn shiny!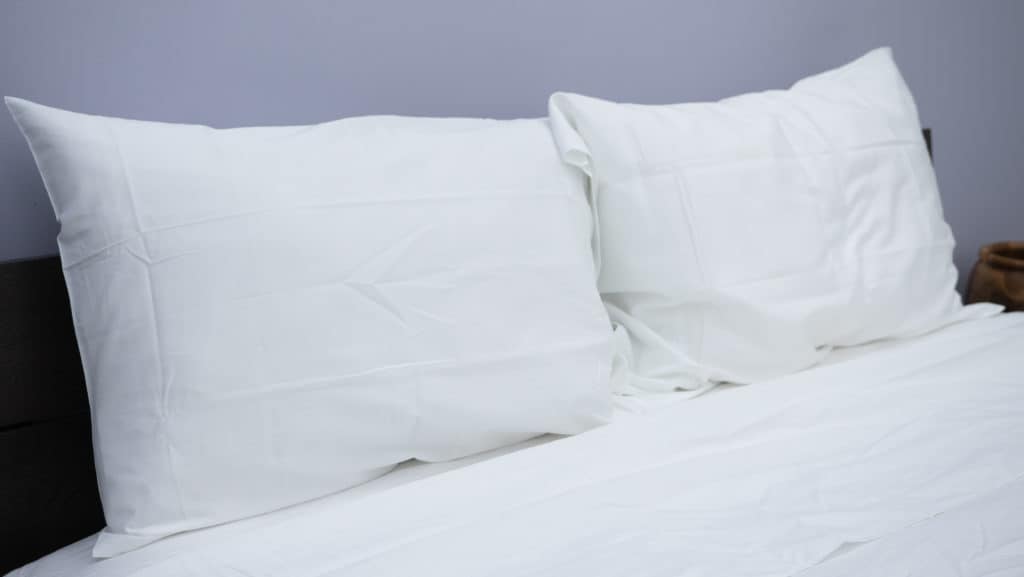 ARE BOLL & BRANCH SHEETS WORTH THE MONEY?
So, how do you know if these sheets are really worth the investment? Well, life is all about risk, I suppose… But let's recap some of this bedding's highlights so you can better decide if this is one risk you should totally take:
Silky & Smooth — These sheets have a very buttery-smooth handfeel. So, if you prefer a silky, satin-like feel to something more crisp (like percale), you're probably going to be compatible with this bedding.
Uncommonly Cool — For sateen woven sheets, these are surprisingly cool. Sateen woven sheets do tend to lie a bit heavier on the body (and be a little thicker in general), but these did a great job of keeping me cool. They are definitely some of the lightest, most breathable sateen sheets I've tested.
Easy to Clean — Something that I tend to look for in bedding is easy wash care, and I'm pleased to report that these sheets definitely qualify. All you have to do is wash on a warm cycle, tumble dry on medium heat, and that's it! And for folks who love a clean, wrinkle-free look, you can iron these sheets as well.
BOLL & BRANCH COMPARISONS
This isn't the first set of cotton sateen sheets we've seen around these parts. So, let's take a look at how this bedding compares to other sateen sheet sets we've tested:
Boll & Branch VS Parachute
Of the three listed here, I'd say Parachute's sateen sheets are the most dissimilar to these Boll & Branch sheets. Some of you might remember that one of the first things I noted in my Parachute sheet review is how super lustrous they look. So, where Boll & Branch offer a more subtle sheen, Parachute's have a full-on shine about them.
Additionally, Parachute's sateen sheets are a bit heavier in weight while these Boll & Branch feel uncharacteristically cool. Sateen sheets tend to be a little less breathable than percale, and while I did find that to be the case with the Parachute sheets, I thought the Boll & Branch sheets were cool, light, and airy.
Boll & Branch VS Snowe
Of the three listed here, I consider Snowe's sateen sheets to be the most similar to these Boll & Branch sheets. Snowe designs its sateen sheets to have more of a matte appearance than a lustrous sheen, so they actually look a lot like these Boll & Branch sheets. Each set has a subtle sheen, but again — it's quite subtle.
Beyond appearance, though, Snowe's sateen is bit heavier in weight. Though they both have a similarly smooth handfeel, I definitely found these Boll & Branch sheets to be cooler and lighter than Snowe's.
Boll & Branch VS Molecule
Both Molecule and Boll & Branch sateen sheet sets offer a very smooth handfeel and good breathability. Between the two, I did find these Boll & Branch sheets to sleep a bit cooler. However, Molecule's sateen sheets, in my experience, are more moisture-wicking.
So, while Molecule's sateen sheets might be a bit heavier in weight as compared to the sheets from Boll & Branch, the Tencel that's woven into Molecule's sheets offers some cooling qualities, absorbent as well. As far as looks go, Molecule's sheets are more lustrous.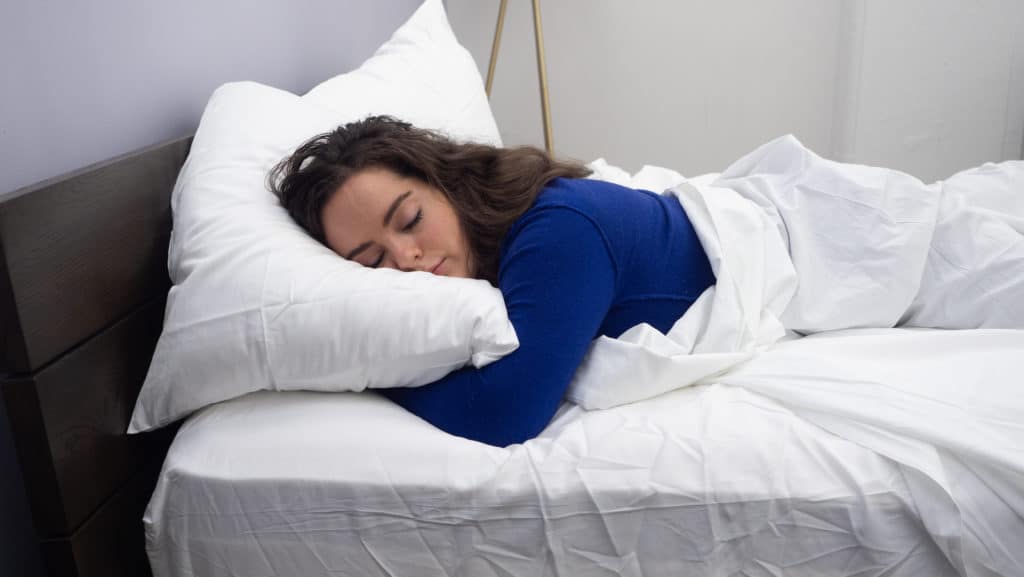 BOLL & BRANCH SHEETS COMPLAINTS
There are a few things about these sheets that some sleepers might consider to be drawbacks:
Subtle Luster — If you're really into the lustrous sheen that often accompanies sateen woven sheets, you might be a little disappointed with this sheet set. It does have a subtle sheen, but very subtle. Personally, I find a silky-shine to be a big part of the appeal of sateen sheets, so it is worth noting that these are less lustrous than most sateen sheets I've tested.
Wrinkly — In general, sateen sheets tend to be a bit more resistant to wrinkling, but I found these to wrinkle sort of easily. Luckily, they are machine dryable. So, if I were you, I'd pull these sheets out of the dry cycle as soon as it's finished. Then, stretch them out over the mattress when they are still warm, and that should keep the wrinkles at bay.
Light & Airy — While I, personally, like how cool these sheets keep me, they are lighter than you might expect from a sateen weave. So, if you're looking for a heavier- weight sheet that's going to keep you a bit warmer, that's something to keep in mind.
ANYTHING ELSE I SHOULD KNOW?
Sizing — Twin, Twin XL, Full, Queen, King, Cali King, Split King
Shipping & Returns — Boll & Branch offers free ground shipping in the U.S. If you are unsatisfied with your purchases, you can return them within 100 days for a full refund.
Wash Care — Wash with mild detergent on a warm cycle. Tumble dry on warm heat, iron with warm heat.
Made in India
Pricing — $200-$295
FAQs
What thread count are Boll and branch sheets?
These sheets are woven with single-ply cotton into a 300 thread count, which the folks at Boll & Branch say is intended to create a "light and sumptuous" feel. This gives them a very soft hand feel.
What are some of the features of the Boll and Branch sheets?
The Boll and Branch sheets are not only buttery-soft to the touch, but they offer a cool feel for a sateen-woven sheet and are very breathable. They are also easy to care for with a quick wash on a warm cycle and tumble dry on medium heat.
What comes in the Boll and Branch sheet set?
Each sheet set includes one flat sheet, one fitted sheet, and two pillowcases. However, the Twin or Twin XL sizes come with one pillowcase rather than two.