This page may contain affiliate links. If you purchase through these links, we may receive a commission. This doesn't affect the opinions or assessments of our editors.
Special Discount | 15% OFF Sitewide | Exclusive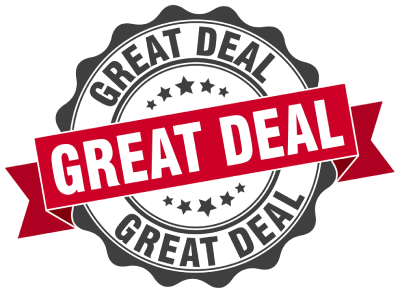 BOGO - Buy One Get 50% Off All Bras & Underwear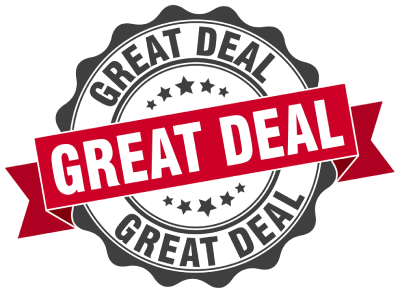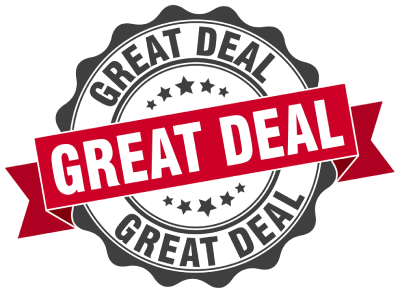 Free Shipping On Orders Over $49+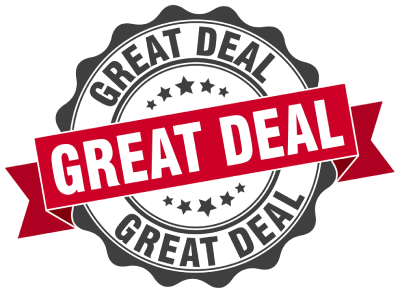 Sign Up And Enjoy 15% Off Your First Order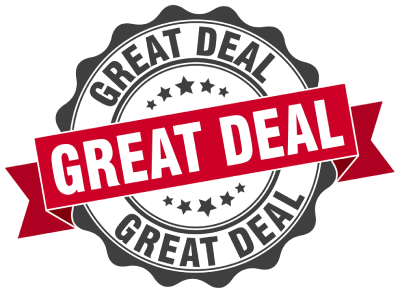 Boody Eco Wear is one of the more affordable sustainable brands. This Australian brand is available globally, and it's best-known for its comfortable basics made from bamboo.
I was gifted a couple items from Boody last year, and I went on to purchase from them twice afterwards. This review will go over Boody's sustainability as a company, as well as the durability, comfort, and fit of their undies.
This post contains affiliate links, meaning that I earn a small commission from any purchases through those links, at no extra cost to you.
Boody's Sustainability and Ethics
Most of Boody's pieces are made from bamboo viscose, which isn't always a sustainable fabric due to the solvents needed to soften the bamboo. That said, Boody uses non-toxic solvents and a closed-loop water system, making the process more sustainable. Their factories are also compliant with ISO 14001 standards, which help organizations reduce their environmental impact.
The bamboo itself is grown without pesticides and fertilizers, and the vast majority of Boody's pieces are knitted in tubes, reducing fabric waste by 20%.
Ethics-wise, Boody's factories are WRAP-certified for responsible treatment of workers. They are also a B Corp, which is a company-wide social responsibility certification. While these certifications are great, I'd still love to see more information about their suppliers and wages. Still, this is more information and reassurance than most companies provide about their manufacturing process.
In terms of diversity and inclusivity, Boody features models of different sizes and ethnicities. They offer some extended sizing for their feminine styles up to 4XL, and their masculine styles run from S to XL. Boody also offers baby clothing, which can be hard to come by from sustainable brands.
Boody's products ship plastic-free, and while most products simply have paper packaging, any disposable garment bags are compostable.
Boody Underwear – My Experience After One Year
I was gifted a Full Brief in the color Nude 2, and I went on to buy another of the same item, as well as a four-pack of the Midi Brief in Nude 0.
Things I Love
I've tried several sustainable underwear brands, and Boody has been my absolute favorite. Here's why I love their pieces:
The coverage is pretty full: the gusset is just the right width, and the back of the undies also keeps you wedgie-free.
High-quality fabric: I like that the fabric is thick enough to feel secure, but not so thick that it doesn't breathe. The fabric almost feels like it's gently hugging your skin—it's just that comfortable.
Seamless and tagless waistband: the waistband doesn't dig in or cause any discomfort.
Fair pricing: both the Full and Midi Brief cost $16 each, but you can buy a 4-pack for $55 ($13.75 each). This is pretty on-par with mainstream brands that offer "fancier" underwear. To save even more, check Boody's socials for sales.
True to size: I'm 5'4″ and 125-130lbs (56.7-59kg), and I got a size small. They fit just right.
The Full Brief comes up to just below the belly button while the Midi Brief sits a couple inches below. When I'm wanting fuller coverage, I go for the Full Brief, but the Midi Brief is just right for day-to-day wear.
After more than one year, my Full Brief is still holding up extremely well. There's just some slight pilling on the fabric, but nothing too bad. I typically don't dry my clothing, but when I'm home with my family, everything gets thrown in the dryer. I think that if the undies hadn't been heat dried at all, they'd be in even better shape (to make your clothing last longer, check out my sustainable care tips).
Things to be Aware of
While there aren't things that I really dislike about the undies, there are some potential drawbacks, depending on your preferences.
Textured gusset: the gusset isn't double-layered like that of most undies I've seen. Instead, it's a more textured knit fabric. It doesn't bother me, but it can be harder to get clean. If you see any discharge on the gusset, I'd recommend giving it a quick rinse and scrub before tossing it in the wash.
Some synthetic content: the undies are 79% bamboo viscose, 15% nylon, and 6% elastane. If you're looking for undies with a higher percentage of natural fibers, then you may prefer Knickey instead, which is 95% organic cotton. I'd love to see Boody eventually get rid of the nylon or at least switch to recycled nylon.