This page may contain affiliate links. If you purchase through these links, we may receive a commission. This doesn't affect the opinions or assessments of our editors.
Extra 15% Off Sitewide Orders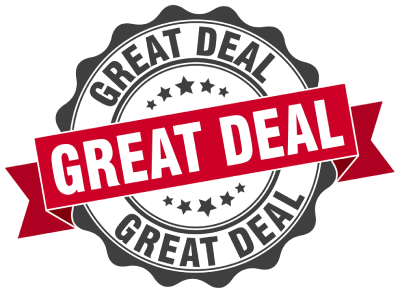 Get $50 Off Selected Items $699.99+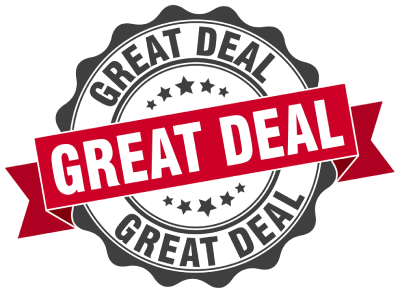 Enjoy 20% Off Full Priced Items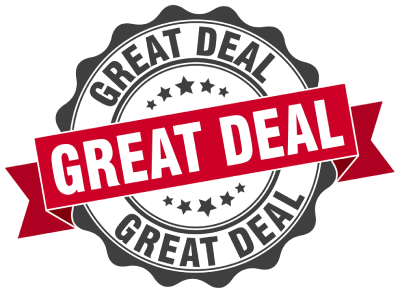 Get Free Delivery On Orders Over $99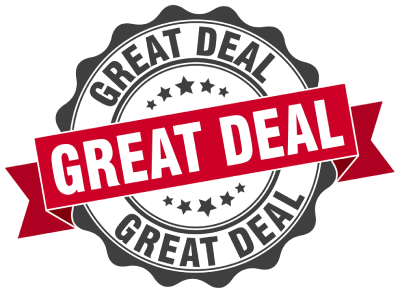 30% Off Select Advanced Bidets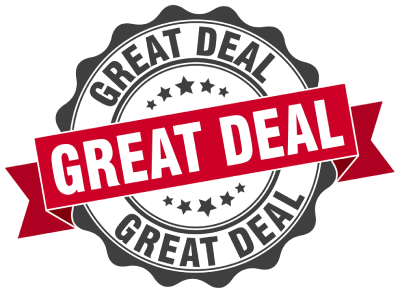 Open-box Cleanspa As Low As $34.99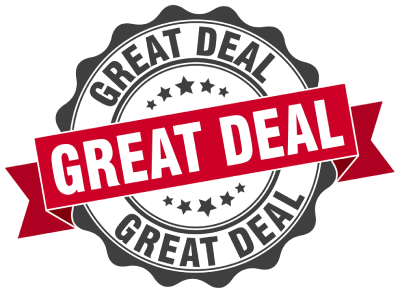 This Brondell Swash review features the Brondell Swash 1000. The Swash 1000 works with a wireless remote control (wall-mountable), and is one of the most technologically advanced bidet toilet seats available.
Design
This Brondell Swash 1000 review features a great looking seat with contemporary lines. Since the Swash 1000 is built with the latest technology, the seat is more compact and not as bulky when compared to other bidet toilet seats. The lid of the Brondell Swash 1000 slopes down moving back-to-front, which adds to its modern look.
Towards the back of the seat there are three lighted indicators – the first light is a power indicator, the second light is for the eco-power saving mode, and the third light is a seat temperature indicator which shows if the seat is being heated. Also in the rear is the primary remote control signal receiver.
We note in this Brondell Swash 1000 review that according to manufacturer specifications, the round seat model measures 19.4 inches, while the elongated seat model measures 20.8 inches. The bidet seat is 15.0 inches wide and weighs 13 pounds.
Buttons on the left side of the bidet (left side, assuming you're sitting on the seat) allow you to use the bidet without the remote control. Three buttons are available – posterior wash, nozzle cleaning, and a power button. You'll have to use the remote control to access advanced features (these features we'll cover further down below). The power cord also extends from this (left) side as well, and measures 3.5 feet long.
On the opposite (right) side, you'll find the water intake to connect the water line. Also on this side is a quick-release button which unlatches the bidet seat from the toilet for cleaning, and a secondary remote control signal receiver can be found here as well. The bidet is 5.7 inches in height at its tallest point in the rear.
Wireless Remote Control
The remote control for the Brondell Swash 1000 is one of the more compact bidet remotes you'll find. Measuring 5.5 inches tall and 2 inches wide, it easily fits in one hand and all the buttons are accessible with your thumb. The remote control can be used to activate all of the bidet seat's functions.
The remote control has a white background, with the wash buttons toward the top labeled in aqua blue, and the rest of the buttons labeled in dark grey. It's a good looking remote control, and we found it pretty intuitive to use. The button layout makes sense and was easy to figure out.
Included with the wireless remote control is a separate mounting bracket which lets you place the remote on the wall of your bathroom. You can mount the bracket on your wall with either double-sided tape or mounting screws – both of which come included. The bracket uses magnets to hold the remote in place. We found this works a lot better than other non-magnetic designs, where you have to align the remote with the bracket and "slide" it properly into place. The magnets also make it much easier to take the remote in and out of the mounting bracket. The remote requires three AAA batteries, which come included.
Bidet Functions
This Brondell Swash review features a bidet seat with a twin nozzle system, which are made of stainless steel. One nozzle is used for posterior wash, while the other nozzle is used for feminine wash. Nozzle position for both wash nozzles are completely adjustable.
Water pressure can be adjusted in three settings on the Brondell Swash 1000 – high, medium and low. Water temperature can be adjusted in four settings – high heat (100 degrees), medium heat (94 degrees), low heat (88 degrees), and room temperature. The Swash 1000 heats cold water instantly via its tankless water heating system. (This compares to older, water reservoir type heating systems which limit the supply of warm water to ~45 seconds.) With this newer tankless water heating system, you can wash with warm water for an extended time if you choose to do so.
The Brondell Swash 1000 has a move/massage feature which moves the wash nozzles back and forth, extending the cleaning area. The Swash 1000 also has adjustable spray-width. Adjustable spray-width allows you to choose from a narrow, more concentrated spray or a broader, softer spray and is available in three settings – wide, medium and narrow. We note that adjusting spray-width is independent of your water pressure setting. For example, you can have low water pressure with medium spray-width, high water pressure with concentrated spray width, or any other combination.
The Swash 1000 has a nozzle sterilization feature. It works with a Silver Oxide Nano particle treatment, which has powerful anti-bacterial properties – which is worth mentioning in our review since nozzle sterilization can be a useful feature in a bidet toilet seat.
Additional Features
An important feature to mention in this Brondell Swash review, is the Swash 1000 has a "sit-able" lid. Most other bidet seats have thinner lids which won't take your weight, but you can sit on the sturdy lid of the Swash 1000 without a problem. Both the seat and lid close softly as well, so they won't slam shut.
Additional features include a heated seat, and a self cleaning feature which rinses the nozzles with water before and after each use. The air dry for the Brondell Swash 1000 has four different heat settings to choose from. A convenient air deodorizer filters the air from your toilet, helping to get rid of bathroom odor. The Brondell Swash 1000 also has an eco-power mode, which decreases energy consumption when not in use.
Thanks for reading this Brondell Swash 1000 review from The Trending Reviews