This page may contain affiliate links. If you purchase through these links, we may receive a commission. This doesn't affect the opinions or assessments of our editors.
About Camper Shoes
Camper doesn't always equate to wandering in the wild. Covering a variety of shoes and apparel for all environments, Camper Shoes has covered this market since 1877.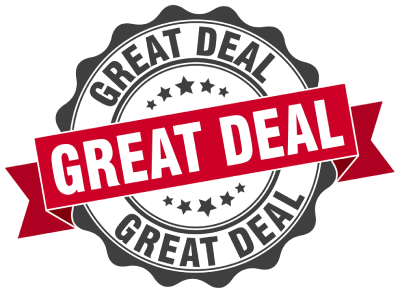 Exclusive | Enjoy 10% Off Selected Items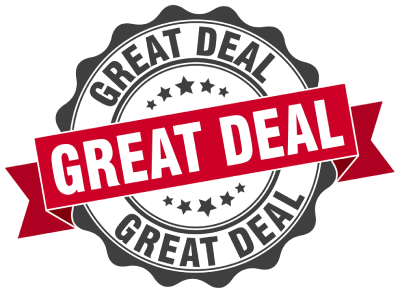 Up To 40% Off Men And Women Sale Items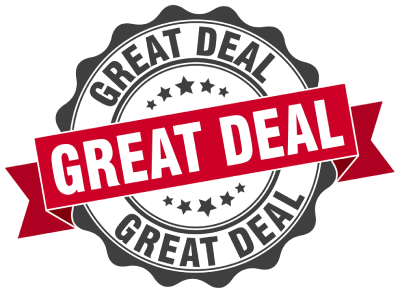 Buy Now, Pay Later With Klarna Pay In 4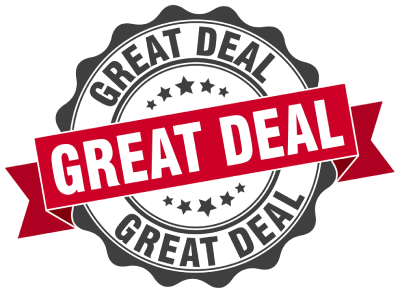 Take 20% Off Multicoloured Twins Sandal For Girls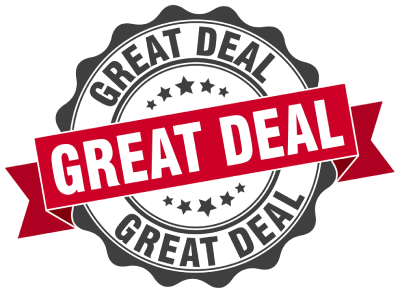 Get 20% Off Multicoloured Sneakers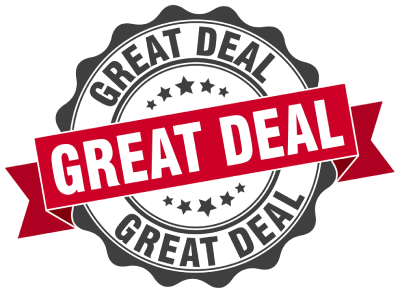 Free Shipping On All Orders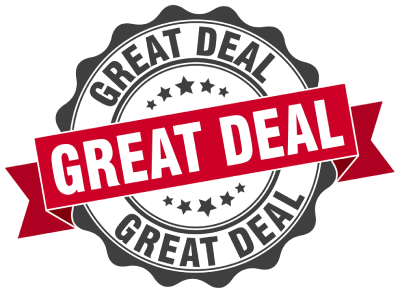 Despite the lengthy lifespan, Camper continues to add new products to their line, constantly switching up styles to meet the latest trends.
Featured numerous times in Forbes, The New York Times, The LA Times, and more, this brand knows how to market itself. Currently working with over 236k followers on Instagram alone, this company has survived as a fan-favorite for decades.
This Camper Shoes review will check out history, products, practices, and more to determine whether this brand is one worth buying.
Overview of Camper Shoes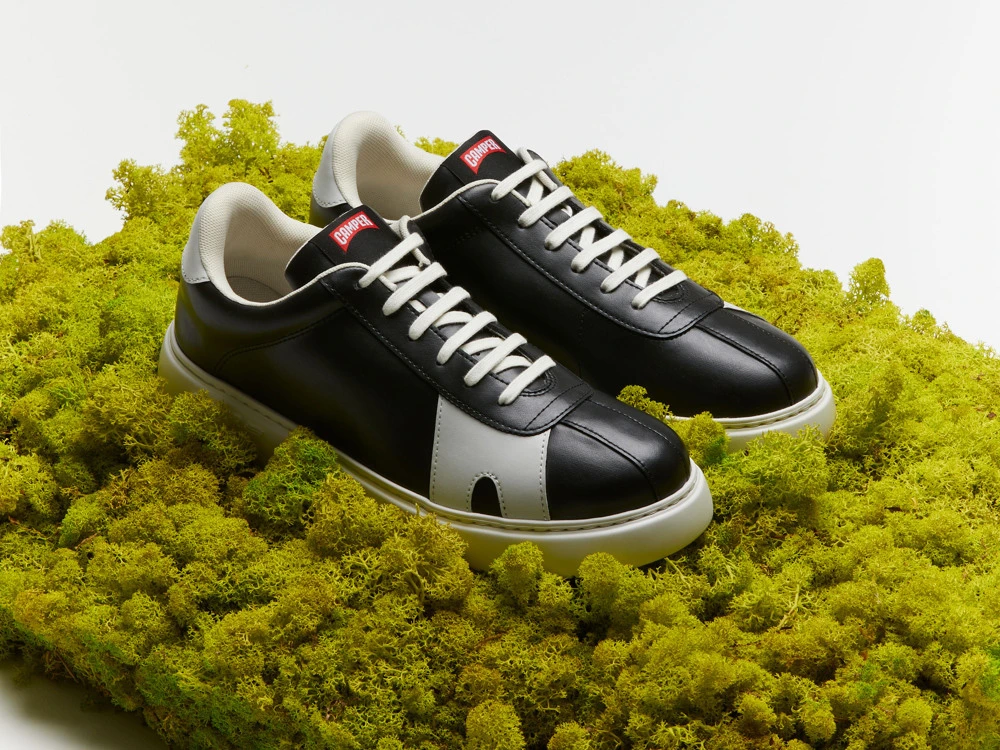 Originally created by a cobbler in 1877, the brand Camper joined the market in 1975, now onto its fourth generation of family-owners in the shoemaking industry.
Judging by the name, which means peasant, simplicity is key to the values of this brand. Influenced by Mediterranean lifestyles, this company maintains respect for the shoemaking practice, focusing on the artistry of the craft and those who work in it.
Adjusting with the times, Camper has added to their core values, now working to reflect diversity and sustainability in their staff and practices. Kindness, imagination, craft, and family loyalty make up the main goal that this brand works towards, keeping their roots in mind with all they do.
Focusing on casual shoes that can cover a range of environments, Camper has kept the customer key to each addition to their collection.
This brand has been around for a while and has some great things attached to the name, but what exactly are all the pros and cons?
Pros
Offers a wide range of shoes and apparel for men, women, and children
Reasonable cost compared to other brands on the market
Sustainably manufactured
Positive reviews
Comfortable fit
Family-owned business
International shipping available
2-year guarantee on all products
Cons
No flat rate for all delivery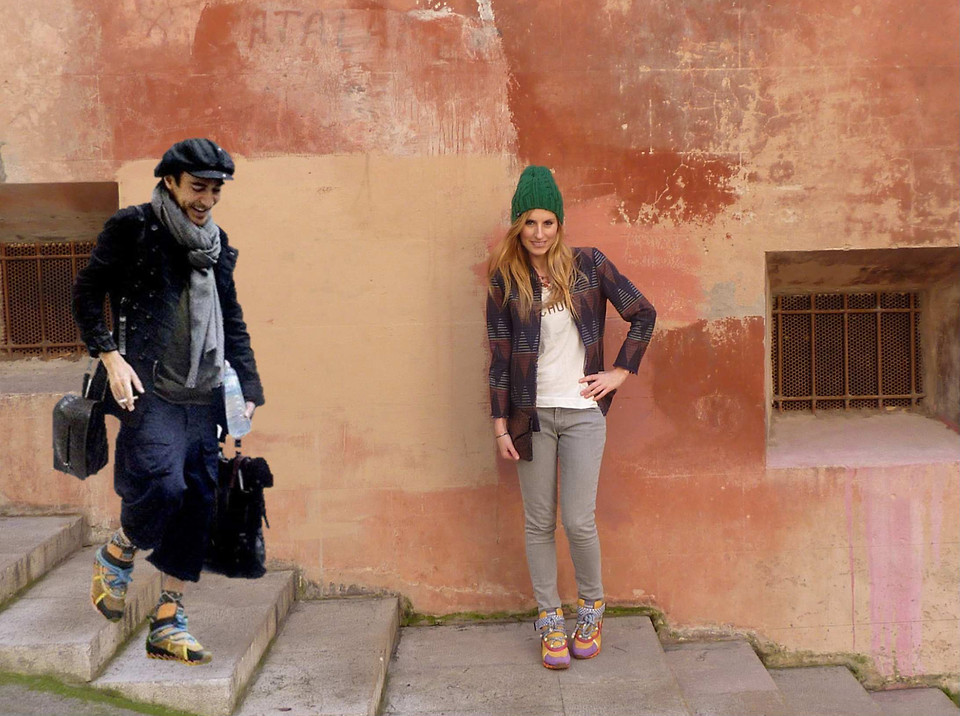 Moving into the products, this Camper Shoes review had to select the best of the best to show off. All Camper products come with a 2-year guarantee with different sizes and color selections available depending on the product.
No matter the choice, keep in mind that any defects can result in a free exchange or return within that time limit.
Camper Shoes Women's Review
We're starting our Camper Shoes review off by diving into the women's section. Selecting just a few of the bestsellers in this category, we're sticking to our favorites in this article.
Camper Boots Brutus Review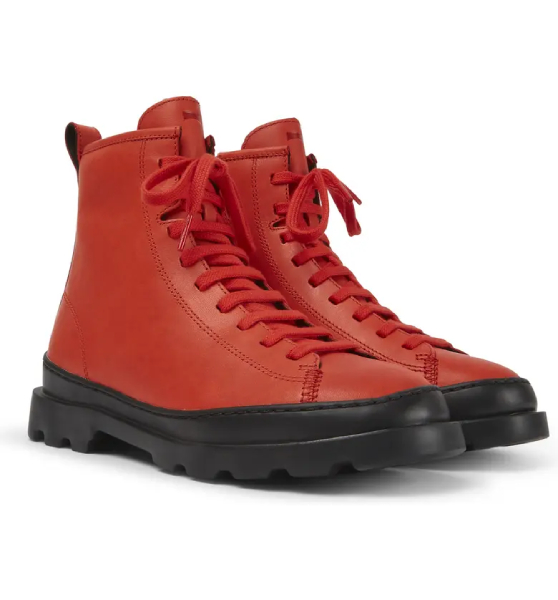 Lace up a new look with the Brutus Boots from Camper Shoes.
We needed to start the Camper Women's Shoes section with this pair for the sheer number of options alone. Select from 12 colors for this fashionable favorite.
Available in the Camper collection since 1986, this classic has stayed popular for its timeless design. Lightweight and leather calfskin, these boots are traditional for a reason.
The latest update in this style? The 100% recycled lining in addition to recycled EVA with the sole. Lace them up to complete the look or leave this loose and simply zip up the side. Either option works wonders for fashion.
Grab these timeless boots for $195.
Camper Sandals Karole Review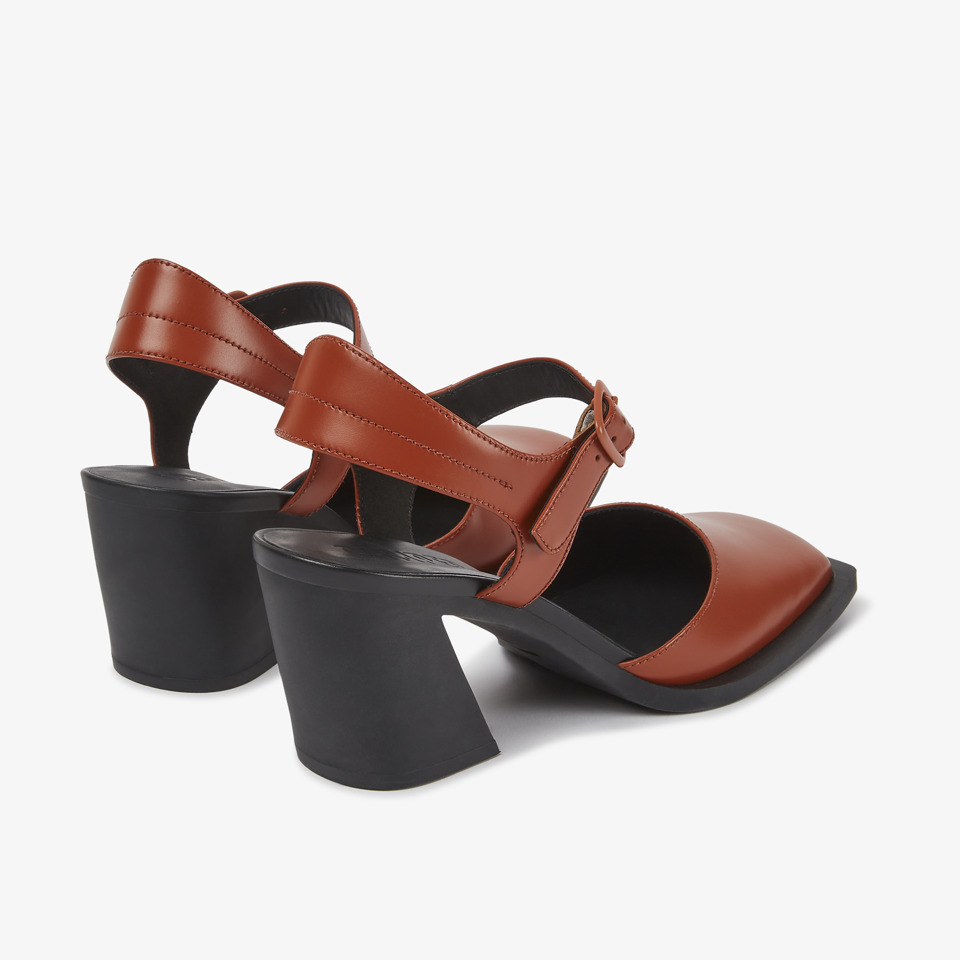 Elevate any look with the Camper Sandals Karole. Simple, stunning, and suitable for all occasions, these sandals can take a standard style to new heights.
Sitting comfortably at 2.8" tall, these heeled sandals are leather lined and looking fine. Rubber soles keep the wearer steady as they strut the streets in every season.
Sleek, square, and peeking the toe to show off the latest color of polish, these sandals give new meaning to having it all in terms of form and function.
Add these to the wish list for $180.
Camper Backpacks Review
Not as popular in a brand known for its shoes, it's important to show off that other apparel is available and built with the same quality as their other products. This fan-favorite design stands out amongst the rest, so we had to throw it in here to get it the recognition it deserves!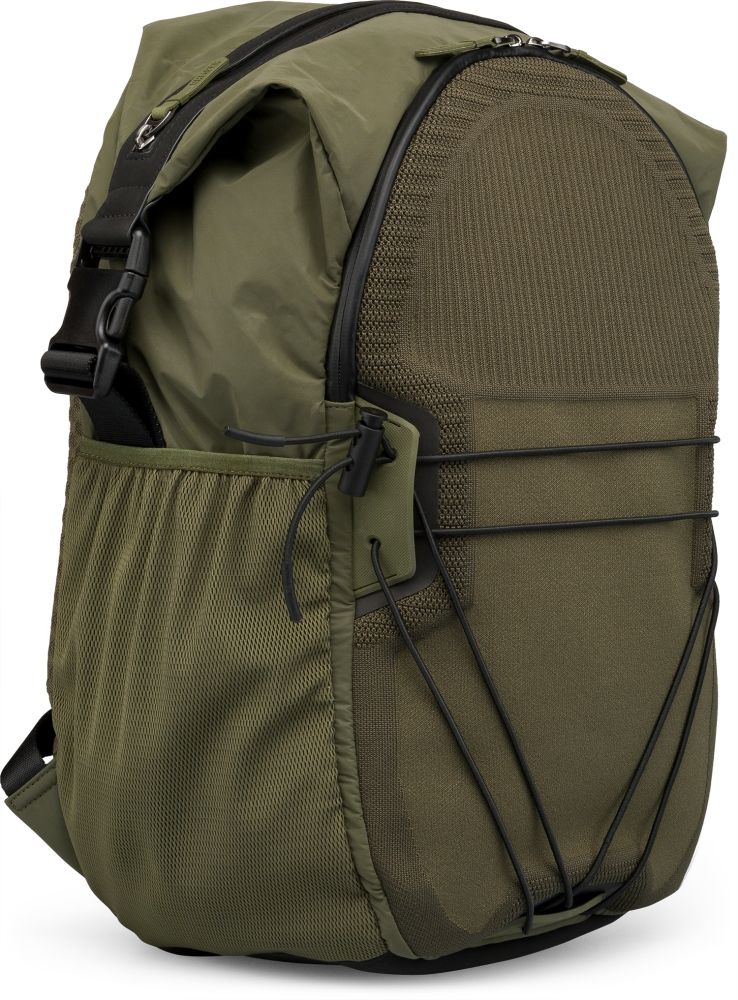 Who Is Camper Shoes For?
Our Camper Shoes review is all about honesty, so we'll set it straight here – this brand works for pretty much anyone. Men, women, and children have options available to them when it comes to shoes and apparel.
We will say this brand isn't known for its arch support, so those in need of that element should look into other brands or look to add some inserts. It's simple as anything to buy some slip-in arch support, so don't let that element hold back any window (or actual) shopping.
Camper Shoes Promotions & Discounts
Save some cash by waiting it out. Camper is known for its seasonal and mid-seasonal promotions with up to 40% off on products. That's not good enough? Select promotions go so far as to offer free shipping on all orders.
The best way to stay up to date on the biggest deals is by subscribing to the newsletter. Registering an email address immediately gets that customer 10% off their next purchase and all of the latest info on new products and discounts.
What is Camper Shoes' Shipping Policy?
Find a product in our Camper Shoes review that knocks your socks off? We've got shipping facts to make that purchase dream come true.
The biggest thing to note here is that shipping costs aren't a flat rate. Prices all depend on the items, number of products, and location of shipping. Unfortunately, this means delivery times are dependent on these same elements, so it differs for every country.
Individuals can find out estimated times and costs on the Camper website specific to their country. For a frame of reference, US shipping options look like this:
Ground shipping $9
3-7 business days
Free shipping on orders over $45
Express shipping $15
1-3 business days
Ship to store
3-7 business days
Free shipping on all orders
Not too bad, right? Obviously, prices fluctuate depending on the contents of the order, but as a general overview, prices are decent.
Once an order has shipped out, tracking information will be sent to the attached email account. From its first step out of the warehouse to resting on the front porch, the whole process is visible to customers online.
What is Camper Shoes' Return Policy?
Need to return a pair of Camper men's shoes? If the shoe doesn't fit, don't wear it. Instead, make a simple return for money back within 30 days of delivery.
Ready for the simple steps of an online return?
Go to Your Orders and enter the info (order number and attached email account)
Select the return option and product that needs to go back
Choose the listed reason for return
Click confirm
Wait for the email confirmation with the attached UPS return label
Repackage the item with the new label
Drop it off to send it out
After that, just be patient and wait a few days for the refund to appear in its original account. That's all it takes. It might look like a lot of steps, but it really comes down to a lot of clicks and repackaging.
Exchanges follow a similar style, but with a few variations on the process:
From the Your Orders page, enter info (like with returns)
Choose the product for return and click Change Size
Enter the reasons, confirm
Find the confirmation email and follow the steps to return the package
A new item will be shipped out in place once yours has been returned
All sounds fairly straightforward, right? So what are the limits? (There are always limits.) We've got a quick list to look through to find info on whether a return is eligible:
Products must be purchased online
The item must not have been used
Items with defects that were purchased less than 2 years prior to return or exchange (there's a two-year guarantee on all products – keep this in mind after purchasing!)
Packaged in similar (if not original) packaging
All products that fit these requirements will be sent a full refund (minus shipping costs) within two weeks of receiving the product. That's all it takes and the money will be back to you in no time.