This page may contain affiliate links. If you purchase through these links, we may receive a commission. This doesn't affect the opinions or assessments of our editors.
Special Discount | 20% OFF Sitewide - Exclusive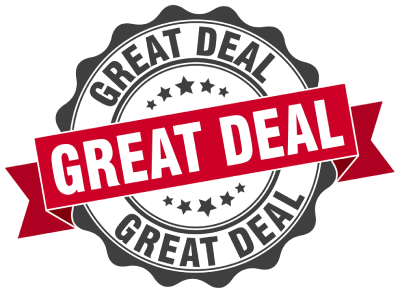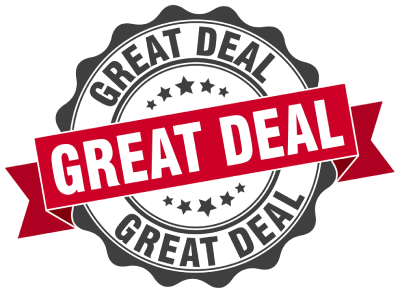 Enjoy 20% Off Sowing & Growing Selected Lines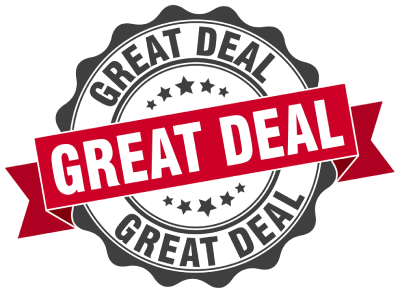 50% Off Sonic Electric Scrubbing Brush Set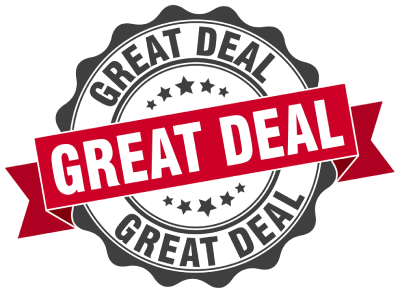 Up To 35% Off Clearance Items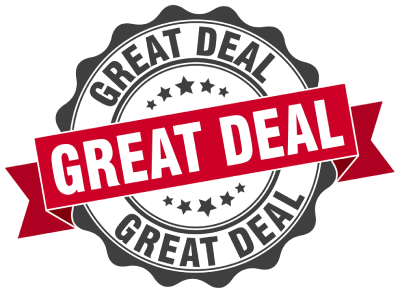 Take 25% Off Clarsen Telescopic Magic Duster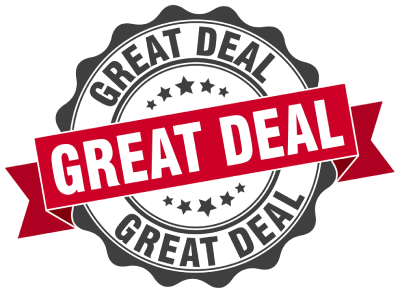 On a daily basis, you will probably need more home and garden stuff that you realise. If course you can get most of these items at a regular supermarket, but there are also special shops that specialise in them. One of these shops is Coopers of Stortford. But are they the best choice? What kind of quality products do they have in their assortment?
How long will the delivery period be? Are they really better than the supermarket that you are used to? And what does Coopers of Stortford offer in terms of customer service and customer support if something happens to go wrong with your order or your product turns out to be faulty­? Will they actually help you out?
The answers to these questions can best be given by the customers that have already visited Coopers of Stortford. Read their reviews and see for yourself if their experiences and opinions make Coopers of Stortford sound like a shop that you would like to shop at.
About Coopers of Stortford
Coopers of Stortford is a home and garden store. The shop consists of three linked premises, one of them being a malthouse from the 19th century. And the shop in which the main entrance is situated even stems from the 18th century. The shops sell houseware for plumbing, laundry, drying, pest control, ladders, steps, torches, shopping trolleys, batteries, mats and more. In their garden category you can find watering, outdoor lightning, lawn care, outdoor furniture, power tools, bird cages, party supplies etc.
Their cookshop sells a supply of cookware, tableware, appliances, cookery books and useful gadgets. For your home they offer lightning, doorbells, dehumidifiers, telecom, clocks, storage, cooling, heating, energy saving, security and barometers. For your health they help with vision, heating, health, beauty, hearing and support.
In their leisure category you can find hobby supplies and products for pets, walking, travel, audio, reading, motoring and even binoculars and bicycle equipment. And last but not least their apparel contains umbrellas, warmers, footwear, hankies, handbags, jewellery, wallets, purses, watches and more.
Services of Coopers of Stortford
If you order something at the webshop of Coopers of Stortford, they will make sure the order that you place will be send right to your home. You can track your order so you will know exactly when it will arrive. If you come up with a question or problem or have some kind of complains, you can contact them via email, post, telephone or fax. You can also sign up for their online newsletter if you don't want to miss their news and special offers.
Complaints, Compliments and Tips for Coopers of Stortford
Have you ever been to the shop of Coopers of Stortford or ordered something from their website? In both cases we would love to hear all about your experience. What can you tell us about the delivery period, quality of the products or customer service? Please let potential customers know everything there is to know by writing a customer review here on BritainReviews so they can decide for themselves if they want to shop at Coopers of Stortford or not.
Are customers happy with the home and garden products from Coopers at Stortford? Read reviews, experiences, opinions and more about their homeware etc