This page may contain affiliate links. If you purchase through these links, we may receive a commission. This doesn't affect the opinions or assessments of our editors.
Special Discount | Extra 10% Off Your Order - Verified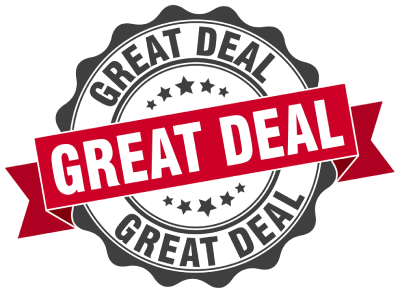 Buy Any One And Get 15% Off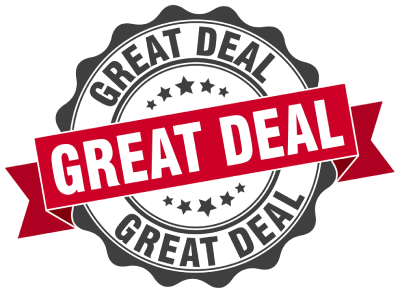 Free Printable Greetings Cards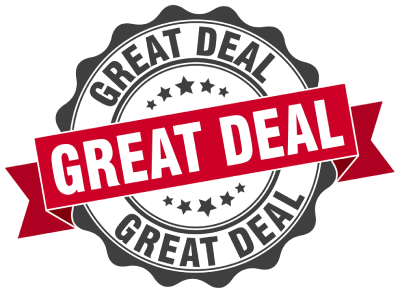 Free Shipping On Orders Over $85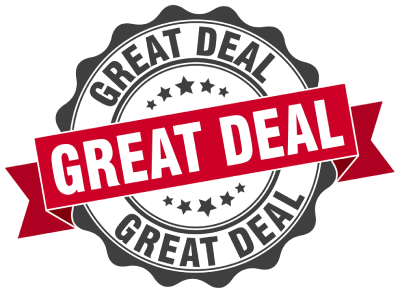 Refer A Friend, Give 20% Off And Get $20 Off Your Order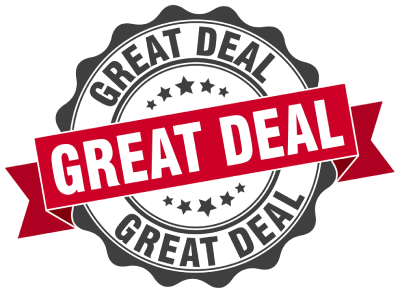 Earn Up To 10% Back + Get $10 + Donate 10 Meals Just For Signing Up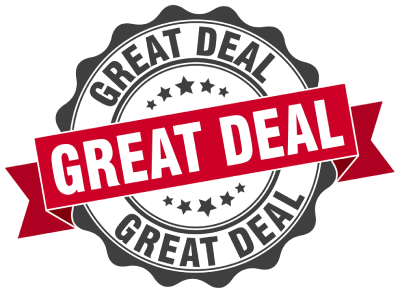 Get A Free Unframed Print For Every Doll Purchased When You Buy 2 Or More Dolls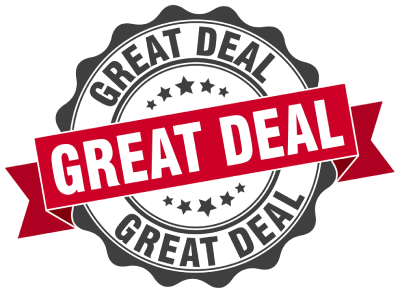 Cuddle and Kind Dolls are adorable soft toys made for toddlers and young children. These endearing animals are created in Peru and Nepal by women artisans using a traditional approach to doll making.
Each Cuddle and Kind doll is loomed, knit, crocheted, and embroidered by hand, in sustainable and fair working conditions. They come in a wide range of designs, from classic teddy bears to fabulous flamingos and charming reindeer.
Cuddle and Kind Dolls feature special decorative elements such as little outfits or flower crowns, and every doll has a cute smiley face, too.
Made out of natural cotton and non-toxic materials, these dolls are sweet, soft stuffies for your child for imaginative play or bedtime. Each sustainably-made doll also comes with a gesture of kindness – for every purchase, Cuddle and Kind provides a child with 10 nutritious meals.
Our Cuddle and Kind Dolls review will look at this brand's best-selling dolls, break down their buying information, and check out their customer feedback so you can decide if a Cuddle and Kind Doll is right for your little one.
Keep reading to learn more about this unique toymaker.
Overview of Cuddle and Kind Dolls
Cuddle and Kind Dolls was established in 2015 by entrepreneurs Jennifer and Derek Woodgate. This philanthropic couple was on a mission to provide as many meals to children in need as possible, and wanted to find a financially sustainable way to accomplish their goal and keep the giving going.
Jennifer and Derek explain that their company helps people in two ways. First, Cuddle and Kind Dolls provide a stable income and good working conditions to the artisans in Peru and Nepal who craft their dolls.
Secondly, Jennifer and Derek promise customers that for each doll that they sell, they give 10 meals to children in need through partnerships with reputable organizations tackling hunger and food insecurity around the world.
Since they founded their company over 6 years ago, Cuddle and Kind has provided kids with over 22 million meals!
This company's dolls have a distinct whimsical woodland aesthetic. With their pastel palette, knit patterns, and crocheted details, these dolls have an innocent, old-fashioned look. Every Cuddle and Kind Doll also has a name and a backstory that kids can include in their play if they want to.
Let's begin our Cuddle and Kind Dolls review by looking at some highlights of buying from this growing brand!
Highlights
Handcrafted animal dolls with tons of cute, classic charm
Dolls are made from natural cotton
Made by women artisans in Peru and Nepal in fair trade conditions
Endearing product with a wide range of designs to choose from
Also sells an animal-oriented line of art prints
Each purchase helps provide at least 10 meals to kids in need
Dolls are well-reviewed by customers
Rewards program to get 10% back on purchases
Cuddle and Kind Dolls Review
To get to know more about this lovely brand's products, our Cuddle and Kind Dolls review will cover all of this brand's best-selling dolls! From fawns to bunnies, this brand has so many sweet creatures to thrill the young and young at heart.
Let's kick off our Cuddle and Kind review with their incredibly popular Charlotte the Dog doll.
Is Cuddle and Kind Dolls Sustainable?
Cuddle and Kind Dolls are certainly not fast fashion – they are hand-made by skilled artisans and use natural fibres – and the brand practices both environmental and social sustainability.
Cuddle and Kind's business model is intended to give back with every purchase, with their products being used to provide meals, sustainable working conditions, and fair income. Their commitment to traditional making also allows for artisan skills to be appreciated, compensated, and carried on.
SImilarly, their commitment to providing good nutrition to kids allows children, their families, and their communities an opportunity to thrive. And because they partner with charities like, you know your purchase is being put toward a reputable program that makes a concrete impact.
When it comes to their environmental sustainability, Cuddle and Kind Dolls aren't certified organic and do use some synthetic blends, so some may recognize that the brand has some growing to do when it comes to their materials.
However, Cuddle and Kind do make their products with natural cotton, which they use for their knit and crocheted exteriors. They also have polyester filling inside, to give the dolls their soft, plush feel. Their production environments are also gentle on the environment, and all of their products are made from non-toxic materials.
Is Cuddle and Kind Dolls Worth It?
This Cuddle and Kind Dolls review has covered the many qualities that set this toy brand apart. So, are they worth your money?
Cuddle and Kind Dolls aren't exactly a bargain bin item. But, our review finds that they can justify their cost for a few very good reasons:
They are fair trade items made by well-paid artisans in Peru and Nepal
The dolls are hand-made with quality materials like natural cotton
Each product includes a donation of 10 meals to a child in need
Their dolls are incredibly detailed and well-designed
All dolls certified safe and non-toxic for infants and children
This brand has had an enthusiastic reception from experts and individual customers, too. People note that these dolls are a premium-priced product, but most customers feel they are worth it for their great quality, cute and detailed design, and charitable impact.
Perhaps most importantly, Cuddle and Kind Dolls are loved by the most important customer of all – kids!
Winners of the National Parenting Product Award and the Oppenheimer Best Toy Award, these dolls are providing priceless companionship, comfort, and endless hours of imagination-driven play to millions of kids.
All things considered, our Cuddle and Kind Dolls review can confidently say that these cuddly, kindhearted dolls are worth a purchase.
Cuddle and Kind Dolls & Discounts
Cuddle and Kind Dolls offers 10% off to new customers who subscribe to their website. You can also join their "Kind Rewards" program for free.
By becoming a member, you will be able to earn 5-10% back from your purchases and will be invited to customer appreciation and rewards events.
You'll also be able to collect "Kind Rewards" dollars that function like a Cuddle and Kind coupon: you can use them towards buying another doll, or to donate more meals!
What is Cuddle and Kind Dolls' Shipping Policy?
Cuddle and Kind Dolls ships internationally using standard shipping. If you live in Canada or the US and spend over $85, Cuddle and Kind Dolls will ship your package for free.
If you live internationally, Cuddle and Kind Dolls will charge you a flat rate of $25 for shipping.
Expedited shipping is also available for residents of the continental US and Canada and costs $25. If you choose standard shipping, you can expect to receive your purchase within 4-7 days, while expedited parcels will arrive within 2-3 days.