This page may contain affiliate links. If you purchase through these links, we may receive a commission. This doesn't affect the opinions or assessments of our editors.
Special Discount - 10% OFF Sitewide - Verified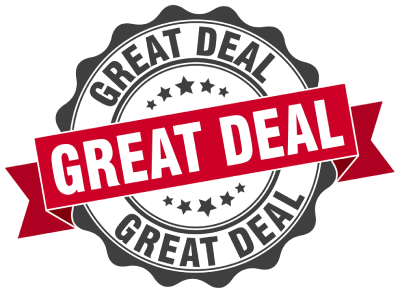 Buy Any One And Get 10% Off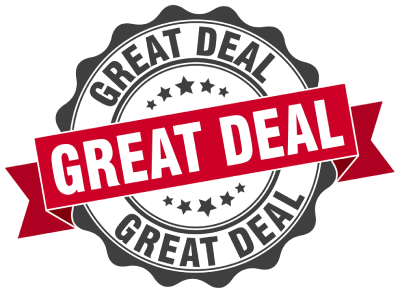 Free* Clarins Feed Pouch When You Purchase Any 2 Clarins Products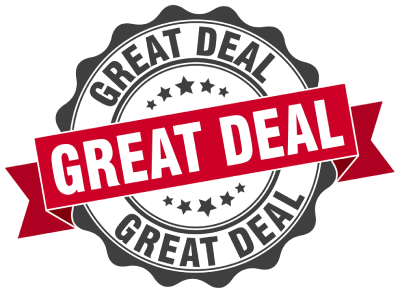 Up To 25% Off Entire Store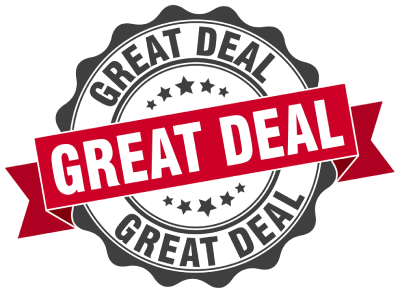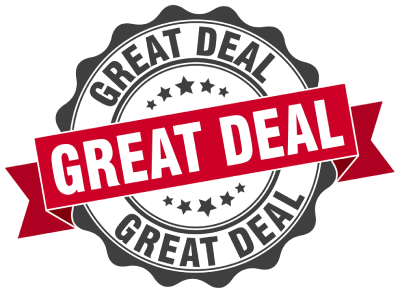 Free Shipping On Orders Over £30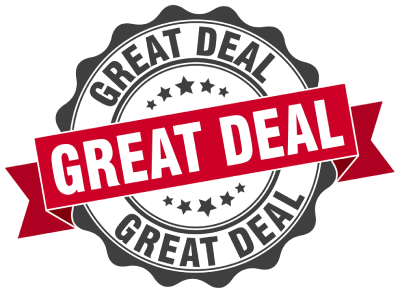 Up To 1/3 Off French Pharmacy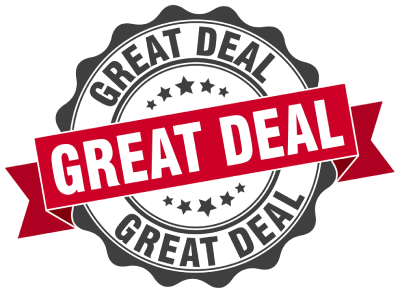 As a beauty journalist and all-round beauty lover, I'm quite spoilt for choice when it comes to which skincare and makeup products I want to wear. But while I'm sure that some people enjoy mixing and matching the products in their daily rotation, I'm a creature of habit and tend to stick to formulas that I already know and love. However, when it comes to certain products, I've found that a little experimentation is key—SPF being one such example. Of course, I totally understand the importance of wearing sunscreen daily—and bang on about it constantly to friends and family—but I've had quite a journey finding an SPF that I truly love and is suitable for my skin tone.
Because here's the thing: As someone with dark skin, it can be really hard to find the right SPF. Not only do I have to consider whether the formula itself will be a good fit for my skin type, but I also need to make sure that whatever sunscreen I apply won't leave a white cast all over my face. Honestly, there have been several occasions where I've tried an SPF that explicitly states that it's suitable for all skin tones only to apply it and find that it looks ashy on me.
For this reason, I'm always willing to try out as many sunscreens as possible to save friends and family who too have dark skin tones the hassle. And just a little PSA to beauty brands here: Please, please, take the time to see if your sunscreens are actually inclusive of all skin tones, as everyone should be able to enjoy the same number of options for sun protection.
Thankfully, my extensive investigations mean that I've managed to find several holy-grail sunscreens that are inclusive of all skin tones and are genuinely really good. Of my collection, there's one in particular that I just can't stop recommending to everyone I know: Escentual Sunscreen SPF50+ (£7). The sunscreen launch is part of the online beauty retailer's #SunPoverty campaign, which aims to provide 30,000 primary school children in Wales with a free sun protection cream. For every sunscreen bought, Escentual donates one to a child who's eligible for free school meals.
Aside from the incredible campaign, you might be wondering what makes this sunscreen in particular so good? Well, keep reading to find out exactly that in my honest review.
I didn't know what to expect when trying out the sunscreen for the first time, so it came as a pleasant surprise when my face began to glow like it had never glowed before. I genuinely think it looks like I've applied a highlighter when in fact the glow is all thanks to the sunscreen. As someone with a normal-to-dry skin, I love the consistency of this SPF, which feels pretty much like a basic moisturiser that I'd use on a daily basis. In fact, because of this, I sometimes skip my usual moisturiser and go straight in with my sunscreen—it's that hydrating.
On days that I don't fancy putting on any makeup at all, I truly love the luminosity that this sunscreen provides for a radiant no-makeup look. However, on the days that I do wear makeup, I find Escentual's sunscreen doubles an amazing base before application, which saves me from reaching for a primer. Some other great benefits include four-hour water resistance (if you're going swimming), it's hypoallergenic and fragrance-free, and it has a broad spectrum of both UVA and UVB for sun protection. Plus, of course, it has that all-important factor of SPF 50+ which is brilliant because according to dermatologists and skin experts, we should be using a minimum of SPF 30 on our faces every day.
Overall, I love how lightweight and non-sticky it feels on my skin. Best of all, there's absolutely no white cast in sight, so it's genuinely suitable for all skin tones. It's been two and a half months since I started using this sunscreen, and nothing has even come close to its level. I'll continue recommending it to anyone who will listen and using it as my go-to product for glowy skin on no-makeup days.