This page may contain affiliate links. If you purchase through these links, we may receive a commission. This doesn't affect the opinions or assessments of our editors.
Special Discount | 15% Off Orders Over $175 - Exclusive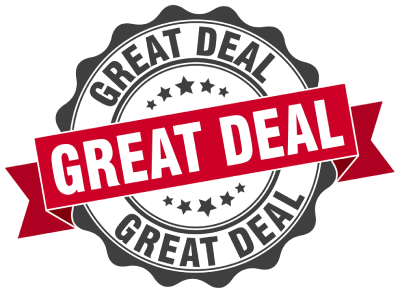 Exclusive | Enjoy 50% Off Sitewide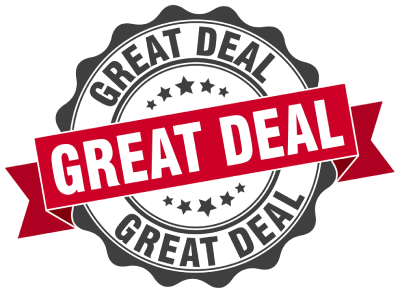 Special Discount | 20% Off Selected Orders - Verified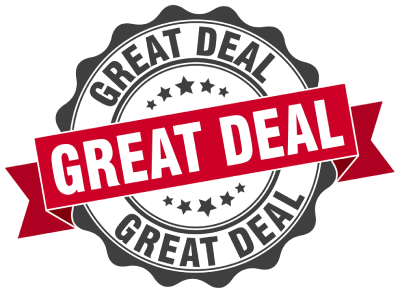 End Of Summer Sale | Up To 60% Off For Everything - Exclusive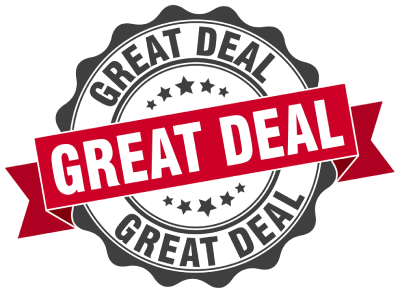 Get 37% Off Nellie Stevens Holly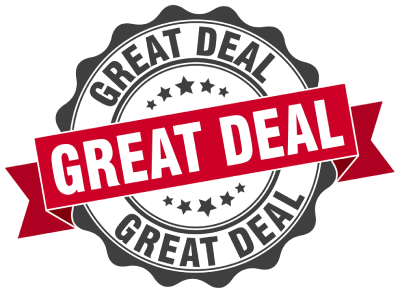 Free Shipping On Orders Over $129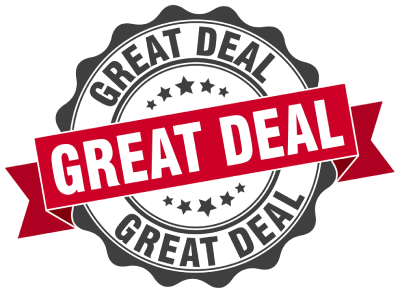 Get $10 Off Your First $75+ Order When You Sign Up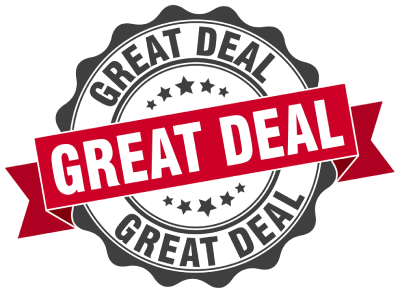 FastGrowingTrees.com is an online resource of trees, shrubs, plants, and other landscape elements that are delivered right to your door. They have a huge resource library and good support to help you pick the right plant for your Growing Zone.
Pros
Price feels like a good value for the size of tree that you receive in the mail
We received trees that were healthy and the size was as anticipated
Planting was easy and process was outlined + easy to follow
Limited warranty protects your purchase in the short term
Cons
You have to do the labor yourself.
Pictures online show full-grown trees, could be misleading when small trees arrive (ex: an apple tree may take 2-8 years before it bears fruit from the time it is planted)
If you take advantage of the warranty, you'll likley still need to pay shipping costs.
Overall, I was happy with the buying experience at FastGrowingTrees.com and felt like their product delivered accurately represented the product that was expected. They offer a wide variety of plants at comparable prices to local nurseries and you have the convenience of not having to put live plants in your vehicle. But the convenience you gain in doorstep delivery is somewhat lost on the fact that you have to plant the tree yourself. If you are worried about the effort it takes to dig a suitably-sized hole as well as the strength to lift your trees into the ground, this service may not be right for you.
Overview
FastGrowingTrees.com is a company that offers a wide variety of mail-order landscaping items.
They offer a wide variety of trees, shrubs, flowering perennials, and a huge resource library of content to help support your new plants and give you ideas for the future.
Some of the categories at FastGrowingTrees.com include:
Fruit Trees
Evergreen Trees
Flowering Trees
Shrubs + Hedges
Shade Trees
Privacy Trees
House + Patio
Palm Trees
Perrinials
Groundcover + Vines
Gardening Supplies
Grass Seed
Gift Trees
How to Order
You can pick plants you want to order directly from their online storefront.
NOTE: The most important thing to consider is your Growing Zone. Plants not approved for your climate are not likely to grow well.
Based on your IP address location, the website automatically determines your appropriate growing zone, which makes it easier to select plants that will thrive.
From there, it's a simple three-step process to go from picking to planted.
Select A Plant.
Plant or Tree Is Delivered.
Put It In The Ground.
Step 1: Select A Tree or Plant.
There are hundreds of different kinds of plants offered by this service. And each plant typically has a range of sizes that you can pick from.
For the best experience, first, select your planting zone. this will tell you what plants are most likely to grow well in your area.
There are question prompts along the way to make sure that the website understands where this plant will be growing.
FGT Plant Finder
Beyond knowing the zone you live in, there are a number of other questions that you'll need to answer before selecting the best plants for your need.
You can search the plant inventory on your own or you can use the FGT Plant Finder Tool.
This guide will lead you through a series of questions to help decide which plants are best for your needs.
Step 2: Tree is Delivered.
Your tree and/or plants will be mailed directly to your doorstep.
In this guide, we received two plants for review— Multiplex Bamboo and a White Kausa Dogwood tree.
Although I was initially cautious about this strategy, the quality of the trees that arrived was great.
The box arrived quickly and the exterior was in good shape. Zip ties from the inside of the box penetrate through the outside of the box and hold the plant in place.
This protects the tree from any shifting or aggressive movements during transfer.
Step 3. Put It In The Ground.
This method of ordering landscape elements online means that there is a bit of a DIY factor. After the plant arrives, you're in charge of planting it in the ground yourself.
Both plants arrived in a cardboard box with a plastic bag around the base.
The base of each plant contained the roots, fresh dirt, a plastic pot, and a plastic bag with a zip tie at the top to hold it all together.