As it is known that if you have to shop for your father then it is very difficult to do so. They are always like that they are okay with what they already have and they do not need anything else. However, if you are planning to get something for your Dad on Father's Day which happens to be on 19th June this year, then he should know that you got some good plans.
Since some of our favourite companies are having fantastic offers and discounts in honour of Father's Day, and plenty can still be ordered and shipped in time for the occasion, he can rest completely sure and relaxed that he taught you well. Whether you are buying for father's day or using this deal for any other purpose for yourself, there are amazing offers to check out this year.
The offers and sales are constantly changing and updating with every hour so you should download the extension on your browser. This would help you find promos automatically and also the cashback offers just like a personal assistant would do.
VistaPrint
If you want to surprise Dad in your life with a one-of-a-kind gift that they will treasure for a lifetime, go to VistaPrint! You may be familiar with the brand as a go-to design and marketing partner for small business owners, but did you know it also offers a wide range of totally customizable photo gifts that are ideal for Father's Day?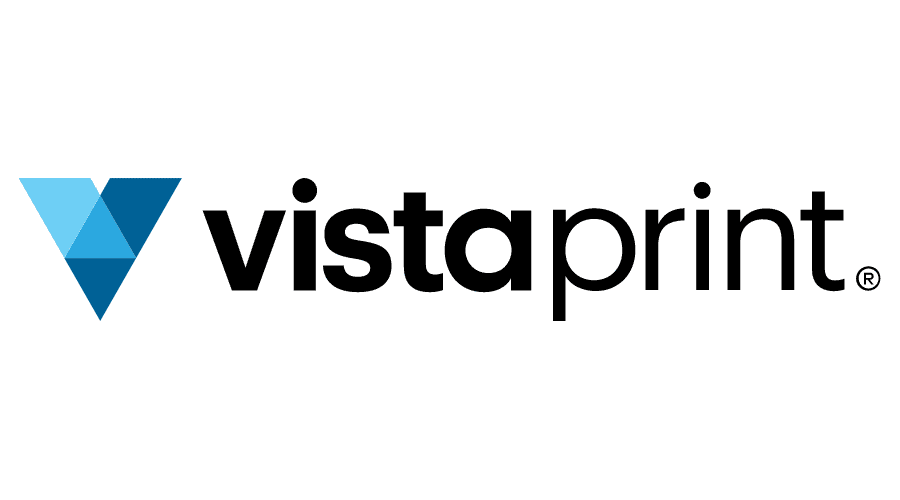 VistaPrint makes it simple to turn your picture-perfect experiences into lifelong treasures with anything from photo books, canvas prints, and wall calendars to mugs, t-shirts, and pillows. This Father's Day, the brand is providing up to 30% off unique presents for Fathers, to help you save money on your purchases. Additionally, you can get 10% cash back on all online transactions.
Amazon
There is nothing that says Father's Day weekend like a delicious cookout since many fathers are interested in organising a BBQ in their backyard during weekends. On Amazon, this fantastic 8-Piece Wood Smoked BBQ Kit is on sale for just $49.99 from June 3 through June 17, with a coupon good for 15% off the total price (apply on Amazon listing, no code required).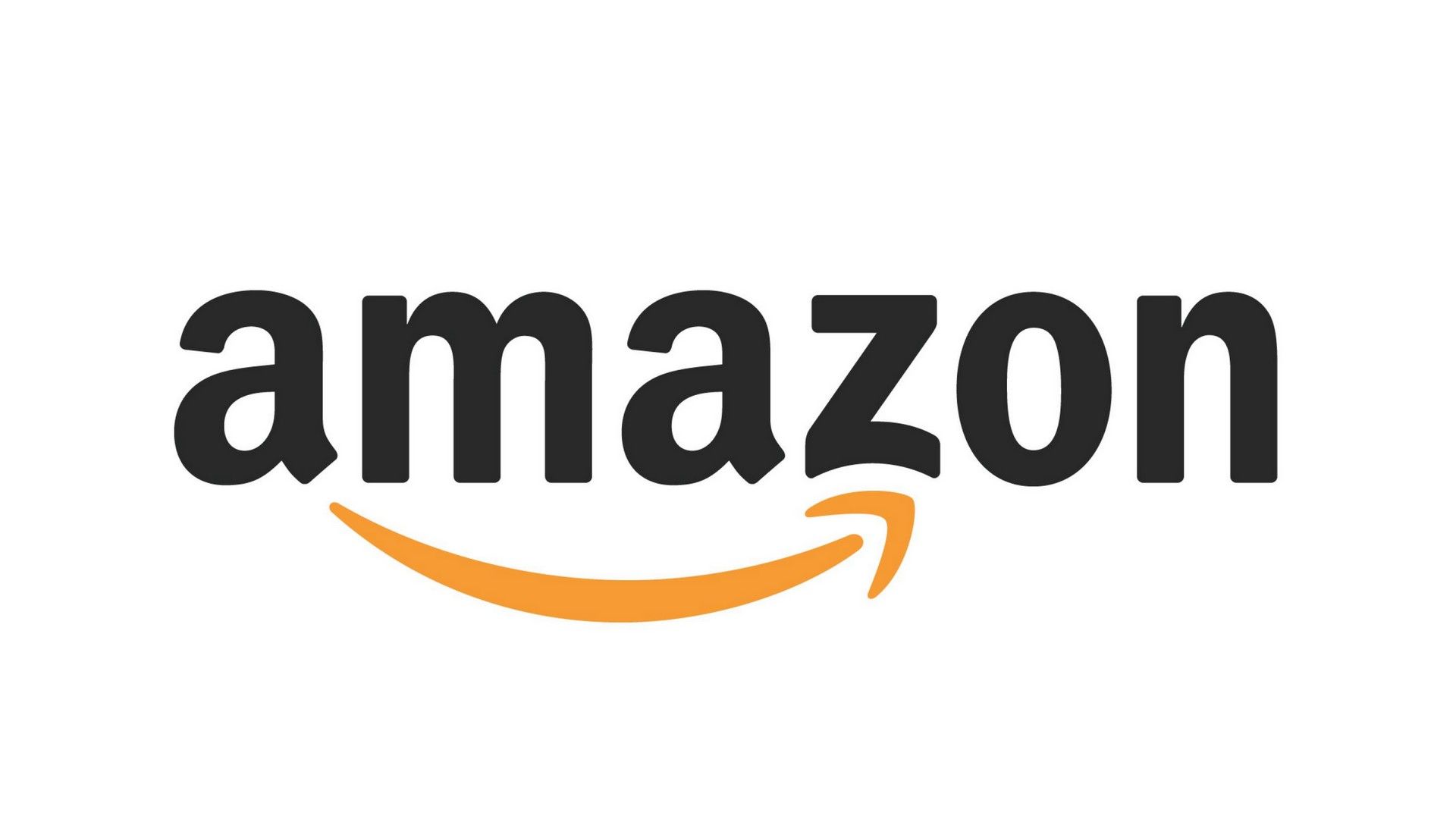 Amazon also offers another great sale due to Father's Day and it is the VacOne, which signifies as the first air brewed coffee machine of the world. All in one machine, it prepares cold brew in just 4 minutes and also brews a rich cup of hot coffee! The $89 VacOne machine will be 15% off on Amazon from May 19 through June 19, with the discount applied immediately at checkout.
Finally, for the fitness-obsessed dad, check out this $169 Garmin Forerunner 55 on Amazon. That's a $30 discount, which is ideal for the runner at any stage of his training and it will excite him when he receives it.
Best Buy
This TCL 70-inch 4 Series LED 4K UHD Smart TV is currently on sale for $499.99, which is $100 less than its regular price. If he enjoys watching the game or catching up on Food Network, he will absolutely adore this television from TCL. For a 70-inch 4K TV, that's a great deal.
Coravin
If your father enjoys a fine glass of wine, he will be disappointed if even a drop is wasted. Coravin is a brilliant wine preservation technique that allows him to enjoy his favourite bottle of vino as if it had been opened for much longer.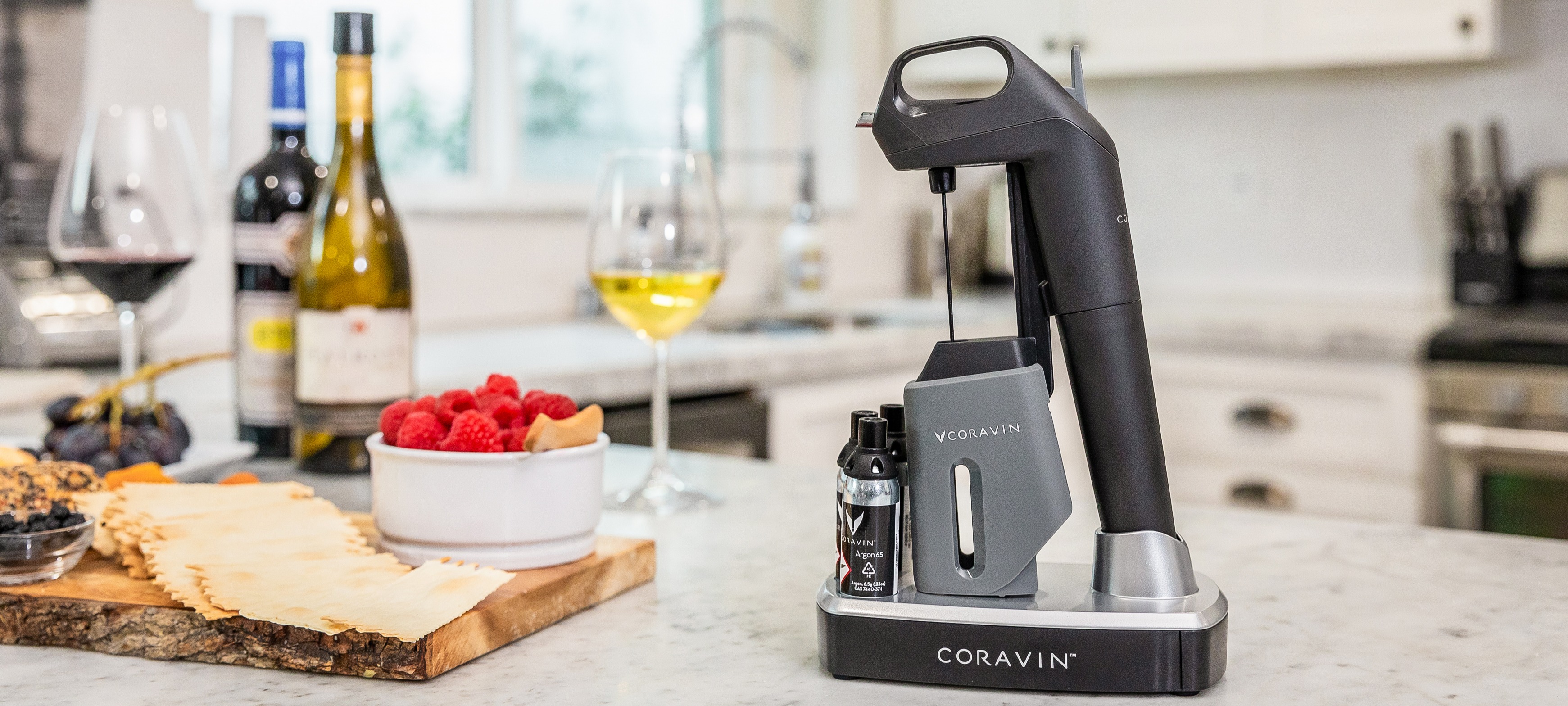 From June 9 to June 19, Coravin is giving 30% off wine systems on its website. There is no need to enter a promo code because the discount will be applied automatically through the extensions.
De'Longhi
If your dad really cannot function without his cup of espresso in the morning, then he, along with you, will be particularly happy about the fantastic discounts that are being offered on espresso machines this Father's Day. From June 12 through June 21, you can take advantage of discounts of up to $200 on a selection of high-end espresso machines, such as the Dinamica Plus and the La Specialista Prestigio.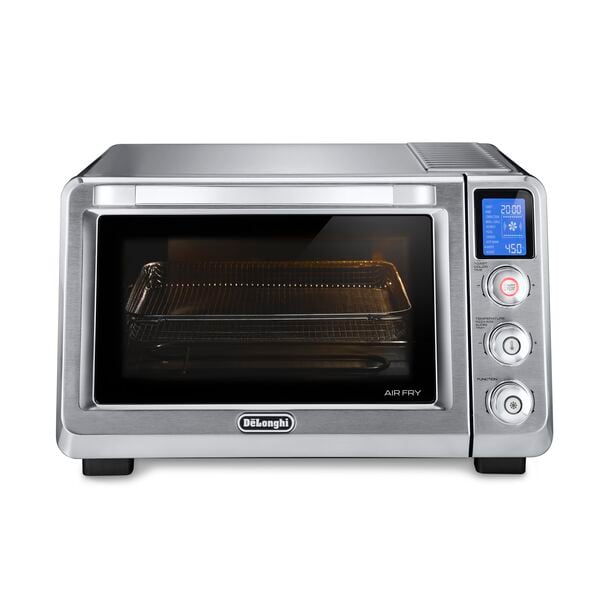 There is also a fantastic offer available on a high-powered air fryer for fathers who are more interested in the most recent innovations in home cooking technology than in coffee. From June 12 to June 21, save up to $100 on the Livenza collection and air fryers like the 9-in-1 Digital Air Fry Convection Toaster Oven.
Fitbit
It does not matter if your Dad is a swimmer, runner, neighbourhood walker, or hiker—or even if he is not any of those things but wants to start—fitness Fitbit's trackers make exercising a lot more pleasant, no matter what activity he chooses to engage in. Fitbit is having a sale in honour of Father's Day that runs until June 19 and is offering discounts of up to $100 on its various products, such as the Fitbit Sense.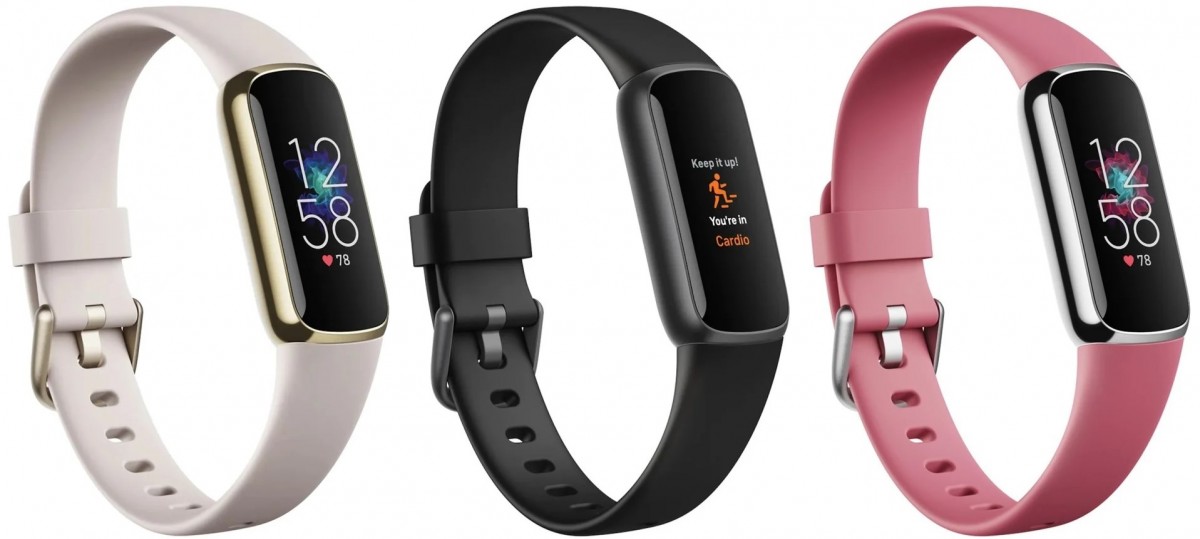 Additionally, if you spend at least $125, you will receive a $20 credit that can be applied toward a purchase in the future.
Home Depot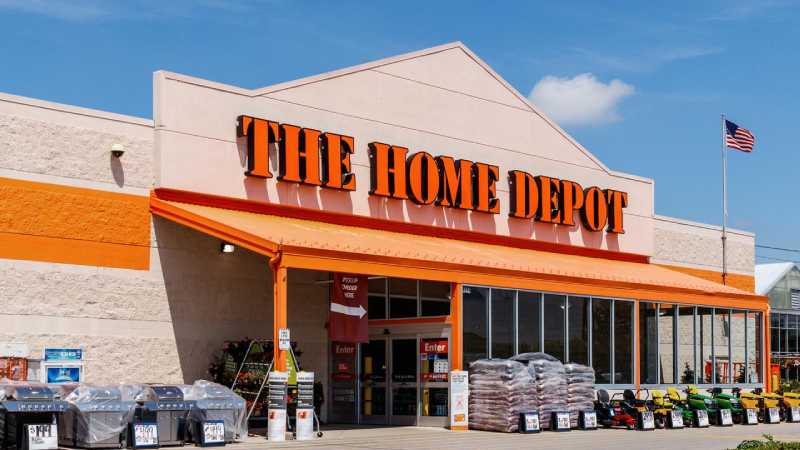 Home Depot is often adding new specials on Father's Day gift ideas and other items, including lawnmowers, barbecues, and patio furniture, all of which are available at amazing discounts. A Weber Spirit II E-210 2-Burner Propane Gas Grill in Black is now on sale for $399 (a 20 percent discount).
Do not forget that you may also get cash back for your internet purchases, and that this applies to everything from home supplies to kitchen remodelling projects. It is as if you have been given free money!
Kohl's
We have seen many fitness trackers that could be used on Father' Day and this is one of them. Maintaining a healthy level of physical fitness is important at any age, but especially so as we become older, such as people in our father's ages.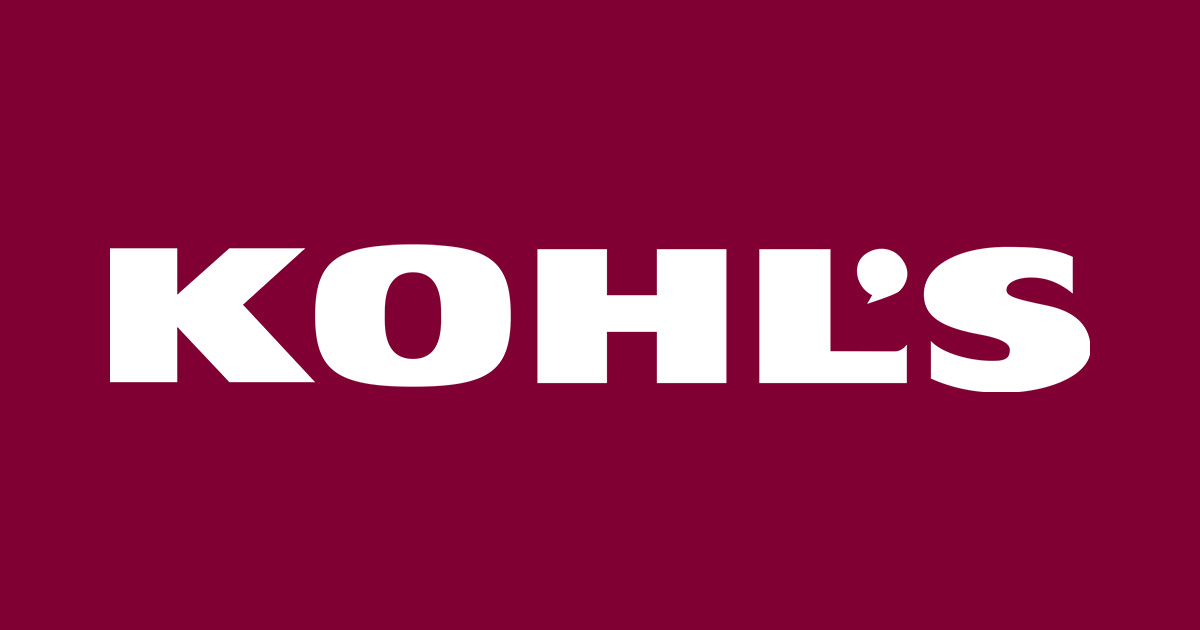 With the Fitbit Versa 3 Health & Fitness Smartwatch, which is on sale for $169.99 (usually $229.99! ), you can help your father stay in shape (and track his progress). It includes a built-in GPS, a battery life of six days, and you can even operate it with your voice using Amazon's Alexa. The convenience is definitely the best you could ask for.
Lowe's
If your dad enjoys smoking brisket in the backyard all summer long, he would not want to miss out on the Lowe's Father's Day deal, which features a wide variety of entertaining stuff for his next barbeque that he must have. The Pit Boss Pro 1077-Sq in Black Sand Pellet Smoker, which is on sale for $449, is an excellent option. That is a $50 discount on it. Fascinating, isn't it?
Reserve Bar
Cincoro Tequila is having a promotion for Father's Day on www.reservebar.com, and it does not matter if your dad prefers his margarita frozen or on the rocks. You could win him a bottle of tequila! On the website, you may get free engraving and delivery with any Cincoro Tequila order. Free delivery is available with the coupon SHARECINCORO.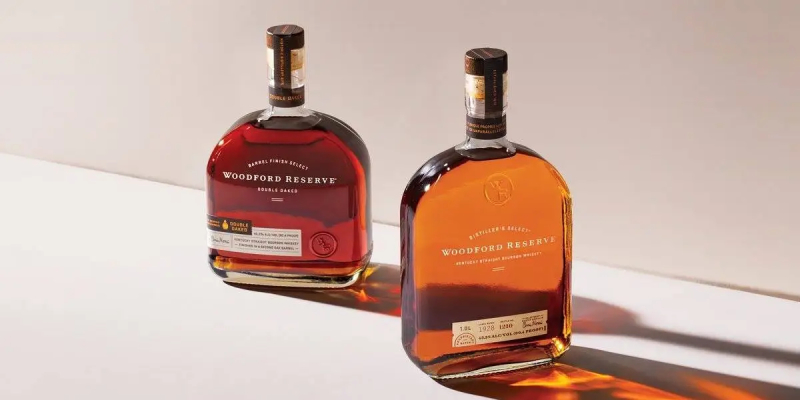 Plus, use the coupon code FATHERS22 to save $15 on orders over $100 until June 19. Hurry up before it ends.
Rugs.com
Over the Father's Day weekend, from June 15 through June 21, Rugs.com will be holding a Spring Closeout Sale during which rugs will be discounted by up to 70%-80% and shipping and returns will be free. Get him the ideal accent or area rug for his workplace, bedroom, or his cave.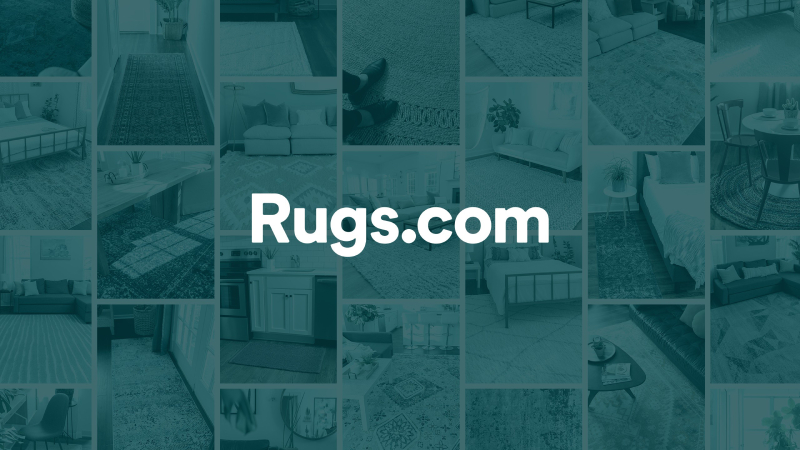 Spotify
We are all aware of the music app giant, Spoify. A significant deal is being held by Spotify's Car Thing in the days building up to Father's Day. The 13th and 14th of June, this smart player will be on sale for $69.99 (usually $89.99), and it is an excellent option for him to tailor the listening experience that he has while commuting to work each day. He usually is sleepy when on his way back from work, so this would probably give him a boost.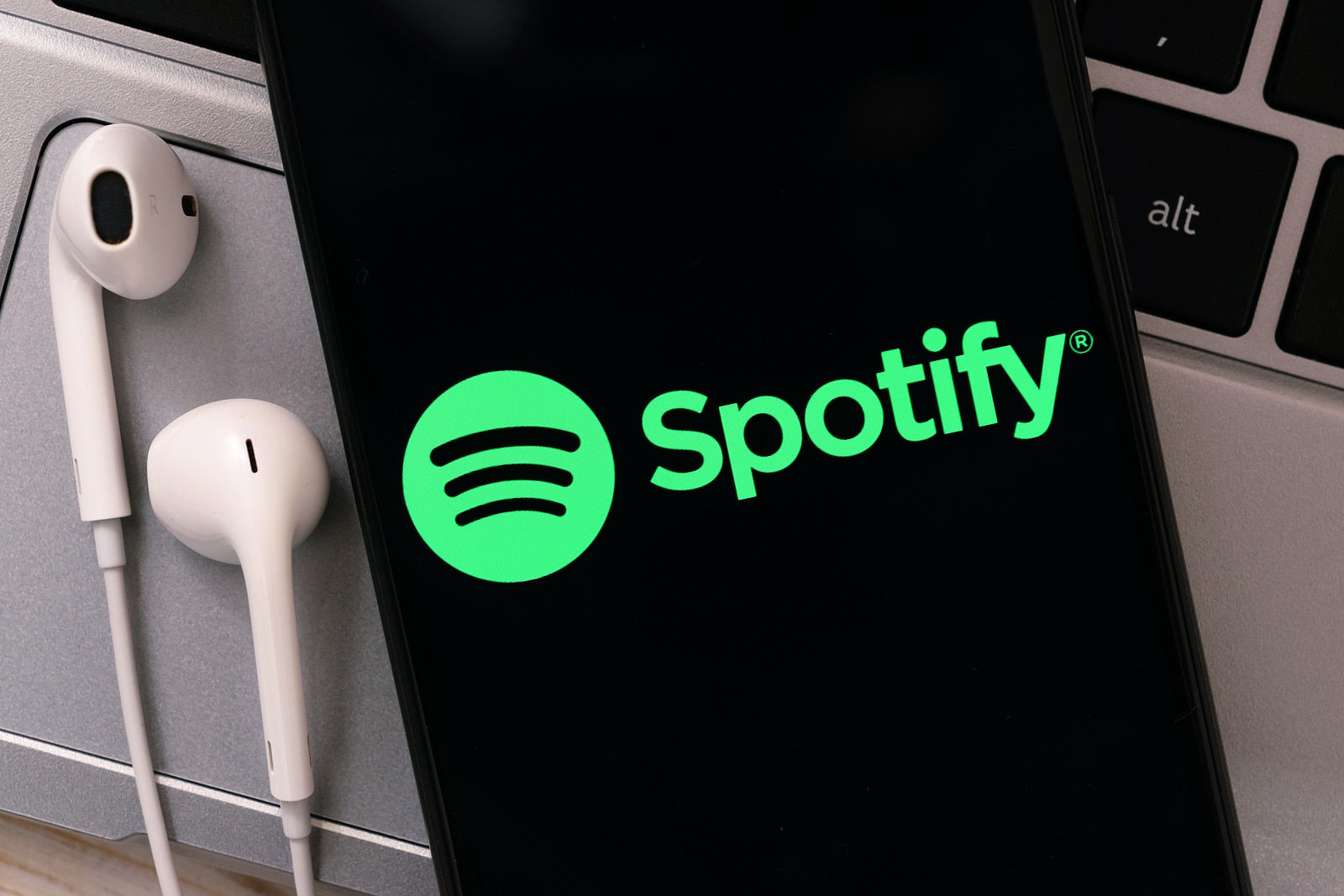 Yamaha Music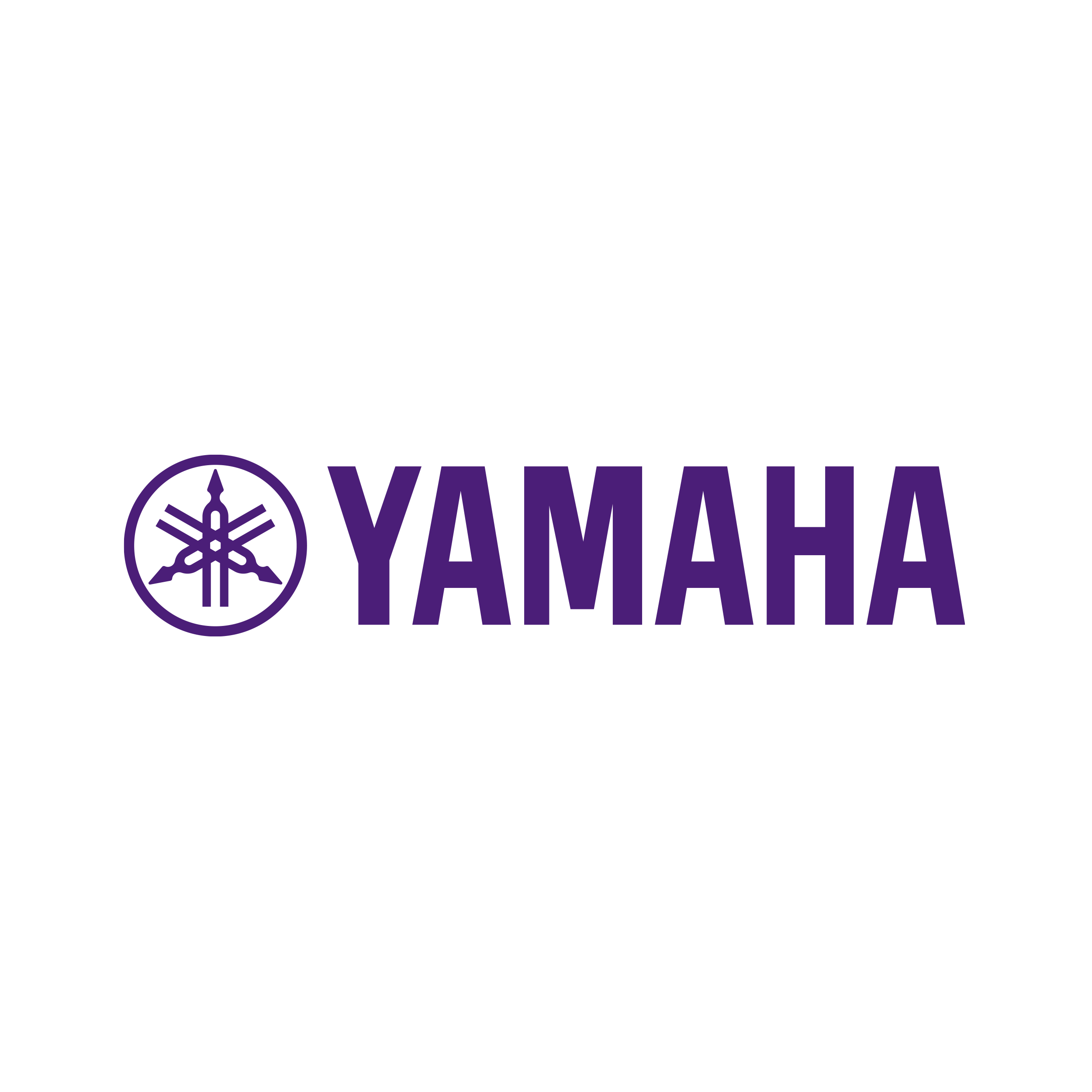 A quality set of headphones is the present he will value the most, whether on a prolonged flight or during his daily workout. From now through June 19, you can save $100 on a pair of YH-E700A Wireless Noise-Cancelling Headphones.