This page may contain affiliate links. If you purchase through these links, we may receive a commission. This doesn't affect the opinions or assessments of our editors.
10% Off Sitewide + Free Shipping $100+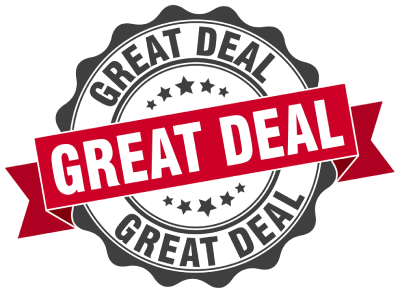 Buy Any One And Get 10% Off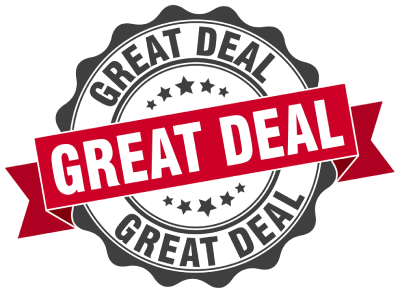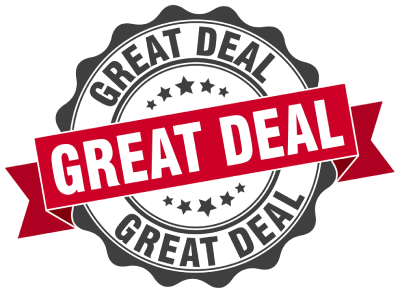 10% Off Starter Bundle + a FREE Frother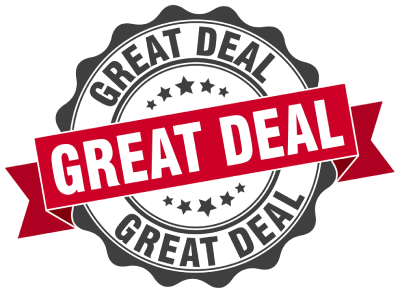 Become a Member at Four Sigmatic And Get 20% Off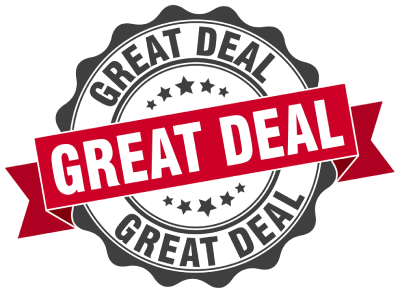 I'm a coffee guy. I love the ritual of my morning brew; the day doesn't feel right without a caffeine kick start. So much so, anything that impedes that tradition is quickly tossed aside. Matcha? Not really my jam. English Breakfast? Count me out, but top of the mornin' to ya my Union Jack comrad.
You won't be surprised to learn that when a friend was raving about this mushroom infused coffee she was hooked on, I met her enthusiasm with a daze. Mushroom Coffee? I could hardly wrap my mind around it, and to be honest the thought of it made my stomach quiver. She pressed me hard, and I trust her recommendations, so I gave Four Sigmatic's Ground Mushroom Coffee With Lion's Mane a whirl. I'm glad I did.
Not your Uncle's Magic Mushrooms
First impressions of Four Sigmatic were what helped me take the plunge. The bag presents just like your favorite artisan fresh coffee grounds. I opened it up, gave a strong whiff, and to my surprise it looked and smelled delicious. I fired up my electric kettle and portioned out my french press to a tee. Four minutes of brew time later and I had my first taste of mushroom coffee.
In all honesty I couldn't notice any meaningful difference between Four Sigmatic's taste profile and your regular cuppa joe. It brews dark and nutty, and finishes smooth. I added my usual half-n-half which stirred in seamlessly. My girlfriend and I looked at each other and agreed: tastes great, but what's the difference? Four Sigmatic combines the caffeine boost from coffee I love with Lion's Mane and Chaga mushroom ingredients for productivity and immune system support. And while mushrooms help your body do many things, hallucinating is not one of them.
Rocketfuel with a Safe Landing ‍
Up until recently we've been a Nespresso family, so I was curious to observe how my body would respond to Four Sigmatic on board instead of my usual Lungo cappuccino. I quickly noticed the high octane caffeine kicking in, which I gladly welcomed to power through a workout before my first Zoom call. My focus and energy were noticeably stronger than my usual caffeine fix provided with one major difference. Well through 5 pm that day, I felt a consistent and sustained focus and presence without the usual afternoon crash. Lion's Mane provides steady, sustained, natural energy, so you get all the "perk" of coffee without the crash or the jitters!
Nordic Rooted Superfoods
After giving it a try, I had to learn more about this company. Started by a guy from Finland who grew up on a family farm that's 13 generations old, Four Sigmatic literally is statistics-speak for 'the best of the best foods'. This class of superfoods is four standard deviations (hello Stats majors!) above average food in terms of nutrient delivery.
I enjoyed my introduction to Four Sigmatic coffee, and believe in their mission to bring high quality ingredients to a discerning consumer. Best of all, I was able to keep my daily coffee ritual alive, albeit with some new benefits. I'll be adding their Think Coffee to my morning rotation.
Five More Reasons to love Four Sigmatic:
20,000 5 star reviews don't lie -- this company is loved in over 65 countries around the world.
Featured in Time, Bon Appetit, Vogue, Forbes and Harpers Bazaar
They stand by their products with a 100% Money back guarantee. Feel the difference or it's free.
Dr. Mark Hyman, Physician and New York Times bestselling author, on the power of Superfoods: "Reishi, lions mane,chaga and cordyceps mushrooms contain powerful properties"
Their products are 3rd party lab tested, vegan, organic, fair-trade and have 0 grams of sugar.