What is GoHenry?
GoHenry was launched in 2012 by a group of parents that wanted to teach their children how to manage their own money without getting into debt.
Free 1-month Subscription + Free Custom Card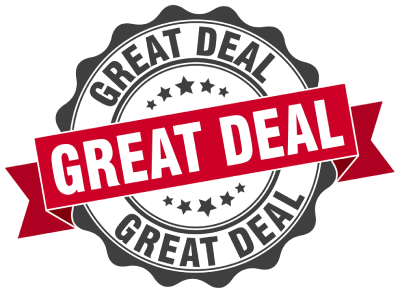 Get Prepaid Debit Card + App 30 Days Free Starting From £2.99/month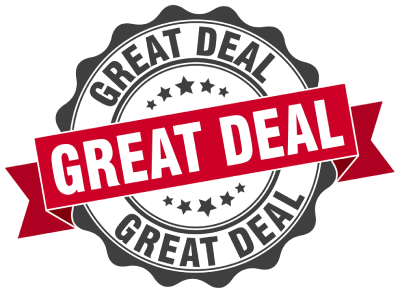 Join For Free & Start Learning Instantly At Gohenry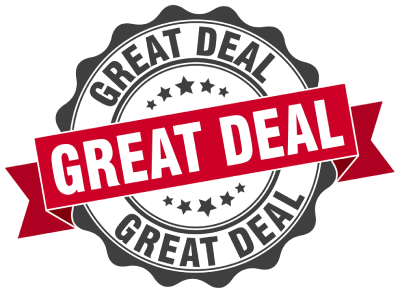 GoHenry now has over 2 million members across the UK and America, and has raised over £13m through investors and shareholders. GoHenry provides an account that can be monitored by a parent while giving children between the ages of 6 and 18 the freedom and independence to manage their own money. GoHenry won Best Children's Financial Provider 2021 at the British Bank Awards.
Most high street banks already offer a number of children's accounts, however, none of them offer the ability to track your child's spending or provide features that can help your child to understand their spending first-hand. For more information on the best bank accounts for under 18's, read our article "The best bank accounts for under 18's".
GoHenry key features
Customisable Visa prepaid debit card - A prepaid card that can be topped up and used in shops, online, or at cash machines. It can be customised by your child with a personalised name and image
Online or mobile app - GoHenry can be controlled online or via an iPad or smartphone app
Regular payments - Set up regular pocket money payments
Set tasks/chores - Set tasks for your child to complete, which they can mark as complete when finished
Instant notifications - Instant spending notifications for both you and your child
Block and unblock cards - Block and unblock the card if it becomes lost or if you want to prevent your child from spending
Pick where the card can be used - Stay in control of exactly where your child can spend money
Savings goals - Set savings goals within the app and track your child's progress
Money Missions - In-app learning programme designed to teach children about money management while earning points and badges
Split the bill - a feature that allows teenagers to easily split payments with their friends for days out and lunches
Refer a friend - recommend GoHenry to a friend and you both get £20
Get 1 month free and a free custom card
If you open a GoHenry account via Money to the Masses you can benefit from 1 month's free subscription and a free custom GoHenry card (worth £4.99). All you need to do is create a GoHenry account by signing up and the promotion code will automatically be applied when creating an account.
How does GoHenry work?
You can set up a GoHenry account online or by downloading the smartphone app. The app has a demo account, meaning you get to see how everything works before signing up. When you download the app, you can choose whether to download the parent or child's version.
What can children do?
Earn money by completing tasks • Budget within their weekly allowance
Spend on the card (within the set limits)
Get instant notifications as to why a transaction was declined
Save into set savings goals • Ask for relatives to contribute
Use Money Missions to build money management skills
What can parents do?
Manage up to 4 children's accounts in the app
Co-parent on the same GoHenry account
Set up regular payments
Make one-off payments
Set tasks
Invite relatives to contribute
Set spending limits
Control where the card can be used (e.g. cash machines, online, in-store)
Block and unblock cards
Receive instant spending notifications
GoHenry customer reviews
GoHenry is rated as 'Great on Trustpilot with a rating of 3.7 out of 5 stars from almost 5,000 reviews. About 68% of customers rate it as 'Excellent with customers citing great customer service and noticing an improvement in their children's financial knowledge. Those who rated it as 'Bad' (13%) cited difficulty in cancelling the subscription fee and one user commented on the app always breaking down, leaving the children in the lurch when trying to make a payment.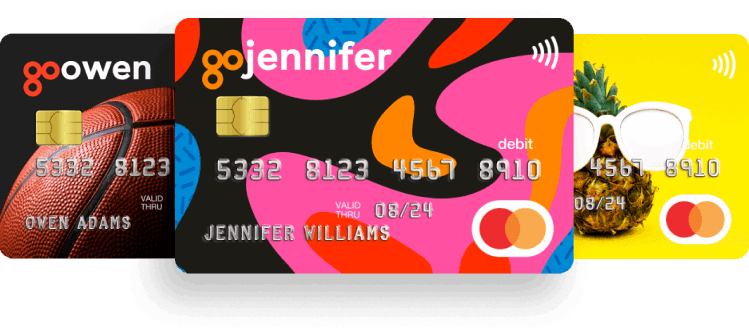 GoHenry pros and cons
Pros of GoHenry
Teaches children about money
Personalised card option
Gives children financial independence
Allows adults to keep track and manage spending
Can block the card at any time
Can control where the card is used to spend
FCA regulated
Cons of GoHenry Expensive
50p loading fee for more than one load a month
Unable to earn interest on savings
No FSCS protection
Have to call or email to close the account