Finding the perfect pair of jeans is a dream that has never come true. If you relate to me, you know very well what I am talking about. It seems almost impossible to find a pair that fits your busts, thighs, and waist, all at the same time!
I think jeans have a difficult job to cater to. They have to uphold and support your curves, go with every possible top in our wardrobe, and stretch to its maximum when we decide to load our tummies with cheesy and oily stuff on the cheat days! Above all, they have to last us a lifetime because that's what jeans are meant to do!
So, after making a never-ending list of what I wanted my jeans to look like (as if I was looking for a soulmate ☺), and feel, I went through several online and local stores to find the right one, waiting for me in all its glory. But! I couldn't find one. Either they didn't fit me well or I didn't love the wash of it, or we were just not meant to be! Through random scrolling and reading promising reviews, I came across Good American.
Disclosure: This post contains affiliate links. When you purchase a service or a product through the links, we might earn a commission, at no additional cost to you. Read full disclosure here.
After going through dozens of inexpensive and expensive jeans, I decided to give Good American a try. Also, it has loads of good reviews. I wanted a try this brand because I wanted to test it as others had completely fallen in love with the fabric, the stretch, and the life of their jeans. So, *drum roll* this is my review.
Storytime!
Good American is a Kardashian brand. This is one of the few brands that have body inclusive sizing, meaning that no matter what your size and whether you are short, tall, slim, or curvy, you can find a pair of jeans for you. They have sizes ranging from 00-24!
Along with that, Good American houses activewear, a full range of clothes including the best bodysuits ever, and maternity options. They believe in having a full range of sizes rather than having a separate plus-size section (hats-off for doing that!).
Good American Discount Code & Sale
Wait wait! Use Good American Coupon Code and avail up to 60% off on best-selling styles, sizes 00-30. The sale is one following category:
Once A Year Only Sample Sale Up To 80% Off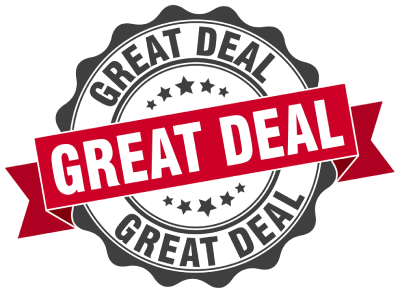 Get Free Delivery On Any Orders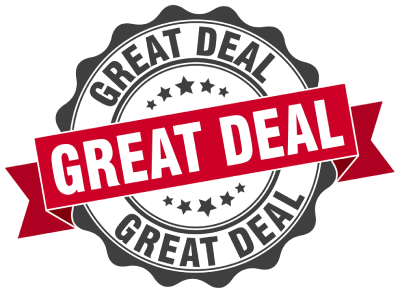 Swim Collection With Our Sexiest Styles Yet At Good American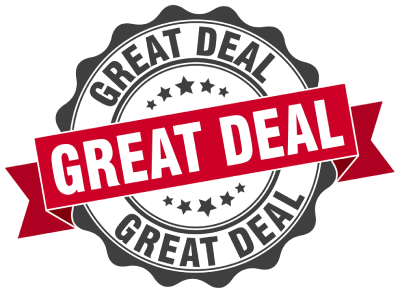 Sale Activewear : Up to 60% Off Best Selling Styles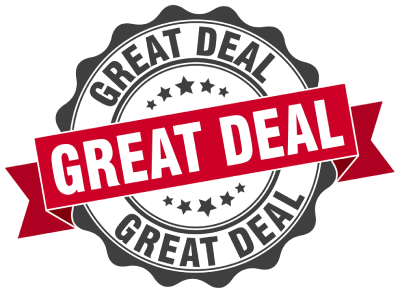 Up To 52% Off Women's Dresses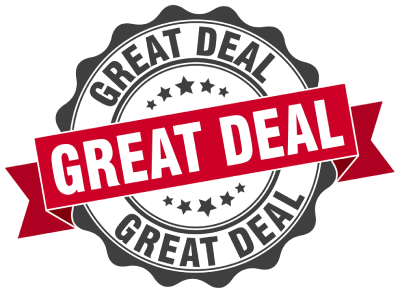 New Collections on Good American
$99 Essential Denim: These are the go-to everyday denim that you need. This versatile garment will give you flattering cuts and perfect fits that won't break the bank.
Good Sweats + Essentials: Made with super-soft, natural and long-lasting cotton, these sweatshirts and loungewear are truly your wardrobe essentials. These feature super cool tie-dye prints and solid colors.
Active Essentials: The comfiest and breathable activewear is on Good American discounts starting only at $45. Perfect for your workout sessions or a casual at-home day.
Military Details: Good American launched military-inspired jumpsuits, tops, and jeans designed to fit and flatter your body.
Good Legs Low: The new low is not that low. These jeans feature a rise in the back and a sexy deep V in the front that hits right below your belly button.
Better Than Leather & Suede: Better Than Leather & Suede is back with buttery soft, faux suede pieces. Flawless fit meets a fearless attitude — for when you want to look as badass as you feel.
The Cotton Collection: The coolest cotton pieces featuring the softest fabric known to the woman are available on Good American. Cotton is natural, breathable, and looks as good as it feels.
Brand New Denim: This collection features denim with attention to detail like ankle wrap, chewed hem, and much more.
Always Fits Your body changes sizes. Now, your jeans don't have to. One pair of Always Fits stretches up to four sizes, guaranteeing the perfect fit every time.
Good Swim: Swimwear options that hug and sculpt your body to give you the perfect curvy body silhouette.
For more amazing offers, Read our Beachly Review and Beachly Spring Box.
Good American Discount Products:
Grab your favorite pieces with Good American Coupon Code.
Dresses: the dress collection is dedicated to the Kardashian sisterhood. Their all-occasion dresses complement, contour, and bring comfort. The best thing is, they will never spot a bro or panty-line.
Jumpsuits: A one 'fit wonder always saves the day! The jumpsuits are so diverse and easy to dress up or down, they can go from work to weekend in no time.
Shoes: Iconic silhouettes, bold prints, and unreal comfort. Good American shoes are the perfect element to add a little spazz to your outfit.
Bodysuits: Bodysuits are the figure-flattering foundation for your look! Created with compression fabrics to enhance your shape like crazy. Available in every essential style known to women.
Bosswear: Introducing a chic roundup of wardrobe essentials for women-in-power who have a job to do. Suit up in The Boss Pant. Run the world in our Exec Blazer Dress. Take names in the BOSS collection. Your 9-to-5 never looked so good.
Good American Jeans Review
The jeans stretch with your curves and hugs your hips in the perfect way.
My Final Review
To make sure the jeans would be represented by women realistically, Good American spent one-month casting models to accurately depict the brand's full-size range. Plus, have you ever heard of a size 15 in denim? Most likely not because Good American is also the first brand to offer that perfect in-between size 15, which was made specifically to meet customer needs since so many pairs of sizes 14 and 16 are often returned.
Apart from jeans, they also have amazing designs for dresses, tops, and shoes. Their curation and tailoring give their garments a bold yet sleek look and the best part! Their articles are mad for women of every size and the icing on the cake? they have the best Good American Promo Code that's perfect for your budget. What else could you ask for?
It might be hard to narrow down your favorite pair of Good American jeans with so many cute styles and washes, but start with the denim guide first by looking at a pair in your size, and I know you'll find the perfect fit from there.