This page may contain affiliate links. If you purchase through these links, we may receive a commission. This doesn't affect the opinions or assessments of our editors.
Exclusive | 50% Off Your First Box + 25% Off First Two Months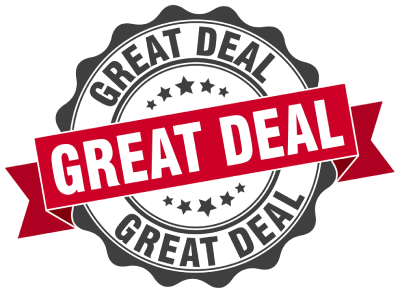 Student Discount - 55% Off Your First Box + 30% Off Next Three Boxes + 10% Off Ongoing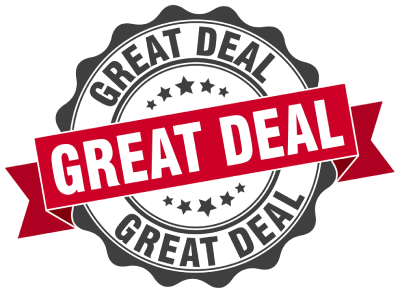 Free UK Delivery On All Orders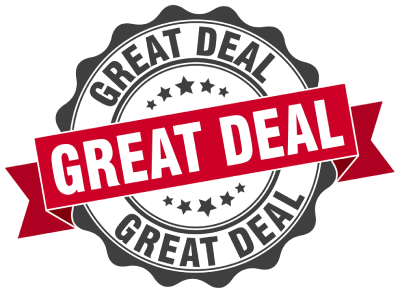 Meal Boxes Starting From £24.99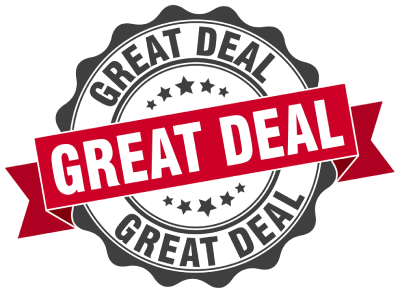 Large Box For 4 People As Low As £31.75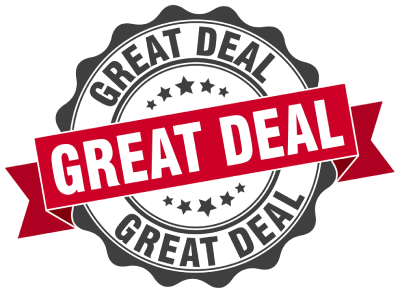 2 Person Meal Boxes In Just £25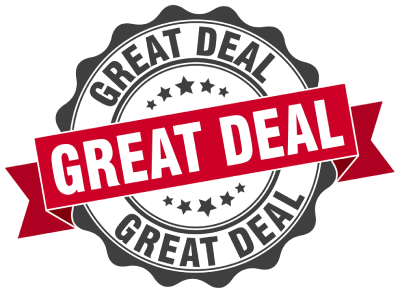 Are you not particularly good in the kitchen? Or are you just struggling to come up with new ideas for meals? Then having recipe boxes sent straight to your door could be an ideal answer for you. Take a look at this Gousto review to see how it could have you cooking decent meals in no time.
I'm not ashamed to admit it – I'm a terrible cook. I would love to improve my culinary skills but time gets in the way. I work shifts and have 3 kids who attend various clubs (often conveniently around meal times) so I'm always rushing around. It also doesn't help that I'm naturally lazy, so spending ages in the kitchen preparing meals really doesn't appeal. On the other hand, I love food.
So what's the easiest way for me to cook delicious meals? Well, apart from ordering a takeaway and pretending I've cooked it myself, I've looked at using meal kits and subscription boxes. If you've never used one before, you choose which meals you fancy online, select a delivery date and all the ingredients and a recipe card are sent to you. Follow the recipe and voilà (as the French say) you have yourself some tasty food.
And the latest meal delivery service to come to my attention was Gousto.
Who is Gousto?
Gousto is operated by SCA Investments Limited, a British company based in London that began in 2012. They started well and even made an appearance on Dragon's Den the following year. Although the dragons didn't invest, the company has gone from strength to strength. They are now aiming to be responsible for over 400 million meals in the UK by 2025
Taken from their site:
Gousto is a recipe box company. We make it simple to cook good food at home, delivering easy-to-follow recipes and perfectly measured ingredients, right to your door. No nasties, no waste, just good food all round.
How much does Gousto cost?
Prices start at £24.99 for 2 people choosing 2 recipes – costing £6.25 per meal.
For 4 people with 4 recipes, Gousto costs £50.25, taking the cost down to £3.14 per meal.
It's important to note that there are a few meals on the list that charge an extra £1.75 per serving. However, there aren't many and most of the food is included in the price.

| | | |
| --- | --- | --- |
| | 2 people | 4 people |
| 2 meals | £24.99 | £31.75 |
| 3 meals | £29.99 | £42.75 |
| 4 meals | £34.99 | £50.25 |
On top of the above prices, you will also need to pay £1.99 for delivery.
So, is Gousto a subscription?
Technically, yes. However, you're not obliged to make an order and you can keep delaying having a meal kit delivered for as long as you like.
Is Gousto easy to cancel?
If you're like me, you're probably unsure about signing up for a new service. The number of times I've taken out a subscription, only to find I just have to call a number and then spend 20 minutes of my life trying to justify why I no longer need it.
But cancelling Gousto is easy. Just the 'My Gousto' page in your account and from there, you can either pause or cancel your subscription.
Gousto recipes
In total there are usually over 60 meals to choose from each week and they cover almost all dietary preferences. There are meals for meat eaters, vegetarian meals, vegan options, gluten-free choices and dairy-free meals.
There are even 10-minute meals on the menu for those short on time.
Any healthy choices?
And if you're on some sort of health kick, Gousto can help you. You should be able to find in the region of 20 healthy meals listed, many chosen by Joe Wicks. There are even calorie-controlled meals, which have under 600 calories.
So if you're looking for help with weight loss, Gousto is certainly worth considering.
My first box
The morning of my delivery day, I received an email giving me an hour timeslot. If you're not going to be in, you can always arrange for them to leave it in a safe place of your choice.
The box was much smaller than I was expecting, but the food was well packaged and still cold thanks to all of the ice packs. I even received a free gift – a wooden spoon.
I checked the ingredients and was pleased to find nothing was missing, although a packet of ground coriander had burst open, so there was a covering on some of the food. Unlike HelloFresh, Gousto lump all the ingredients together, so you have to spend some time sorting out which ingredient belongs to each meal. Fortunately, it was all labelled, otherwise, I would have no idea!
Meals included:
Crispy Chilli Beef & Coriander Noodles
Chicken Tinga Tacos with Lime Mayo
Easy Lamb Biryani
All of the meals came with their own recipe cards.
Is Gousto any good?
The first meal I attempted was Crispy Chilli Beef. Now it may look burnt to you, but that is an issue with your screen. I can assure you that on any other computer, it looks perfect…
I struggled a little with this one. The recipe was fairly easy to follow, but I found the timings a little off. This meant I didn't have much time to chop some of the ingredients and so the beef was cooked for a little longer than it should have. It wasn't burnt, Okay? Some of these bits could have been done beforehand and I wouldn't have struggled so much.
Despite the mishap, the food actually tasted quite good.
The other meals were slightly easier to follow and I was very happy with how they turned out – both in looks and taste. And I'm sure more experienced cooks won't have any issues.
The best thing about Gousto boxes is the fact that the ingredients are all tightly measured. Not only is that great for portion control but it also means a lot less food waste compared to shopping for ingredients yourself.
Gousto refer a friend
If you enjoy Gousto, then why not tell your friends about it? Just head to your account and find your unique referral code. If a friend uses it, they will receive a discount on their subscription and you'll receive a £15 credit to your account.
My Gousto box review conclusion
Overall, I was really happy with my Gousto subscription. The food was good quality, I got to try new recipes and the price point was just about right.
Plus, the introductory offer was terrific value.
But be warned, you really need to get your order in as early as possible. Meals will sell out, meaning you could end up missing out on your favourites.
My only real downside was the amount of packaging included in the delivery. Unfortunately, this is necessary to keep the food cold, although it's not as bad as some of Gousto's competitors.
Is Gousto cost-effective?
As with any meal kit, you could always source the ingredients yourself for cheaper. Although that's not the real point of having the food delivered to you.
In terms of value, the 2 meals for 2 people are on the pricey side at just over £6 each. But you have to consider that you are getting fresh ingredients. As a family of 4 ordering 4 meals each week, you will struggle to get such good food for just under £3 per person, per meal if you were to shop in a supermarket.
Will I be ordering another kit?
Certainly. I like to mix up my subscription boxes so when I went to cancel my subscription to Gousto, I was offered another box for half price. It would have been rude not to. As I said, this is a great way to find new meals and improve your cooking skills.
Gousto discount code
If you're a new customer and fancy trying out Gousto meal kits, then use my link below. You'll get 60% off your first order and 30% off for your first month. You'll soon be on your way to making delicious dishes and showing them off to your family.
FAQs
What if I'm not in for my Gousto delivery?
The contents of your delivery are designed to stay fresh for the whole day, so there is no need for you to be in to transfer everything to the fridge straight away.
When is the new menu published?
Gousto brings out the new menu at 12 pm on a Tuesday.
Are there any meals for 1?
At the moment, Gousto does not offer any single meals.
Can you freeze the meals?
It is possible to freeze some of the meals, but it is limited. Remember, these meals are meant to be made and eaten with fresh ingredients.
What Courier does Gousto use?
Gousto uses Yodel to deliver their meal boxes.
Can you buy Gousto gift cards?
At the moment, Gousto doesn't offer the option for you to buy gift cards to send to others.