This page may contain affiliate links. If you purchase through these links, we may receive a commission. This doesn't affect the opinions or assessments of our editors.
You have to look far and wide to really find a good (and comprehensive) men's retailer that not only features a great clothing selection, but also other categories including footwear, grooming, home decor, everyday carry, and more.
Exclusive Verified | 15% OFF Adventure Pants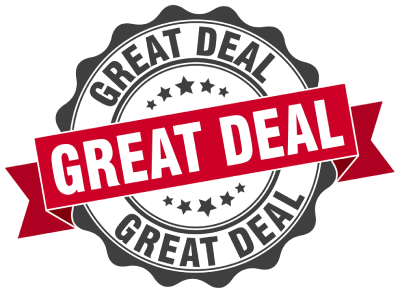 Up to 40% Off Graphene Down Jacket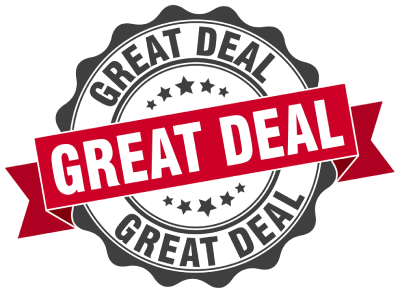 50% Discount On Cozy Sweaters + Winter Outerwear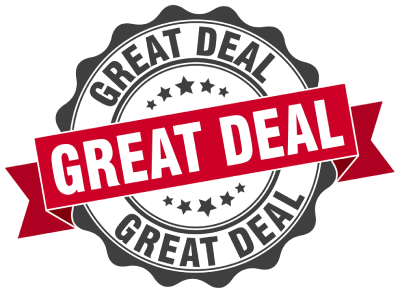 45% Off Flint And Tinder And Faherty Brand Range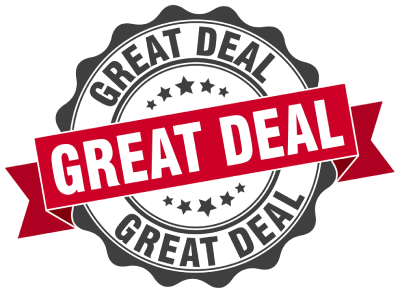 Free Shipping On Orders Over $198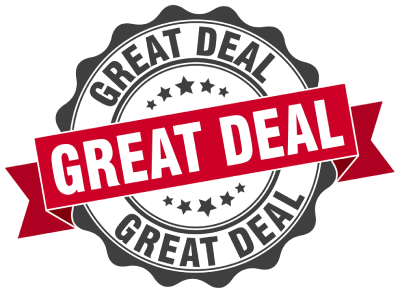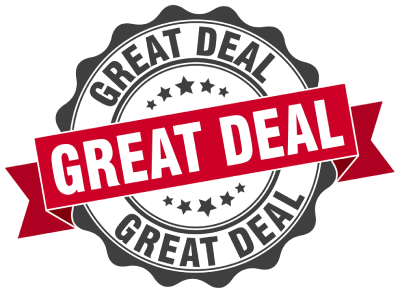 But if there is any company that comes close at delivering this amazing experience of quality products, it's without a doubt going to be Huckberry.
In today's article I wanted to do a bit of a review on Huckberry and tell you about all the stuff that they have to offer for the sophisticated men out there that don't mind spending a little extra to look their best.
In fact, this is just a post that I wanted to write as I know so many men in their mid 30s like myself have a hard time trying to find a damn decent online retailer to get some clothes from.
Seriously, some of the large online retailers are great and all, but after scrolling through 8 pages of undershirts for men the selection can be a bit overwhelming and take away from more important things in life!
Disclosure: This post contains affiliate links. When you purchase a service or a product through the links, we might earn a commission, at no additional cost to you. Read full disclosure here.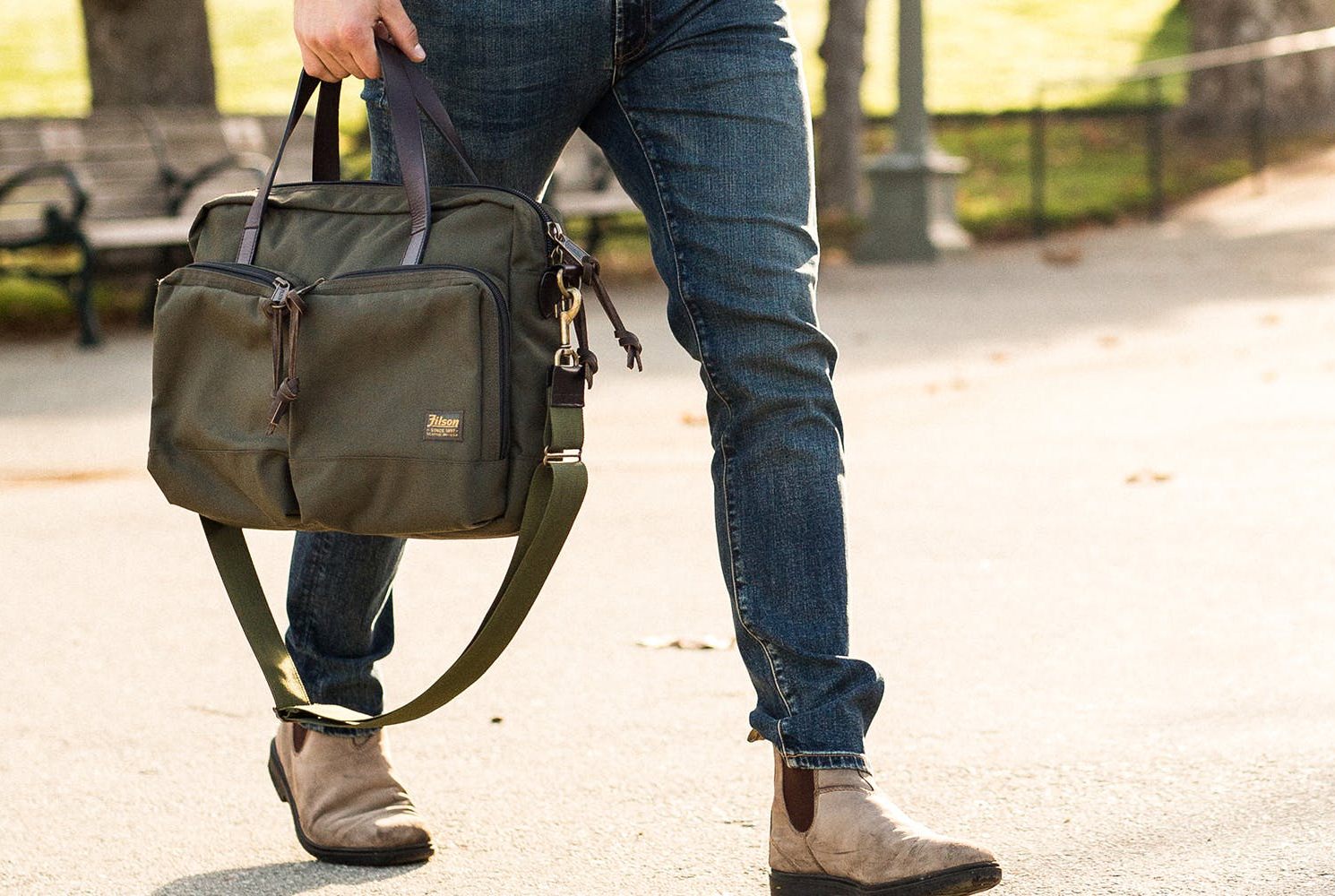 REVIEW OF HUCKBERRY'S PRODUCT SELECTION
As we eluded to earlier, the selection at Huckberry's is truly amazing.
It's almost like an Urban Outfitters for men who have finally matured.
As you can see in their Bath & Grooming section, instead of finding cheesy shower curtains or other things geared for apartment living, Huckberry's selection is actually pretty decent:
But beyond just grooming gear, they offer a pretty wide selection including the following:
Clothing

Outerwear
Tops
Bottoms
Underwear/Shirts

Footwear

Boots
Casual Shoes
Dress Shoes
Slippers

Everyday Carry

Bags
Wallets
Watches
Pocket Tools
Sunglasses
Belts

Home

Bed Room
Living Room
Bath & Grooming
Décor
Barware

Outdoor

PRIVATE LABELS MIXED WITH NAME LABELS
Now when you do visit the site, you will notice that there are familiar and prestigious brands likes Chippewa, Red Wing, Wolverine, and many more, but you will also see a smattering of brands that you might not already be familiar with.
HUCKBERRY STORE LOCATIONS
Now some of us men are a bit resistant to new tech, I get it.
I for one sometimes want to go to a store and pick from a rack and try on a few things and buy what I like.
But while that convenience was once pretty standard at the beginning of the decade its quickly starting to fade.
If you want to visit your local Huckberry store, you will be going in circles, and that's because they don't have any physical storefronts.
Therefore, everything must be shopped for online.
While great for convenience, it can be a bit tough to find your right size (especially if you are between sizes when holidays roll around)!
While it's no Amazon Prime, Huckberry does offer free shipping…
…the catch is that the orders must be at least $98 (at time of publication, it may change based on current promotions).
But if you plan accordingly, paying for some quality Chippewa boots and a comfortable hoodie can quickly put you over that limit in no time!
RETURN POLICY OF HUCKBERRY
Now inevitably the next question that will come to mind is the Huckberry return policy.
Like Zappos and other great online retailers, Huckberry offers completely free returns within 30 days of the delivery date as stated clearly in their return policy.
There are a few caveats to their return policy in that swimwear, underwear, socks, grooming products, and other stuff you might not want to share with another dude who decided to return it (who wants to share a stick of deodorant after all?) are excluded.
Point being is that if you want to order a few extra clothes, you can try them on and return them with no hassle – not bad in our book.
Pros:
There's a particular atmosphere via active engagement with consumers.
They allow online returns with free shipping.
If you find a price better within seven days, they will price-match.
Cons:
Must spend at least $98 for free shipping eligibility.
About Huckberry:
"Huckberry is an independent online retailer and magazine for adventurous guys. Over a million young, active professionals trust Huckberry as their leading resource for emerging brands, gear, and lifestyle inspiration."