This page may contain affiliate links. If you purchase through these links, we may receive a commission. This doesn't affect the opinions or assessments of our editors.
End Of Winter Sale | £60 OFF Sitewide - Exclusive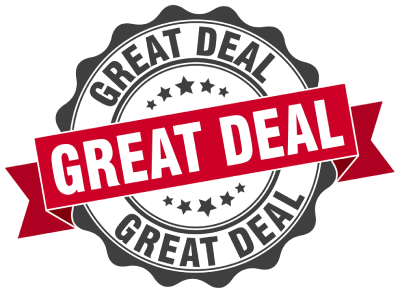 £50 OFF your First Minimum Order £500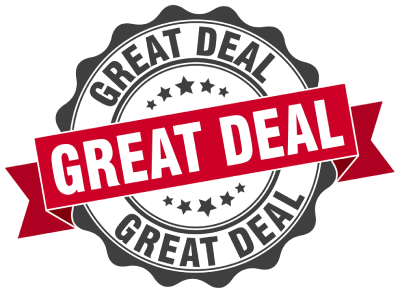 2 Free Motion Led Lights Worth £146 With Orders £1000+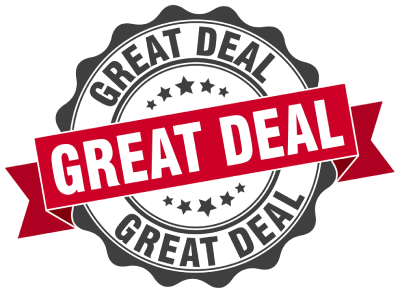 Get £50 OFF Your First Order!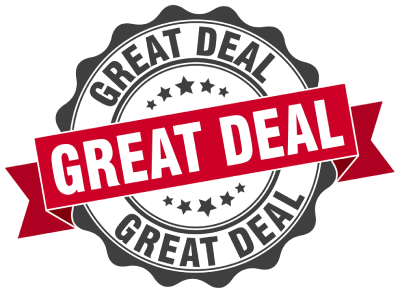 Free Shipping On All Orders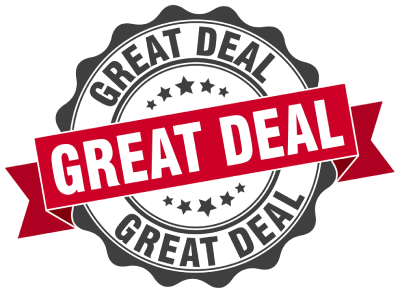 Save 30% On Bedrooms Sets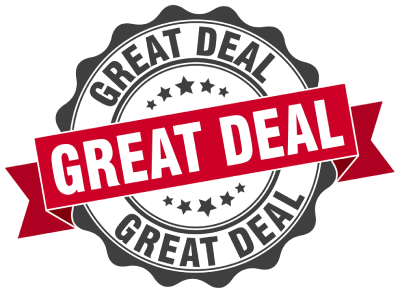 We're in the middle of renovating at the moment. I know what a task it is researching and looking for all of the items you need for the project, to find the quality, style, size and budget that you have. I've looked at endless websites, checked measurements over and over to make sure what we're ordering is going to be just right. When it comes to redecorating your bedroom, getting the right wardrobes are a must. They need to be stylish, but they also have to have great storage solutions so that your bedroom doesn't end up cluttered and messy. I have recently come across Instrument Furniture who make modern wardrobes, that are elegant and contemporary at really reasonable prices.
To start with the perfect wardrobe needs to fit in your living space. For me, it needs to look good. I also want longevity, when my husband and I bought our very first house together we bought the cheapest wardrobes we could afford, it was a false economy and the shelves broke and a door fell off within the first year. I want to pay for something that will last, not only is this good for my bank balance, it's better for the environment too.
I love wardrobes with clever storage solutions, to enable me to store my clothes and accessories properly so I do not get to the- stuffing everything in and closing the doors quickly, so it doesn't all fall out stage. I have lots of long dresses and shoes, so I want places to keep them all where they won't get damaged and I can take a dress straight out and do not need to iron it because it's got crushed.
I am a fan of natural woods with modern styling, bright airy spaces and my house is full of colour so I want a neutral wardrobe that will fit right in and complement the decor.
Why Instrument Wardrobes?
Instrument have all of the above and more. Their contemporary wardrobes are made of very high quality with unique and stylish designs. There are designs for everyone with the firstly, modern minimalism, that focuses on form and lines, complete with clean geometrical designs, mirrors and sleek surfaces. The urban and industrial collection, on the other hand, features reclaimed materials, distressed wood and vintage-inspired pieces. Which sounds right up my street.
Their wardrobes are full of storage solutions and swish extras like automatic lights that turn on when you open the doors. You can shop online, or visit their showroom in Lewisham to see the collections in the flesh. If you're not super talented with a screwdriver (like me), then you can use their assembly service and let their team install your stunning new wardrobe for you so you don't have to worry. All of their items come with a guarantee for added reassurance.
Their customer service satisfaction on Google and Trust Pilot says it all, with lots of happy customers who are delighted with their purchases. Not only do they make stylish furniture, but customer service is clearly are the forefront of Instrument. So why fight with flatpacks, terrible instructions and missing parts, that you often get with other brands with Instrument can take care of it all for you?