This page may contain affiliate links. If you purchase through these links, we may receive a commission. This doesn't affect the opinions or assessments of our editors.
Enjoy 30% Off Wingme Cosmetics At Ipsy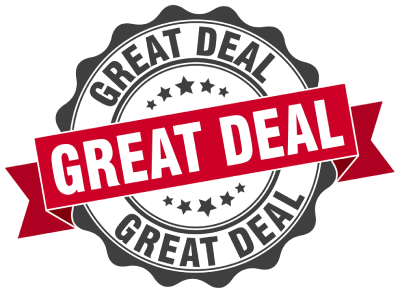 $25 Off Orders When You Switch To An Annual Plan For Glam Bag Plus Members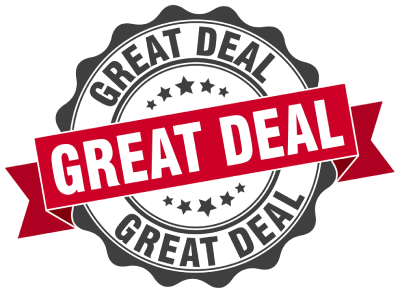 Free Month Of Refreshments When You Join Email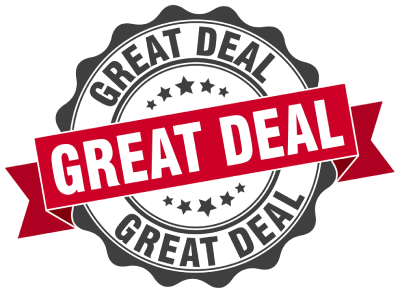 Get 5 Beauty Products Delivered To Your Door, Starting At Just $13/month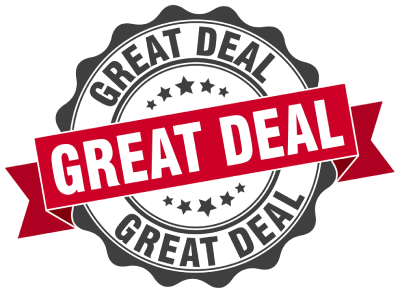 Glam Bag Plus Plan For Only $28/month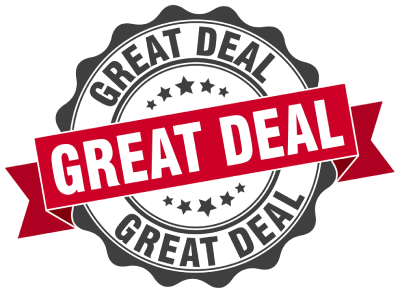 Hey everyone! Today I'm back with another post in my "Is it Worth It" beauty series, and today I'm sharing my honest review of Ipsy Glam Bag, a monthly, personalized beauty subscription service.
In today's post I'm covering everything you need to know about Ipsy, what type of plans they offer, how the subscription service works and what to expect, pros + cons of Ipsy, and a look at several unboxings from previous Ipsy glam bags and Ipsy glam bag plus.
I'm also providing my honest thoughts on whether or not I think Ipsy is really worth subscribing to, and who I think it's best suited for.
If you're curious, then keep reading below for my full Honest IPSY Review & Unboxings.
Ipsy (also known as Ipsy Glam Bag) is a beauty subscription service that sends you personalized, surprise beauty products straight to your door every month.
Ipsy is an easy way for beauty lovers to discover new makeup, skincare, and haircare favorites, and an affordable way to try out new, must-have beauty brands.
Additionally, Ipsy is the most personalized beauty box on the market, allowing subscribers to customize each box based on preferences and ratings.
WHAT TYPES OF BEAUTY PRODUCTS DOES IPSY SEND?
The beauty products you receive each month varies, but includes a range of makeup, skincare, haircare, nail products, and more.
DOES IPSY LET ME CHOOSE WHAT COMES IN MY BOX?
While you don't get to directly select every product in your Ipsy box, the products you receive each month are personalized for you based on the answers you provide to a simple beauty quiz.
Ipsy also allows you to select 1 product of choice for your glam box, or 3 products if you are a Glam Bag Plus or Glam Bag X subscriber.
IPSY SPOILERS – CAN I SEE WHAT I'LL BE GETTING IN MY BOX AHEAD OF TIME?
Yes! One of the main perks of Ipsy, is that they give you an insider's look every month so you'll know what to expect.
I love being able to see spoilers ahead of time that way I know what types of products I'll receive, so I don't buy something similar at the store in the meantime.
DO YOU GET A MAKEUP BAG EVERY MONTH WITH IPSY?
Yes, your Ipsy subscription comes with a new makeup bag each month.
DOES IPSY GLAM BAG SEND FULL-SIZE BEAUTY PRODUCTS?
The original Ipsy Glam Bag includes 5 deluxe-size beauty samples or you can upgrade to the Ipsy Glam Bag Plus which includes 5 full-size beauty products.
HOW MUCH DOES IPSY GLAM BAG COST?
Currently, there are 3 Ipsy subscription box services including, the original Ipsy Glam Bag (monthly), Glam Bag Plus (monthly), and Glam Bag X (quarterly add-on).
IPSY REVIEW – PROS OF IPSY GLAM BAG:
1. It's Affordable
At a base price of just $13/month – Ipsy is affordable and gives you a huge bang for your buck!
2. Great variety of products
I love that every box is different with a variety of beauty products, and I've never received a duplicate product yet.
3. Personalized to fit your beauty interests/needs
Ipsy is hands-down the most customizable beauty subscription out there, and I love that each box is tailored to me and what I love.
4. Best way to discover and try new brands/products
Probably my favorite thing about Ipsy is being able to try out new products/brands that I normally wouldn't have discovered otherwise.
I've ended up finding some amazing hidden gems (especially skincare products and clean beauty items) that I now use daily/regularly in my beauty routine.
On the opposite end of the spectrum, I've also found products that didn't blow me away, but thanks to Ipsy I didn't have to waste a ton of money to find that out.
5. Easy to Cancel/Unsubscribe
So many subscription boxes and services can be such a pain to cancel or you can only cancel after so many months, but with Ipsy you can easily cancel your subscription anytime in your account settings.
Simply log in to your Ipsy account, select "Manage Membership", then "Help me stop my membership". Follow the prompts and then verify your cancellation via link in an e-mail you'll receive.
You can also choose to skip a month, if you just want to take some time off, or if you're going on vacation.
IPSY REVIEW – CONS OF IPSY GLAM BAG:
1. You may receive products you don't like
While there should definitely be more hits than misses if you're filling out your Beauty quiz regularly, there's always the chance you might not like something you receive.
That said, Ipsy strives for great customer experience, so definitely reach out to them so they can help make it right!
2. You may receive more products than you need
Depending on how often you wear makeup or use beauty products, you might end up receiving more products than you know what to do with.
However, the good news is that you'll have plenty of time to use them after receiving them before they expire.
Also, if you receive something that's not really your style/color preference you can always gift it to a family member, friend, or neighbor that will use it, or donate it to a local women's shelter.
Ipsy Unboxings – Previous Ipsy Glam Bags and Ipsy Glam Bag Plus Products
Below I've included photos of Ipsy Glam Bags from previous months.
As you can see each Ipsy Glam bag comes with a variety of beauty products including makeup, haircare, skincare, and more.
Each glam bag also of course comes with a cute makeup bag.
I also included photos of what the Ipsy Glam Bag Plus boxes look like and the types of products I've received in previous boxes.
These boxes include full size beauty products and an additional drawstring bag for storage.
KEEP YOUR BEAUTY QUIZ UPDATED REGULARLY
Unlike a lot of subscriptions out there, Ipsy allows you to change your beauty quiz preferences anytime under your account settings, which is amazing for achieving a better, more personalized experience.
Tanner in the summer? Changed your hair color? Skin a little bit drier than normal lately? All of these things (and more) are important to keep track of and update regularly in your beauty preferences, as they will impact the products/shades you receive.
To get the most customized Ipsy glam bag experience, I recommend updating your beauty quiz regularly, and at a minimum quarterly for the changing seasons.
PROVIDE FEEDBACK REGULARLY
Another great way to make sure the products you are receiving are better tailored for you is to provide feedback after you receive each box.
Take the time to rate the products you receive, so that Ipsy will know what products you loved and didn't love, and they can customize future boxes accordingly.
TAKE ADVANTAGE OF "CHOICE"
Another amazing perk of Ipsy is you can choose one product each month.
Ipsy normally sends out an e-mail letting you know when they will be letting you select your choice of product, so make sure you are subscribed to their e-mails, or you can stay up to date under the "Upcoming Events" timeline in your Account.