This page may contain affiliate links. If you purchase through these links, we may receive a commission. This doesn't affect the opinions or assessments of our editors.
Exclusive - 20% Off Full Priced Items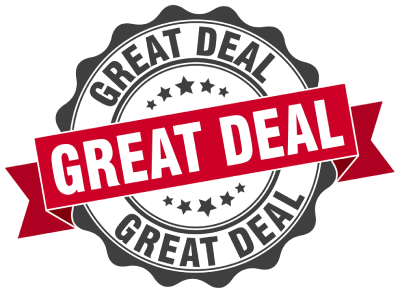 Winter Sale - Up To 60% Off Your Order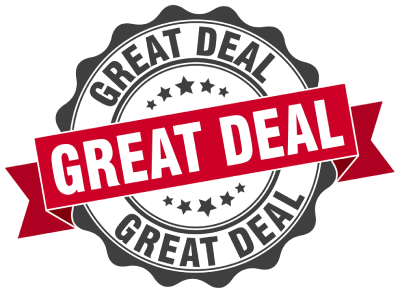 Free International Delivery On Orders Over £175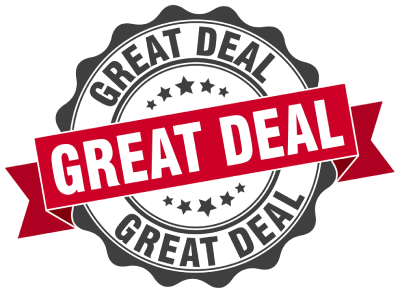 Up To 55% Off Sale Women's Collection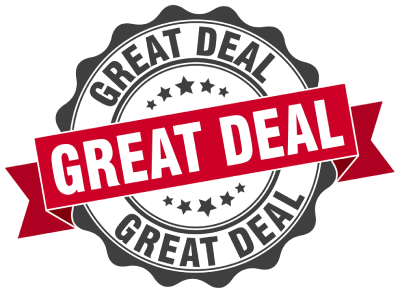 Student Discount - Enjoy 10% Off Your Order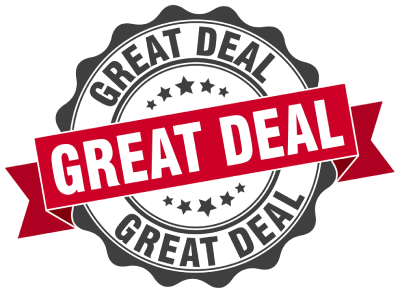 Are you looking for a new brand to dress your unique and edgy style? Or do you have an exciting event coming up such as a festival, for which you want the perfect, outstanding and fun outfit? If so, Jaded London may be the perfect company for you. Their designs are being worn by celebrities and adored by fans and they have now become one of the most popular stand out labels of today. Read on to learn more about this company, then check out some customer reviews to find out whether their customers' comments live up to the brand's reputation!
About Jaded London
Established in 2013, Jaded London in a retailer of fashion items derived from the international street style found in hip areas worldwide from East London to LA and Asia. The company was founded by siblings Jade and Grant Goulden who are rooted in London and thus have a great understanding of the sense of style there. Clothing items from this brand are now being worn by celebrities as well as a broad range of supporters and followers worldwide. One of the characteristics for which this brand is most well known is for their uniqueness and their ability to either be up to date with, or directing the latest trends. Their distinct designs and innovative fabrics have placed Jaded London directly at the front of fashion trends.
Customer Service: What products are sold by this brand, how can these be found on their website and what additional services do they offer?
The Jaded London website divides their products into categories of New In, Women (such as Accessories, Beach Clothing, Bottoms, Catsuits, Dresses, Lingerie, Playsuits, Swimwear and Sweats), Men (such as Jackets, Joggers, Shirts, Shorts, Sweats, Swim, Tees, Trousers, Vests, Denim, Sports and Stripes), Lookbook (such as AW17 Deluxe Man, Mika Francis - Ride or Die, Jaded X Granted Season 2, SS16 Coachella etc), Celebrity (customers can choose clothing pieces based on the celebrities that have worn them, with names such as Beyonce, Lottie Moss, WILL.I.AM, Perrie Edwards, Gwen Stefani, Sean Paul, Taylor Swift and Gigi Hadid) and Sale.
Customer Reviews: Share your knowledge with other shoppers so that they can benefit off of your wisdom, feedback and advice!
Have you ever been a customer of Jaded London? If so, we would be very interested to learn what you thought of this brand! They have been very popular amongst the media, however, it would be great to hear directly from individual customers. For example, are you satisifed with the fit and comfort of their pieces? Do you feel that wearing their clothes empowers you and allows you to stand out? Would you recommend this brand to your friends? Whether you have had any particularly positive or negative experiences, it would be great to hear something about it so that you can keep other shoppers informed!
What is being said about the clothing brand Jaded London? Read honest customer reviews, advice, opinions and feedback to learn all you need to know!