This page may contain affiliate links. If you purchase through these links, we may receive a commission. This doesn't affect the opinions or assessments of our editors.
Special Discount | 20% OFF Selected Orders Over £30 - Exclusive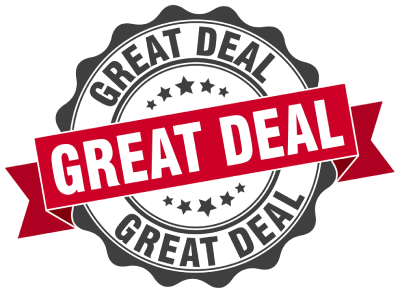 Unlimited Delivery In Only £9.95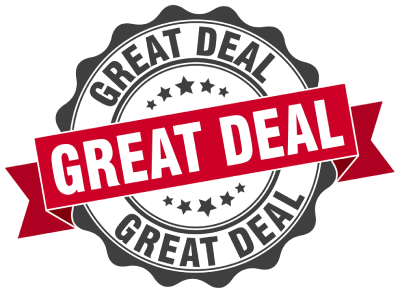 End Of Season Sale | Up To 60% Off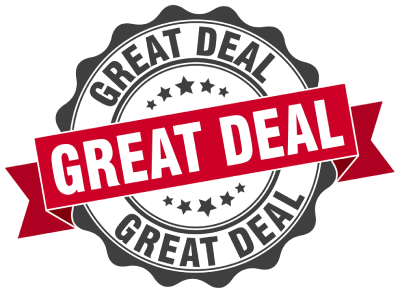 Mid Season Sale | Up To 40% Off Homewares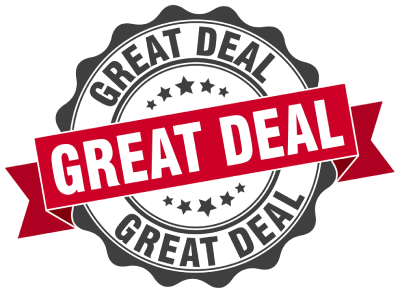 Buy Any One And Get 15% Off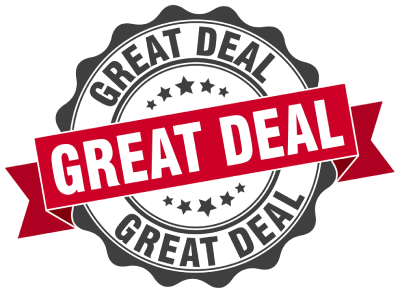 Are you looking for a retailer of carefully crafted, high quality clothing? JD Williams is a retailer of fashion products, accessories and homeware products. Read on to learn more, then see what their customers think in the customer reviews.
About JD Williams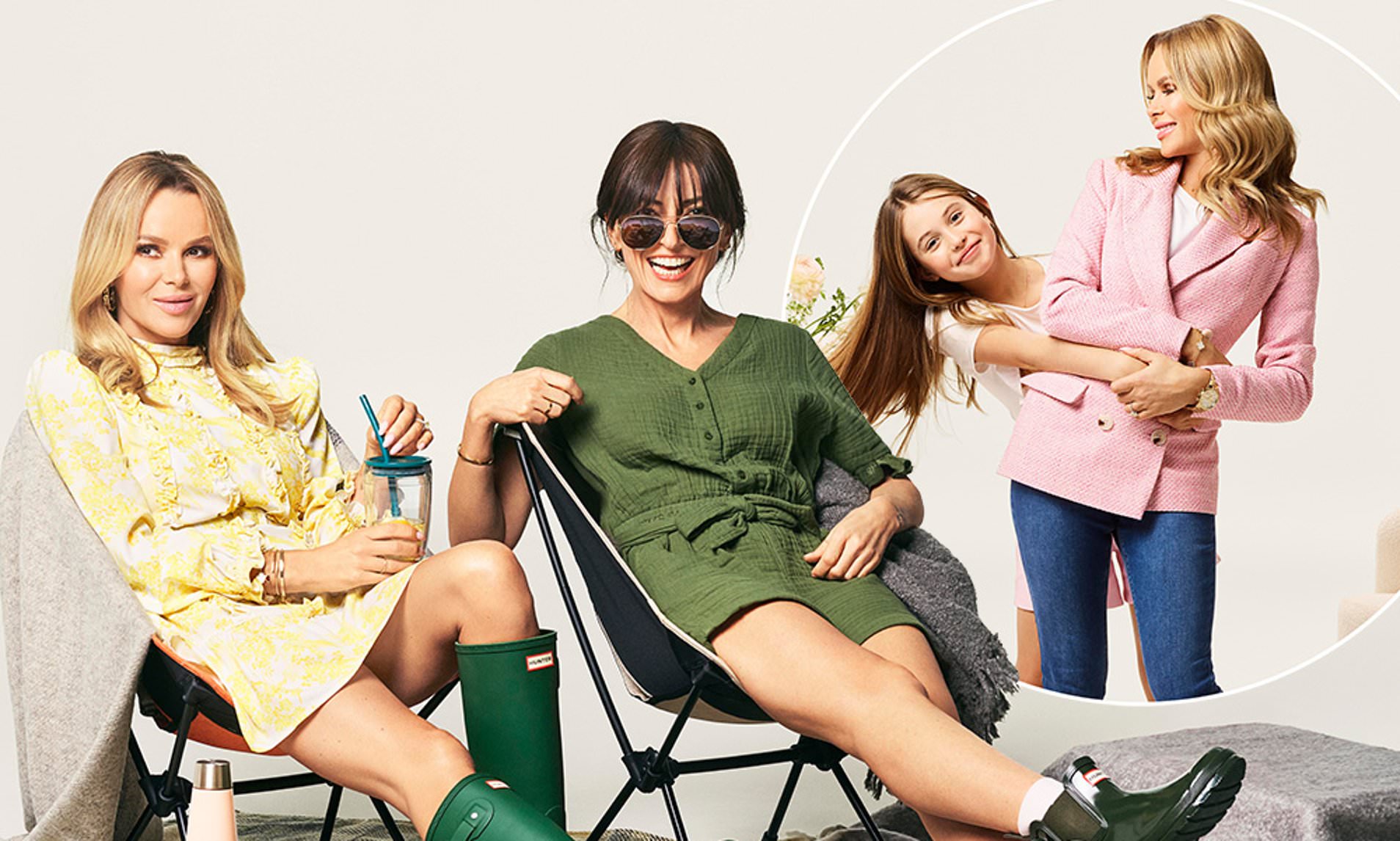 Established in 1875, JD Williams has been providing the British people with high quality apparel and home decoration products for over a century. One of their central goals is making fashion fit, by creating clothing that can fit to each and every different size and shape. Examples of this is their footwear collection which has a broad range of sizes and width fittings and their lingerie section which ranges from sizes 12 to 32.
Customer Service: What is this company's main purpose and how can you use their services?
The products on the JD Williams website are divided by purpose to aid the customer in an easy shopping process. There are a total of 10 sections consisting of Womens, Mens, Accessories, Shoes, Lingerie, Kids & Toys, Home & Garden, Electricals, Gifts and Wedding.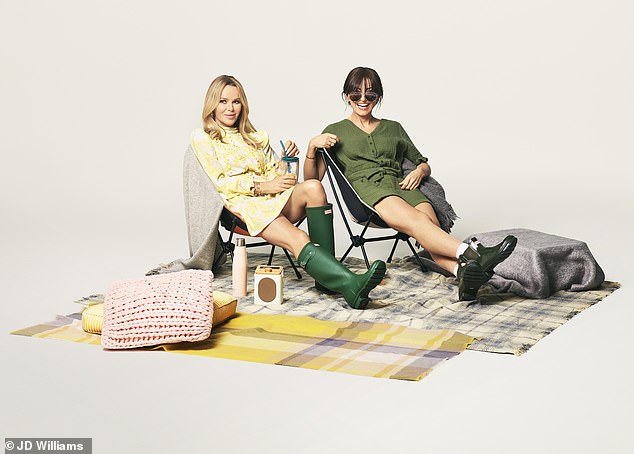 Both the Womens and Mens category can be shopped through by Category (dresses, tops, t-shirts & polos, chinos, joggers, skirts, swimwear, coats & jackets, leggings etc), Brands (Lorraine Kelly, Premier Man, Skopes, Black Lable, Joe Browns, Together, Magisculpt, Nightingales, Gina Bacconi etc) or Discount Deals.
The Accessories sections is split into Jewellery (bracelets, earrins, necklaces, rings, watches, charms etc), Beauty (fragrances, make up, nails, skincare, fake tan & bronzer, hair) and Accessories (bags, purses, sunglasses, belts, hats & fascinators, scarves, gloves, hair accessories).
The Shoes department is divided into Womens footwear, Mens footwear, Brands, Fitting Guides and the Shoe Room.
The Lingerie section is divided by Category (bras, knickers, shapewear, slips & camisoles, tights & socks, babydolls etc), Nightwear, Bras, Brands (Triumph, Sloggi, Panache, Elomi, Berlie, Magisculpt) and Discount Deals.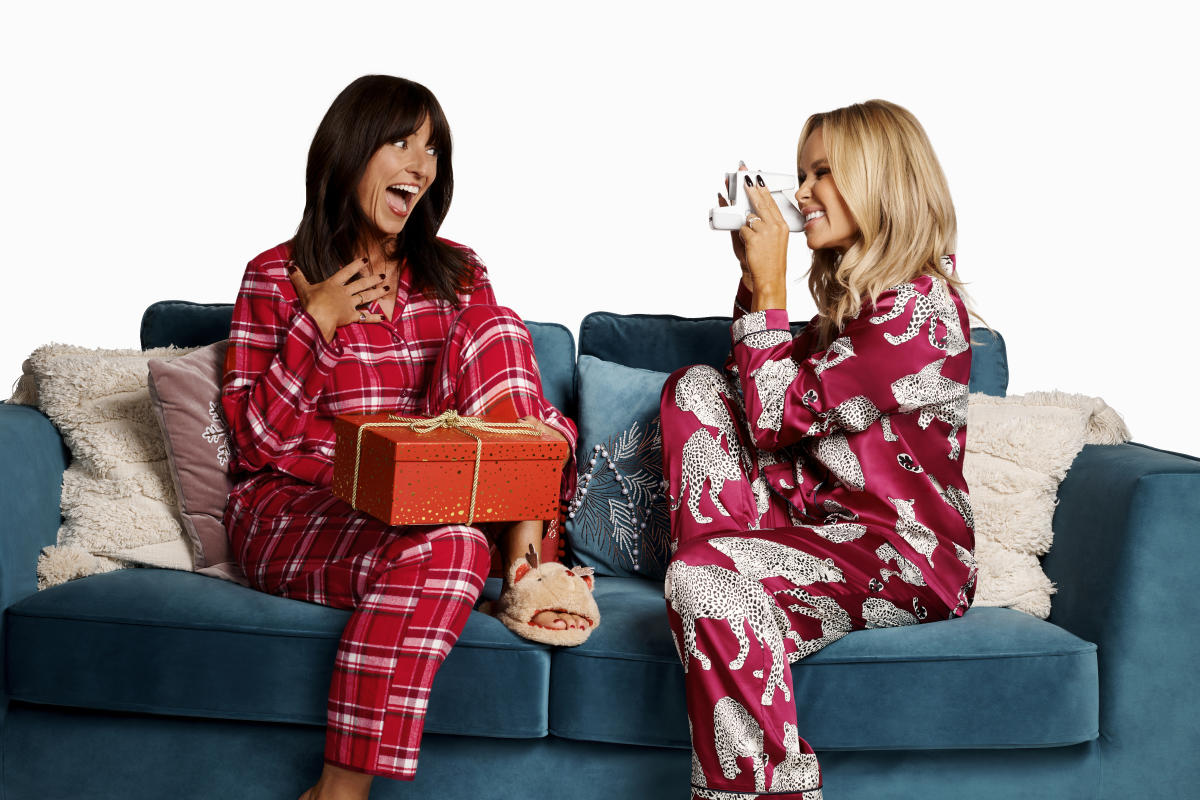 The Kids & Toys section offers shopping by Category (dresses & skirts, jeans & chinos, hoodies & jumpers, joggers, schoolwear, nursery, baby etc), Toys (animals & soft toys, baby & preschool, figures & playsets, learning & development etc) or Brands.
The Home & Garden division offers Home Categories (bedding, tableware etc), Home Inspiration and Discount Deals.
The section for Electricals is split by Categories (smart tech, air treatment, tv & accessories, ipods & headphones etc), Brands (Indesit, Apple, Vax, Toshiba, Dyson etc) and Discount Deals.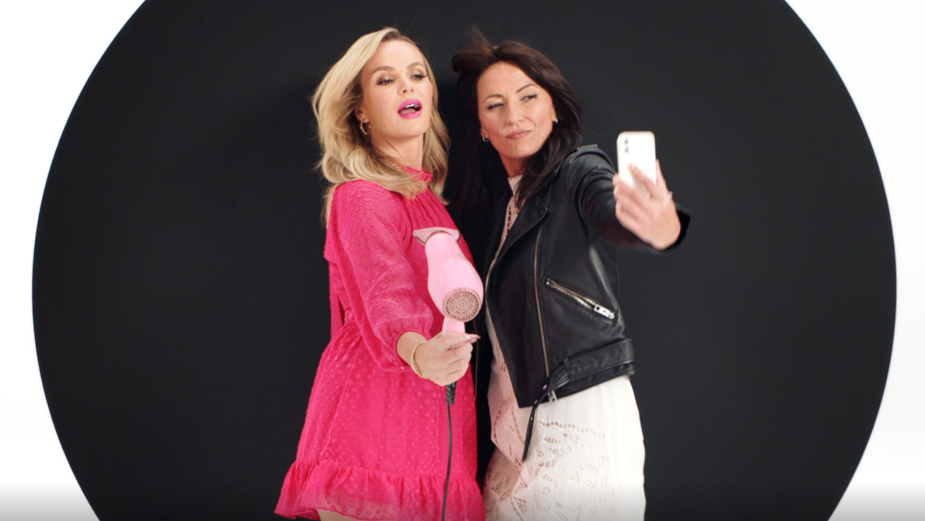 The Gifts section splits the products into Gifts (personalised, confectionery, gadget gifts, sentimental gifts), Recipients (for Her, for Him, for Couples, for Grandparents), Occasions (new baby & christening, wedding, birthdays and anniversary) and Fancy Dress & Party (face paints, party bags, party games, cake accessories etc).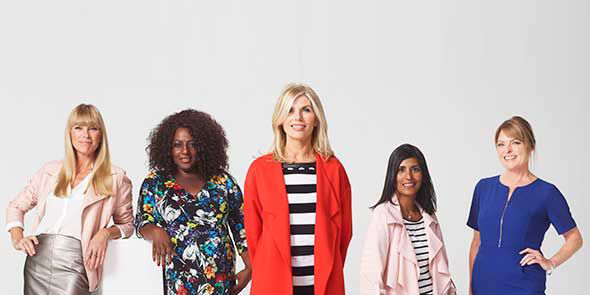 There is also the option of shopping through the Sale items.
By ordering before 10pm you will be entitled to next day delivery.
Customer Review: Let us know exactly what you think of their business, complaints, advice and praise!
Have you ever shopped from JD Williams? If so, we would be very interested to hear your opinion of the company and their product so feel free to share your feedback in a customer review to inform other shoppers.
What do shoppers of JD Williams feel about their company? Read and write customer reviews about their product range, apparel quality and service!