This page may contain affiliate links. If you purchase through these links, we may receive a commission. This doesn't affect the opinions or assessments of our editors.
Exclusive | Enjoy 10% OFF Sitewide [Verified]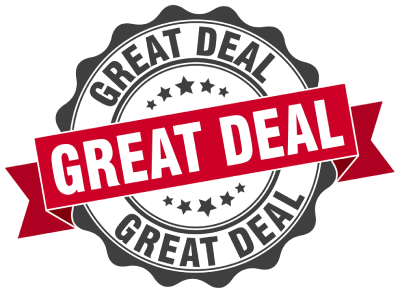 Get 15% Discount On Your Purchase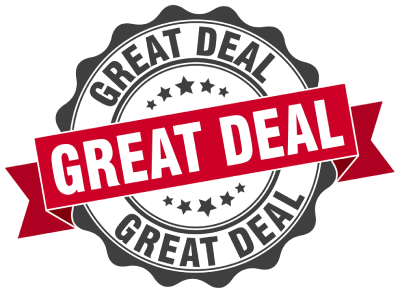 15% Off Tan Logan Tassel Crossbody Bag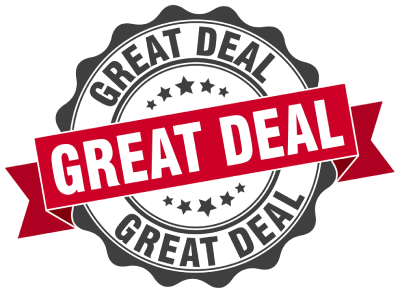 Free International Delivery On Orders Over £75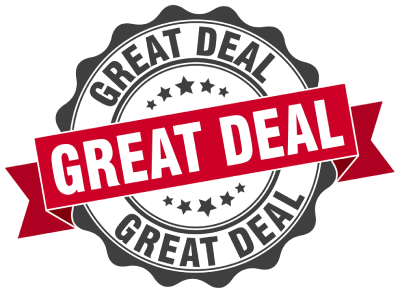 Sign Up For 10% Off Your First Order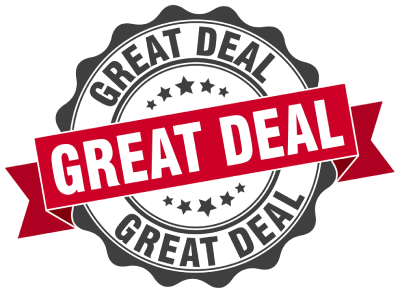 I was very lucky to receive a gorgeous bag from the super cute company 'Johnny Loves Rosie' who not only make bags but have the most beautiful accessories (in particular their hairbands). On its arrival, I thought that instead of just doing a standard review post of the handbag, I would also include a popular blog trend of 'What's In My Handbag' to make things more interesting. So firstly, lets get into discussing this cute bag…
The bag is a lot bigger than I expected but still super cute for days out and will genuinely be one of my everyday bags. It is very pale pink and has a gorgeous rose design printed on (they also have a black version as well as a pink version without the roses – all linked at the end of this post). The metal detailing also was a nice surprise, I could see on the website it was rose gold (my favourite) but I am so impressed with the quality of the hardware, including 'Johnny Loves Rosie' engraved on the zip pull. The vegan leather is also incredibly soft both with the bag itself as well as with the detachable strap.
I actually used this bag today, as seen in my outfit post on Instagram and shown above. As I was walking around town I got multiple compliments in stores on my bag, including someone asking me where I got it from, it honestly is so cute.
I have very standard contents to my handbags, especially as I am constantly using different bags each day, I like to have it very organised to make swapping around easier. I have recently started using a pouch to put all the bits and bobs I used to have flying around and lingering at the bottom of all my handbags. At the moment this is just a black White Company case which contains an assortment of lipsticks, some Benefit concealer, as well as a portable phone charger and my keys. Changing to using this pouch has changed my organisation so much. Additionally (as seen below) I also have my Dolce and Gabbana coin/card purse, my phone charger, a Tangle Teezer, and finally a notebook for jotting down all my Instagram related business. I have linked all the various handbags mentioned down below as well as links to my outfit.