This page may contain affiliate links. If you purchase through these links, we may receive a commission. This doesn't affect the opinions or assessments of our editors.
Special Discount | 15% OFF Sitewide - Exclusive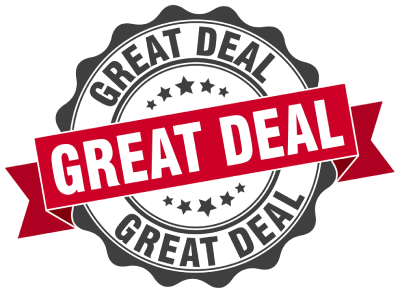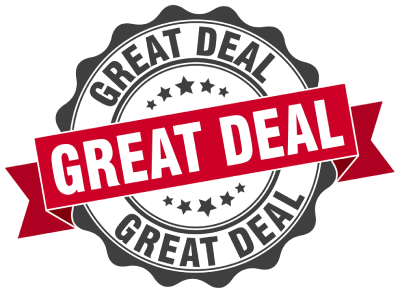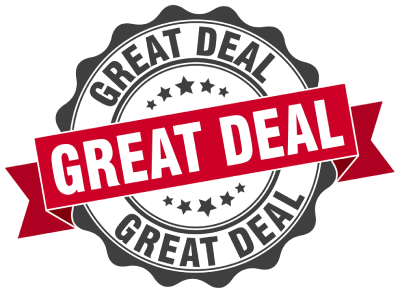 Get 15% Off Your First Order When You Subscribe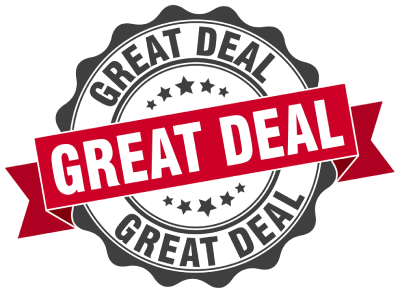 10% Off 3+ Custom Bundles Orders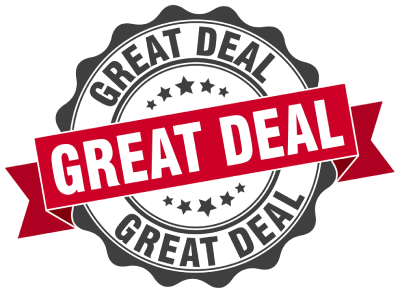 Refer A Friend And Both Get $10 Off Your Order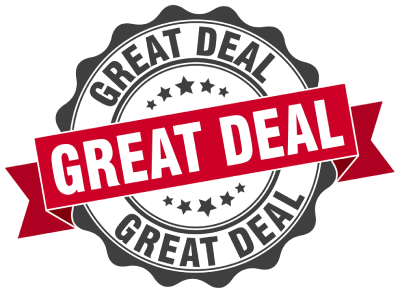 JSHealth Vitamins offers a range of natural vitamins targeted at specific health concerns that are proven to help you feel your best. The female-founded and -owned company uses only research-backed ingredients, and its philosophy is based on a bodily harmony that is achievable through eating whole foods that are rich in essential nutrients.
The brand has over 200K followers on Instagram, and it has been featured in UK-based media outlets such as Glamour, The Daily Mail, and The Sun. Brand founder Jessica Sepel has also written three books about how best to live a healthy life.
My JSHealth Vitamins review will give you an overview of the brand and some of its most popular products, and then examine customer opinion to help you decide if this could be your key to achieving a perfect mind-body balance.
Overview of JSHealth Vitamins
JSHealth Vitamins was founded by clinical nutritionist Jessica Sepel in the state of New South Wales, Australia, in 2018. The business grew out of her personalized JSHealth brand, which she had already applied to her blog, books, and the 8-week "un-dieting" program she had introduced in 2017.
JSHealth Vitamins is an extension of Sepel's focus on natural nutrition. She has declared war on fad dieting and calorie-counting, encouraging women to eat whole, nutrient-rich foods as a means of weight loss rather than endangering their overall mental and physical health by straining or starving their bodies to meet ultimately empty nutrition goals.
This study suggests that dietary quality (and potential nutritional deficiencies) can have an impact on mental health. By ensuring that they are getting adequate nutrition, people may be able to improve their mental health and wellbeing.
The brand's products are designed to fit in seamlessly with your daily wellness regimen. They are founded on natural ingredients, including the building blocks of the essential minerals iodine and zinc, as well as sustainably harvested seaweed. When combined, these elements can give a noticeable boost to your energy levels and skin and hair health.
Before digging deeper into this JSHealth Vitamins review, let's take a look at some highlights of the brand.
Highlights
Range of vitamins to help boost energy, aid in digestion, improve skin and hair, and more
Transparency about ingredients, most of which are non-GMO, vegan, and dairy-, gluten-, sugar-, airy, and nut-free
15% off items with subscription program
Installment payment option available via Afterpay or Klarna
Worldwide shipping
Free express shipping for international orders of $325 and above
JSHealth Vitamins Product Review
Whether you're looking to add some pep to your step, get better rest at night, or help nourish your body, JSHealth Vitamins offers everything from traditional supplements like iron and fish oil to their own hybrid formulas, like the bestselling Hair & Energy and Skin & Digestion.
In this JSHealth Vitamins review I will take you through some of the brand's unique vitamin formulas, breaking down what's in them, their benefits, and how much they'll set you back.
JSHealth Vitamins Detox + Debloat Formula Review
Double up on inner relief with the Detox + Debloat Formula. Designed to relieve abdominal bloating and support liver detoxification, these vitamins amp up your body's self-cleaning regimen and provide smooth digestion.
These JSHealth debloat pills contain powerful antioxidants like turmeric, which is also known to reduce inflammation, as well as milk thistle and fennel, which are frequently used in traditional herbal remedies for stomach distention and digestive discomfort. The formula is also vegan, sugar-, dairy-, gluten-, and nut-free, and non-GMO.
Take one tablet once a day, and you'll be on the road to better gut health. Get 60 tablets for $30 as a one-time purchase, or save 15% by subscribing and pay $25 per order.
JSHealth Vitamins Skin + Digestion Formula Review
Many of the leading experts in both the skincare and the health and wellness fields maintain that skin health is an indicator of general health. The Skin + Digestion Formula uses research-backed ingredients to rid your skin of blemishes, breakouts, dullness, and dry patches by tracking these issues to their source—your gut.
Zinc serves double-duty in this formula, supporting your endocrine system hand-in-hand with turmeric while also addressing acne-related symptoms on your skin. Vitamin C boosts collagen productin6 for smoother skin, while burdock works to soothe and reduce chronic skin conditions or minor outbreaks.
Take these with meals twice a day, and glow on the inside as well as the outside. You can get these JSHealth skin tablets 60 to a bottle for $30, or $25 per order when you subscribe.
Is JSHealth Australian?
Yes, JSHealth is proudly Australian-founded and -owned. Company founder Jessica Sepel was born in South Africa, but has Australian citizenship and has lived and worked in the country for the majority of her personal and professional life.
Where is JSHealth Vitamins based?
As noted above, JSHealth Vitamins is based in Australia. The company headquarters is located in the town of Double Bay, in the state of New South Wales.