This page may contain affiliate links. If you purchase through these links, we may receive a commission. This doesn't affect the opinions or assessments of our editors.
Special Discount | 20% Off Storewide - Exclusive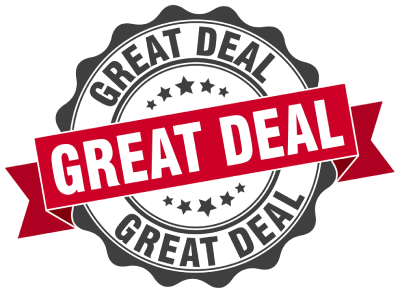 Free Shipping With Two+ Bags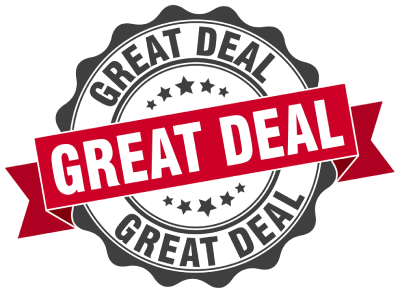 Refer A Friend And Both Get $15 Off Your Order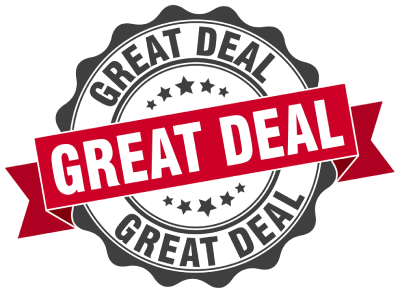 Save $10 Off On Your Order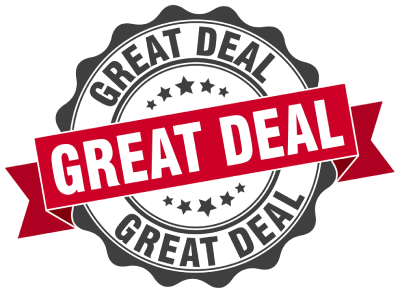 10% Off Sitewide - Exclusive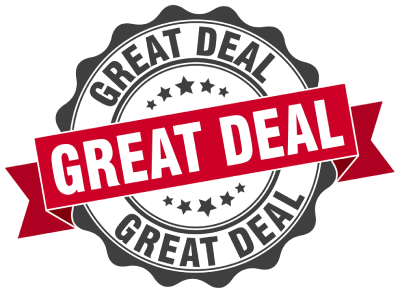 Buy Any One And Get 10% Off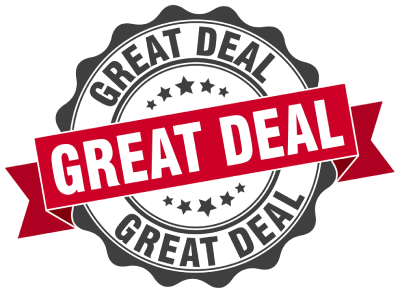 Subscribe To Get A Chance To Win 5 Bags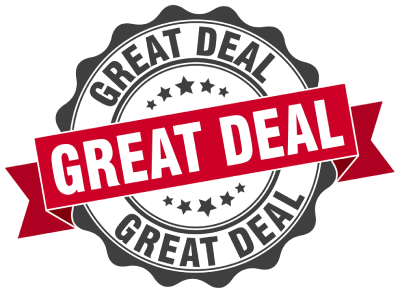 About Ka'Chava
Get a solid meal isn't always as easy as it sounds. When I have the time, I love making balanced dishes, but on weekdays, I'm a part of the cracker and coffee club. Know how much nutrition is in those? Almost none.
I'm always on the search for something nutritious and easy, though I'll admit I've been through too many watery tasteless shakes and sugary meal bars that don't fit the bill. That's why I was so intrigued when I heard about Ka'Chava.
An all in one meal replacement shake, it contains a full spectrum of vitamins and minerals, along with protein, digestive enzymes, antioxidants, and probiotics. Needless so say, it packs quite the punch.
Irregular eating is pretty typical among people today – fitting in three square meals a day can be difficult in today's fast-paced world. One study showed that eating irregularly is associated with metabolic syndrome and obesity. If you struggle with eating regularly, an easy fix could be a meal replacement shake like Ka'Chava.
How is it different from other shakes out there? With a super creamy consistency and rich flavors, this vegan and gluten-free meal replacement pays respect to the earth. And I dig that.
Ka'Chava calls its signature powder "the world's healthiest meal shake." Since it tastes great and performs well, it's generated quite a bit of buzz, including mentions in The Daily Beast, The Beet, Forbes, and Business Wire, as well as a 300k+ social following.
What's in store for this Ka'Chava review? I'll take you through an in-depth analysis of the brand, its products, and subscription, along with feedback, promotions and more. There's a ton to discover ahead, so let's dive in.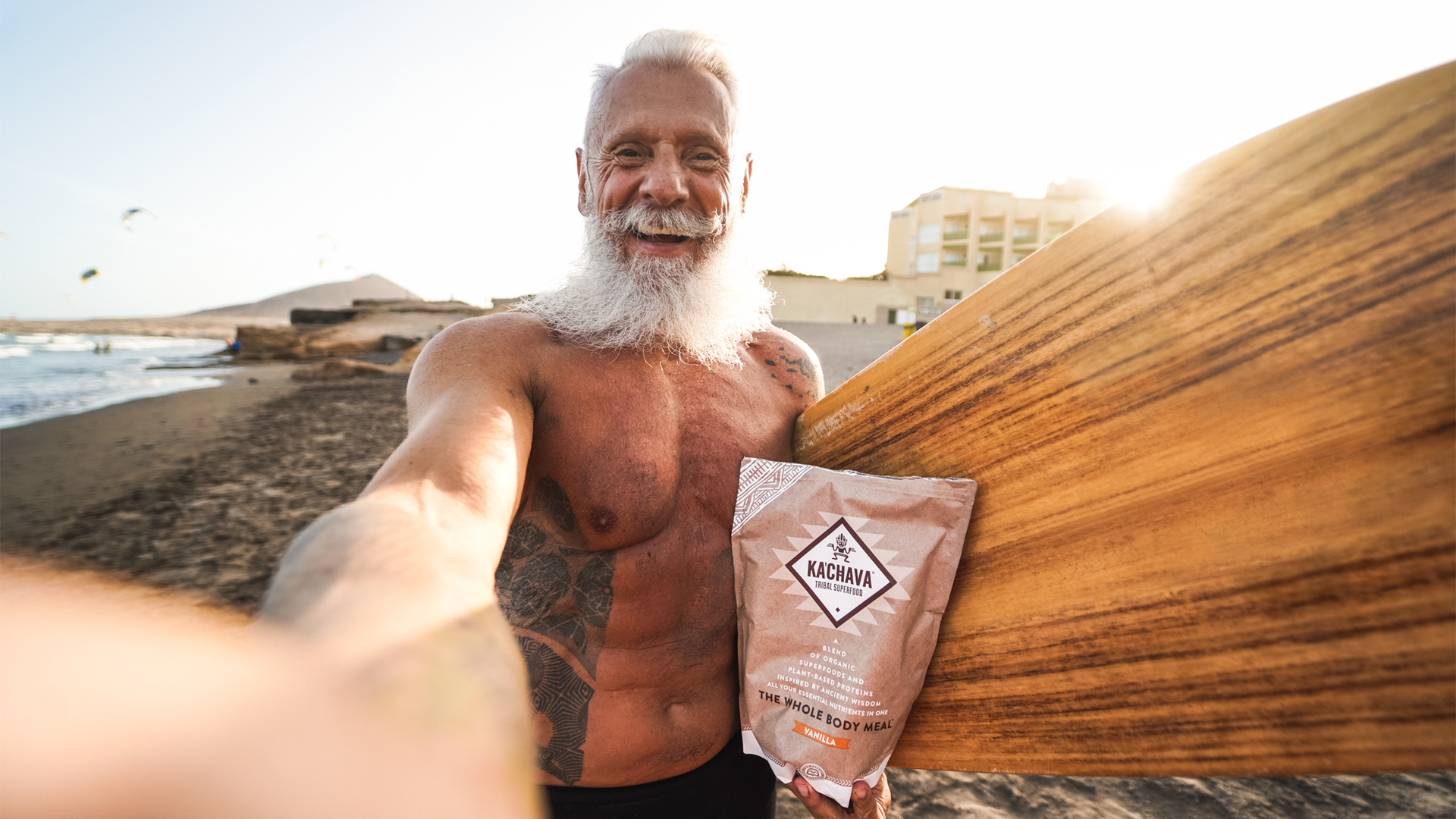 Overview of Ka'Chava
Looking good is one thing, but the founder of Ka'Chava believes that health is about so much more than image. Sure, when we feel good, our bodies reflect that, but we can also project the image of "health" (ie. thin, clear skin, etc.) and be extremely malnourished.
Simon Malone created the brand in 2014 as a way to help people live "in harmony with the earth." This is one my personal goals, and one I've been working on strengthening over the past 8 years so it strikes a chord with me.
Malone knew how hard it is to eat healthy — to get a full spectrum of nutrition from varied plant-based sources. Ka'Chava was created to make that mission a little easier and help bodies get what they need to feel their best.
The brand was "inspired by ancient wisdom" and even incorporates some of the same superfoods used in Aztec times, like the Sacha Inchi seed. One study[1] called defatted Sacha Inchi seeds "an important source of protein" and finds its antioxidant properties to be a great way of preventing disease.
What else is inside the Ka'Chava tribal superfood supplement? The Nevada-based brand promises only the best ingredients. With extensive information available online, the brand is extremely transparent about how, where, and why their products are made.
Before I get into the the details, next up in this Ka'Chava review, let me give you a quick rundown of the highlights:
Highlights
Vegan, soy-free, and gluten-free
Natural ingredients
Provides a complete source of nutrition
Transparent brand
Money-back guarantee
How Does Ka'Chava Work?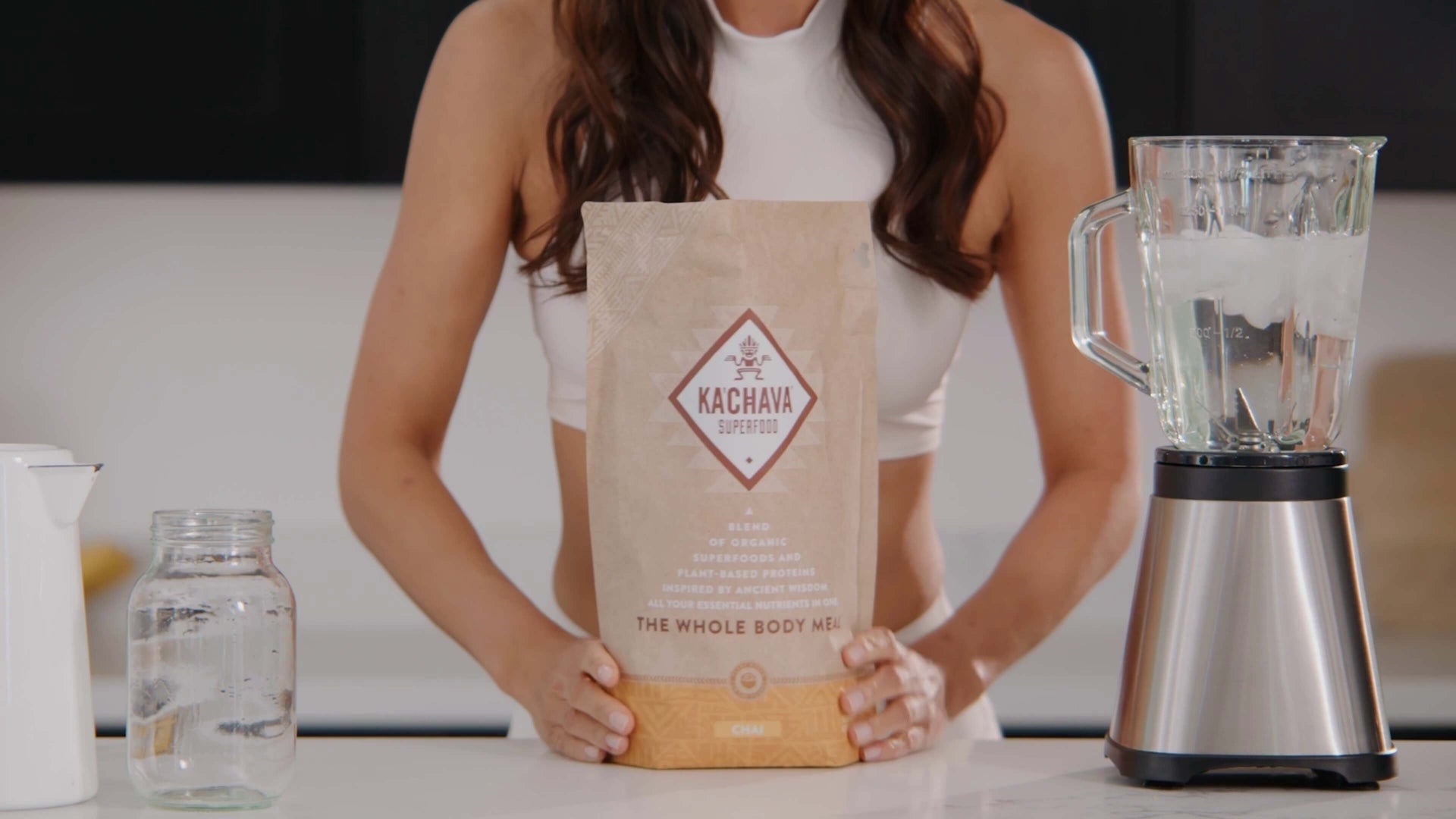 The makers of Ka'Chava figured that customers would like what they taste and feel when using the nutrient-packed meal replacement, so they created a subscription service around it that delivers 2 bags (30-day supply) to your door every month.
Learning more, I read that if an every-month delivery isn't your thing, you can opt for your order to arrive every 15, 45, or 60 days instead. Want to try out Ka'Chava without the subscription? You can totally do that too, just select "ONE-TIME" on the product page.
Subscribe and you'll save $10 per bag, but regardless of if you order auto-renews or not, you'll still get free shipping when you buy 2 bags at a time. I like that this brand gives you perks no matter how you choose to shop.
If you're on the fence about whether or not to subscribe, don't stress about the commitment. You can cancel your membership at any time, and if you want a break, pausing or skipping a shipment is completely possible as well. It's flexibility like this I really value from brands.
Before your order ships each month, Ka'Chava will send you an email reminder. If you decide this month isn't ideal for you, log in to your account and simply pause or delay your shipment.
The all-in-one Ka'Chava protein powder comes in two tried-and-true favorites, vanilla and chocolate, along with 3 modern marvels like matcha, coconut acai, and chai. Not sure which one to pick? I say go with your gut, you can always switch it up down the line, though, I hear chocolate comes highly recommended.
Ka'Chava Review
Ka'Chava's flavor selection covers all the bases. Classics like vanilla and chocolate are solid flavors that can't be beat, while coconut acai is a unique flavor, matcha, and chai pour on exotic allure.
I've found that chocolate protein powder never lets me down, and as a chocolate addict, I naturally gravitate to this one.
Whichever one you choose, they all mix incredibly well with other foods (think: Strawberry Vanilla milkshake or Cherry Chocolate ice cream), so they're ideal choices for smoothies, bowls, and healthy ice creams.
Of course, you can enjoy Ka'Chava blended with cold water only and still experience a creamy, frothy beverage. How, you ask? The supplement is made with a powdered form of coconut milk.
I've seen this ingredient transform instant lattes into a dreamy, frothy wonder, so I already have an idea of how it works with Ka'Chava. If you've ever enjoyed the smooth, thick beverage on its own then you know how naturally creamy it can be.
Aside from having a fabulous texture, each powder contains over 70 superfoods and nutrients to help boost your vitality. Some notable ingredients: organic coconut flower nectar and camu camu berry. Sound a little foreign?
Coconut nectar is basically coconut sugar in liquid form. While it's no superfood like avocado, it is an all-natural sweetener with slightly less sucrose content than refined white sugars.
On the other hand, studies have shown the camu camu berry[2] to have anti-inflammatory and antioxidant properties. One study[3] conducted on 20 male smokers showed that oxidative stress markers had decreased significantly after a daily intake of camu camu juice. Oxidative stress[4] leads to cell and tissue damage in the body.
Along with these two power players, the meal replacement contains adaptogens—ingredients that can regulate the body's stress response. Some notable adaptogens in the Ka'Chava meal replacement are organic maca root and organic reishi mushroom.
One study focused on the reishi mushroom[5] showed that it lowered the level of fat in blood and improved the body's antioxidant capacity. Women going through menopause or post-menopausal will also love the maca root[6]; another study showed that maca supplements can successfully balance hormone levels.
With each ingredient backed by research, I appreciate that Ka'Chava chose wisely and included a variety of well-studied foods.
Ka'Chava meal replacement contains 240 calories, and while that may seem low for a meal, it contains 25 grams of protein, and 7 grams of fat which can be very satisfying. Many users say it's quite filling.
Does Ka'Chava Help You Lose Weight?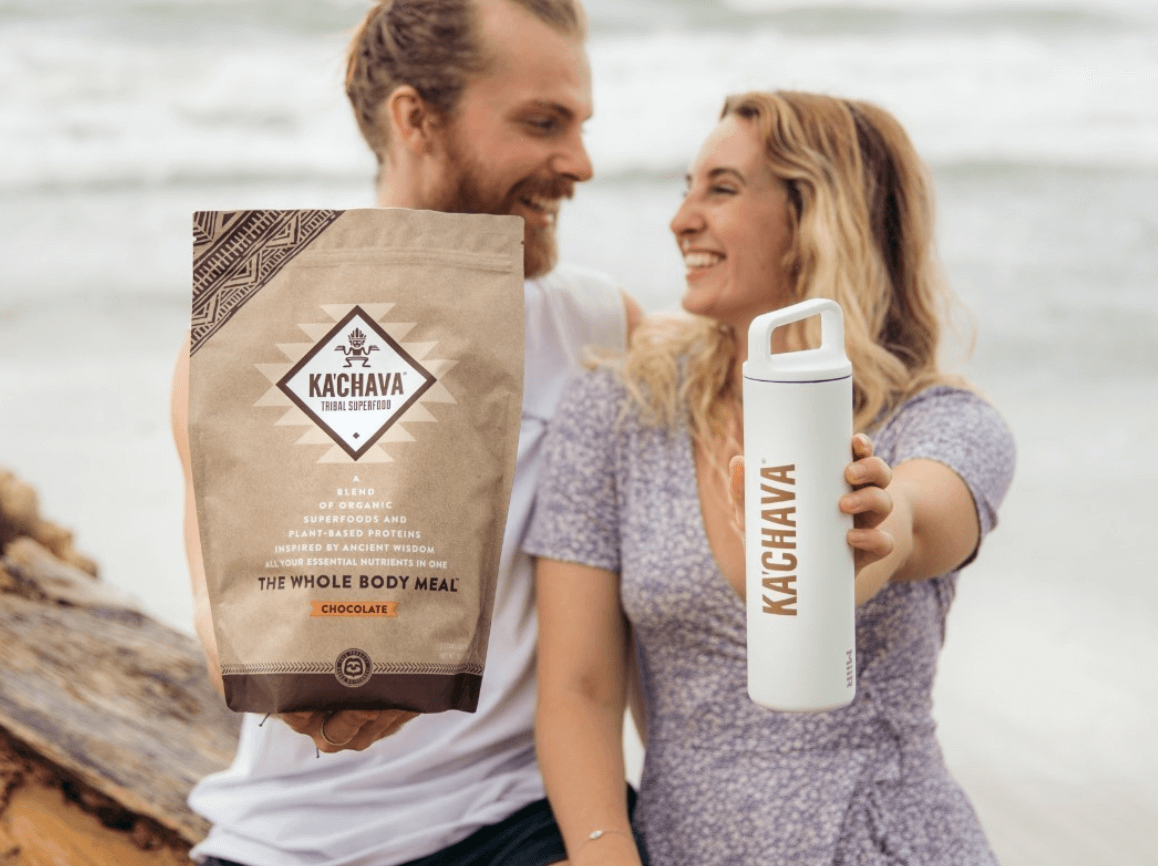 The short answer: it can. Many people replace one of their meals with a Ka'Chava shake. Because it's low-calorie but ultra-filling, it cuts down on calories while satisfying your body's need for nutrition.
Though the Ka'Chava weight loss shake isn't specifically meant for weight loss, some people say it does help with the process. That's the short of it, but I've learned that any weight loss experienced may have to do with the inclusion of probiotics and digestive enzymes in the formula too.
The pair may assist your body in breaking down food and properly absorbing vitamins and minerals, thereby ensuring everything is running smoothly in the elimination department.
What Kind Of Protein Is In Ka'Chava?
Ka'Chava is a completely vegan supplement, so I was pleased that there are no traces of whey or egg protein like other protein powders have. Instead, the brand uses a mixture of protein from yellow split pea, brown rice, Sacha Inchi seed, amaranth, and quinoa.
These protein-packed sources contain fiber along with vitamins and minerals essential to muscle growth and satiety. Worried about the effectiveness of plant-based versus animal-based protein powders? One study has shown them to be equally effective in increasing lean muscle mass.
Ka'Chava Promotions & Discounts
Even though I think this brand is well worth the money, a few discounts here and there never hurt. Throughout this Ka'Chava review, I kept an eye out for every last deal the brand has to offer. Take a look at what I discovered:
Get an 11% Ka'Chava discount code to use on your first order when you sign up to the mailing list
Subscribe to get $10 off each bag
Order 2 or more bags at a time and get free shipping
What is Ka'Chava's Return Policy?
You can try Ka'Chava for 30 days completely risk-free. If you find you're not keen on the powder within that time, let them know and they'll give you a full refund – including shipping – for one bag of each flavor purchased (if you bought 2 of one flavor, they can only refund 1).
To start a return, call or email their customer service team and they'll let you know where to send it. Package your unwanted product and drop it off at your nearest post office.