This page may contain affiliate links. If you purchase through these links, we may receive a commission. This doesn't affect the opinions or assessments of our editors.
Special Discount | 10% OFF Sitewide - Exclusive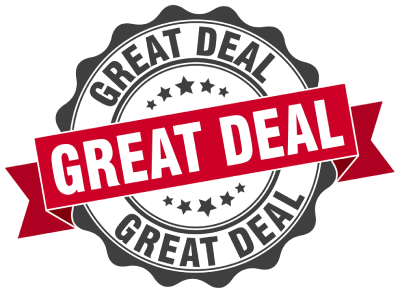 Save $25 On Complete Starter Kit Orders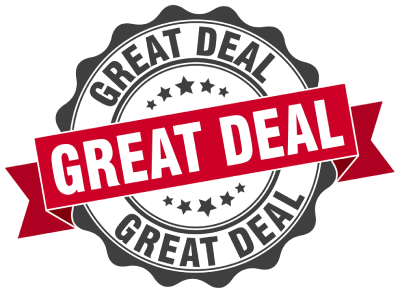 Up To 30% Off Starter Kits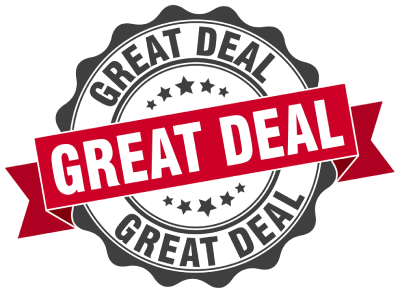 Free Shipping On Orders Over $99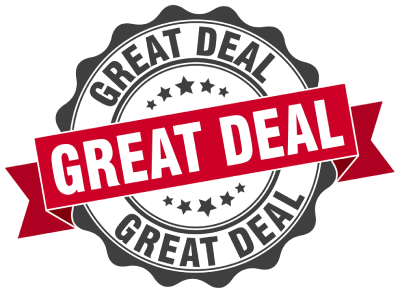 Refer A Friend And Both Get $25 Off Your Order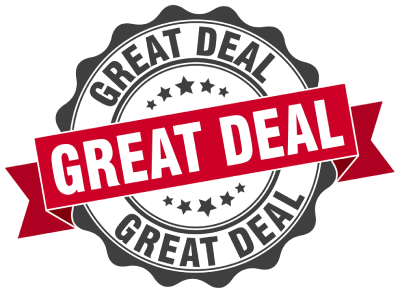 Sign Up And Get 10% Off Your First Order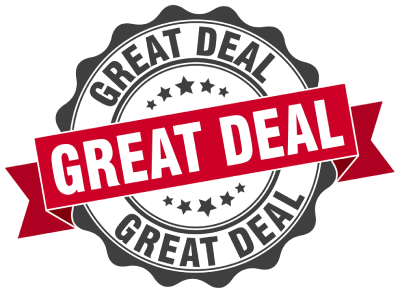 We get a lot of questions about Koh cleaning products so here it is, our Koh cleaning review.
As a professional eco-friendly cleaning company, what we look for when choosing a cleaning product may be different to people just cleaning their own house. We've formulated our Koh cleaning review to give as much information as we can so that you can make up your own mind.
Koh is made up of water and potassium mineral salts. The potassium ions lift, suspend and bind to dirt and grime and then convert them to an inert carbonate mineral water. Koh is marketed as a universal cleaner that you can use on absolutely anything from glass, to ovens and anything in between with fantastic results. So a lot of people are wondering, does it live up to the hype? Can one product really be great for everything?
Koh Cleaner Pros
No Nasty Smells – Koh's product doesn't have any smell. The traditional products that I use to clean the bathroom and other parts of my Apartment have pretty strong smells. Those chemicals can be hazardous to breath in, especially for Asthma sufferers and Pets.
High Quality Spray Bottle – The spray bottle works much better than the cheap spray bottles you get with other cleaning products. Instead of a short spray, it delivers a mist over a number of seconds. It can also be used upside down.
Microfibre Cloths are Excellent – Koh comes with a number of Microfibre cloths that are large and colour coded. In the corner of the cloths there is a "scrubby" section. This part of the cloth is slightly more abrasive and can be used for tougher stains.
Koh Cleaner Cons
No Surfactant – Koh contains just two ingredients; Water and Potassium Hydroxide. Because Koh doesn't contain a surfactant it's not going to be effective at removing grease on its own. Instead the microfibre cloth will be doing 95% of the work to trap grease. For heavy kitchen grease on a splashback or around the stove, cleaning using a surfactant such as soapy water (dishwashing liquid) will always work better.
Will I keep using Koh – My Review
For cleaning the kitchen I'm going to continue using a Swedish dish cloth with hot water and a squirt of dishwashing liquid. This is the most effective way to remove cooking grease and splatters.
For the bathroom I'm going to continue to use Koh. As a spray and wipe for areas that don't require a surfactant then I think it works really well. It's not the type of product that can build up on a surface like many spray and wipes. So you won't be left with a tacky or sticky surface.
I'll keep using Koh for other surfaces around the house where I just want to quickly clean up a spill.
The cloths are doing most of the work. They are excellent quality. If you're just looking for some really high quality microfibre cloths then these will work for you. I know many people clean using just water and microfibre.
I do like that there is no harsh smell and I know that I'm not putting my health at risk when using this product.
How to Clean Using Koh
For light mess you can just spray and wipe straight away. If you're trying to remove a heavier mess such as baked on grease, I would recommend spraying and then leaving the product to sit for a few minutes. You can then use the Microfibre cloth to wipe.
For heavy mess you can also use the Diamond Sponge from Koh.
How to Clean a Shower Using Koh
The most important thing when cleaning the bathroom and shower with Koh is to use a dry cloth. A wet cloth will just water down the active cleaning ingredient even more. Once I've cleaned the surface with the spray and cloth, I then give the surface a rinse and wipe with a wet cloth. I've found that this combination works well for the shower and bathroom.