From Camping in Washington to Sunbathing in Tulum, This One Swim Brand Travels Everywhere With Me
This page may contain affiliate links. If you purchase through these links, we may receive a commission. This doesn't affect the opinions or assessments of our editors.
Each product we feature has been independently selected and reviewed by our editorial team. If you make a purchase using the links included, we may earn commission.
Exclusive Verified | Free Shipping All Orders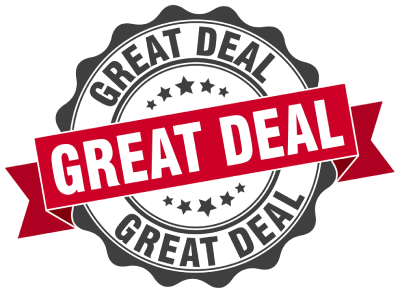 Save Up To 30% On Selected Products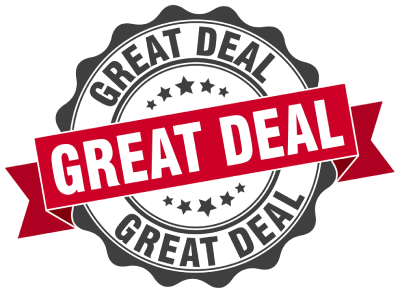 Sign Up For The Newsletter To Get Free Shipping On Your First Order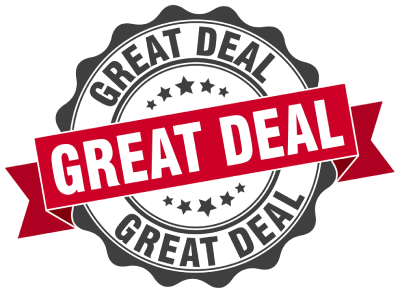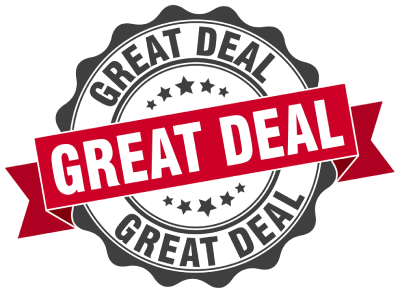 Finding swimwear that'll perform as well as you do, keep you feeling confident, and prevent weird tan lines is hard enough. Add the uncertainty of travel these days, which puts packing light head-to-head with the need to over-prepare, and I myself have wanted to give up swim shopping altogether. Then, I was able to try Left on Friday — an active swimwear brand designed by former Lululemon executives that's as supportive and comfortable as some of the trendier beachwear brands out there. Now, it has me covered (as it were) no matter what I'm doing or where I'm going next.
All Left on Friday tops and bottoms can be mixed and matched, which is intentional so that you can find your ideal fit for the occasion. Because I was about to take a trip that involved diving into swimming holes and hiking waterfalls, but I also wanted to avoid tan lines, I opted for the Pool Days top and Wear To bottom. Not only did I dive, climb, swim, and sun myself, but I didn't experience a single issue doing so in this bikini. After that trip, I got home, hand-washed my Left on Friday set, and tossed it right back in my carry-on for my (very different) trip the following week.
This wasn't the only suit I tried and loved, either. For background, one-piece swimsuits aren't my go-tos. I have a long torso, wide hips, and a small chest, so finding one that didn't ride up, slip off my shoulders, or leave me feeling unflattered has been a challenge. But once I slipped into Left on Friday's Sunday Suit in a size small, I was instantly impressed by its look and feel. Not only is it cute enough to work as a top, which I paired with shorts and a linen button-down that very day, but it felt like a second skin. No bunching, no slips, no riding-up… I was converted.
To buy: Sunday Suit, leftonfriday.com, $170
What's more, since the suits come in standard XS–XL sizing, I asked someone with entirely different proportions to try the same suit in the same size to test its fit range and versatility. Not only did her feedback mirror mine in terms of support, comfort, and looking awesome at the beach, but it's now her favorite one-piece to boot.
If you're unsure about which size might fit you best, check the site's What Size Am I page, where you can search customers' uploaded photos and reviews by cup size, jean size, height, and the brand's sizing. It makes it incredibly easy to compare sizing online and to support fellow shoppers, should you want to share your own photos of your new, best-fitting swimsuit. Stumped on style? Left on Friday's comprehensive fit and style guide is an overall great resource: It breaks down sizing measurements, offers comparisons to the sizing of other brands you love, and suggests the best styles to suit your shape and preferences.
To buy: Sunday top, leftonfriday.com, $85; Hi Hi bottom, leftonfriday.com, $85
Beyond performance swimwear, Left on Friday has bike shorts that, when paired with a swimsuit, turn beach looks into activewear. Available in all the same wide range of swimwear colors and in mid and long lengths, these bike shorts are ideal if you love jumping in water after a sweaty workout or prefer a form-fitting coverup. The brand's linen, meanwhile, which continually sells out and is restocked with new styles, is some of the softest I've ever worn.
To buy: Half Day Dress, leftonfriday.com, $120
There's also one sweatshirt style, which features three-quarter sleeves that stay out of the way and an almost-cropped hem reminiscent of '80s activewear. Confession: I haven't washed mine more than once in the past month because parting from it for even a day gives me separation anxiety. I wear it for everything
To buy: Sports & Rec Sweatshirt, leftonfriday.com, $120
Laura Low Ah Kee and Shannon Savage, the former Lululemon executives who started Left on Friday, saw a need for a product range that many of us have had trouble finding in the past: active swimwear that actually looks (and feels) good on. If you hadn't heard of the brand until now, here's your sign to put it to the test the next time you hike a waterfall, surf some waves, or just bask in the summer sun.