This page may contain affiliate links. If you purchase through these links, we may receive a commission. This doesn't affect the opinions or assessments of our editors.
BOGO | Buy One Get One Free Off Your Order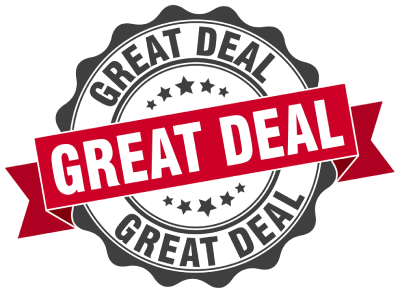 15% Off Entire Store - Exclusive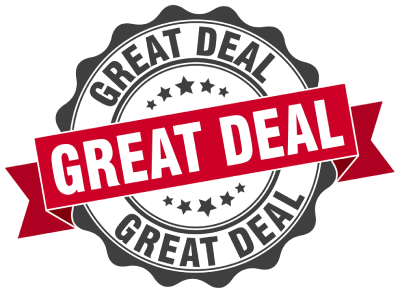 Enjoy 10% Off Whiskey Items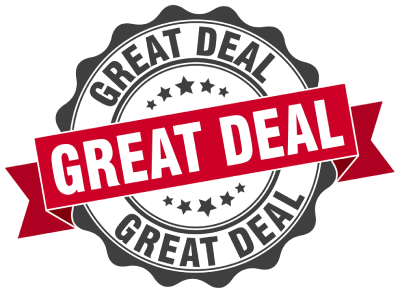 Take 10% Off Holiday Gifts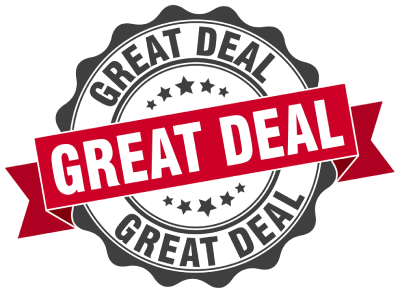 Sing Up And Save 15% On Your First Order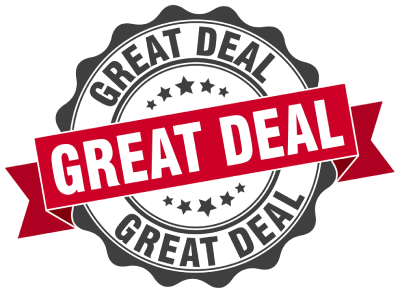 As Bob Dylan once said, "The man in me will do nearly any task/ And as for compensation, there's a little he would ask."
He said such selfless things back in 1970 though, and times have changed since then. It's about time we show affection to the men in our lives who step up to the plate and make us proud to call them our male role models.
Rather than scratching your head in confusion or, dare I suggest it, ask your man what he'd like as a gift, leave all that to Man Crates. This online company assembles packages that are designed to treat dudes with the gifts they deserve.
Overview Of Man Crates
Man Crates operates on a simple principle – to help you show your appreciation for the men in your life. Whether it's your husband, your father, your son, your boss, or your co-worker, Man Crates has a box for them.
The California-based brand offers premade boxes alongside customizable sets where you can select which items you want to include. That's only one of the highlights I wanted to include in this Man Crates review. Keep reading to discover more:
Highlights
Gift boxes with traditionally masculine contents and packaging
Some crates can be personalized
Financing payment plans are offered through Affirm
Can ship to all states within the US
100% satisfaction guarantee
I'll be looking at a few manly gift boxes in this Man Crates review, but they're only a fraction of what's offered.
Not only can you find pre-assembled gift boxes for occasions like birthdays, anniversaries, and thank-yous, but you can customize a box to suit your man's interests. You can also shop through some of Man Caves' one-of-a-kind packages for gift cards.
Man Crates Gifts Review
Let's get things started! In this section of my Man Crates review, I'll be looking at some of the best gift ideas you can get.
Man Crates Exotic Meats Crate Review
The Man Crates Exotic Meats Crate is for the cultured carnivore in your life. You won't be getting ground beef and chicken breasts like some type of simpleton. No, this crate includes rare meats like the following:
Venison jerky
Wild boar jerky
Ostrich jerky
Buffalo jerky
Elk jerky
Turkey jerk
You can grab this fine gift for $120.
Man Crates Grill Master Crate Review
Let's pivot from the food to the preparation with the next product in this Man Crates review. This package focuses on the tools and flavors you need to ignite your grilling. The Man Crates Grill Master Crate includes these items:
A brass-knuckle meat tenderizer
A stainless steel smoker box
Meat thermometers
Hickory wood chips
Two different BBQ sauces
A smoky spice blend
With all of that being said, the Man Crates Grill Master Crate can be yours for $110.
Man Crates Premium Jerky Ammo Can Review
The final item to grace my Man Crates review contains some of the most succulent strips of jerky the Man Crates team could find in a secure ammo canister. The Man Crates Premium Jerky Ammo Can includes these delicious meats:
Crushed red pepper beef jerky
Sweet chipotle beef jerky
Various brands of meat sticks
These meat products come from famed brands like Country Archer, Field Trip, and Think Jerky. You can send this package to the man in your life for $70.
How Does Man Crates Work?
Although there are some variances between orders, there are some common elements to the delivery process with the items in this Man Crates review.
You'll choose when you want your package to arrive at the destination, though this isn't an instant process. You still have to account for shipping times, which I'll cover later down the track.
Your product will arrive in a crate (big surprise there) with a crowbar that the man in your life can use to pry open the box and indulge his masculinity.
However, if your order is a tad smaller like the Man Crates Premium Jerky Ammo Can then it'll come in an ammo can without the crowbar (sorry Gordon Freeman fanboys).
Who Is Man Crates For?
Man Crates are for people who have trouble finding the perfect gift for a bro they know but don't want to settle on something as basic as a gift card.
Man Crates Reviews: What Do Customers Think?
Here are the customer review scores from the products I covered in this Man Crates review. All of these scores were taken from the brand's website:
Man Crates Premium Jerky Ammo Can: 5/5 stars based on more than 240 ratings
Man Crates Whiskey Appreciation Crate: 5/5 stars based on more than 180 ratings
Man Crates Exotic Meats Crate: 4.5/5 stars based on more than 260 ratings
Man Crates Grill Master Crate: 4.5/5 stars based on more than 140 ratings
Is Man Crates Legit?
Based on the number of positive Man Crates reviews that specifically mentioned how good the brand's customer service was, I firmly believe that they are a legitimate company.
Man Crates Promotions & Discounts
Unfortunately, I couldn't find any Man Crates coupon codes or discounts on the brand's website.
Who owns Man Crates?
Founder Jon Beekman owns Man Crates.
Does Man Crates ship internationally?
Man Crates does ship to Canada, though shipping costs more.
What is Man Crates' Shipping Policy?
The average Man Crates shipping fee is estimated to be between $15 – $28, though this number depends on various factors. Since you select when you want your crate delivered, their shipping times will vary.
What is Man Crates' Return Policy?
You can contact Man Crates if you're not satisfied with any part of your purchase as per their High Five guarantee and they'll remedy the issue according to numerous customer reviews.