Exclusive | 20% OFF Sitewide - Verified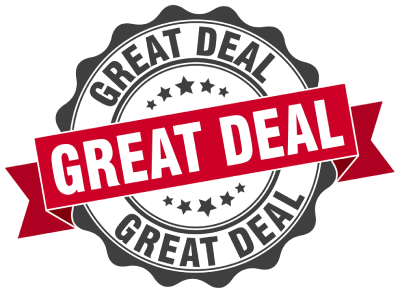 Enjoy 10% Off Sitewide Orders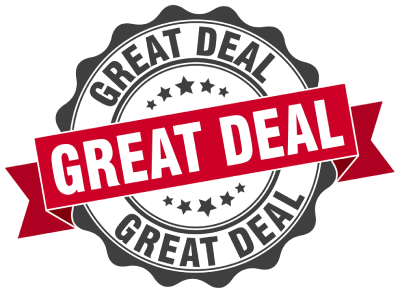 Sign Up And Get 10% Off First Order + Free Shipping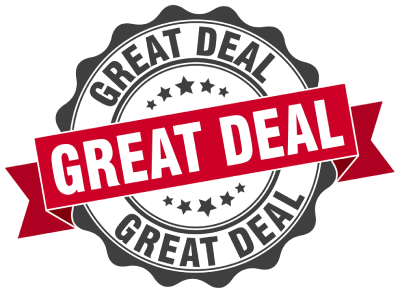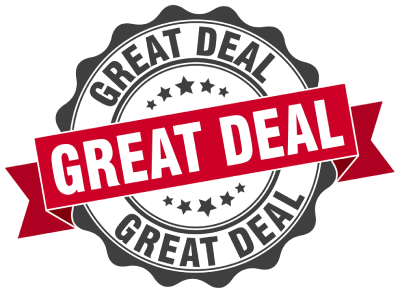 20% Off Super Supplements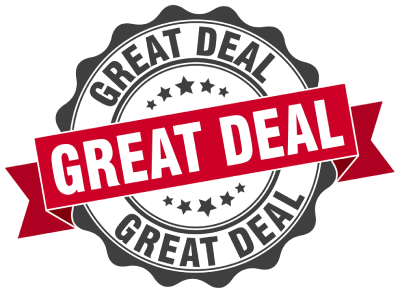 Refer A Friend And Both Get $20 Off Your Order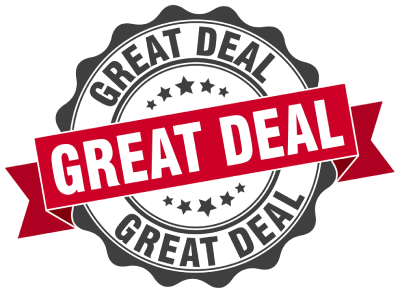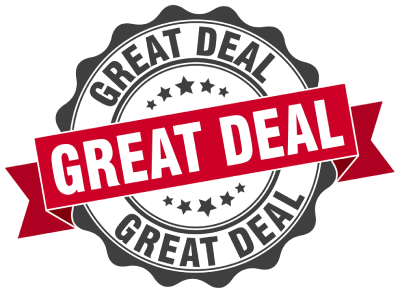 With a wide range of product offerings such as matcha latte mixes, protein powders, and best-selling adaptogens known as Beauty Dust, Brain Dust, and x Dust, Moon Juice has transformed how many people incorporate wellness into their daily lives. Naturally, you're likely wondering if wellness products such as these are worth the hype. Read on for everything you need to know about Moon Juice and learn just how impactful the brand has become in a short period of time.
Whether you've invested in a personal wellness journey for many years or are just getting started, the philosophy behind Moon Juice is very approachable for anyone wanting to better their health daily. "Moon Juice bridges the world of alchemy and biology for functional benefits," says founder Amanda Chantal Bacon, who opened her shop in Venice, California nine years ago, "The purity of ingredients is always at the core of everything we do, and Moon Juice is a place for everyone no matter where you are in your journey." For Bacon, who was confronted with an autoimmune condition and told remission wasn't possible, Moon Juice is more than just a business.
After fervent research and making impactful changes in her lifestyle and diet, Bacon found that her symptoms began to get improve over time, inspiring her to dig deeper in her journey. In 2011, Bacon launched Moon Juice from her kitchen and, since, it's grown to be one of the most sought-after wellness brands on the market today.
Whether you're looking for stress relief or a better night's sleep, Moon Juice offers consumers a way to relax and heal their bodies with high-quality, potent products. Customers from all walks of life can experience the benefits Moon Juice products have to offer. The ingredients include several different types of adaptogenic proteins and herbs (the popular and powerful Ayurvedic herb Ashwagandha being one), along with a bevy of Supershrooms and more.
Here's more about some of the best products Moon Juice has to offer.
Plump Jelly Instant Quench
This serum hydrates and plumps your skin in just one application. Consistent use of this product will hydrate your skin like its never been hydrated before. Hyaluronic acid and peptides work together to plump, while Beet Amino Acid and Silver Ear Mushroom lock hydration into your skin cells. Use it morning and night after cleansing and applying Acid Potion—don't skip your lips, either.
Milk Cleanse
Lather up and wash the day away with this creamy cleanser that's designed to help restore the skin's PH balance without stripping it of moisture. With 147 five-star reviews, consumers rave the most about how soft and supple it makes their skin feel after taking all their makeup off. Add water and create a nice, silky foam and massage as long as you'd like to melt all your makeup off.
Magnesi-Om Berry Unstressing Drink
A tasty way to get your magnesium and a better night's sleep, this magic potion can be mixed in with water every night before bed to help restore cellular balance for sleep, brain health, and relaxation.1 The tangy berry taste is a welcomed surprise, and monk fruit gives this powder its extra sweetness dose. I take this at least 30 minutes before bedtime, and before I know it, my eyelids are heavy.
SuperBeauty
These tiny capsule supplements pack a powerful anti-aging formula to help minimize fine lines' appearance, promote elasticity and collagen renewal, and address free radicals. Like any supplements, you may see benefits from commitment and consistency.
SuperYou Daily Stress Management
If an energy and mood boost is what you're after, this blend of four potent adaptogenic herbs will put you on the right track. With over 1,000 positive reviews to date, customers are raving about how much better they feel and notice a difference when they forget to take it.
Blue Beauty Adaptogenic Protein
Most of us have tried a protein powder or two at this point, yet this powder rises above the rest to deliver plant protein combined with beauty benefits. Made of brown rice and fortified with Ashwagandha, Blue Spirulina, and Amla, stress is reduced while aging slows down. Not to mention, it's a beautiful blue color, and I enjoy sprinkling it in my overnight oats or putting it in my morning smoothies.