Muscle Food has grown remarkably over the years. From a local store retailer to a nationwide online food supplier today, they have flourished. With their primary focus of providing high-quality, high protein, lean and affordable food, they have become the consumer's first choice. Is Muscle Food worth it? Read our Muscle Food review to find out more about their discounts and sales!
Buy One Hamper & Get Three Free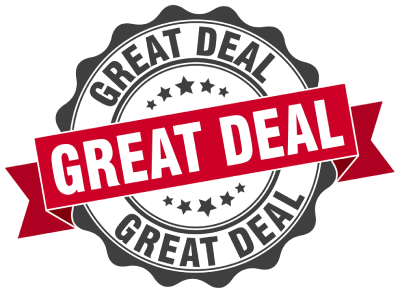 Refer A Friend & Get £5 Off Your Order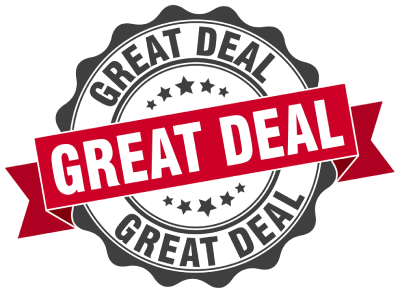 Build Your Own Box And Get Save Up To 25%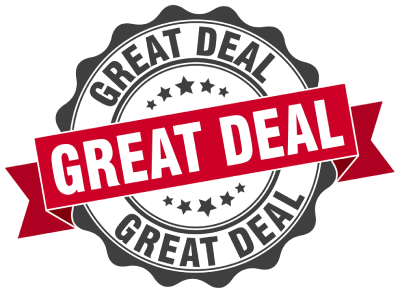 £10 Off Personalised Meals Plans + Free Delivery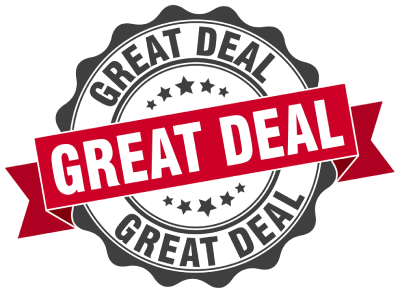 About Muscle Food
This UK-based company was founded back in 2013 by Darren Beale. Since its establishment, the company has successfully won multiple awards, including 'Specialist Online Retailer of the Year'.
Disclosure: This post contains affiliate links. When you purchase a service or a product through the links, we might earn a commission, at no additional cost to you. Read full disclosure here.
Muscle Food UK discount code has made them stand out from the crowd. Muscle Food discount codes are a great steal; you get to devour on yummy healthy food for a price that's light on your pockets.
Muscle Food Discount Code & Offers
5KG Chicken Deal: This deal gives you 5KG award-winning juicy chicken breasts worth £33.99 only for £28 + free delivery.
Chicken & Beef Staples Hamper: This offer gives you a hamper worth only £46, making up to 30 healthy meals. Also, you get 2.5KG of chicken free!
£1 Meal: The best Butchers Box is back! This box is worth only £35, which makes 35 meals. You are only spending £1 per meal. That's amazing!
Biggest Saving: The Most Amazing Deal Ever! Buy one food hamper and get 4 hampers free! You only have to spend £69.99, and you will receive food worth 75 meals. Head over to their website to find out more about their hamper selection.
Bunker Box: The Ultimate Bunker Meat Box comes with portions that can last you for 54 healthy meals, with each Item less than 5% fat. The box is available for only £65, saving you up to £25.
For more outstanding and money saver deals, head over to their site. They have a never-ending range of offers and deals that will surely blow your mind.
Muscle Food Selections
This food company settles its focus on sports and nutrition. Muscle Food offers the best lean meats and supplements on the market to help you to get all the nutrients and protein that your body requires at an affordable price. So, if you are looking to gain muscle, get stronger, lose fat or get faster, Muscle Food has got all you need to maximize your performance.
Meat
This brand is famous for its responsibly sourced vast range of gourmet cuts and treats containing no added water, salt, or other additives. You can be assured that you receive the biggest and best naturally sourced protein with high nutritional value and taste for a low price.
From protein-rich lean steaks and steak mince to low-fat, high protein chicken, turkey, and pork, they have something in store for everyone with a fantastic Muscle Food discount code.
Muscle Food Ranges:
Vegan and Vegetarian Shop: Whether you are an everyday vegan or lifelong vegetarian, this brand has got you covered. Their range of plant-based foods and meat-free meals are sure to make your mouth water. From meat wraps to vegan prepped pots, their snacks and meals are all deliciously decadent.
Their protein powders are great for those interested in vegan bodybuilding, and those of you who follow a dairy-free diet will love their range of chocolate bars and snacks which can be enjoyed as part of a veggie or vegan diet.
Snacks: Available for delivery every day of the week, the snacks range of sweet and savoury will help you power through the day, whatever challenges you might face. Deliciously tasty and full of flavor in every bite, Muscle Food's high protein, low-fat snacks are a great source of energy and can help give your body the fuel it needs.
Recipe Meal Kits: Each kit comes with everything you need to put together a delicious feast for one without the hassle, including the ingredients and a handy recipe card.
Prep in 10 minutes or less
Under 500 calories
Portioned for one
Less waste
No-fuss
Levi Roots Healthy Caribbean Meals: Add some music to your food with the new range of Levi Root meals! Including a selection of prepped pots and recipe kits, the authentic taste of the Caribbean is sure to add some sunshine to your plate.
With a sweet blend of hears and spices mixed with flavours of jerk chicken, sunshine sauce, and Caribana chicken, the Levi Roots x Muscle Food range is not to be missed.
Build Your Box: Build your box is a great way to get exactly what you want at a great price. Get yours in three simple steps.
Select the box that suits you best. From their £30 pack which is perfect for the fridge/freezer, to the £100 box to fill the freezer.
Fill your box. There are over 50 products to choose from. All of the products are of excellent quality and even better value – saving up to 25%.
Select your delivery date. You can have a regular delivery or a one-off – it's entirely up to you.
Who should you buy Muscle Food
Anyone and everyone can benefit from a high protein diet of lean meat so long as it is proportionate to the rest of your macro-nutrient intake and so long as it forms part of a balanced nutritional plan.
Consumer Reviews
Muscle Food has a rating of 4.3 stars on Trustpilot.
The Final Verdict
Muscle Food is a unique online food retailer with an exceptional track record of producing and delivering high-quality, protein-rich food low in fat but high in taste. They are a great option to get access to high-quality protein, and their growing range of prepped pots and supplements make things quick and easy. Not to forget, Muscle Food discount code will bag you amazing food at super-affordable prices.
Muscle Food is perfectly affordable and just requires a little bit of planning of your daily, and weekly meals – which we don't think is a bad option. Lastly, Muscle Food deserves a big thumbs up for its meal ranges and discounted offers.
Looking for healthy supplements and nutritious drinks? Read our Onnit Review.