This page may contain affiliate links. If you purchase through these links, we may receive a commission. This doesn't affect the opinions or assessments of our editors.
Winter Sale - Up To 30% Off Selected Products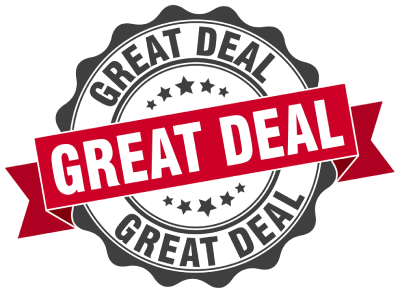 Extra 10% Off Sitewide Orders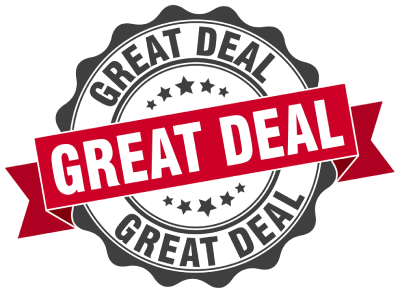 Free Shipping On Orders Over £80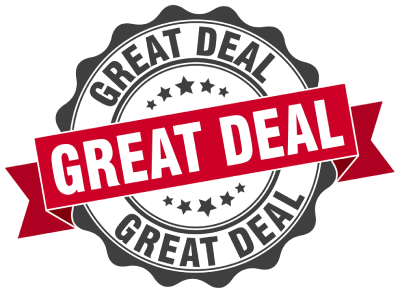 Student Discount - Enjoy 10% Off Your Order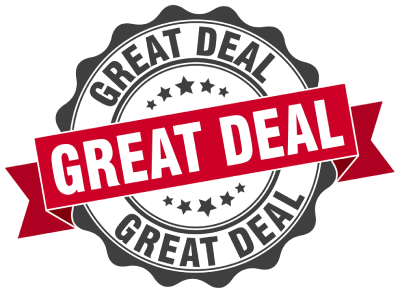 Women's Shirts Starting From £60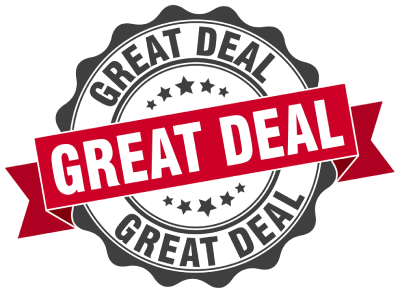 Musto, the leading provider for outdoor clothing and sponsor to Skandia Team GBR have a wide range of technical and casual clothes for sailing shooting and equestrian activities. Check out our warterproof jackets, soft shell jackets, gilets and GORE-TEX jackets.
In the early spring of 1995 a friend and I was asked to deliver a 51 ft X-Yachts from Stockholm to Hankø in the southeast of Norway. I was only 18 years old at the time. There was still some snow and it was quite cold. As expected in Scandinavia at that time of year. To make the delivery on time, we had to motor-sail for days on end.
I needed a set of proper foul weather gear and took what savings I had and got the top model Ocean Jacket and salopette-style trousers from Musto. The plan was to offset the cost, with what was at the time a huge investment for me, with the pay I got from the delivery job.
Now, counting all the years I have used the Musto kit, I must say it really paid off. I will probably never own such a fantastic piece of gear ever again.
And, the amazing thing is, I plan on getting a few years of further use out of the jacket!
Unfortunately, the pair of trousers ripped beyond repair a few years ago. I guess I can still stitch them up and put on a couple of patches and they will be good for another few years, but another pair of trousers are now being used.
If I can get north of 30 years of hard use out of them, the annual cost has been extremely low for this type of sailing attire.
The Musto kit has been used for sailing of course, but also lots of fishing, boat work and spending time on the water in general. The Musto jacket and trousers have been drenched in blood, guts, oil and varnish.
During the winter months my friends and I usually set nets and pots almost every weekend from October through April. Temperatures can get as low as minus 20 degrees celcius. Add a blistering northerly breeze, snow, ice, water temperatures at around 1 degrees and the Musto gear has seen some tough conditions.
The jacket is made from nylon and the colour is bright yellow. It has 3 layers. One outside waterproof layer of nylon, a second inside layer of some windproof material and a third, thinner layer making it more comfortable to wear.
Exposure to UV has made the colour to fade a bit over the years, but I am still very visible at sea.
The fabric itself has remained waterproof throughout all these years. The problem, as one should expect after so many years, is that the seams are not holding up very well. The bits of velcro along the zipper and in front of the side pockets are starting to unravel. That, I belive is an easy fix for a tailor.
The jacket was equipped with a harness, but i removed that many years ago as it made the jacket uncomfortable. I would rather wear an external harness when necessary.
On each shoulder there are large reflexes. There is also one vertical reflex on the chest.
The roll away bright fluorescent coloured hood is well constructed and wearing a wool hat in the winter is no problem. It has a cap that stops rainwater from dripping down your face. The hood very snug and adjustable.
The front cargo pockets have water deflecting closures and 2 handwarmer pockets lined with fleece. Very handy feature when its cold. There is also one large inner pocket with zipper. I consider this as waterproof and that is where I keep my mobile and expensive stuff.
The collar design, if you will, is one of best features in this jacket. When you bring the zipper all the way up, it feels snug around the neck. The inside is fleece-lined. You can also fold the collar further out and shut the storm flap. The collar then covers the face up to the nose in the front and almost to the top of your head in the back.
The zipper is really heavy duty and has never caused any problems. Even after years in sub zero environments. Outside of the zipper there is a massive storm flap and therein lays the lasting quality of the zipper I guess.