This page may contain affiliate links. If you purchase through these links, we may receive a commission. This doesn't affect the opinions or assessments of our editors.
50% Off 1st Month for Personalized Packs - Exclusive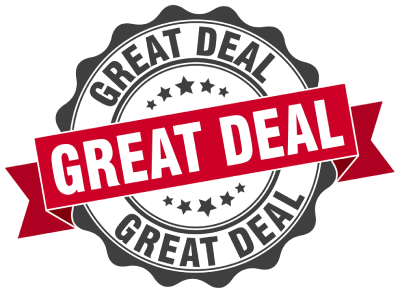 Sign Up & Save! Enjoy 25% Off Your First Month + Free Shipping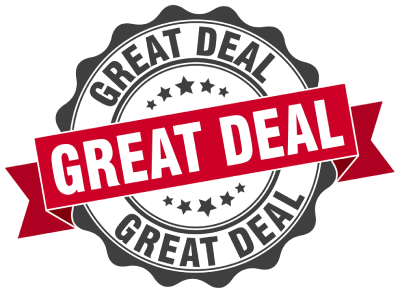 Take Men's Multi Pack $6 /month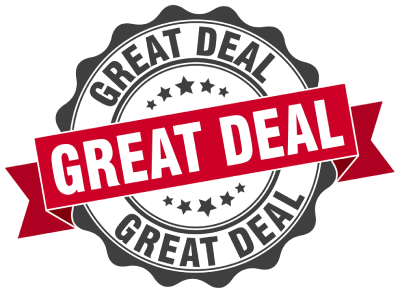 Astaxanthin 30-day Supply As Low As $8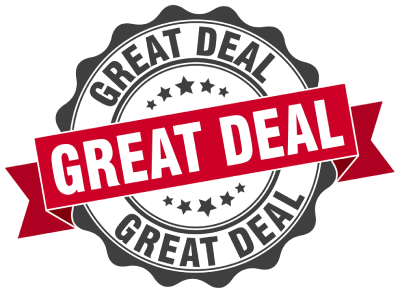 Delivering supplements right to your door each month, subscription-based supplement services make it easier than ever to remember to take your vitamins.
What's more, many of these companies provide personalized product recommendations based on the results of an online quiz.
Owned by Nature Made, a well-known and trusted supplement brand, Nurish is an affordable alternative to similar companies such as Care/of and Persona. But even if it is more affordable, is it worth a subscription?
I tried Nurish by Nature Made to provide firsthand insight on whether I would recommend it to others.
What is Nurish by Nature Made?
Nurish by Nature Made is a supplement subscription service offering personalized vitamin and mineral recommendations.
The supplements are manufactured by Nature Made, a supplement company founded in 1971 and now owned by Pharmavite.
Like other vitamin subscriptions, Nurish provides a monthly package of supplements split into daily dose packets.
The packets are customized for your individual needs based on your responses to an online quiz. Once you receive your recommendations, you have the option to modify your subscription to fit your needs and preferences.
In addition to customized supplement packets, Nurish sells individual supplements, including multivitamins, letter vitamins, probiotics, herbs, and other specialty products.
Pros And Cons At A Glance
Pros
more affordable than similar services
offers many supplements that are third-party tested and USP-certified
easy to customize your monthly subscription
option to pause or cancel your subscription at any time
30-day money-back guarantee
free shipping on orders over $30 (contiguous United States only)
convenient daily packs
Cons
no access to a registered dietitian or other health professional
may recommend excessive and/or unnecessary products or doses
some reports of difficulty separating the individual packets
processed on equipment shared with major allergens (wheat and shellfish)
not all supplements third-party tested
no international shipping
How does Nurish by Nature Made work?
Nurish by Nature Made is an easy-to-use supplement subscription service.
To get started, you take a short quiz with approximately 30 questions. The quiz asks about your age, health goals, dietary and exercise habits, and reasons for adding supplements to your daily routine.
The quiz includes questions such as:
What area of health and wellness is the most important to you?
When it comes to vitamins, what are you looking for?
On average, how many servings of fruits and vegetables do you eat in a day?
How many drinks (beer, wine, spirits) do you have in a typical week?
Once you complete the quiz, the website generates a customized list of supplements for you to purchase.
You can choose to either add all the supplements to your subscription or remove and/or swap out any that you do not want or need.
After you select your products, Nurish will send you personalized daily packs each month.
Nurish makes it easy to modify your subscription by providing easy access to retake the quiz. You can also skip a delivery, pause your subscription, or cancel your subscription at any time.
It's important to note that an online quiz does not replace a comprehensive assessment from a medical professional.
Furthermore, while the product recommendations are personalized, the doses are not. As a result, the recommended doses may not be appropriate for you if you're taking other supplements or if you have a medical condition that requires you to take more or less of a certain nutrient.
It's always best to work with a registered dietitian or a medical professional when determining which supplements to add to your diet.
Quality and ingredients
Nature Made emphasizes third-party testing, safety standards in manufacturing, and small-batch preparation.
Most Nurish by Nature Made products are third-party tested and certified by U.S. Pharmacopeia (USP), a third-party nonprofit that tests dietary supplements for purity and potency.
However, not all Nurish supplements are USP-certified, so it's best to check the website to verify certification before purchasing.
All Nurish products follow the current good manufacturing practices (CGMPs) established by the Food and Drug Administration (FDA).
Many Nurish supplements are listed as gluten-free, but most are processed on equipment that also processes major allergens such as wheat and shellfish.
Because of this, the supplements may not be appropriate for you if you're highly sensitive or allergic to wheat, gluten, or another allergen, such as shellfish.
Finally, many Nurish supplements are made without artificial flavors and synthetic dyes.