This page may contain affiliate links. If you purchase through these links, we may receive a commission. This doesn't affect the opinions or assessments of our editors.
Special Discounts | 20% OFF Storewide - Exclusive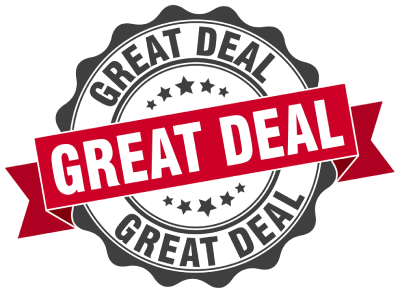 Extra 15% Off $120+ (Sale Items)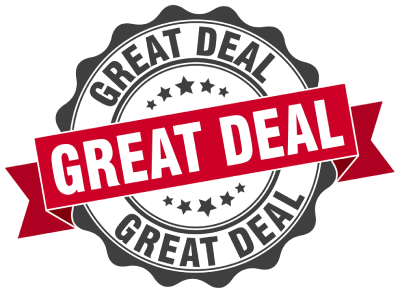 Save $40 On Selected Name Necklaces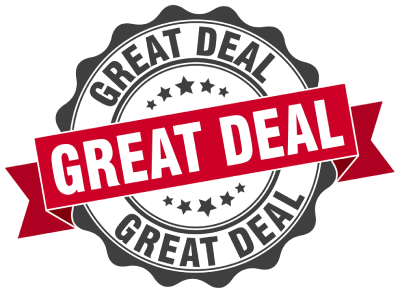 Summer Sale - Up To 50% Off Your Order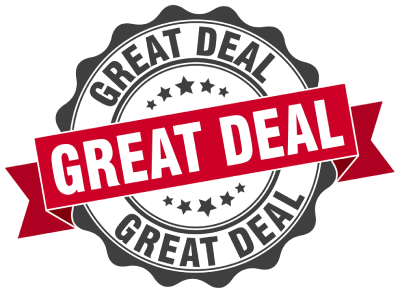 Free Shipping On All Orders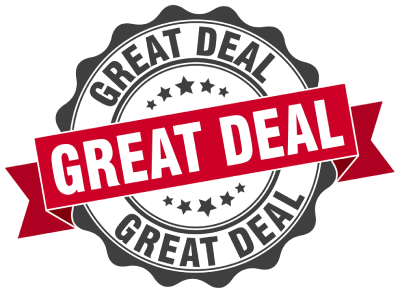 Enjoy 12% Off Selected Solid Gold Jewelry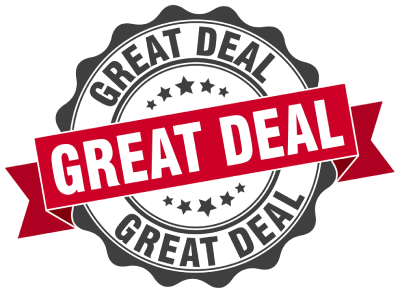 Special Discounts | 20% OFF Storewide - Exclusive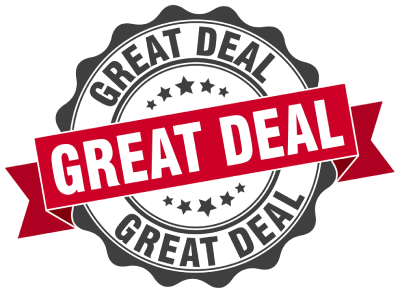 Oak and Luna is an internet-first jewelry brand that makes a wide range of customizable and aesthetically pleasing pieces, including women's necklaces, rings, earrings, and bracelets, as well as a collection for men. The brand has a sizable 160K following on Instagram, and its blog offers interviews with collaborators, style tips, and more.
Given the brand's active social media presence and frequent collaborations with major influencers, it's got to live up to the hype, right? Hopefully, this Oak and Luna review can help you figure that out. We'll take a closer look at the company, its products, customer reviews, and more to help you decide if this jewelry is the right style (and price point) for you.
Overview of Oak and Luna
Oak and Luna was launched in Tampa, Florida in 2018 by Ran and Zur Erez as part of their Tel Aviv-based e-commerce firm Tenengroup. The brand positions its jewelry as stylish everyday pieces that can express your unique sense of style at an accessible price.
The brand offers multiple metal options at different price points for each of its pieces, which are all easily navigable on the individual product pages. Its products are helpfully broken out in many different categorizations, including jewelry type (necklaces, earrings, etc.), metal (solid gold, gold-plated, sterling silver, etc.), and collection (name necklaces, bar necklaces, etc.).
On its frequently updated blog, Oak and Luna not only offers spotlights on specific products and collections, but also details its commitment to greater sustainability and ethical manufacturing. The brand uses locally sourced materials and creates its pieces in small batches to reduce waste.
A full 80% of the metal in Oak and Luna gold vermeil jewelry is recycled, and the same applies to the brand's silver and gold-plated pieces. The brand aims to use 90% recycled materials and 100% recyclable packaging by 2024 in order to attain carbon neutrality.
Now that you know a little bit about the brand let's get into some pros and cons.
Pros
Wide selection of necklaces, rings, earrings, and bracelets for both women and men
Buyers can customize items to add a personal touch
More accessibly priced than luxury jewelry brands
12-month warranty*
Free US shipping
International shipping available
100-day return policy
Cons
Warranty does not cover items that were damaged by accident
Finding essential jewelry pieces is one of the key ways to craft your own unique style. Oak and Luna jewelry provides you with a variety of sleek necklaces, cute signet rings, bracelets, earrings, and more to help show your best you to the world. Below, we'll take you through some of the brand's signature pieces so that you can get a better idea of what it's got to offer.
Oak and Luna Jewelry Review
Whether you're looking to up your accessory game or find the perfect gift for mom, Oak and Luna's collection of personalized jewelry and trendy fashion pieces give you a bevy of beautiful options to choose from. Read on as this Oak and Luna review takes a look at some of the brand's bestselling necklaces, rings, and earrings.
Oak and Luna Mon Petit Name Necklace Review
Simplicity is key for the Mon Petit Name Necklace. It features a cable chain with three adjustable lengths (ranging from 14" to 20") that attaches to a pendant, which you can customize with a name or word of your choice of up to nine letters, which is crafted in elegant script by the brand's artisans.
Whether you wear it alone or layer it with a second pendant necklace to add depth, this will be a beautiful addition to your collection. Oak and Luna name necklace gold options run to six, at varying price points:
18K gold plating—$80
18K rose gold plating—$80
18K gold vermeil—$120
14K solid gold—$290
14K white gold—$290
10K solid gold—$230
If gold isn't your jam, you can get the basic sterling silver option for $70. Conversely, if you really want to bling up this necklace, you can tack on a diamond for an additional $70.
Oak and Luna Initial Necklace Review
Represent yourself (or a significant other) with the Oak and Luna Initial Necklace, whose pendant is a starkly minimalist but dainty and attractive letter of your choice. The artfully askew placement of the initial on the chain makes this necklace unique and attention-grabbing without being overly ostentatious.
Chain sizes range from 16" to 22", so you're sure to find the perfect length to highlight your neckline. In terms of metals, you've got six to choose from:
Sterling silver—$65
18K gold plating—$75
18K rose gold plating—$75
18K gold vermeil—$110
14K yellow gold—$290
14K white gold—$290
Oak and Luna Compass Necklace Review
Adventure awaits with the Find My Way Compass Necklace. Part of the Oak and Luna men's collection, this is a great gift for the man in your life who's got an incurable case of wanderlust (which is fine, as long as he comes back each time!). Or you could also give it to your significant other as a promise of oh, the places you'll go together.
The Oak and Luna Compass Necklace has space for up to three lines of engraving (up to 10 characters each) on the back, and the simple silver box chain comes in two different lengths (23.6" and 25.6"). Throw this on with a simple button-down and for the perfect rugged, globetrotter look. It retails for $90.
Oak and Luna Tiny Initial Ring Review
There are plenty of Oak and Luna trendy rings to choose from, but we're particularly taken with the Tiny Initial Ring. Sport your own initial, or create a bit of mystery by choosing another letter that has some special significance to you.
The open band adds another attractive detail to the overall design, making this chic enough to wear on its own, but you can also layer it with a small signet ring or a simple band. The Tiny Initial Ring comes in four different versions:
Sterling silver—$70
18K gold plating—$80
18K rose gold plating—$80
10K gold with diamond—$240
Can You Shower With Oak and Luna Jewelry?
Oak and Luna suggests taking your jewelry off when you take a shower. The brand also recommends putting your silver jewelry in an airtight plastic bag when you're not wearing it to enhance its lifespan.
Is Oak and Luna Worth It?
Oak and Luna's jewelry is beautiful, trendy, and the fact that the brand offers customizable pieces makes it all the more enticing. Customers are very pleased with the jewelry itself. Any issues that are brought up are promptly replied to.
With that being said, we do recommend giving the brand a try if you are looking for trendy and fashionable jewelry.
Oak and Luna Promotions & Discounts
While we couldn't find a current Oak and Luna promo code, you can get 10% off your next purchase when you sign up for the brand's e-newsletter. There is also a summer sale going on at the moment that offers marked-down prices on several pieces from the brand's collection.
What is Oak and Luna's Shipping Policy?
Oak and Luna offers free shipping to the US and Canada. Fees for international shipping are calculated at checkout, and customs charges or other duties may apply based on location.
Below, you can find the approximate delivery times for various shipping methods, by location:
United States

Standard (7-8 business days)
Express (4-6 business days)
Urgent (2-3 business days)
Canada

Standard (8-10 business days)
Expedited (5-7 business days)
Express (3-4 business days)
United Kingdom

Standard (5-6 business days)
Express (4-5 business days)
Urgent (2-4 business days)
European Countries

Standard (9-12 business days)
Worldwide

Express (3-8 business days)