This page may contain affiliate links. If you purchase through these links, we may receive a commission. This doesn't affect the opinions or assessments of our editors.
15% Off Your Order - Exclusive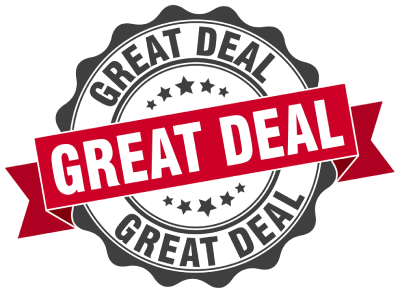 Special Discount | 15% Off Sitewide [Verified]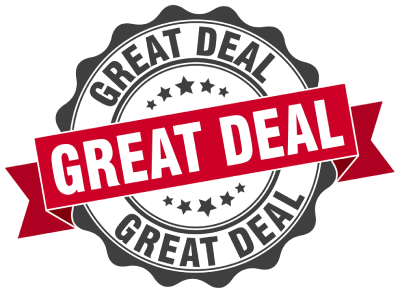 15% Off Your 1st Order When Sign-up For OLIPOP Newsletter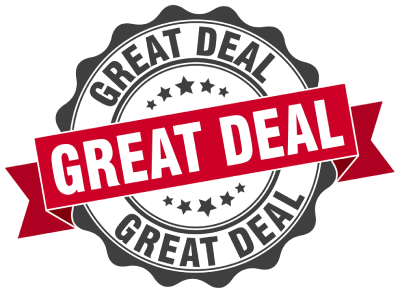 Free Shipping On All Orders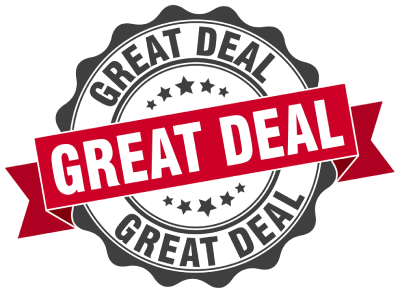 Up to 60% Off Selected Items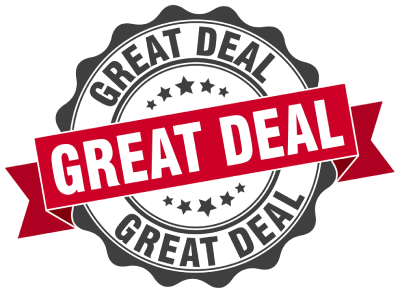 My childhood wasn't filled with a ton of junk, but there was definitely enough there to foster a sweet tooth; my dad was obsessed with vanilla bean Haagen Dazs and my mom, a Coke Zero drinker to this day, always allowed me a Shirley Temple (or two) on special occasions. When the sweet freedom of a car hit in high school, so did the sweet freedom of eating whatever the hell I wanted. This meant lots of trips to the gas station for Takis, Haribo gummies, and of course—a cold bottle of soda. I wasn't picky; Dr. Pepper, Fanta, Diet Coke—you name it, I would drink it.
When I got to college and the freedom was a bit too much to bear, I started to reel it in. I began to notice the effect sugar had on my skin (adult acne hit me at around 21), and even more urgently—I noticed the effect that 39g of bubbly Cola had on my gut. So eventually, I did the unthinkable: I kicked sugar to the curb. No more Haribo, no more Haagen-Dazs, and worst of all: no more soda.
I'd be lying if I pretended like I never fell out of line; I certainly did. But the guilt (and stomach ache) that came with it never quite felt worth it. And after a while, the thought of 39g of sugar didn't really entice me anymore. But soda still did… Enter: OLIPOP. The fizzy tonic and self-proclaimed "Soda 2.0" finally allowed me the best of both worlds: after years of depravity, I could finally satisfy my sweet tooth but with no stomach ache. Seem too good to be true? Trust me, I thought so too.
As someone who was vegan for a couple of years, I'm no stranger to food substitutes that talk a big game; for the most part, they're a lot of bark without a whole lot of bite. Healthy candy doesn't taste like candy. Fake chicken really doesn't taste like chicken. And it's true: OLIPOP doesn't taste exactly like soda; it tastes even better.
You know when you drink soda and you can quite literally feel your teeth rotting? There's a slimy, almost painful feeling when you have too much sugar. Each OLIPOP soda has only 2-5g of sugar, none of which are from artificial ingredients but rather from natural fruit juice concentrates and vanilla. It doesn't taste exactly like soda because it doesn't have that heavy, sugary feeling to it—that said, the brand does an incredible job of replicating the flavors they're aiming to recreate. Their Orange Squeeze tastes just like Orangina (Fanta's more natural cousin) and their Vintage Cola truly does taste like a much more refreshing Coca Cola.
In addition to being a healthier alternative in the sugar arena, OLIPOP provides a ton of gut health-supporting ingredients that your old soda could never. Filled with plants and botanicals like Jerusalem artichoke and Cassava root, each can provides 9g of fiber (~30% of your daily recommended fiber intake) and is filled with prebiotics (food your probiotics need to thrive). It's a true microbiome powerhouse, with a delicious taste to match.
The Latest And Greatest: Classic Grape
OLIPOP's latest flavor launch, Classic Grape, embodies what the brand does best: taking classic soda flavors and making them 10x better (really). While my memories of grape soda are filled with a syrupy, artificial taste, I could truly taste the real grape juice in OLIPOP's version. It's also got a hint of lime, which balances out the sweetness of the grape with a tart and delicious kick.
Taste Testing with the Variety Pack
You can find OLIPOP at a bunch of grocery stores (Whole Foods, Krogers, Sprouts…) but I prefer to just buy them online. If you're in NY or LA, you can get free same-day shipping via Postmates; if you're not, shipping only takes 4-7 days, so you're still in the clear. I opted for the Variety Pack this time around, which offers 2 each of their 6 evergreen flavors: Orange Squeeze, Strawberry Vanilla, Cherry Vanilla, Vintage Cola, Lemon Ginger, and Classic Root Beer. And, as always, I had a lot of thoughts:
Vintage Cola (8/10): I'm OBSESSED with Diet Coke, so I was very excited to try this one. It didn't disappoint. While it's definitely less sweet than a regular Coke, if you're into Diet Coke or Coke Zero—this is the perfect substitute. Seriously.
Orange Squeeze (10/10): I am fully addicted to this flavor. I crave it at all hours of the day. If I could drink it for breakfast I would and the good news is—with 9g of fiber and a bunch of botanicals—I can.
Strawberry Vanilla (8/10): I have never been a big cream soda gal, so I honestly didn't think I was going to like this one that much but BOY WAS I WRONG. I always felt that cream sodas were too heavy and sweet, but this was just the opposite. It was incredibly refreshing but sweet enough to make it feel like a real treat.
Cherry Vanilla (7/10): I liked this one less than Strawberry Vanilla—something about cherry flavoring just never really does it for me. But all things considered, this was a lot better than other cherry drinks I've tried and didn't have that medicine-like aftertaste that others do.
Ginger Lemon (8/10): Probably the most refreshing out of the bunch, this is one of my favorite flavors. That said, it doesn't exactly replicate any soda in particular, so I wouldn't recommend it for those really trying to kick soda to the curb. Instead, I'd simply recommend it to anyone who wants to drink something delicious and reap a bunch of benefits, too.
Classic Root Beer (6/10): This one is no shade to OLIPOP, I just don't like root beer. Never have, never will. My boyfriend does though, and liked this one a lot. To each their own…
Cue The Nostalgia
I'm incredibly grateful to OLIPOP for offering me the opportunity to finally drink soda again. Even more than just the delicious taste, the nostalgia of it all really hits home for me. Being able to take a sip of cola after taking a big bite of a burger brings me back to after-school diner dates at Johnny Rockets and the occasional fast-food drive-thru with the fam. It's true—I'm one to project, so forgive me if this gets a little more emotional than a soda pop review should: but especially in times like today, where there is little to feel joyous about and feelings of fomo and loss run rampant, having a pick-me-up (with 0 guilt associated) that brings me back to the good old days is an incredible thing to have. Never thought I'd say this: but a 12 oz can of soda just might be the best thing to happen to me this holiday season—and honestly, I'm not really complaining.
5 More Reasons to Love OLIPOP:
They have a subscription service that saves you 15% on each order (plus it comes with exclusive perks and a special subscriber hotline)!
Their formulator (and co-founder) Ben spent years researching ingredients with historical evidence of working to fuel our microbiomes and improve our digestive health. It is truly a soda of science.
Their Instagram is super fun and playful—and we LOVE their graphic design.
In addition to their 6 evergreen flavors, they come out with limited edition flavors from time to time. We hear there's an extra special holiday flavor coming out soon…
Spread the OLIPOP love and get rewarded; they have a referral program where you can give 15% to get 15% (if your friend purchases, that is. But why wouldn't they?)
Oh, and before I forget—make sure to refrigerate your OLIPOP for at least 12 hours before drinking it. It makes it taste SO much better. You're welcome. :)