This page may contain affiliate links. If you purchase through these links, we may receive a commission. This doesn't affect the opinions or assessments of our editors.
20% Off Entire Order - Exclusive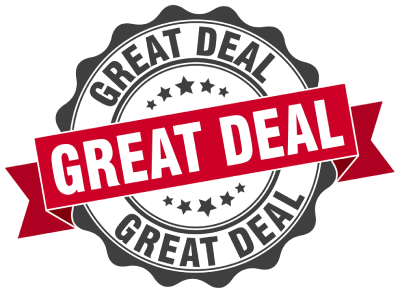 Get 65% Off Selected Sale Boots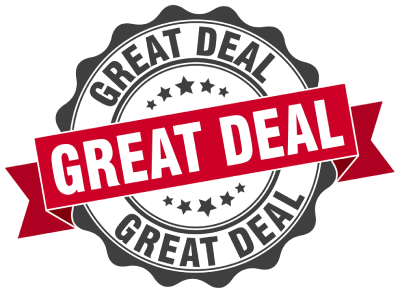 Up To 60% Off Outlet Shoes & Clothing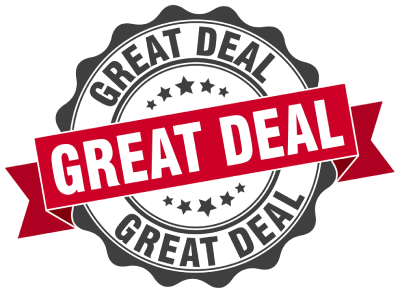 Free UK Shipping And Returns On Orders Over £100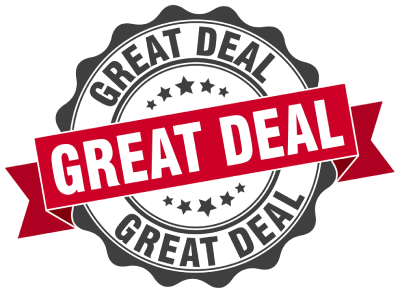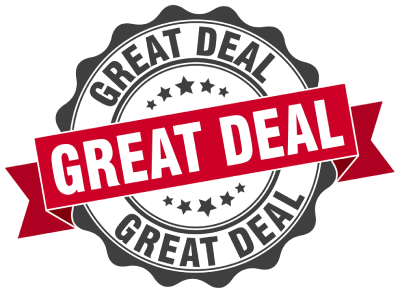 Subscribe And Get 10% Off Your First Order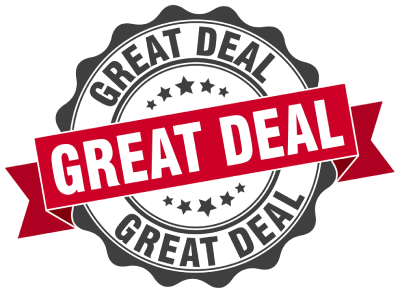 Oliver Sweeney have never been a brand to play by the rules. Indeed, since their eponymous namesake ran away to London at age 16 to start making shoes, the maverick shoe designers have consistently been treading new ground in footwear.
So it should come as no surprise that they've stepped up their game yet again. From dabbling in the oriental world of Japanese selvedge denim — sourced from the fabled Toyoda looms in Kojima, to bringing back some early 20th century style with their penny-collared melange shirts, the brand has brought their unique combination of innovation and evolution into 2019.
But, as impressive as their new range of apparel is — and it really is — shoes are where Sweeney really shines. Expect a barrage of classic, timeless styles from the new collection, each one with a distinctive, modern spin. From antiqued boots in bright blue leather to butterfly strap loafers with a contrast twist, these are traditional shoes reanimated for the modern man. Here's our guide to the new styles…
The Yarford Blacks are classics with a colourful secret
At first look, the Yarford Blacks are just another meticulously-made pair of wholecut leather shoes. Sleek and sophisticated, yes, but with little to set them apart from other formal footwear offerings. Right?
Wrong. Not only are these better made than almost any other single piece shoes — that's Weinheimer box calf leather, don't you know — but the moment you lace up and start stepping, Oliver Sweeney's signature lime green sole will start winking at your fellow commuters. The perfect pick to give you that vivid, vibrant edge over the rest of the black shoe brigade.
The Mozzolago Tans are a seriously twisted pair of trainers
Your current sneakers are a bit sensible, wouldn't you agree? Those commonplace kicks you've been lacing up everyday and stepping out in? Well it's a good thing Oliver Sweeney are on hand, then. These, the Mozzolago Tans, are here to ensure you stop fretting over your footwear — and that the only thing you get in a twist are your trainers.
Always on the lookout for new and innovative decoration detail to elevate their shoes above the ordinary, the brand have taken a traditional woven detail and hand-twisted the platt — to create a style reminiscent of a vintage car radiator grille. It's certainly starting our engines.
The Monsilver Dark Tans are a marvellous mish-mash of styles
Do you ever wish that your brogues were a bit sturdier? Or that your boots were a little more casual? How about that your Derbys were a touch more delicate? Us too, obviously. And it would appear that Oliver Sweeney have heard our collection footwear prayers — and answered in their inimitably singular style.
The Monsilver Derby brogue boots in dark tan leather are as multi-faceted as their lengthy name suggests. They combine a robust Goodyear-welted construction with a light finproject thumbprint- motif sole, giving them a light comfortable feel but not sacrificing on ruggedness. To temper this toughness, they are cut in a burnished brown tan and given brogue detailing for a touch of refinement. There's a lot going on — but it all comes together admirably.
The Bonorva Tans will make you laugh in the face of brogues
We all love brogues, don't get us wrong. But Oliver Sweeney has seriously turned our heads with their alternative to the classic toe design. Decorative punching, sometimes called medallion or rosette, has been a staple of the brand's style since they developed it many years ago. Look closely and you'll even seen that the pattern incorporates the letters O and S (for 'oh-so stylish', we can only imagine…)
And the Bonorva Tan hand antiqued leather Derby shoes are perhaps the best example of this alternative decorating. For the new collection, the brand have added a stitch detail completed by hand after the punching — to create a pair of wearable, flauntable artworks.