This page may contain affiliate links. If you purchase through these links, we may receive a commission. This doesn't affect the opinions or assessments of our editors.
15% Off Entire Store - Exclusive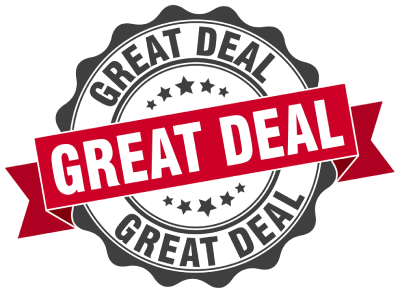 Up To 31% Off Beauty Bundles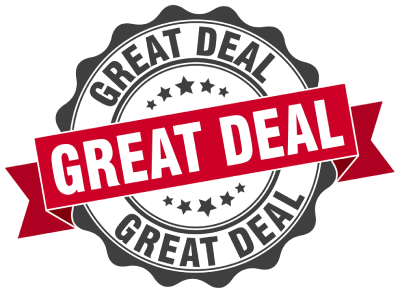 Sing Up And Get 10% Off Your First Order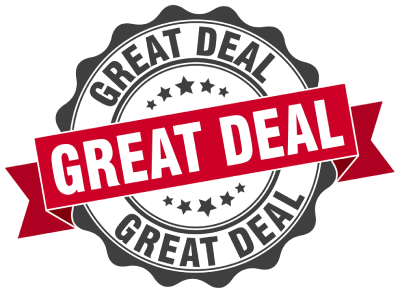 Major Beauty Headlines Collection Starting From $26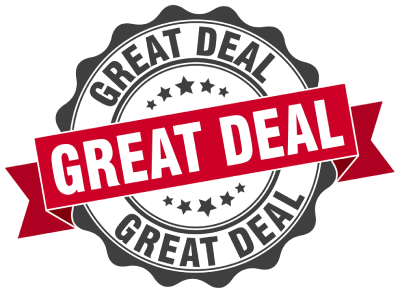 Monochrome Moment Collection As Low As $18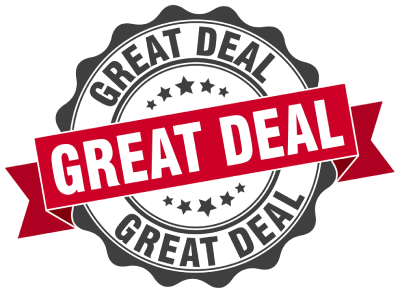 I haven't done a makeup review in ages but every time I look at my Google Analytics for the blog I am SHOCKED to see that to this day, this makeup review and this cult skincare product review are consistently the most viewed pages on my site- and by A LOT. I don't understand Google Analytics as much as I wish I did, but I will go out on a limb here and infer that those stats mean readers like straight up beauty product reviews…
So, I guess the saying, at least in this context, would go: search & click, and you shall receive…
Patrick Ta makeup landed on my radar when I was looking for innovative new beauty products for a TODAY Show segment and came across the Major Glow Highlighting Mist. I was intrigued- not only did the product look smart, but the almost monochromatic bronze palette of both the packaging and shades gave me the old school J. Lo glow vibes (which is a look that, in my opinion, is timelessly flattering and always the ultimate makeup goal).
A few days later, totally coincidentally- before I even had a chance to find a contact to learn more about the product- an email arrived from the brand's publicist to request a meeting when Patrick was in town next. Then, a giant box of product arrived at my door, which I promptly TORE OPEN, of course!
Here are my thoughts:
Patrick Ta Major Glow Highlighting Mist:
GET IT. The super fine mist falls so perfectly onto the skin- much more fool-proof than trusting your fingertips, it distributes the glow evenly in a matter of seconds. Hold it 6 inches away and lightly press- the pearlescent mist melts into skin on contact. I use the White Pearl shade (initially tried Gold Pearl but it was way too dark for my fair skin!) on my cheekbones daily- and this can also be used on collarbones, décolleté- anywhere you want to reflect light and glow. Oh- and it has argan and lavender oils which not only add extra glossiness but also nourish the skin.
Patrick Ta Monochrome Moment Velvet Blush:
GET IT. Typically, cream blush is my go-to. I first fell in love with this one, then discovered this when I wrote about MILK Makeup and have used religiously since. This powder is so smooth it almost feels creamy on the skin, and the micronized pigments provide an even color payoff and extended wear. My shade of choice is "She's Adorable", a golden peach.
Patrick Ta Major Glow Lip Shine: GET IT.
I am not one to promote paying much for a lip gloss- I have tried so many over the years and the $3 drugstore ones have looked just as shiny as $35 department store brands. And both need to be reapplied often, that is just the nature of a gloss. This high-shine gloss is $22- which is actually a fair price for a prestige brand in my estimation- and doesn't feel even the slightest bit sticky. It actually feels like a lip balm, then when I catch the glass-like finish in the mirror, I am like HELL YEAH, it's a GLOSS. "She's Expensive" is the perfect champagne crystal shine to liven up a neutral matte lipstick, and if I am wearing just the gloss, I opt for "Is She Younger Than Me" which is a bright (but not too much so- still very natural looking) peachy pearl.
Patrick Ta Major Glow Body Oil:
GET IT. IT'S INSANE! If you aren't afraid of a rich, dense oil, you are going to appreciate this as much as me (I joke that if I could dip myself in a vat of grease daily to glow, I would). Spritz everywhere from the neck down and you will not only be the most luminous, soft-to-the-touch person in any room, but you will smell so damn good it is unbelievable (the formula has notes of jasmine, white must and saffron). There is a slight sparkle, but the particles are so fine it doesn't read "glitter", rather, the effect is full on glistening. I use "A Dream" (champagne) right now, but when I finally get around to spray tanning before holiday party season kicks into overdrive, I plan to switch over to "A Moment" (bronze).
Patrick Ta Monochrome Moment Precision Lip Crayon:
NOT MY THING. I am generally not a lip pencil person (too much work!) so I will lead with that. When giving these a try, I did like how it applied- super fine point, glides on easily- but none of the shades felt right for my lip color/skin tone. I am not that edgy girl who is gonna do the pronounced brown lipliner thing that seems to be trending right now (let's be real- I have 2 kids, live in Westport, CT and drive an SUV with a 3rd row and Goldfish crumbs all over the floor mats- it isn't a trend I should be partaking in)- and every shade felt that way on me.
Would love to hear what you think of the products if you have tried them, or when you do- so please leave a comment below and share the knowledge!