Special Discount - Get Up To 30% Off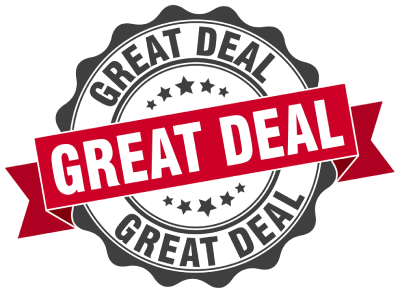 Enjoy 20% Off Intro Kit Purchase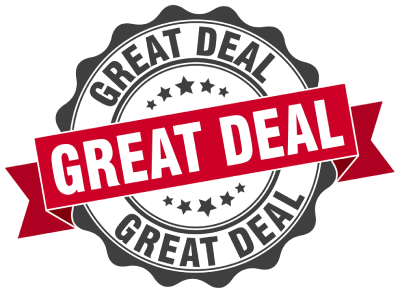 Get 30% Off Retail Price When You Buy Your Proactiv Routine Online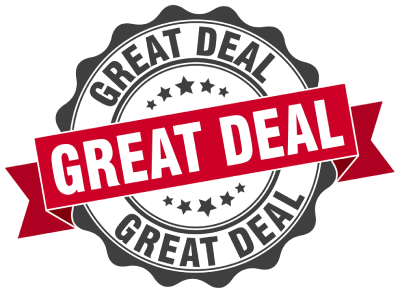 Take 30% Off Ultra-Gentle Cleanser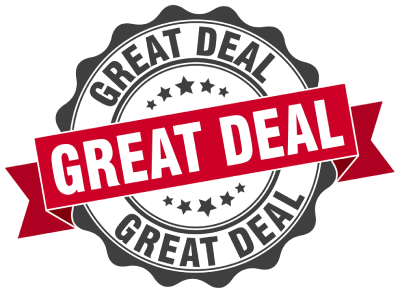 Choose One Of Two Free Gifts When You Subscribe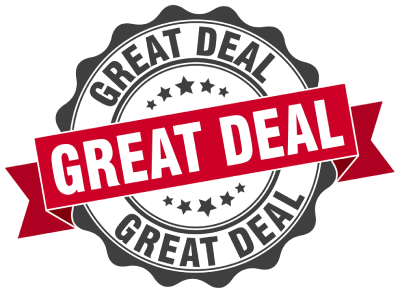 1% Cash Back For Online Purchases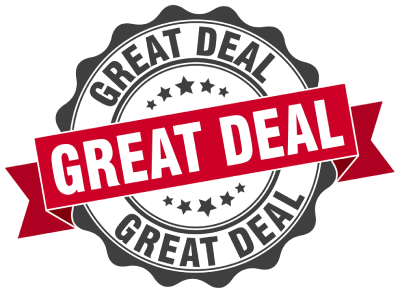 f you're like me, you can vividly remember certain beauty brands from your youth. When I was entering middle school, Proactiv was everywhere. And, at the time, it seemed like a lofty expense reserved for the few. Nowadays, though, Proactiv aims to be accessible to all, both in terms of price and skin types.
Proactiv launched in the mid-'90s with its three-piece core system, which introduced the idea of a simple cleanser, toner, and moisturizer routine. "When Proactiv was first started, the inspiration was around providing consumers with an accessible, dermatologist-curated solution for one of the most common chronic skin conditions, acne," says Shannon Pappas, global head of Alchemee (formerly The Proactiv Company). "That is still our goal today—to give people solutions that work so they can put their best selves forward in the world."
Although it's been nearly 30 years since Proactiv first launched, the brand's three-step systems remain the most popular SKUs of all. "They are designed to work together across all three steps to make the most effective solution for all skin types and all different types of acne," Pappas explains.
Where the initial launch focused on acne as the sole complexion concern, Proactiv's modern solutions take a more individualized approach to acne, breaking the products into three key categories: Proactiv Solution (which works for all skin types, but especially those that are oily and combination), Proactiv+ (which offers effective acne care for those with sensitive skin), and ProactivMD (which targets stubborn, ultra-inflamed hormonal acne).
And that's what sets Proactiv apart from other acne-fighting skincare brands on the market. "We focus on creating solutions to meet our customers' needs, no matter where they are in their skin journey," Pappas says. "For us, it's about the approach when treating acne. Spot treatments and cleansers unfortunately can't work on their own, which is why we work closely with our scientific advisory board, dermatology partners, and industry experts to develop systems that give our customers regimens that best suit not only their acne type but also their skin type."
Ready to rediscover the acne-care brand that started it all? Read on for our favorite Proactiv products.
Proactiv Solution Renewing Cleanser
Part of the brand's original Proactiv Solution three-step routine, the Renewing Cleanser, is formulated with micro benzoyl peroxide that's designed to sink deep into pores to banish any dirt, oil, and debris that resides there. In addition to BPO, the cleanser is filled with teeny exfoliating beads that are gentle, never rough, and work to further smooth the surface of the skin and even the complexion as a whole. But that's not all. It's also formulated with calming chamomile extract, so it helps reduce redness, too.
With benefits that stellar, you may feel inclined to drench your face in the formula—don't. All you need is a pea-sized amount morning and night to enjoy the benefits of this bestseller.
Proactiv Solution Repairing Treatment
Another mainstay of the Proactiv Solution three-step routine, the Repairing Treatment has earned endless accolades for its blemish-banishing benzoyl peroxide formula that not only treats present pimples but prevents future ones from popping up, too. Like the cleanser, it can be used morning and night, and a little goes a long way. That said, if you find that the treatment makes your skin feel dry or irritated, you should cut back on daily use to find out what works best for your skin type.
Proactiv+ Skin Smoothing Exfoliator
The Proactiv+ Skin Smoothing Exfoliator is the first step in the Proactiv+ three-step routine. While it's formulated with benzoyl peroxide, just like the regular cleanser, it's also infused with gentle glycolic acid to expertly slough away dead skin cells. What's more, it's non-comedogenic, so it's specifically designed to not clog pores or cause irritation for already-reactive skin types. As someone with sensitive skin myself, I was pleased to find just how gentle this formula was and how airy it felt on my skin—not to mention how clean my complexion felt in its wake.
Proactiv Emergency Blemish Relief
While it's certainly not the end of the world and everyone wakes up with a juicy pimple every once and a while, it can be frustrating when it happens at the wrong time. Thankfully, Proactiv's Emergency Blemish Relief is here to save the day. The clear benzoyl peroxide spot treatment quickly dries down so that it's invisible to the naked eye. Once you apply it, it immediately sinks into the skin to target pimples at the core. The result? Noticeably less inflamed zits within hours of use. So, if you wake up and have a big event later in the day, you'll want to have this treatment as your trusty sidekick.
Proactiv Blackhead Dissolving Gel
Since not all zits are shallow, white-headed bumps ready to pop, it's helpful to have something for those breakouts that lurk deeper beneath the surface. That's where Proactiv's top-rated Blackhead Dissolving Gel comes into play. The active ingredient in this effective treatment is none other than salicylic acid, which works to clear pores of debris while also helping to shrink their appearance. In that way, this treatment is a double-whammy approach to stubborn blackheads.
Proactiv Post Acne Scar Gel
Even after blemishes fade away, the scars that accompany them might not. Proactiv's Post Acne Scar Gel helps, though. In addition to working to brighten the area to diminish ultra-noticeable signs of an acne scar, the formula works to even the skin tone with the help of bakuchiol, a gentle, plant-based retinol alternative. Just a tiny dab consistently applied morning and night can help to drastically improve the appearance of acne scars—just be sure to apply SPF (you always should, but in case you don't, let this be your reminder) afterward, as bakuchiol can make skin more susceptible to UV burns.
Proactiv Re-Texturizing Toner
If texture is your biggest acne-related skincare concern, this Proactiv product is a must-try. It's formulated with the strongest percentage of salicylic acid you can buy without a prescription, yet it manages to be gentle enough for all skin types. That's likely because it's fragrance-free and balanced out with sensitive skin-friendly glycolic acid, as well as soothing portulaca oleracea extract, so it works double-time to exfoliate and calm skin.
Proactiv Clear Skin SPF 30
Finding a sunscreen for acne-prone skin can be a challenge, considering even those that are non-comedogenic tend to find a way to promote breakouts. Fortunately, Proactiv understands this and recently launched its own sunscreen. The SPF 30 formula is oil-free, ultra-lightweight, and doesn't leave a white cast, so it works wonderfully on its own as well as under makeup. In other words, it's a must-try.
Proactiv Clear Zone Body Pads
Acne doesn't just affect the face. Unfortunately, many facial skincare products that target acne are both expensive and small, so the idea of applying the precious concoctions all over your body can seem like a waste. That said, as soon as you see a back, chest, or bum breakout, you may think it's worth it.
Fortunately, you can arm your body care routine with Proactiv's Clear Zone Body Pads, which are infused with exfoliating salicylic and glycolic acids, as well as soothing allantoin. In addition to the effective ingredients within them, the pads themselves are textured, so they work to lightly physically exfoliate the skin, too. Point blank: They're great and perfect for folks on the go.
Proactiv Acne Body Wash
If you like to take a more proactive (see what I did there?) approach to your acne body care routine, don't just treat your body breakouts—prevent them, too, by showering with Proactiv's specially formulated salicylic and glycolic acid body wash. The creamy gel cleanser has little exfoliating beads in it, so you get both chemical and physical exfoliation to keep your pores free of debris, which will make them less likely to bud into breakouts.