This page may contain affiliate links. If you purchase through these links, we may receive a commission. This doesn't affect the opinions or assessments of our editors.
Special Discount | Get An Extra 10% Off On Your Next Order - Exclusive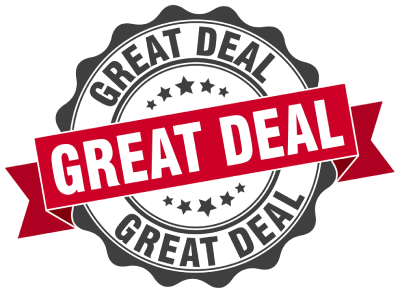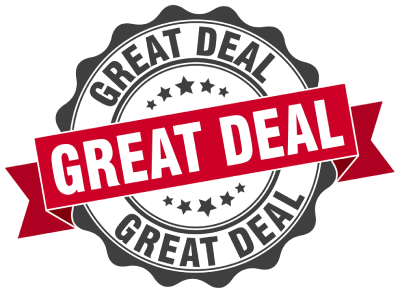 Subscribe And Get 10% Off Your First Order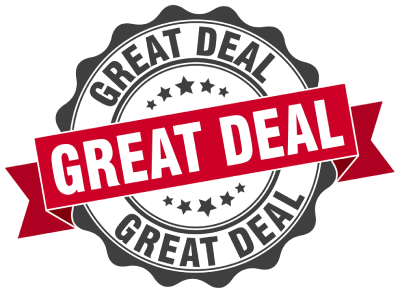 Pack Of 3 Pairs Of Earrings In Just $17.90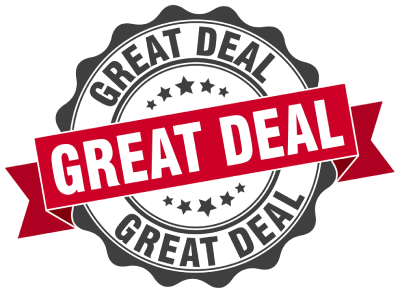 PROMOTIONS UP TO -30% OFF ! In stores and online.