This page may contain affiliate links. If you purchase through these links, we may receive a commission. This doesn't affect the opinions or assessments of our editors.
Get 30% Off + A Special Gift With Essentials Kit Purchase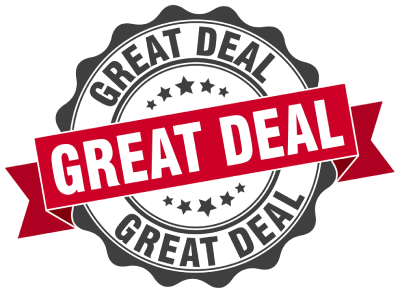 20% Off Entire Order - Exclusive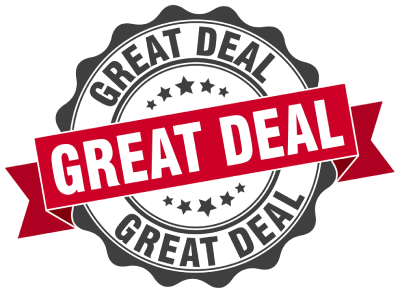 Free Shipping On All Orders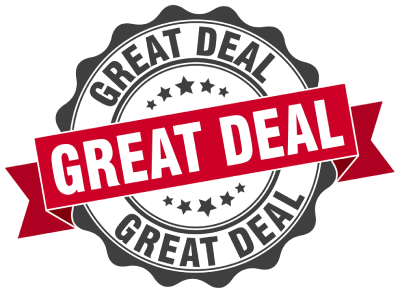 Sing Up And Save 15% On Your First Order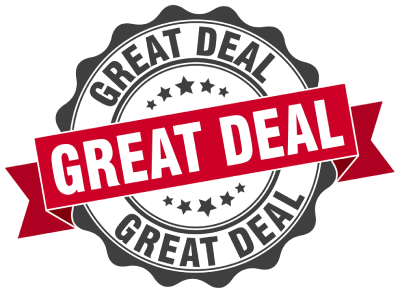 1% Cash Back For Online Purchases Sitewide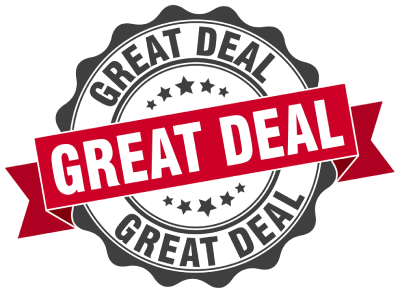 When it comes to fitness, I am anything but consistent. I am one of those masochists that thoroughly enjoys working out, but I have trouble staying motivated once the novelty of a new workout method wears off. Be it yoga, kickboxing, barre, HIIT–– I'll try something, do it diligently and obsessively for a month, then go completely inactive until the next thing sparks my interest. I come from a very athletic family and have always tried to prioritize movement in my life, but I always find myself searching for the class or the gym that'll stick.
A year of gym-less COVID life has forced me to confront how psychologically unhealthy this pattern can be. My pursuit of the "perfect" mode of exercise comes from a more insidious question: What can I do to look a certain way the quickest? I recognized that both my relationship to my body and approach to taking care of it could use a change.
When I first heard about P.volve, I was immediately taken by its approach. The at-home workout system is rooted in "functional movement," meaning that each movement is based on how your body operates in real-life situations (like walking up the stairs or reaching something from the top shelf). From its equipment to its routines, P.volve has meticulously designed a program to increase strength, balance, and mobility. Rather than weight loss, the program highlights results like improved posture and pain reduction. By focusing on the often-overlooked benefits of getting in shape (rather than a singular number or aesthetic goal), P.volve seemed like a promising way for me to honor my health while also staying, well, healthy.
How It Works
Let's break it down.
Equipment: P.volve offers a unique range of patented, cutting edge, resistance-based equipment. Each of the pieces are super versatile and aim to sculpt and tone even the hardest-to-reach muscles with a focus on increasing joint mobility.
It was remarkable how few reps were necessary for each movement. While working my triceps with the P.band, we both laughed at how quickly we felt the burn. As she was quick to remind me, it's about working smarter, not harder. You don't need to spend hours at the gym upping your rep count in order to get your muscles working. Even a few minutes at a time, when done thoughtfully, can help prepare your body to move through life more comfortably. By the time we were finished, I felt loose, energized, and ready to take on the rest of my day. For the next week, I was sore in places I didn't even realize we had worked. Though the session with Dani was about an hour, I left feeling confident that I could tailor the routine to fit my busy schedule while still feeling like I'd gotten a great workout.
Final Takeaway
P.volve is an incredibly multidimensional program –– there are many ways that you can utilize its workouts, depending on what motivates you best. I was really impressed by the full range of equipment, but in my opinion, P.volve's magnum opus is the P.ball. It was able to target my inner thighs, outer thighs, glutes, and lower abs all in one move. Plus, Dani showed me how to use it to work my upper body as well. It's a perfect size to travel with, if you ever need a full-body workout on the go.
Though I'm not yet comfortable with returning to in-person gyms, I'm excited to one day go back with a renewed outlook on how to use my time more efficiently and thoughtfully. No more guilt, no more pushing my body to the limit. My health doesn't need to look like I just took a shower with all my clothes on, and it sure as hell doesn't require that I look a certain way by an arbitrary deadline. It's as simple as standing up straighter when I walk down the street. P.volve is helping me build a routine and mindset that I want to continue, and not out of self-imposed pressure or masochism. It just feels good. Hell, I might even start putting on a little lipstick while I do it. Like the queen I am.
5 More Reasons To Love P.volve
Full-body workout: Offers the flexibility to target any of your desired muscle groups. Upper body, lower body, cardio… or all of the above!‍
Focuses on overall wellness: You can filter streaming library offerings using your specific fitness goals, creating your own personalized workout routine‍
Customized workout equipment: Choose between multiple equipment kits to find which one works best for your needs (Starter Kit, Signature Kit, Ultimate Kit, Total Transformation Kit) ‍
Has a vast selection of content for reproductive wellness: Specialized workouts for before, during and after pregnancy; as well as Q&A's with a sex therapist
‍Beginner friendly: New to working out? Beginner videos and equipment like the Precision Mat are designed to help you learn the foundations of the P.volve method and perfect your form along the way