This page may contain affiliate links. If you purchase through these links, we may receive a commission. This doesn't affect the opinions or assessments of our editors.
Special Discount - 10% OFF Sitewide - Verified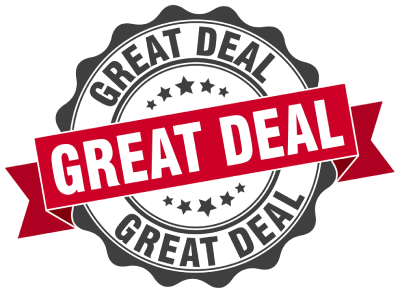 Get $20 Off Your First Order When You Sign Up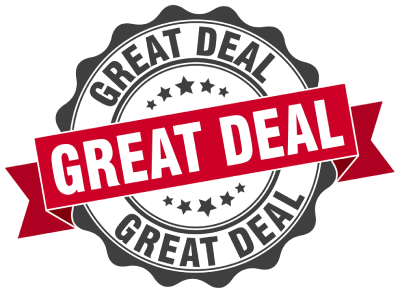 10% Off For U.s. Military, First Responders & Educators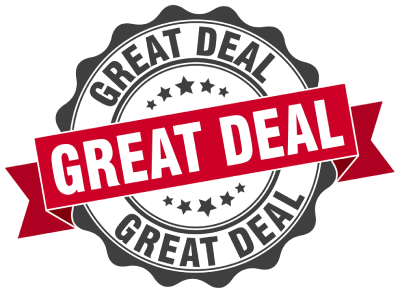 Shop Quince Home Best Sellers - Under $50 And $100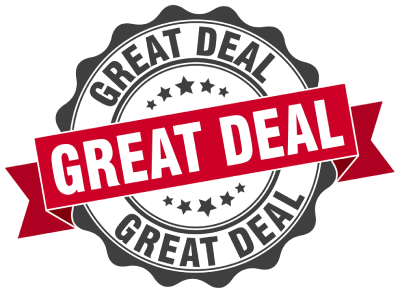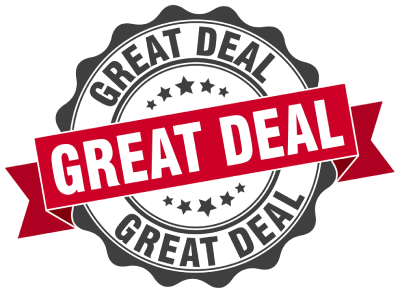 Free Shipping On All Orders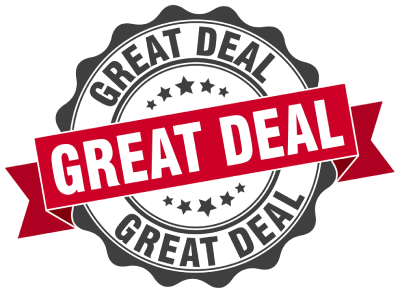 What is Quince?
Quince is a direct-to-consumer retail website that carries clothing, leather goods, accessories, home decor, bed and bath, and more. It's CRAZY how much variety they have, especially since they are committed to high quality products and sustainability… for a fraction of the cost of other brands.
Sustainability
Quince has successfully achieved the rare combination of affordability and sustainability, making it a standout brand. Their commitment to eco-conscious production is evident through their use of sustainably produced materials and direct shipping from the factory to the consumer, which significantly reduces their carbon footprint.
Furthermore, Quince is taking significant steps towards environmental responsibility by eliminating all virgin plastic in their packaging. By the end of the year, their packaging will be 100% compostable. Additionally, Quince ensures fair wages and safe work environments for their workers by partnering with factories that prioritize these values.
One notable aspect of Quince is their focus on classic styles. They recognize the alarming amount of clothing that ends up in landfills each year and aim to combat this issue by offering timeless, high-quality pieces that are designed to be worn for an extended period.
The quality of Quince's products is truly impressive. Each item exudes a sense of luxury and impeccable craftsmanship. While I initially anticipated liking a few pieces, I was pleasantly surprised to find myself wanting to keep the entire order. Quince's quality is reminiscent of more expensive brands such as Everlane and J.Crew. Although I do not own any Jenni Kayne items, I have heard numerous people compare Quince to her collection as well.
Quince Review
Welcome if you are new to this place! To provide some context, I am 5'2" in height and usually opt for either an XS or S size when it comes to tops. Additionally, I pair these tops with either one of these jeans!
100% ORGANIC COTTON OPEN-KNIT COVER-UP CREW – $39.90
This versatile open knit pullover, marketed as a cover up, proves to be an ideal choice for various mild weather conditions. With its size small, it offers a comfortably slouchy and relaxed fit. Not only does it serve as a stylish option to wear over a swimsuit, but it also effortlessly complements my current outfit.
100% ORGANIC COTTON FISHERMAN CREW SWEATER – $39.90
This Fisherman Sweater bears a striking resemblance to Jenni Kayne's, albeit at a fraction of the cost. While JK's version retails for $395, Quince's offering is a mere $40. Crafted from 100% organic cotton, this sweater boasts a pleasing weight and intricate rib detailing throughout. I opted for a size small, which fits true to size, but those seeking a more relaxed fit should consider sizing up.
ALPACA CREWNECK SWEATER – $49.90
I am an avid fan of Everlane's alpaca crewneck, owning it in three different colors and wearing them for years. To my surprise, the $50 version is just as amazing as the original, which is mind-blowing. I opted for a small size to achieve a cozy, oversized fit, and it did not disappoint. The crewneck is available in six colors and is incredibly soft and warm.
CASHMERE BATWING SWEATER – $79.90
Upon trying on the batwing sweater, I was initially uncertain if it would suit me due to my height. However, I am delighted that I gave it a chance as I absolutely adore it. The sweater is crafted from 100% Grade-A Mongolian cashmere, which is incredibly soft and luxurious. Although the S/M size is a bit oversized on me, I find it charming when I do a half tuck. The green shade is stunning in person, and there are six other colors to choose from. This sweater will undoubtedly be a staple in my wardrobe, particularly on days when I work from home.
100% ORGANIC COTTON BOYFRIEND CREW – $39.90
This cotton sweater is generously proportioned yet also suitable for petite individuals as it features a slight crop in the front and a longer length in the back. Additionally, it boasts attractive ribbed detailing on the cuffs and hem, which I find quite appealing. Despite opting for an XS size, it still maintains a relaxed and comfortable fit on me. With a range of 11 colors available, I am contemplating whether I would prefer it in an alternative shade. I will provide further updates if I decide to exchange it.