Veterans Day Sale | Up To 25% OFF Sitewide - Exclusive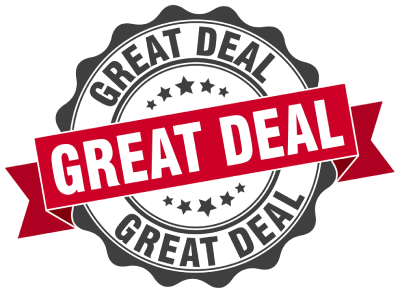 Get Up To 25% Off Decor & Lights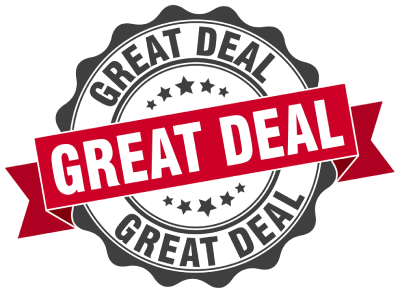 Get Up to 40% Off Outdoor While Supplies Last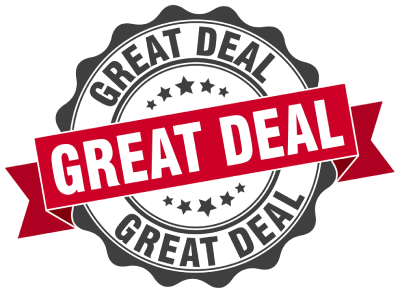 Free Shipping On All Orders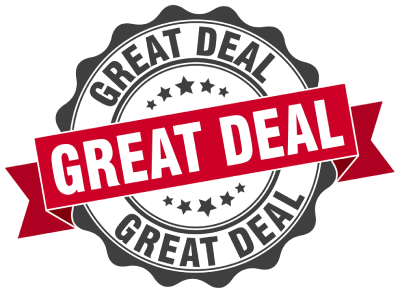 Save Up to $700 on Tempur-pedic Adjustable Sets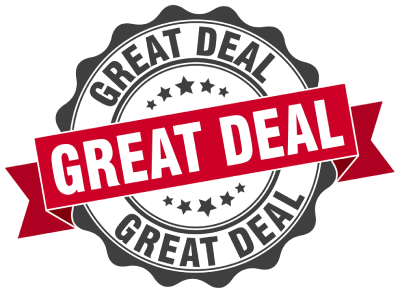 Right as I pulled into the parking lot of Raymour & Flanigan on a recent Monday, my phone lit up with a click bait-y email from Wayfair: "Sofas from $299. Yes, we're serious." I had no intention of buying a couch that cheap, but the timing seemed uncanny, and I couldn't help but look. Because in my world, the inexpensive couch wars had begun.
Until recently, I never thought I'd be shopping for furniture at a big-box store or discount website. (Ok, except IKEA.) Synthetic textiles, faux finishes, and pushy salespeople working on commission? Ew. I've always been a bargain hunter and fan of secondhand boutiques, but budget furniture? No thanks. When my husband and I first moved in together, we went all out (with the bills to show for it). We renovated the kitchen, splurged on a custom walk-in closet, installed fancy pendant lighting, and purchased beyond-our-budget area rugs. Our living room couch was an antique hand-me-down. It wasn't super comfortable, but it looked pretty chic after being reborn in fuchsia and gold upholstery. A love seat—another hand me down—was recovered in a geometric blue and white brushed cotton.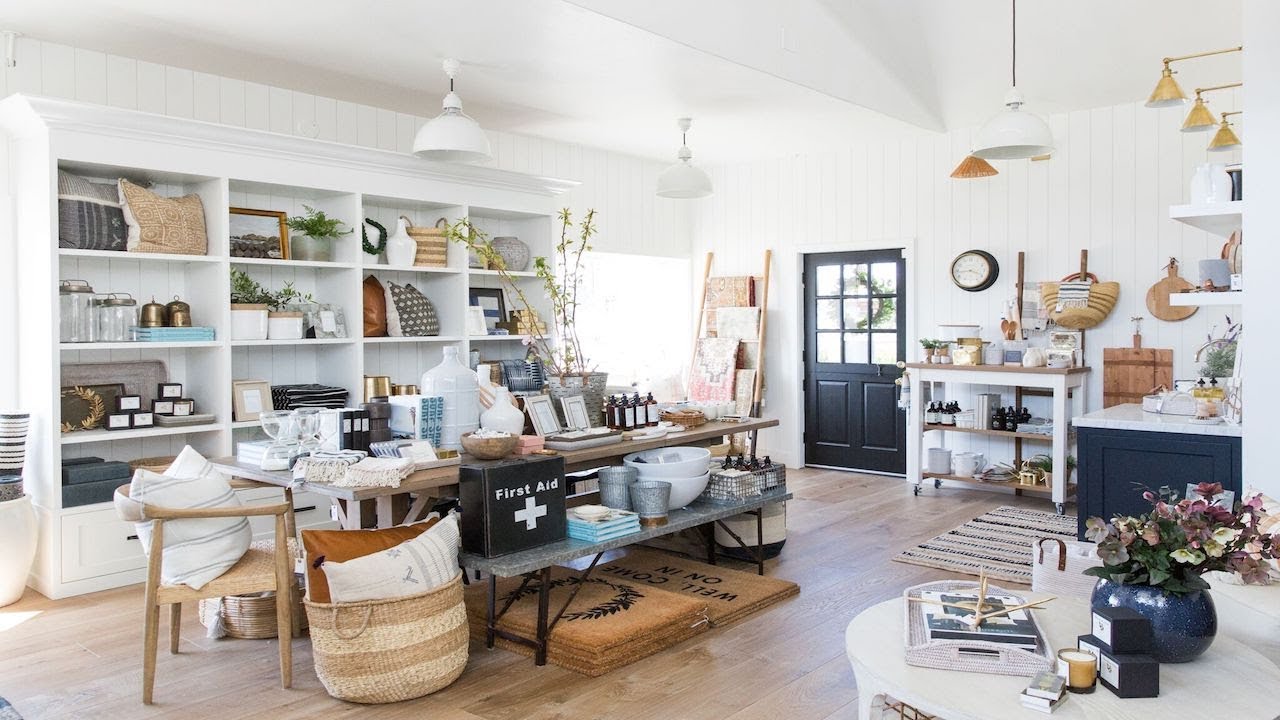 I don't think it was three months before someone, probably me, spilled wine on my sea-foam green carpet made of pure New Zealand wool. Many more stains would follow. That love seat? The white upholstery ended up looking dingy and worn.
When we moved, I was certain I'd learned my lesson. A multi-colored wool rug would cover one floor. An indestructible-seeming seagrass style would cover another. The new living room sofa would be a brand-name choice toward the top of my budget—but it would be solid navy blue. Within weeks, our new puppy had jumped up on the couch with muddy paws and used the rugs as chew toys. The cats claimed another seat as a scratching post. During a dinner party, someone accidentally splashed red wine on my ivory grasscloth wallpaper. Then I had a baby, and routinely discovered dried yogurt and Goldfish crumbs ground into the sofa cushions.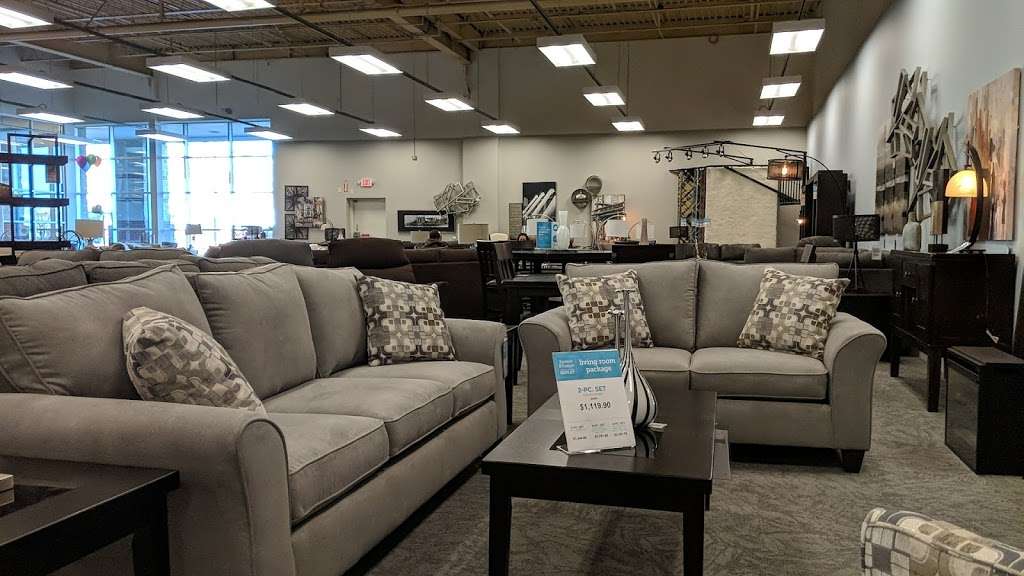 And so, I decided I was tired of fretting and fussing over the furniture. I liked our impromptu cocktail parties, which often turned into late night dance events. I liked eating popcorn on the couch, the pets curled up beside me. I wanted to spend my free time enjoying friends and family, not stressing out about spills and stains. (Even if you're more of a book club type, someone could totally still spill cranberry juice on your carpet. Probably not on your wallpaper, though.)
Which is how I found myself at Raymour & Flanigan. My living room needed another overhaul, but so did my approach. Because when you're a piece of furniture in a hyperkinetic home like mine, there's danger everywhere. Here's what I'm looking for this time around: An affordable sofa that's durable, comfortable, and easy to clean. It doesn't need to be designer or down-filled. But it also can't be so cheaply made that it's landfill-bound when I'm done with it. I need to like it, but I don't want to get too attached. In return, I'd save the budget-busting for lower-risk pieces, like lighting.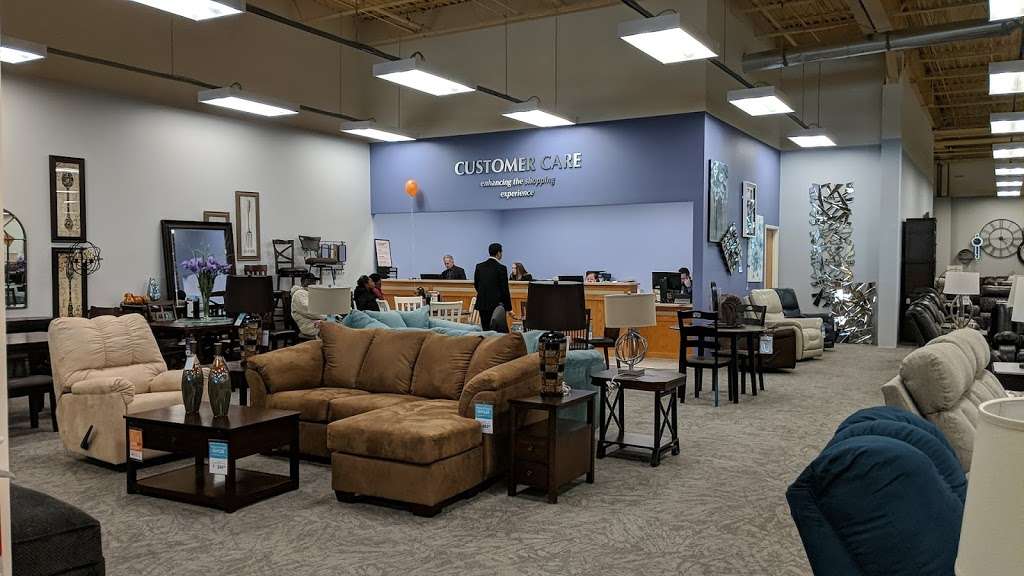 Raymour & Flanigan was my first brick-and-mortar stop in a long bout of research, but walking through its moderately priced showroom bursting with stain-resistant styles, I already felt relieved. I didn't buy a couch that day—even cheaper purchases deserve some thought and at a big box store, there's a lot to choose from. However, when I finally do pull the trigger, I'm okay with the fact that it might be covered in a polyester blend or have a less-than-perfect silhouette. In fact, I welcome it. I'm ready. (P.S. A note to La-Z-Boys, puffy leather, and microfiber: I still can't go there.)