This page may contain affiliate links. If you purchase through these links, we may receive a commission. This doesn't affect the opinions or assessments of our editors.
Black Friday Sale - 15% Off Full Priced Items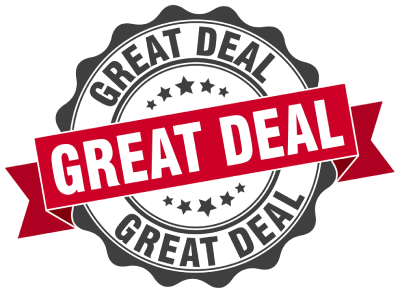 For Members | 10% Off Sitewide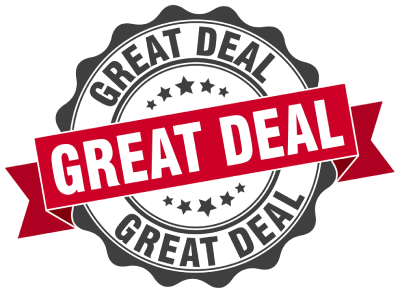 Up To 60% Off Sale Men's Coats & Jackets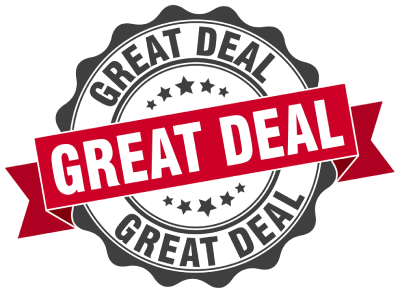 Free Shipping On All Orders Over $350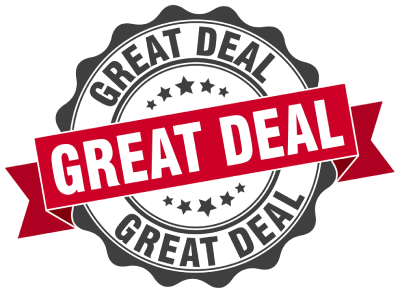 Sign Up And Get 15% Off Your First Order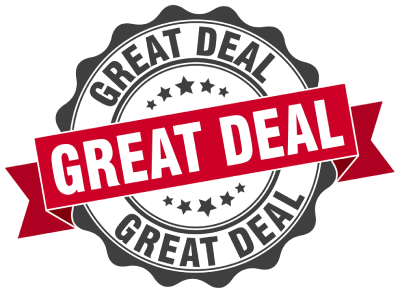 Reiss is a UK-based fashion company specializing in men's, women's, and children's apparel. Selling a wide variety of clothing, including jackets and shoes, the company has gained notoriety despite its simple beginnings, carrying the brand into the present by maintaining the same quality of goods and pride in manufacturing practices.
With Reiss being worn by celebrities and royalty, including the Duchess of Cambridge, Kate Middleton, and a massive 400k following on Instagram, the brand has become a household name.
Among their successes, Reiss has previously won the RIBA Award, the BCO Award, the Civic Trust Award, and was named Fashion Retailer of the year at the British Style Awards.
If you've never heard of this brand before, this Reiss review will help you uncover some of the lesser-known facts about its history, go through some bestsellers, company policies, and other important FAQs to help you decide whether you should invest in these modern fashion pieces.
Overview of Reiss
Founded in 1971 by David Reiss, the Reiss clothing company originally specialized in men's apparel, graduating to womenswear 30 years later. Reiss collections have been plentiful and diverse over their 50 years in business, currently claiming their modern tailored clothing is for casual everyday wear or formal occasions.
Reiss has their clothing manufactured in a number of different countries — over 15, to be exact, including China, Turkey, India, and Vietnam. They openly advocate for ethical workplace practices, supporting diversity and equal opportunity practices for everyone that passes through their doors.
With a massive catalogue on their website, as well as a number of storefronts in the UK, Reiss can be found virtually anywhere — so you won't have any excuses not to check out what it is they have to offer.
With a history like Reiss', it might be hard to keep up with all there is to know about this UK brand. That's why we've included a list of company highlights to review:
A wide variety of clothing, footwear, and outwear
History of amazing tailoring and quality
Focus on sustainability practices
Can be tailored to your body
Personal shopping option
Ensures ethical labor practices in all their factories
Free shipping over $350
Ships internationally
We know you're tired of buying clothes that won't last as long, and let's be real, fast fashion is really killing our planet. That's why Reiss is all about creating timeless pieces that can continue to live in your closet for years to come.
Below, we'll show you some of their beautiful outfits that can help elevate your closet and style.
Reiss Women's Review
This Reiss review wouldn't be complete without a showcase of what Reiss does best, which means taking a close look at their bestsellers. For the women's department, this includes their Mika Sleeveless Ivory Dress, their Adela Satin Black Strappy Sandals, and their Taylor Contrast Trim Black Knitted Jumper.
Reiss Mika Sleeveless Dress Ivory Review
The Reiss Mika Sleeveless Dress Ivory is a simple, loosely draped outfit made of 100% viscose fabric, featuring a single-capped sleeve and asymmetrical neck and hemline. Of all the Reiss dresses, this number boasts a stylish knee-length hem and cinched waistline for beautiful movement.
Available only in ivory and comes in sizes 4 to 16, this best-selling Mika Dress typically retails for $375. This dress is now sold out at the time of this writing though, make sure to get on the waitlist to be notified of when it's back in stock.
Reiss Adela Satin Strappy Sandals Black Review
The Reiss Adela Satin Strappy Sandals Black are a minimal yet sexy option that will suit a casual summer dress or a formal business outfit. Made from pure leather, it has a buckle fastener and a 4" heel height, these sandals are the perfect complement to any outfit you put on.
Available in European sizes 36 to 41, it regularly retails for $320, but the Adela Strappy Sandals are currently on sale for $133.
Reiss Taylor Contrast Trim Knitted Jumper Black Review
The Reiss Taylor Contrast Trim Knitted Jumper can be worn in a casual setting, or dressed up for a business meeting. The perfectly thin and complementary viscose and polyamide blend showcases your curves, but still maintains a flowing sweater silhouette. With a V-neck cut and bell-style sleeves, this mid-length sweater can be worn with skirts or jeans.
The Taylor Knitted Jumper comes in XS to L, retailing for $260, plus, it's currently on sale for $141 — move quickly while they've still got these sweaters in stock!
Reiss Men's Review
European men just seem to understand how to dress for specific occasions, and Reiss men's clothing is no different. If you've been after your partner to dress nicely for their office or a first meeting with your parents, this company will definitely take care of you and your loved one!
Below, we'll share some of the best-selling items that men everywhere need to consider when they're dressing up.
Reiss Prince Shawl Collar 100% Cashmere Cardigan Black Review
The Reiss Prince Shawl Collar Cashmere Cardigan is an incredibly luxurious knit piece, with its thick collared accent and mid-body square pockets. The distinct buttons give the sweater a letterman cardigan feel to pair with the visible rib knit threading. You definitely won't be able to stop touching this material.
The Prince Shawl Cardigan is available in sizes XS to XXL, and retails for $720, but is on sale for $561.
Reiss Berwick Printed Silk Pocket Square Black Review
The Reiss Berwick Printed Silk Pocket Square Black is a signature accent to add to any suit pocket to really amp up your style. With a pattern of hand-drawn cocktails, including olives, martinis, and rocks glassware, the red-bordered silk square stands out among the simplicity of any shirt's chest pocket.
Made from silk, this pocket square retails for $70.
Reiss Caine Merino Wool Roll Neck Jumper Dark Bordeaux Review
The Reiss Merino Wool Roll Neck Jumper is a finely knit, 100% Merino wool turtleneck jumper that showcases a classic look, pairing well with jeans, slacks, or dress pants. The roll neck fit and fitted build gives this sweater a sleek and intellectual style. With an expertly-woven gauge knit, there's nowhere this sweater can't be worn.
This gorgeous dark maroon Merino sweater comes in sizes XS through XXL, and regularly retails for $145, but is currently on sale for $96.
Is Reiss Worth It?
Reiss is an established apparel company, there's no doubt about it. But the big question is, are their prices based on heritage or quality? Well, I think it's safe to say…both. The reviews regarding Reiss products are predominantly positive for both men and women, and their styles are full of modern style and variety.
It's true, Reiss prices are higher than some entry-level clothing you can get for a bargain. But what the value and name Reiss offers really places quality over quantity when you invest in their brand.
Between their fine fabrics and ethical manufacturing practices, Reiss is still around due to their history and because they refuse to sacrifice the quality of their products. Go ahead and try the brand — there's nothing not to love.
Reiss Promotions & Discounts
Like any clothing company, Reiss offers the occasional site-wide sale, promo code, or coupon, depending on the time of year and what you're looking for. They'll also give you 15% off your first purchase year-round, and are currently offering up to 50% off some of their apparel – in some cases, that's an additional 50% off the sale price.
Where to Buy Reiss
The most bountiful place to purchase Reiss products is directly from their website. Reiss also has a handful of third-party sellers that are loyal and well-known, and carry an ample supply of their men's and women's apparel.
The following is a short list of verified websites to find Reiss clothing:
Hudson's Bay
Nordstrom
Bloomingdale's
Shop Style
Selfridges
If you want to find out if there's a location near you, check out the website's